Could Another Stroke of Bad Luck Curse 'Ted Lasso' in Season 2?
In 'Ted Lasso' Season 2, Episode 1, Dani faces the impossible: the yips. But what exactly is the meaning of the yips? Are they real?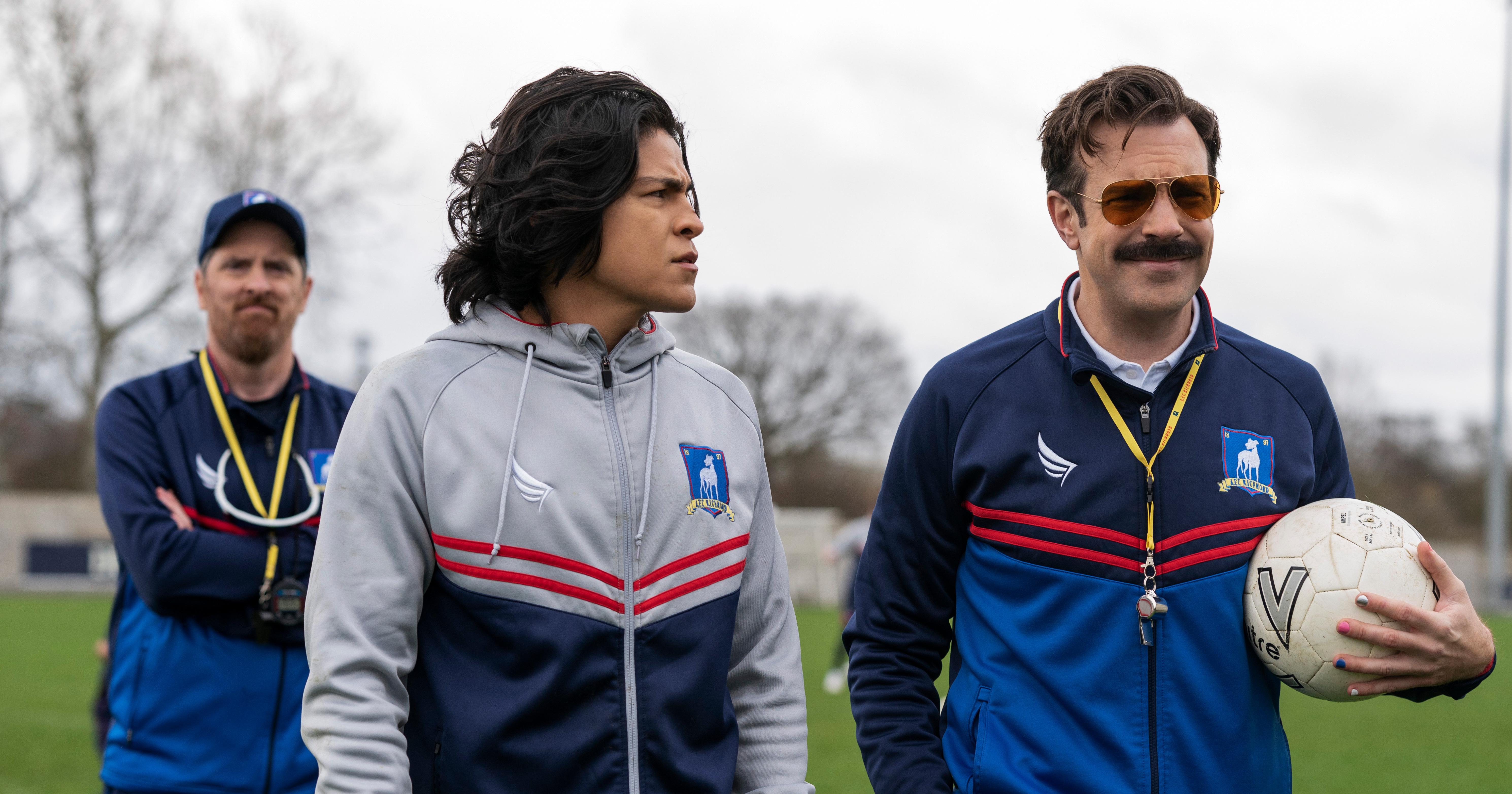 Spoiler alert: This article contains spoilers for Season 2 of Ted Lasso.
Season 2 of Ted Lasso starts off with a bang, almost literally. Dani Rojas, the enthusiastic "football is life!" ace comes down with a case of "the yips" after a penalty kick gone wrong. AFC Richmond is stuck in a season-long streak of ties with a chance to finally win, and Dani kicks the ball at the exact moment the team's dog, Earl Greyhound, jumps in front of the goal.
Article continues below advertisement
In an ironic and morbid twist, the ball kills the pup. Dani tries to shower the feeling of death off him, fully clothed, to no avail. He wakes up in the middle of the night (and in the middle of two women) and cries out, "Football is death!"
He can no longer kick the ball properly in practice. Ted and his team of Diamond Dogs realize that Dani has an unfortunate case of "the yips." But what exactly are the yips?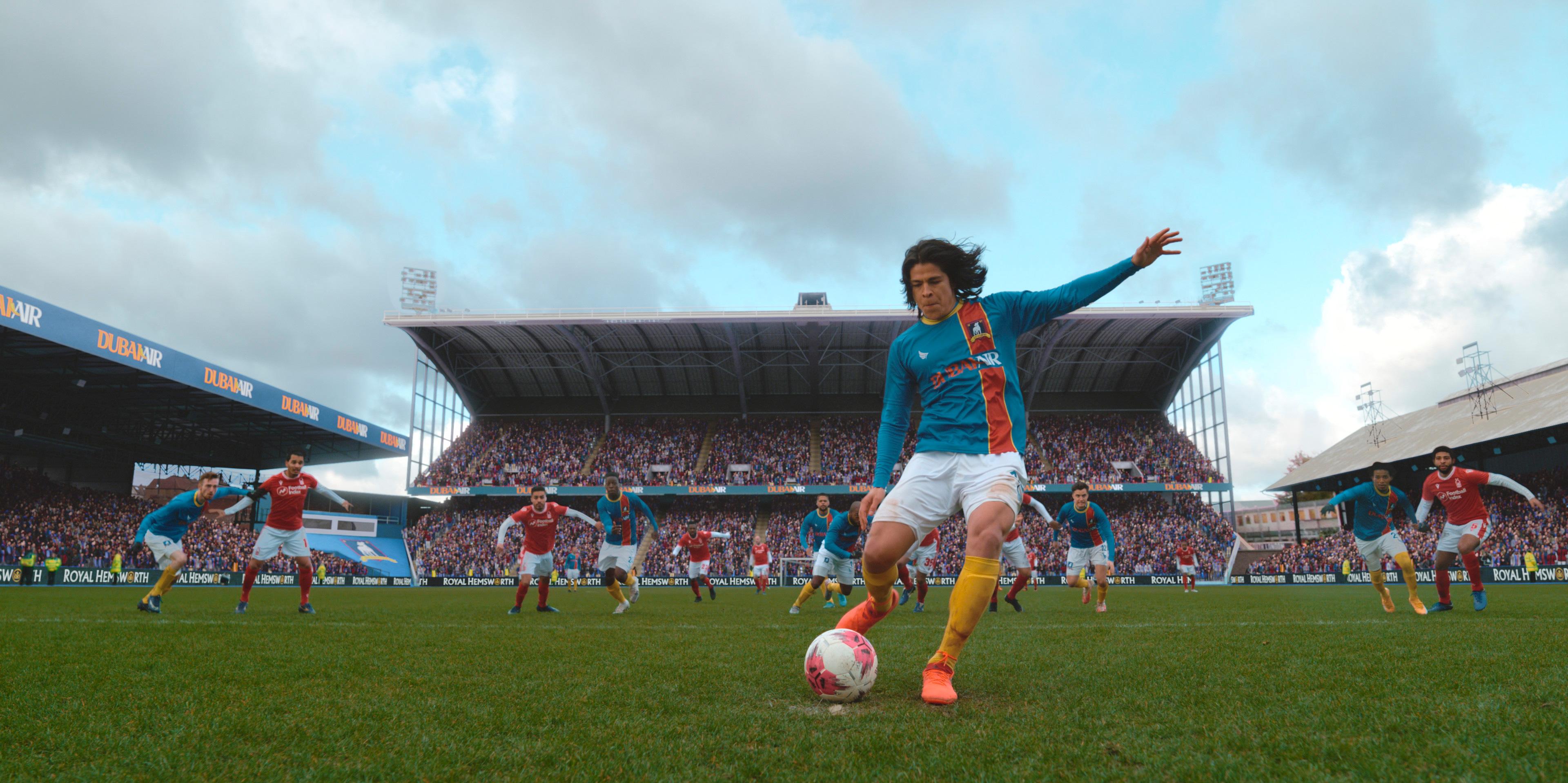 Article continues below advertisement
The meaning of the yips actually comes from real-life sports.
The term "the yips" is said to have been popularized by golf champion and teacher Tommy Armour in the early 1900s. He basically used the term to describe his difficulties later in life that stopped him from playing to his best potential.
While the yips began as a term specifically to describe "involuntary wrist spasms that occur most commonly when golfers are trying to putt," it later evolved to describe "a sudden and unexplained loss of skills in experienced athletes."
There are actually many real-life instances of professional athletes coming down with a case of the yips. One of the most popular players was pitcher Steve Blass, who led the Pittsburgh Pirates to their World Series title in 1971. But in 1975, he suddenly lost his ability to pitch, and the yips were nicknamed "Steve Blass disease."
Article continues below advertisement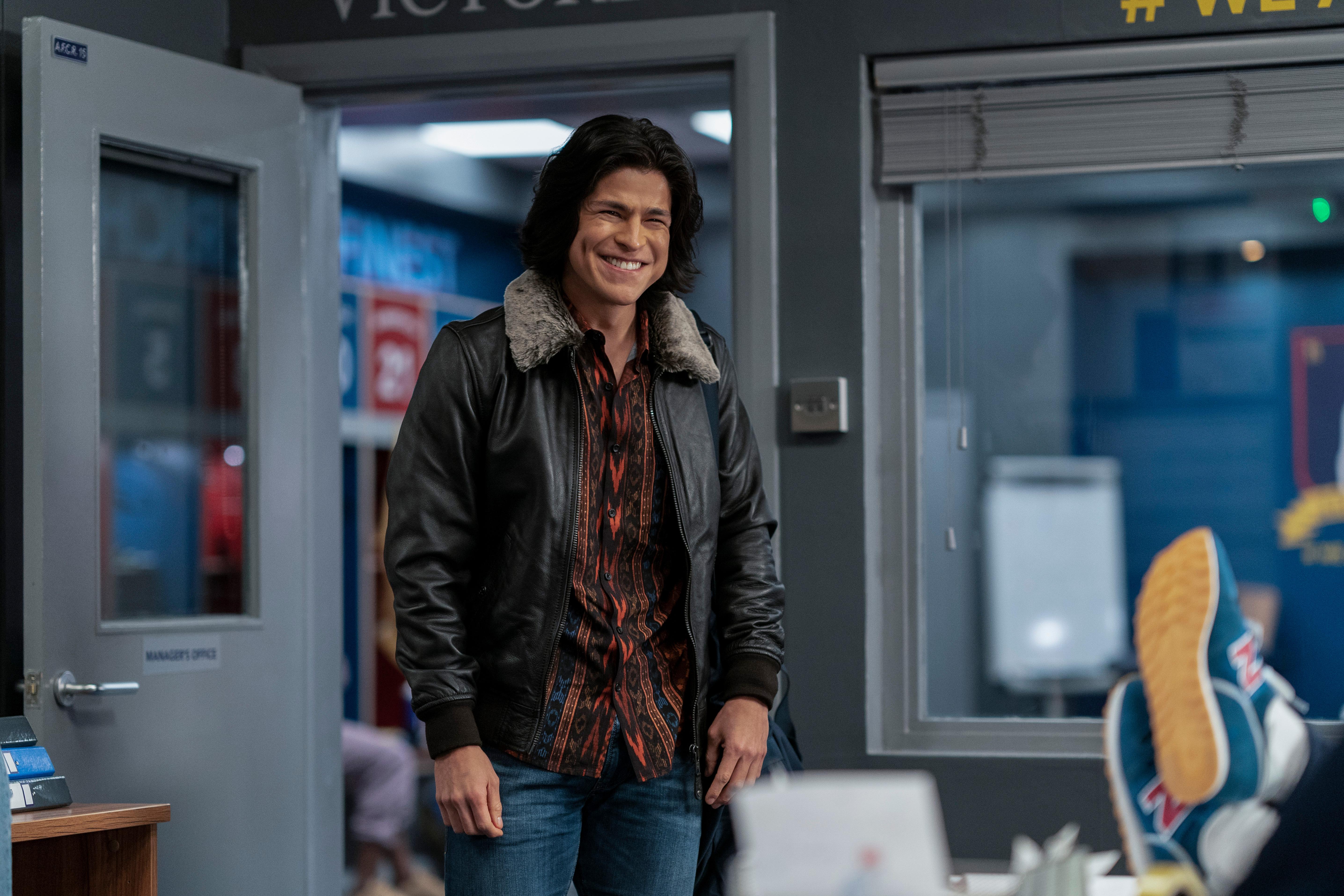 According to Healthline, the yips can be caused by any number of things, but are typically a combination of performance anxiety and a neurological condition called focal dystonia. In the case of Dani in Ted Lasso, it's luckily just performance anxiety.
Article continues below advertisement
In Ted Lasso Season 2, Episode 1, Ted and Coach Beard make sure we know that saying "yips" in the locker room is bad luck, similar to saying "Macbeth" backstage. Is that the case in real-life? Athletes and fans are some of the most superstitious people in the world, so although we have no evidence that saying "yips" in the locker room is bad luck, we doubt that athletes would risk it.
Will the yips come back in 'Ted Lasso'?
Ted begrudgingly agrees to bring in sports psychologist Dr. Sharon Fieldstone, and the team is overjoyed about it. She cures Dani's yips in just one session. Ted has his reservations about therapy, though — likely because of his negative experience with it from his failed marriage.
Article continues below advertisement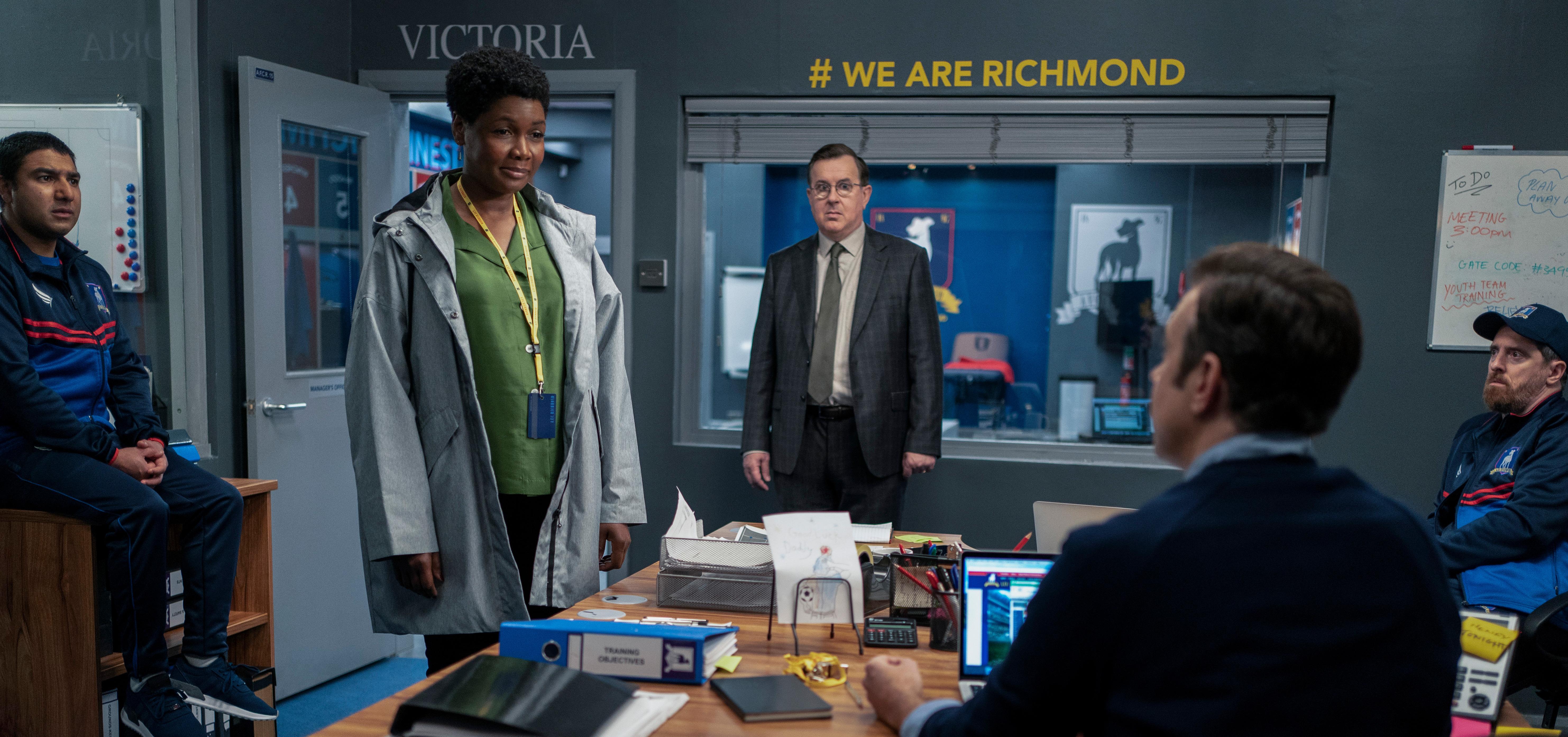 Ted is at a loss with his team this season — the team is coming up against problems he can't always solve. And while Dr. Sharon might be able to fill in some of those gaps for the team, could this give "the yips" to Ted as a coach?
New episodes of Ted Lasso drop every Friday on Apple TV+.