'Daisy Jones & the Six' Star Riley Keough Was Born to Two Musicians
Actress Riley Keough stars in 'Daisy Jones & the Six,' but fans might be surprised to know that music runs in her blood. Who are her parents?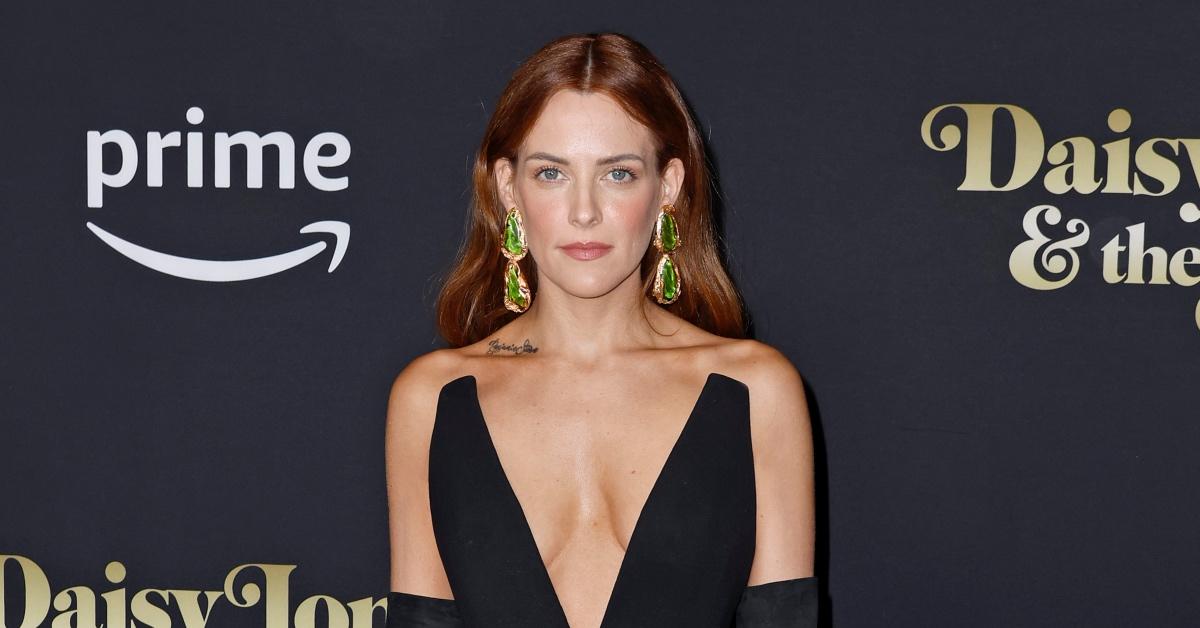 When actress Riley Keough first begins to sing in her Prime Video series Daisy Jones & the Six, she seems like a natural musician. The Mad Max actress recently revealed that while her family has always been musically inclined, she required voice lessons before diving into the music on the show.
Article continues below advertisement
Who are Riley Keough's parents? It's no surprise that music is in Riley's blood based on her family lineage. Read on for everything you need to know.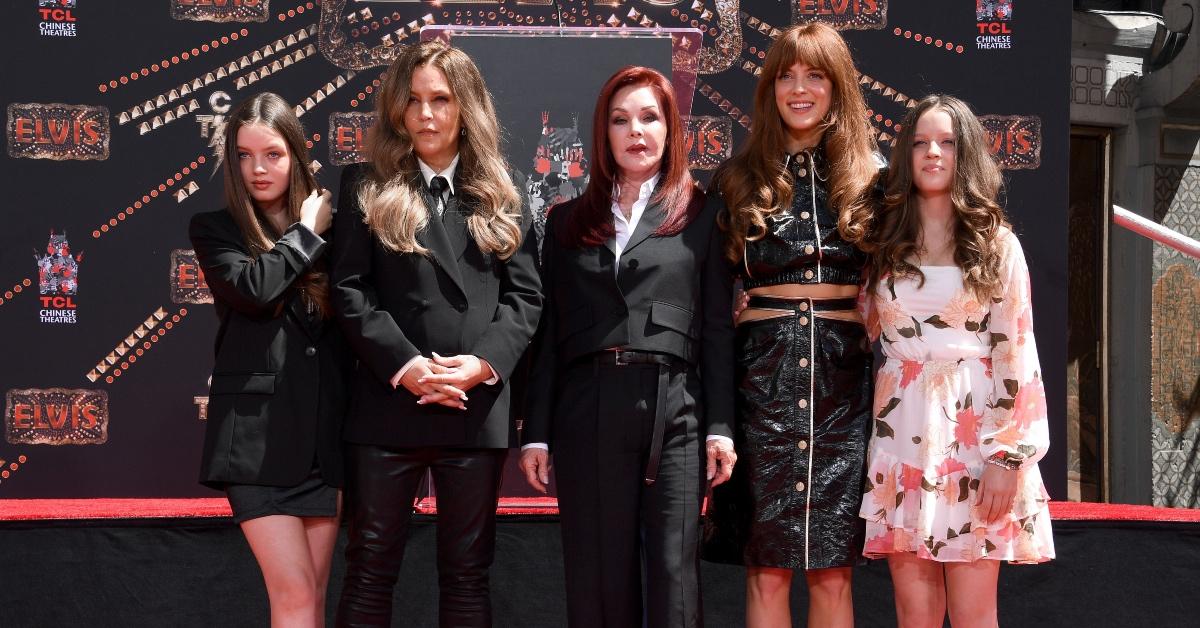 Article continues below advertisement
So, who are Riley Keough's parents?
It likely isn't a surprise to some that Riley's mother was singer Lisa Marie Presley — the only child of Elvis and Priscilla Presley. — who passed away after suffering cardiac arrest in January 2023.
Riley's father, Danny Keough, is also a musician. He was Lisa Marie's first husband.
According to Insider, Danny and Lisa Marie reportedly met through a drug rehabilitation facility run by the Church of Scientology in West Hollywood; she was 17 years old at the time. The pair married in 1988 when she was 20 at the same location. Per Pop Culture, there were only nine witnesses to their marriage, one of whom was Priscilla.
Article continues below advertisement
Although the couple's marriage only lasted six years, they shared two children: Danielle "Riley" Keough and Benjamin Keough. Sadly, Benjamin died by suicide in 2020 at the age of 27.
Lisa and Danny split when their children were 4 years and 18 months old respectively, with Lisa Marie marrying Michael Jackson just 20 days after her divorce from Danny.
Article continues below advertisement
In 2017, Riley told The Guardian there was a stark contrast between the way her parents lived. "I grew up very privileged with my mother, but my dad didn't live like that. And I think experiencing both sides has been helpful. My father had mattresses on the floor of his apartments," she said.
She added, "He lived in cabins and trailer parks. He just didn't have much money … When I was like 8 I told him, 'I want to grow up and be poor like you!' He was eating a bowl of cereal. I didn't realize how wildly offensive that was!"
Article continues below advertisement
Lisa Marie was engaged many times and married a total of four, but TMZ confirms that Danny Keough appeared to be living with Lisa Marie just before her tragic death on Jan. 12, 2023, as he attempted to revive her using CPR before the paramedics did.
In the past, Riley has written several Instagram tribute posts to her late mother and brother, with little notes about how much she misses them. In her most recent photo of her mother, posted on Jan. 24, 2023, Riley writes in the caption, "feel blessed to have a photo of the last time I saw my beautiful mama. Grateful @georgieflores took this."
Article continues below advertisement
When People asked Riley in 2022 if, like Daisy Jones, she had a real-life musical inspiration, Riley confessed that her inspiration wasn't a rock star, but someone closer to her heart: her mother. "My mother is certainly an inspiration to me," Riley said, noting Lisa Marie was "a very strong, smart woman."
She continued, "I was raised by somebody who did their own thing and didn't really care what other people thought. She was definitely inspirational to me."
Fans are certain that Riley's parents would be especially proud of her accomplishments in Prime Video's Daisy Jones & the Six, where she not only sings but plays several instruments. New episodes of the limited series are available for streaming on Fridays.