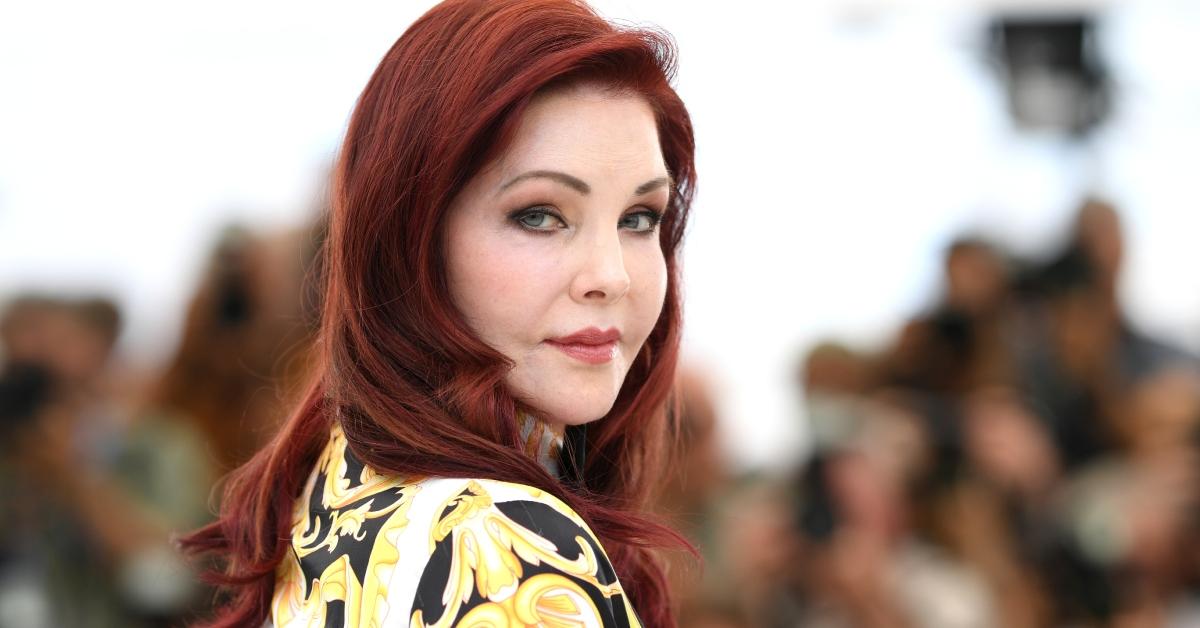 Is Priscilla Presley OK? Reports Claim She Has Battled With Skin Cancer and Memory Loss
On Jan. 12, singer-songwriter Lisa Marie Presley, the only child of rock 'n' roll legend Elvis Presley, was rushed to the hospital after undergoing cardiac arrest. A few hours later, her mother Priscilla Presley confirmed the tragic news that Lisa Marie had passed away at age 54.
This came as a shock to fans around the world as just two days prior, she had attended the Golden Globes award ceremony and seemed well.
Article continues below advertisement
Now that Lisa Marie passed, that leaves only one Presley left from the king's immediate family: Priscilla. While Elvis and Priscilla did divorce a few years before his death, she remains an important part of his legacy. Not only did she found Elvis Presley Enterprises, which manages the top tourist attraction Graceland, but she continues to keep his memory alive through various projects.
That said, it's been almost five decades since Elvis passed. At age 77, Priscilla is approaching old age. We can't help but wonder: How is Priscilla health-wise?
Article continues below advertisement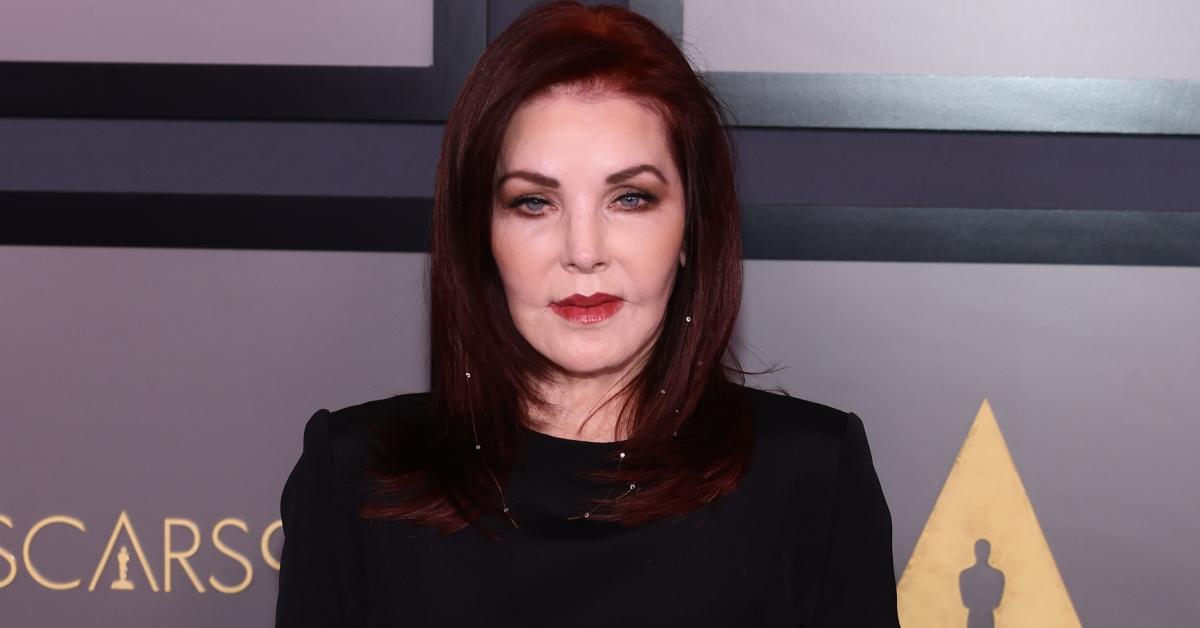 Does Priscilla Presley have any major health concerns?
Priscilla Presley has not revealed any health problems to the public. And per her social media accounts, she still seems to be as fabulous as ever.
Article continues below advertisement
That said, over the past few years, there has been speculation that Priscilla's health could be in danger. In March 2019, the National Enquirer published an article claiming that the Naked Gun star was planning her funeral at Graceland and wanted to be buried next to Elvis. This news worried fans that her death was near.
However, she quickly took to Twitter after the article was published to shut down that claim. "Don't plan my funeral just yet, I'm very healthy," she assured her followers.
Article continues below advertisement
A few months after that false report, new claims emerged that Priscilla was battling skin cancer after she was spotted wearing a face mask — presumably to cover something up. A source told Radar that Priscilla had surgery to remove her cancer, and then embarked on a spree of cosmetic procedures to hide the scars.
To this day, Priscilla has never addressed these skin cancer claims.
In 2020, Radar published another report stating that Priscilla had confided to close friends that she was worried about losing her memory and often gets confused, according to a source.
"Priscilla has started to forget things, misplace items and use wrong words or leave gaps in sentences that trail off to nowhere," the insider said. "She's been having to slow down a lot recently."
Article continues below advertisement
Once again, Priscilla took to Twitter to clean up the web of lies. "I'm not dying and I still have my memory. Don't put me under yet ... I have too much to do in this lifetime. Where these crazy articles come from is beyond me," she tweeted.
We continue to wish Priscilla happiness, longevity, and strength moving forward.