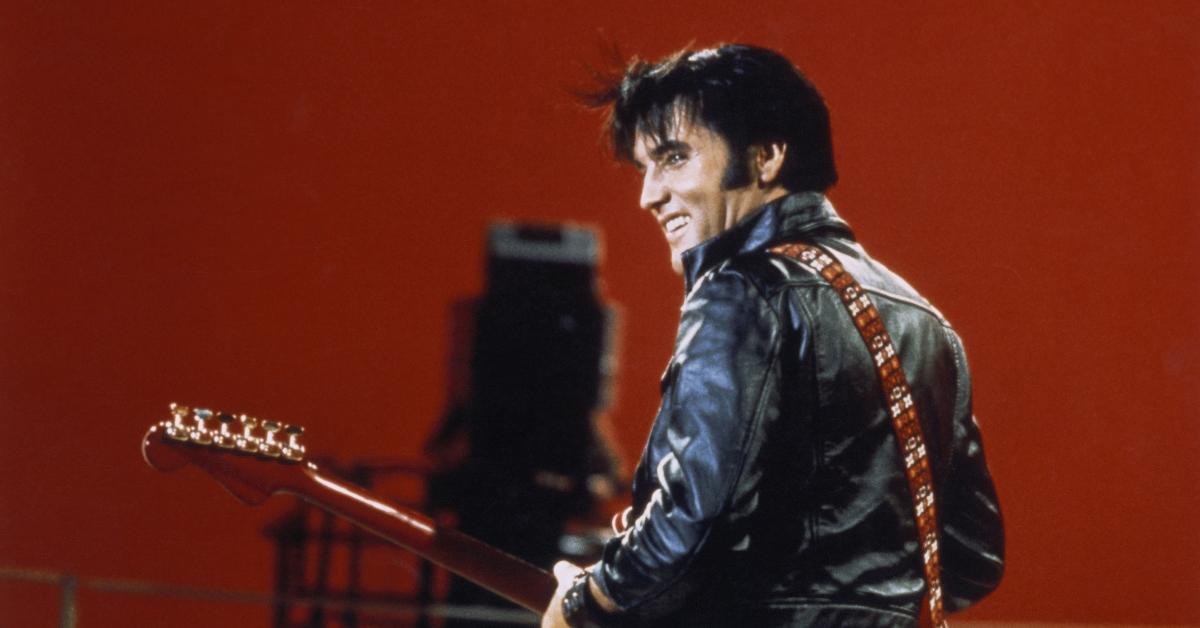 Elvis' Voice Was Still Pristine During His Last Performance Despite His Poor Health
It's been said that there's a difference between a talent and a gift. Talent is cultivated, worked on through perseverance and never taken for granted as a result. When that talent is used by the one who created it, they feel every ounce of what they're doing. And then there are gifts which some people are just born with. It comes to them, naturally, without thought. Wondrous creatures whose gifts are discovered and they are celebrated for naturally being special.
It's believed that Elvis Presley was of the latter, which is evident in his last performance.
Article continues below advertisement
When was Elvis' last performance?
Elvis Presley performed on stage for the last time on June 26, 1977 at the Market Square arena in Indianapolis, Ind. marking the 55th show of his that year.
While the man known as "The King" was battling a litany of health issues over the years, he said that being on the road and performing live was one of his favorite things to do.
Nights With Alice Cooper reported: "While out on the road in 1972, Elvis Presley talked about how he and his live band leave everything on the stage during every show: ["I think it's 'cause we enjoy it — and we constantly enjoy it. Y'know, we do two shows a night for five weeks, but we never let it get old. Every song is like we do it for the first time and that's one of the secrets. We can change 'em around, but even if we do the same songs, they're new and the sound is. . . the feeling is there every time."]
Article continues below advertisement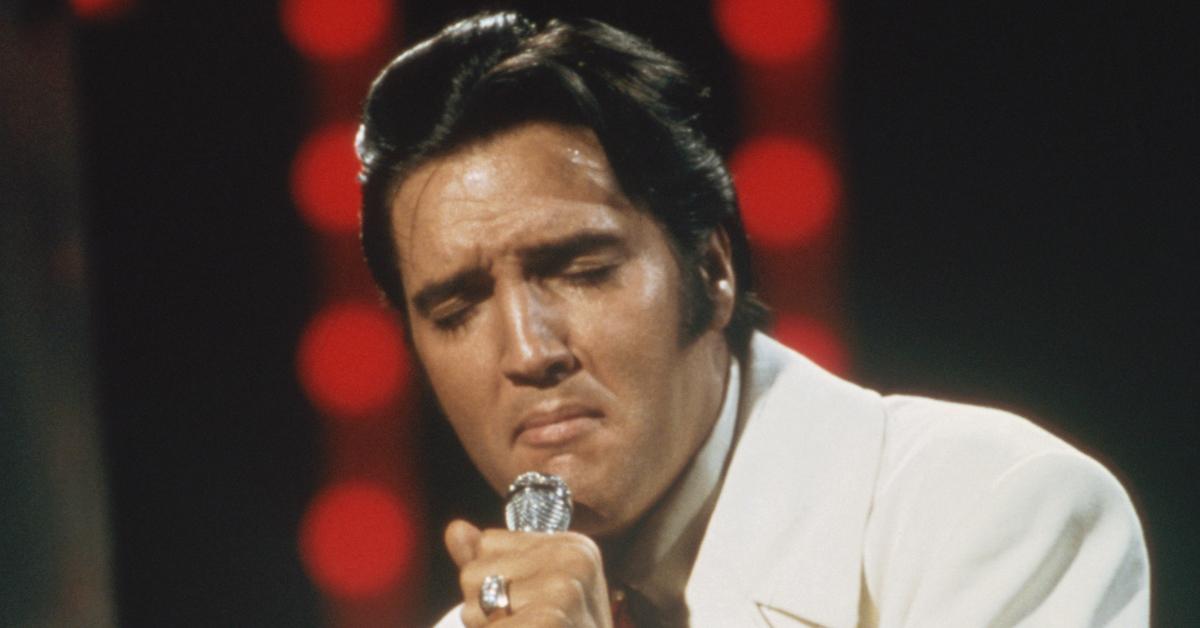 With many legendary artists who've passed away, there's a currency affiliated with the "last" look at a performance of theirs. Elvis is no different, but for a while not many knew that his June 26 show in Indy was his final one: the CBS-TV Elvis in Concert event has been advertised as his last ever performance.
However, the footage from these shows were taken from a June 19, 1977 concert in Omaha, Neb., and June 21, 1977 in Rapid City, S.D..
Article continues below advertisement
Elvis Final Performance Set List
"C.C. Rider"
"I Got A Woman/Amen"
"Love Me"
"Fairytale"
"You Gave Me A Mountain"
"Jailhouse Rock"
"It's Now Or Never"
"Little Sister"
"Teddy Bear"
"Don't Be Cruel"
"Release Me"
"I Can't Stop Loving You"
"Bridge Over Troubled Water"
"Early Mornin' Rain"
"Johnny B. Goode"
"I Really Don't Want To Know"
"Hurt"
"Hound Dog"
"Can't Help Falling In Love"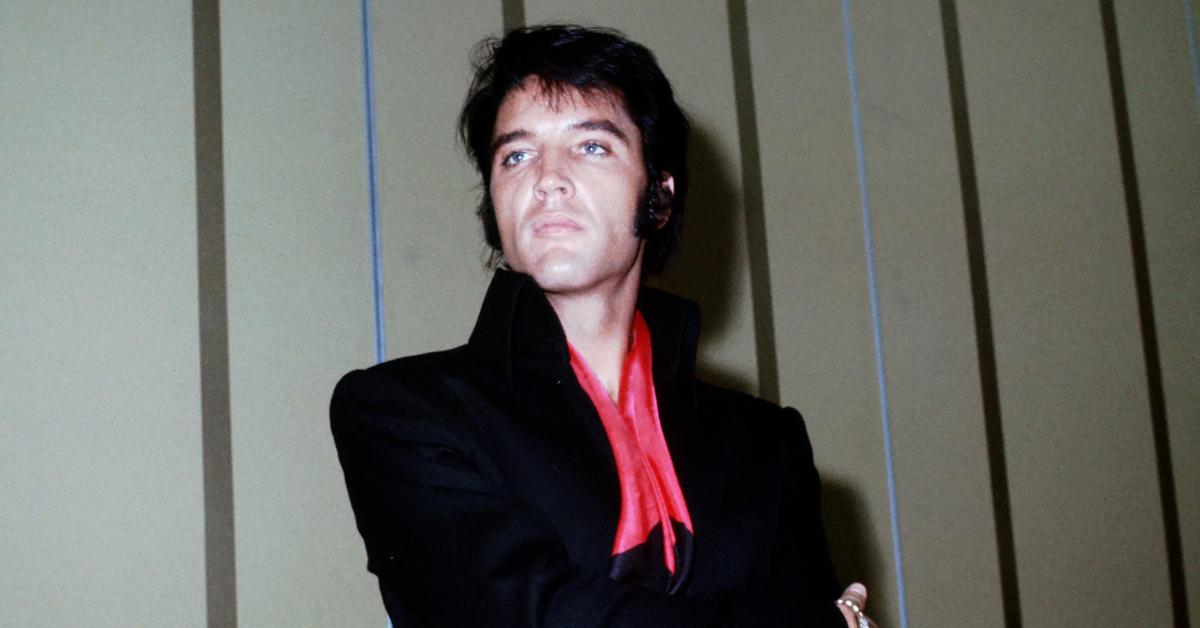 Article continues below advertisement
According to Elvis' lead guitarist, James Burton, who was the point person when it came to musical arrangements, The King displayed a consistent ability to control his voice regardless of whatever ailments he was battling.
"Oh yeah, he knew his range. Oh yeah, absolutely. He had perfect pitch. I mean the guy could be clear across the stage and go into a song he probably hadn't sung in years — it was there. It was such a natural talent, y'know? It was a blessing from God."
What were Elvis' health problems?
The Guardian reported that Elvis suffered from several genetic conditions that affected his health: "among Presley's ailments attributed to his genes were alpha-1-antitrypsin deficiency, which can attack the lungs and liver; colon issues; an immune deficiency and lifelong insomnia." Obviously life on the road, poor diet, and drug and alcohol consumption didn't help matters either.
Article continues below advertisement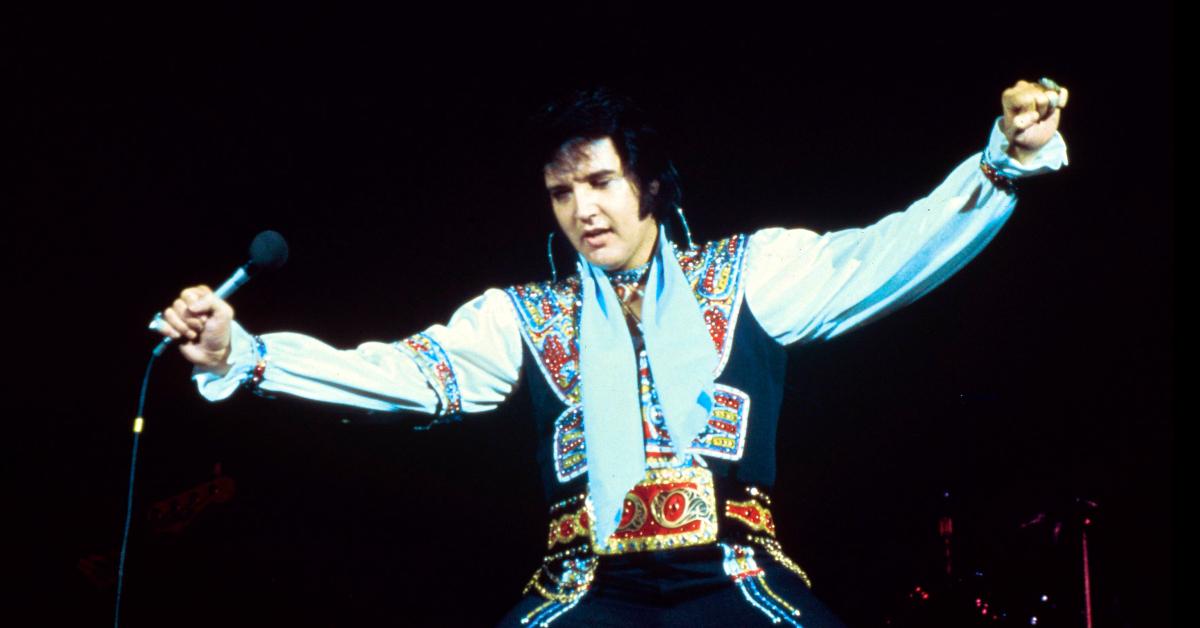 When did Elvis die?
Presley was found dead in the master bathroom of his Graceland Memphis, Tenn. mansion face down on the floor by his girlfriend Ginger Alden on August 16, 1977 at around 3PM just a few weeks after his final performance.
The singer long suffered from constipation and spent a lot of time on the toilet as a result.
Article continues below advertisement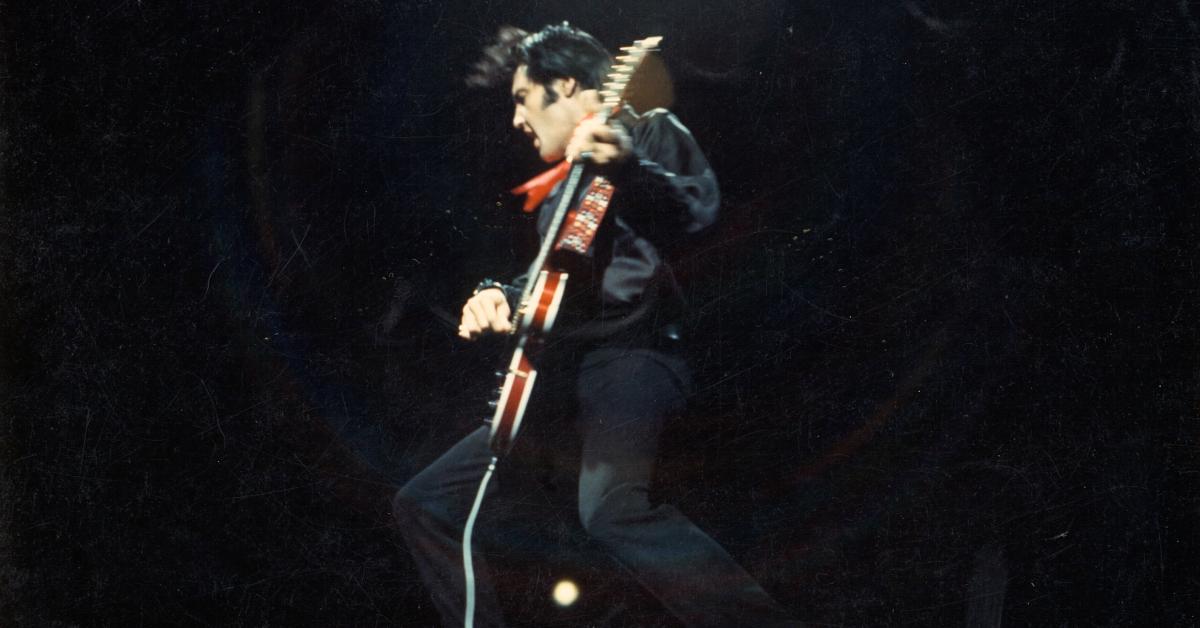 Ginger told The King not to fall asleep on the toilet, and the last thing he told her was, "I won't." The official cause of his death was listed as heart failure. He was 42-years-old when he passed.