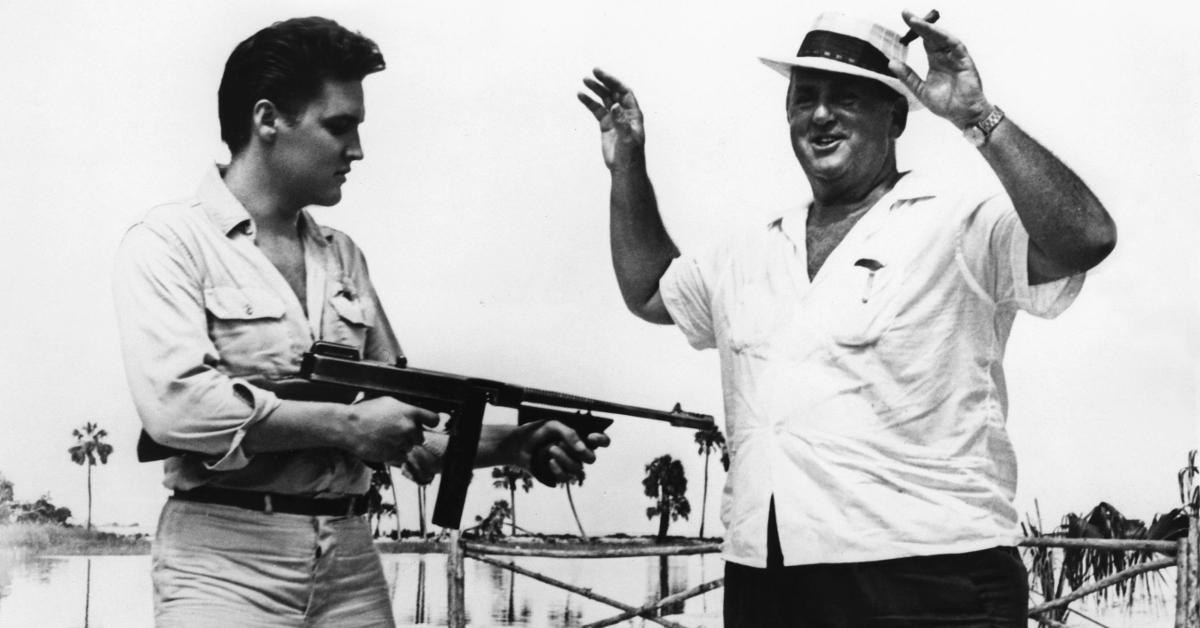 Elvis Presley's Manager Was a Dutch Illegal Immigrant Carnival Worker Who Loved Gambling
A large part of Elvis Presley's success can be attributed to The Colonel. Who was this man to "The King?"
When it comes to successful artists, oftentimes the exploits of the team behind these artists go unnoticed. Take musicians, for example, and look at all of the writers involved in the creation of some of your favorite pop songs. It also isn't a coincidence that a lot of K-Pop groups are tightly managed by the same company churning out act after act.
For fans of Elvis Presley, the name of "The Colonel" has probably popped up more than a few times, but who was he to the famous singer?
Article continues below advertisement
Who was "The Colonel" to Elvis?
Born on June 26, 1909, in Breda, Netherlands, Andreas Cornelis (Dries) van Kuijk, aka Thomas Andrew Parker, aka The Colonel would go on to become the talent manager for Elvis Presley and a slew of other musicians.
He first immigrated to the US illegally when he was 20 years old, changed his name, and pretended to have been born in the U.S.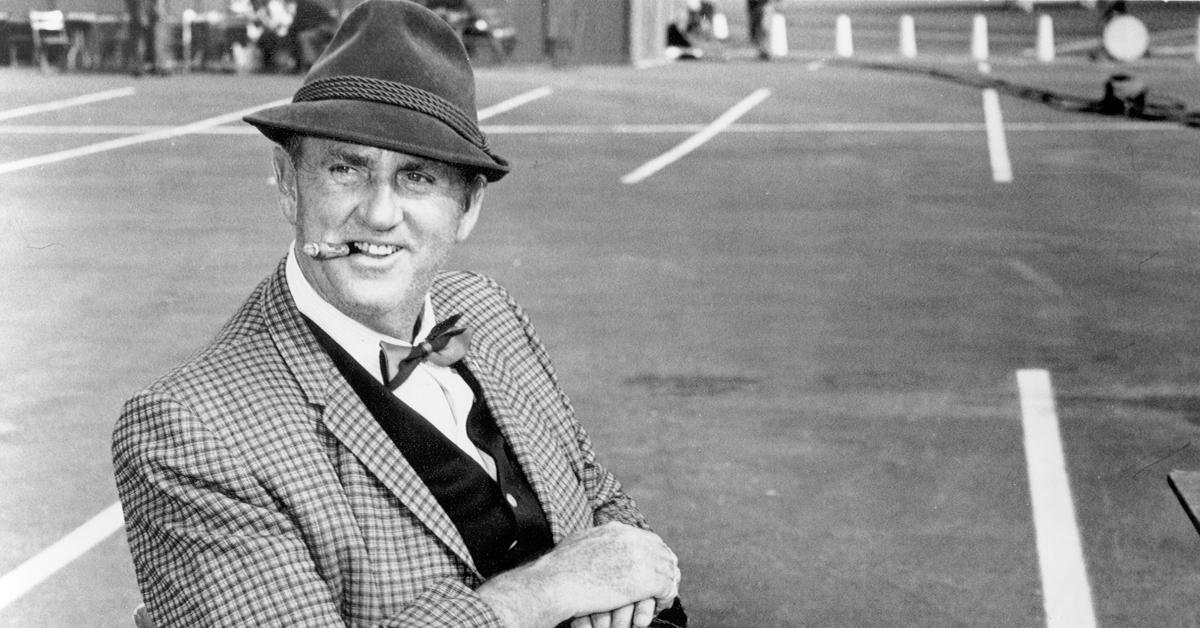 Article continues below advertisement
He first started working in carnivals, but in 1938 he transitioned into the music industry, helping to push the careers of Tommy Sands, Eddy Arnold, Hank Snow, and Gene Austin.
But how did he get the nickname of The Colonel? All through hustle. Parker's promotional skills must have been next level because he also helped singer-songwriter Jimmie Davis become the governor of Louisiana in 1944.
Davis was so impressed with Parker's work that he awarded the man the honorary title of Colonel in the state's militia — a title he proudly wore. It was some 17 years into the music management business that Parker ultimately met Elvis in 1955. Only a few months later, he had secured the musician a massive contract with RCA Victor, which led to "The King" becoming a massive recording success with "Heartbreak Hotel."
Article continues below advertisement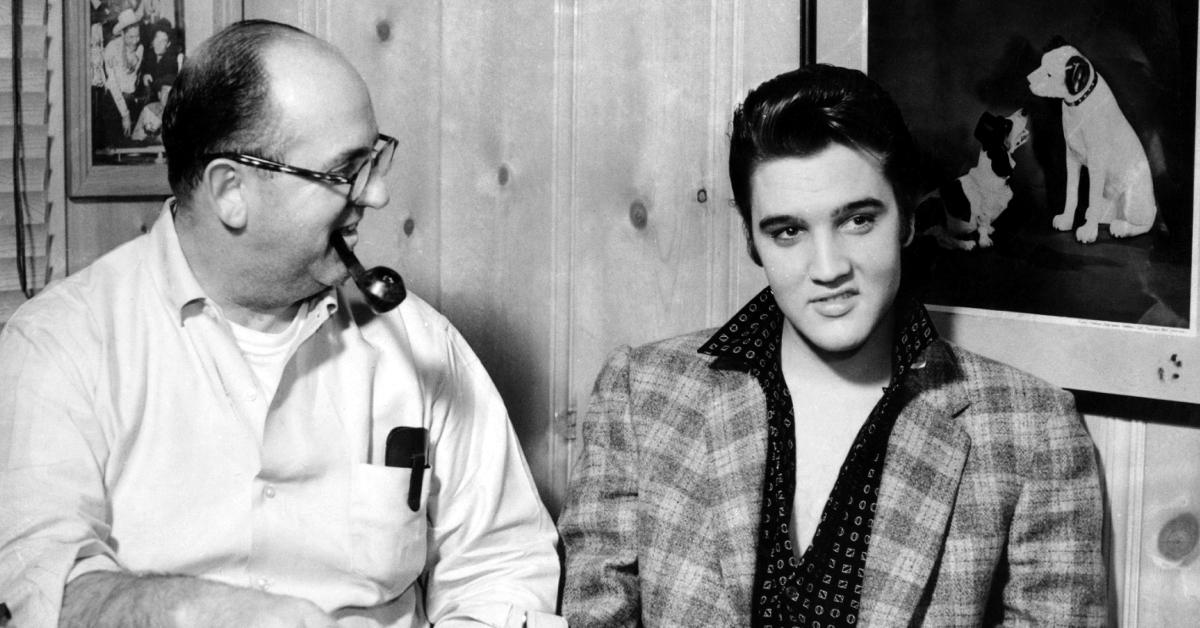 The Colonel's percentage of Elvis's earnings were unprecedented.
Tom Parker pocketed 50 percent of everything Elvis earned, and he managed nearly every aspect of Elvis's life. (For comparison, most talent managers earn between 10 and 20 percent, so Parker's fee was essentially unheard of.) From The King's decision to join the military, to merchandise, to TV interviews and live concerts, to marrying Priscilla, to making a bunch of musical films in the 1960s — Tom Parker had a hand in all of it. In fact, he played a heavy part in managing Elvis up until his death in 1977.
Article continues below advertisement
The Colonel himself would die 20 years later in 1997, but he was involved in managing Elvis's estate until he did. The last years of his life were mired with financial woes as he sold the rights to Presley's early recordings, which were an invaluable chunk of intellectual property. He also incurred heavy gambling debts and a judge's inquest into his management practices showed that he had been an unethical businessman. Many have claimed that he took advantage of Elvis's dislike of dealing with business in order to get him to sign contracts that he knew Elvis wouldn't read.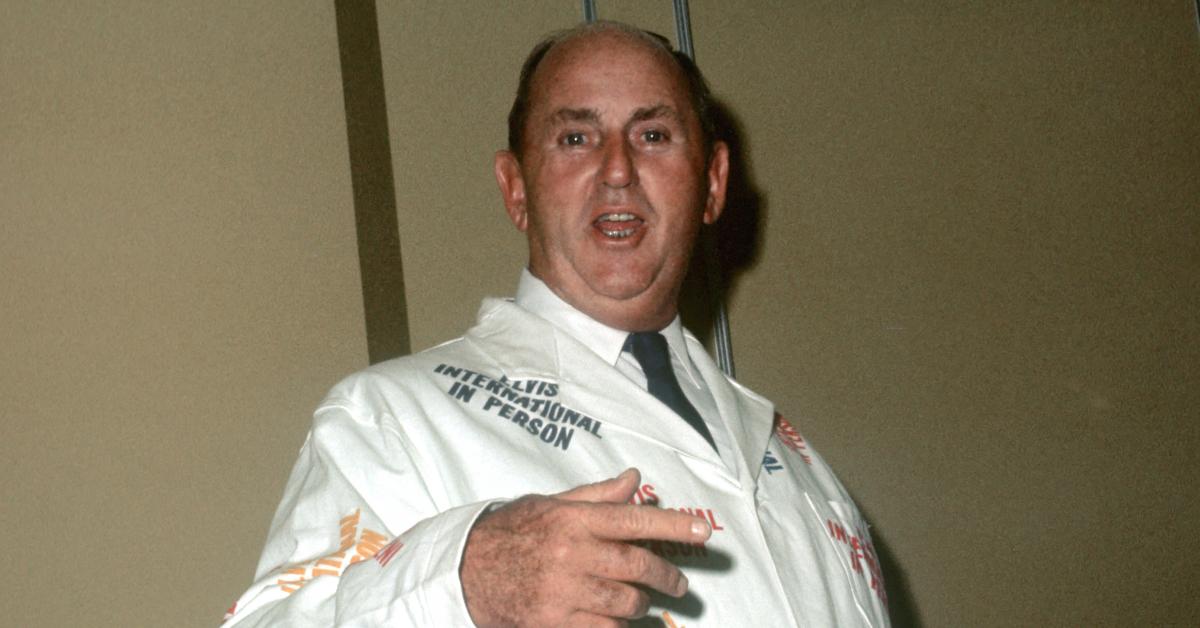 Article continues below advertisement
The Colonel purportedly turned to gambling in the 1960s when his wife, Marie Mott, began battling health issues. That, coupled with Elvis's declining career, sent him into a depression, which he attempted to stave off by visiting Las Vegas casinos.
Marie Mott passed away in 1986 and in 1990, he got remarried to Loanne Miller, a tour secretary for RCA who he had known for the last 20 years. She would be with him until the day he died in 1997 in their Las Vegas home. He was 87 years old.
Tom Hanks plays Tom Parker in 'Elvis' and says he was surprised by how positively everyone spoke of him.
In a New York Times interview, Tom Hanks said of the late manager: "I was anticipating hearing horror stories about this venal, cheap crook. Just the opposite. Both Priscilla and Jerry said he was a lovely man."
According to Hanks' research, Elvis was apparently happy to fork over 50 percent of his earnings to Parker.