Gladys Presley Died Tragically Young — How Old Was Elvis When She Passed?
Elvis Presley's mother, Gladys, died tragically young and at the height of the rock and roll star's popularity. How old was Elvis when she died?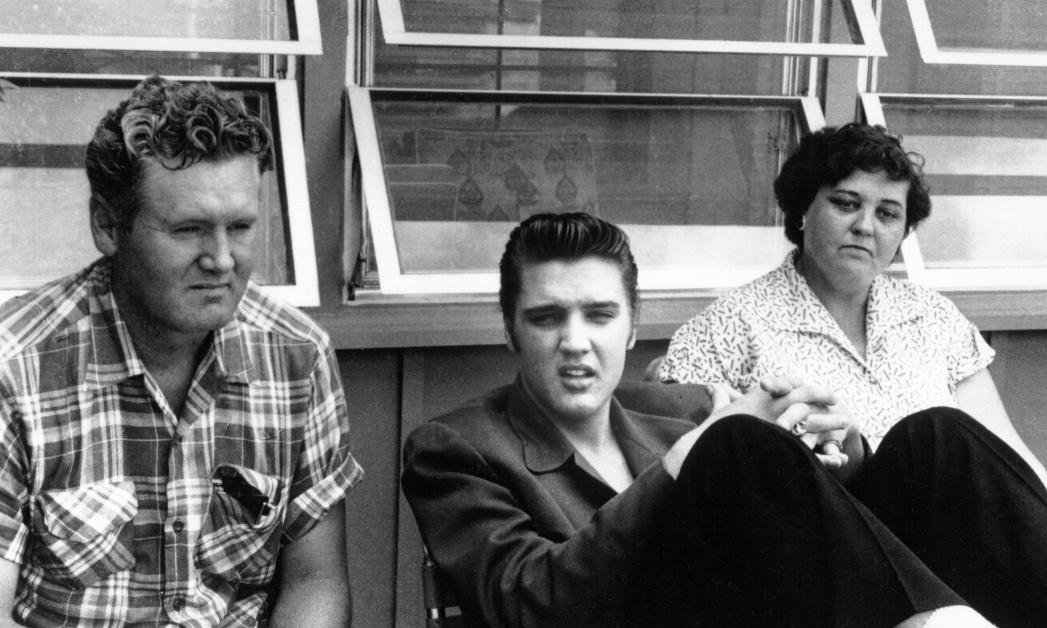 The story of Elvis Presley is filled with staggering highs and heartbreaking lows. With the most recent biopic, Elvis, chronicling the life of the legendary rock and roll star, his story is back on center stage.
Many know of the circumstances surrounding his death, living to only be 42 years old.
Article continues below advertisement
What many people don't know is that his mother had an untimely passing, as well, living to only be 46 years old. Elvis, despite all of his stardom, was still his mother's son and that made her death that much harder.
How old was Elvis when his mother died?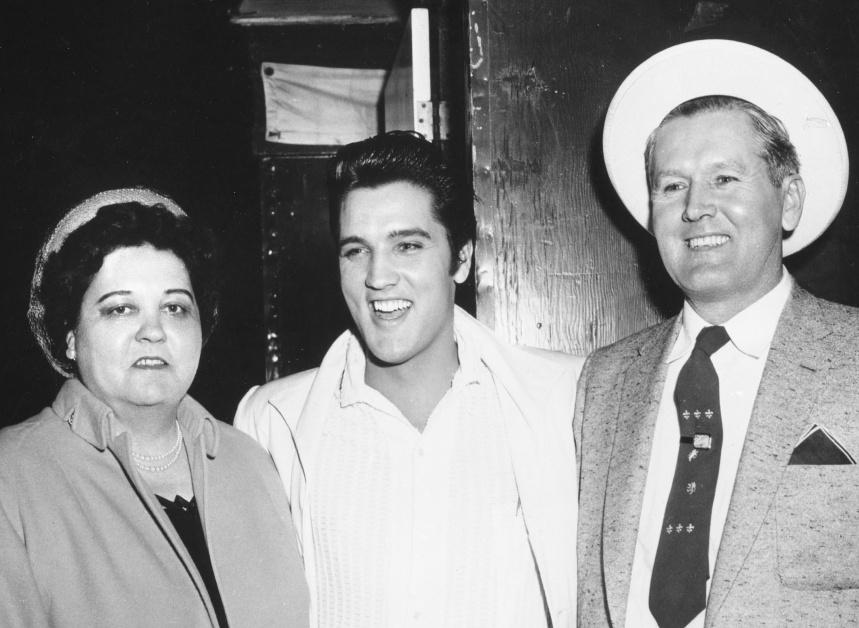 When Gladys Presley passed away on August 14, 1958, Elvis was only 23 years old. He was very close to his mother, which made her death that much more heartbreaking.
Elvis' family didn't come from riches or anything of the sort. His mother was the daughter of a cotton farmer and she met his father at church. Gladys would soon become pregnant and give birth on January 8, 1935.
Article continues below advertisement
Unfortunately, tragedy would befall the entire family on this day. Gladys would give birth to twin boys, but the first, named Jesse Garon Presley, was stillborn. Elvis survived and would affirm his mother's belief that the surviving twin would have the strength of them both.
The bond between mother and son would continue to grow closer and closer as Elvis grew older. They were basically inseparable, Gladys always wanting Elvis by her side.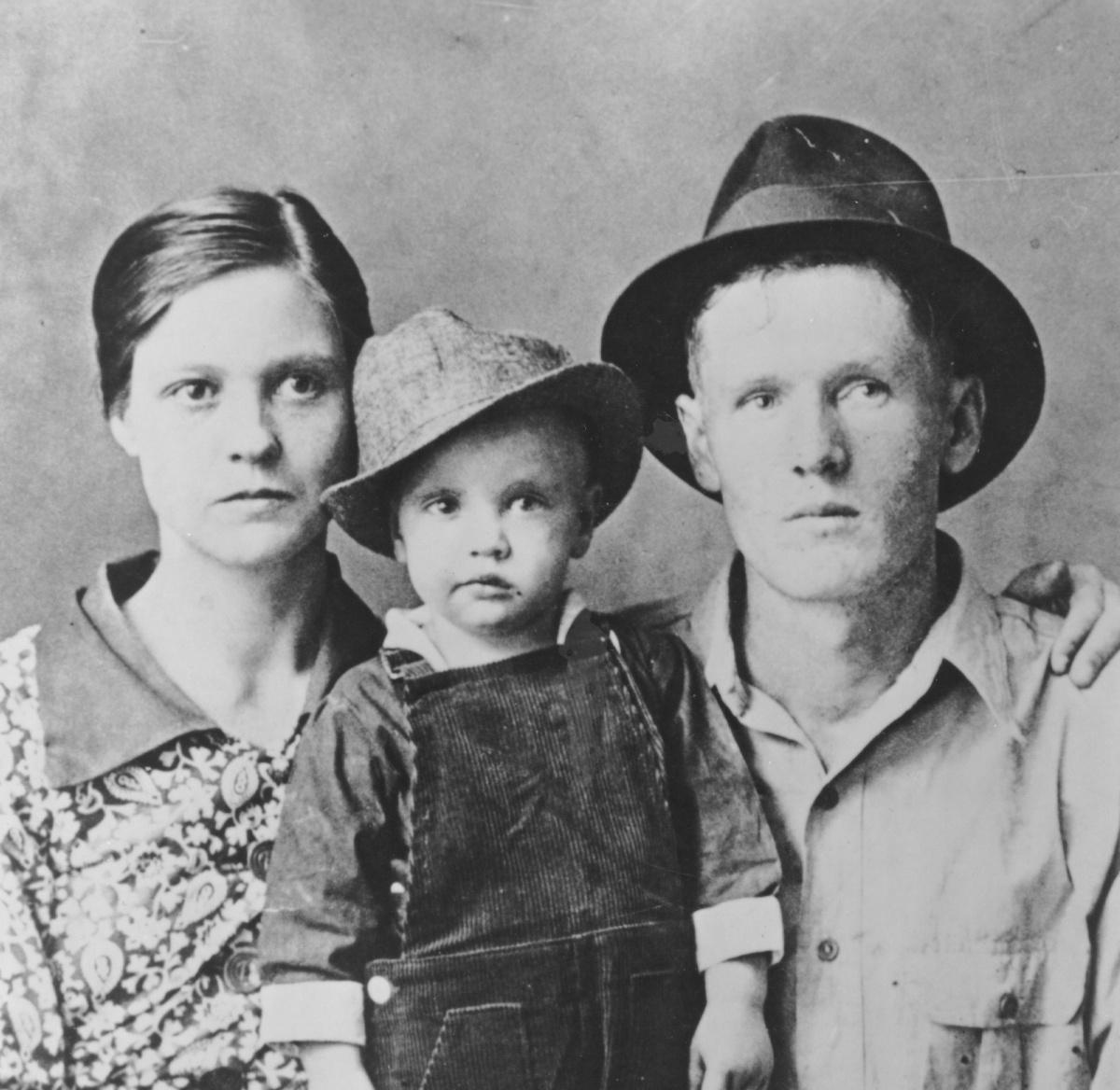 Article continues below advertisement
Then came the fame that would catapult Elvis to super-stardom. While many families would welcome such things for their children, it can have the opposite effect on others.
While she was indeed proud of what her son was accomplishing, it was a very hard thing for her to handle.
What led to the death of Gladys Presley?
Depression began to creep into the life of Gladys Presley. Apparently, she told a friend that she wished they were poor again. The life they were living now was such a departure from what she knew.
She would then begin to turn to alcohol more and more, as well as start taking diet pills. Gladys would then develop hepatitis in 1958.
Article continues below advertisement
Gladys would become ill and tragically pass away on August 14, 1958. The cause of death was a heart attack and it would later be discovered that liver failure due to alcohol poisoning was a contributing factor to her untimely passing.
The death of Gladys Presley would permanently change Elvis. Friends said that he could barely walk after the funeral and was inconsolable. Their relationship was such that is would be a surprise if he didn't feel that way.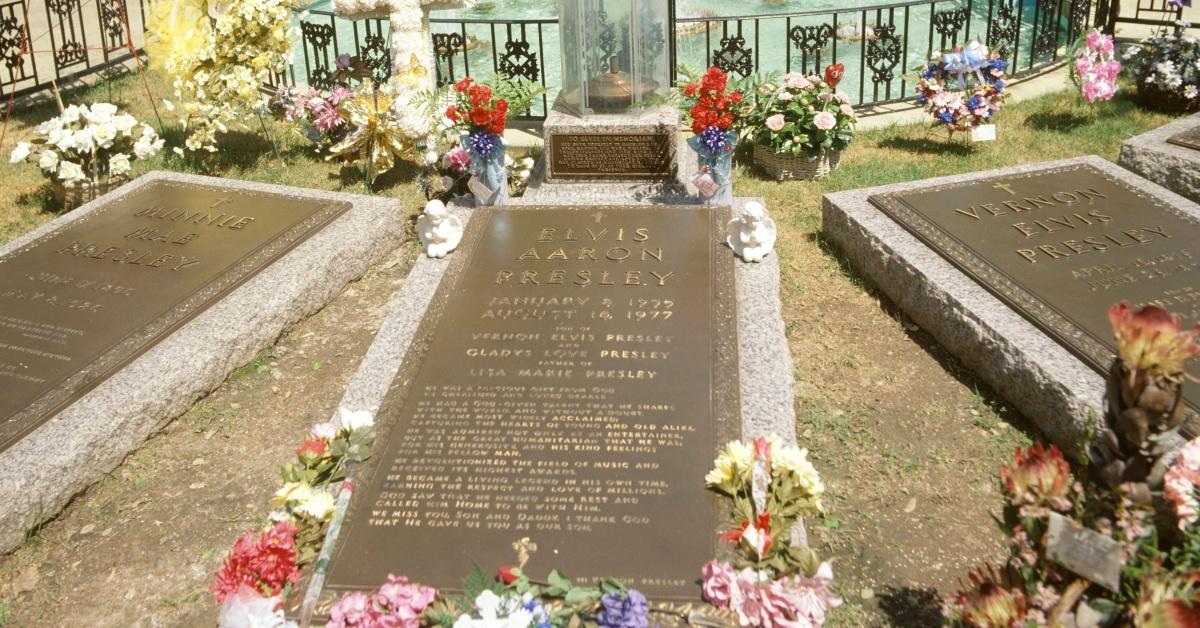 On August 16, 1977, almost exactly on the day of his mother's passing, Elvis' own death would occur due to a heart attack. His father, Vernon, would live another two years before dying of cardiac arrest as well.
The Presley family is buried side-by-side at the Graceland mansion in Memphis, Tennessee.