Was 'Murder Mystery 2' Really Filmed on Location in Hawai'i and Paris?
Now that 'Murder Mystery 2' has been released, many want to know whether the movie was actually filmed in the locations where it's set.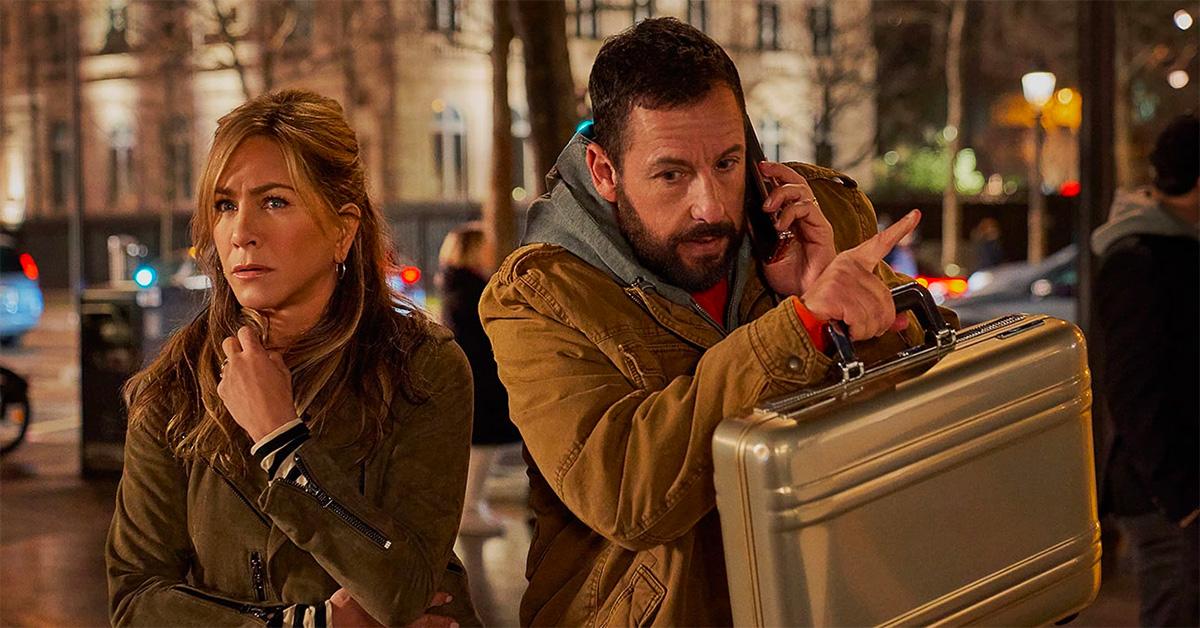 Adam Sandler may be the smartest movie star alive, in part because he takes advantage of his stardom to film in some of the most beautiful places in the world. That trend continues in Murder Mystery 2, which features scenes set in both Paris and on a private island.
Article continues below advertisement
While those locations look lush, many naturally wondered if Murder Mystery 2 actually filmed in those places or simply used some excellent green screen or set decoration.
What were the filming locations for 'Murder Mystery 2'?
Murder Mystery 2 was filmed primarily in Hawai'i and in Paris, France. The first part of the movie follows Nick and Audrey Spitz, who are now working as private detectives. They are invited to the Maharajah's private island for his wedding. While that private island is in an unspecified locale, filming for that portion of the movie actually took place in Hawai'i.
Article continues below advertisement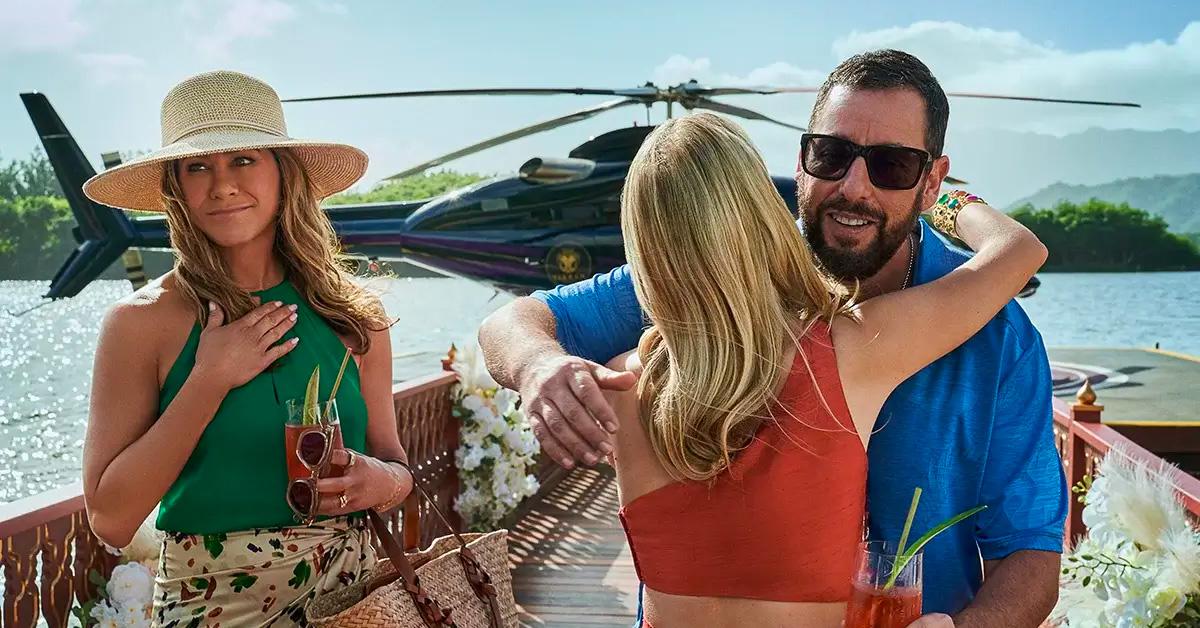 Those scenes were filmed on Kualoa Ranch on the north shore of Oahu, Hawai'i, a fairly popular filming location that was used in Jurassic Park.
After the Maharajah is kidnapped, the action moves to Paris, and it turns out that Murder Mystery 2 also filmed there on location. Real-life filming locations in this portion of the movie include many iconic Parisian landmarks like the Eiffel Tower, the Love Locks Bridge, and the Arc de Triomphe.
Article continues below advertisement
They also filmed the exteriors for Countess Sekou's mansion at Château de Vaux-le-Vicomte, a 17th-century castle located in the southeast section of the city. Clearly, Murder Mystery 2 spared no expense when it came to on-location shooting. Given how popular the first installment was when it hit Netflix in 2019, it makes sense that Netflix would go all in when it came time for the sequel.
Although much of the movie was filmed on location, the final set piece, which takes place in the Eiffel Tower, was largely filmed on a soundstage where replica versions of the upper floors of the Eiffel Tower were built. The scene in the Jules Verne restaurant was also filmed on a soundstage, mostly so that they could make the restaurant slightly bigger, which would allow for more movement and stunts.
Article continues below advertisement
Jennifer Aniston said shooting in Paris was a dream.
In the press notes accompanying the film, Jennifer Aniston made special note of how much she enjoyed filming in Paris.
"Shooting in Paris was everything you can imagine," she said. "It's the most magical, beautiful city, and the people are so lovely. I think Adam walked every single street that exists in Paris. We were fortunate enough to shoot at these stunning landmarks that are the stuff of dreams."
In general, then, it seems like Murder Mystery 2 was really filmed in the locations in which it's set. Of course, some compromises had to be made for the sake of filming flexibility. The movie looks real and practical because it is, proving that Adam Sandler knows exactly how to get paid for a trip to Paris.