Will There Be a Season 2 of 'Murderville'? The Showrunner Has Ideas for Future Episodes
This unconventional comedic crime drama puts real celebrities in real fake murder mysteries. But will 'Murderville' continue with a second season?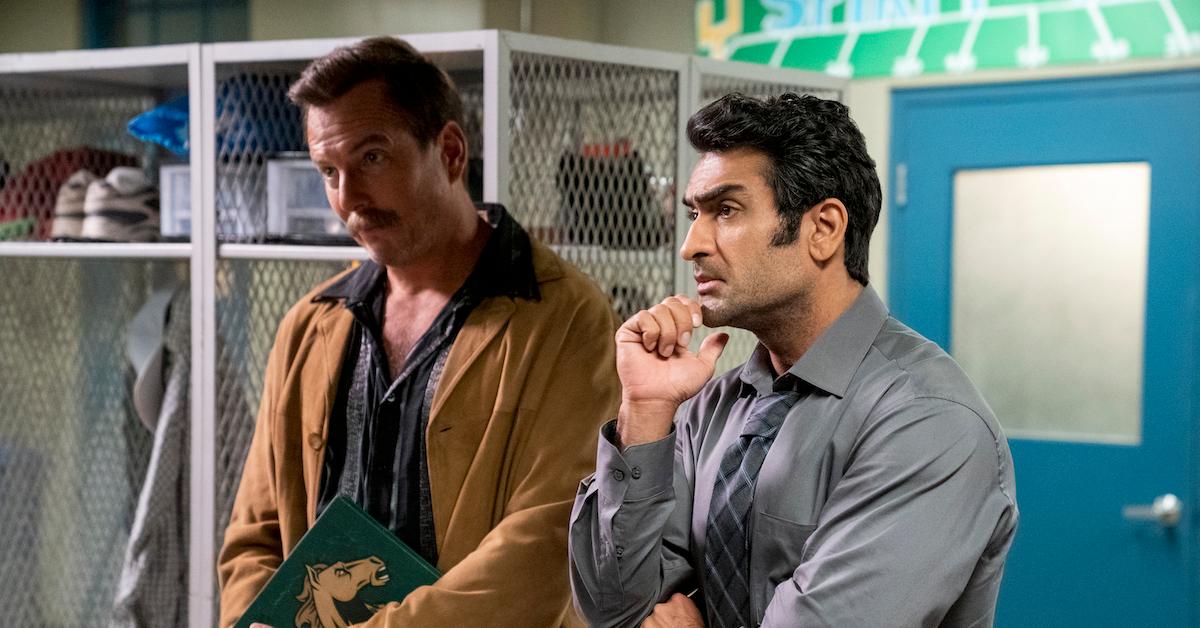 As far as murder mystery stories go, there are few like the ones showcased in Murderville. Will Arnett stars in a brand-new improvisational comedy show that plays out more like an absurd game of Clue than a traditional procedural cop show. Gags, camaraderie, and irreverent twists are at the forefront of this latest Netflix offering. But with the first season available in its entirety, what are the show's chances for a second season?
Article continues below advertisement
Will Arnett stars as Senior Detective Terry Seattle. He's partnered up with a revolving door of celebrity guest stars acting as detective trainees, and they must work together with Seattle's team to solve murders consisting of all sorts of wacky clues. While Will and his fellow Murderville cast members are always in character, the celebrity guests must improv their way through the mysteries in order to catch the murderer by the end of an episode.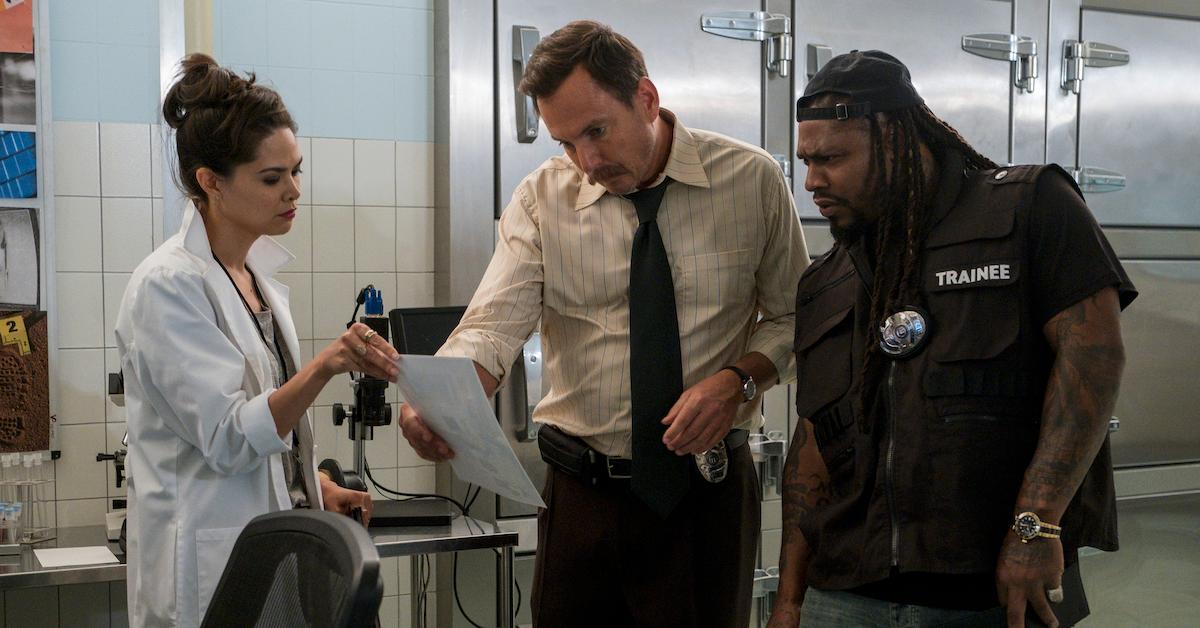 Article continues below advertisement
Will there be a second season of 'Murderville'?
The formula for Murderville has been proven to work in the past. The new U.S. show is an adaptation of a BBC series called Murder in Successville. Using a similar format of comedic murder cases and celebrity guests, the show ran for three season between 2015 and 2017. Murder in Successville even won a BAFTA Award in 2018 for Best Comedy Entertainment Programme.
If nothing else, this proves that Murderville has the potential to reach the same reputation. But how has the new show fared in its debut?
Murderville began streaming on Feb. 3 with a six-episode first season. The series currently stands at a respectable 86 percent critic rating on Rotten Tomatoes. Many critics have stated that while its off-kilter humor might not work for everyone, Murderville has plenty of comedic potential. (Check out our review here.)
The show has fared even better with general audiences at a 100 percent audience score.
Article continues below advertisement
As of now, the series has yet to be renewed for a second season. Audience reaction and streaming popularity will certainly factor into the show's viability in the coming days. But with some positive general reception and a clear resonance with audiences, there's every reason to believe that Terry Seattle will be back on the case. In fact, the showrunner already has ideas for who could be in future episodes.
Article continues below advertisement
In an interview with Consequence, show creator Krister Johnson already has his sights set on other celebrity guests. One personal wish of his is to include Dave Grohl from the Foo Fighters in an episode.
"As a fan of the Foo Fighters and Dave Grohl's comedy chops, I think he would really enjoy the show," Johnson told Consequence. However, Johnson also wants to make sure that the show is fully prepared for whoever they could get for a potential second season.
"The danger is actually thinking that there's that one person who would just make it so good, because you might be wrong or you might change how you approach it, to give them what they need to be good. And then suddenly you're not putting them in the kind of scenarios that that person needs to be in."
The entire first season of Murderville is streaming on Netflix.