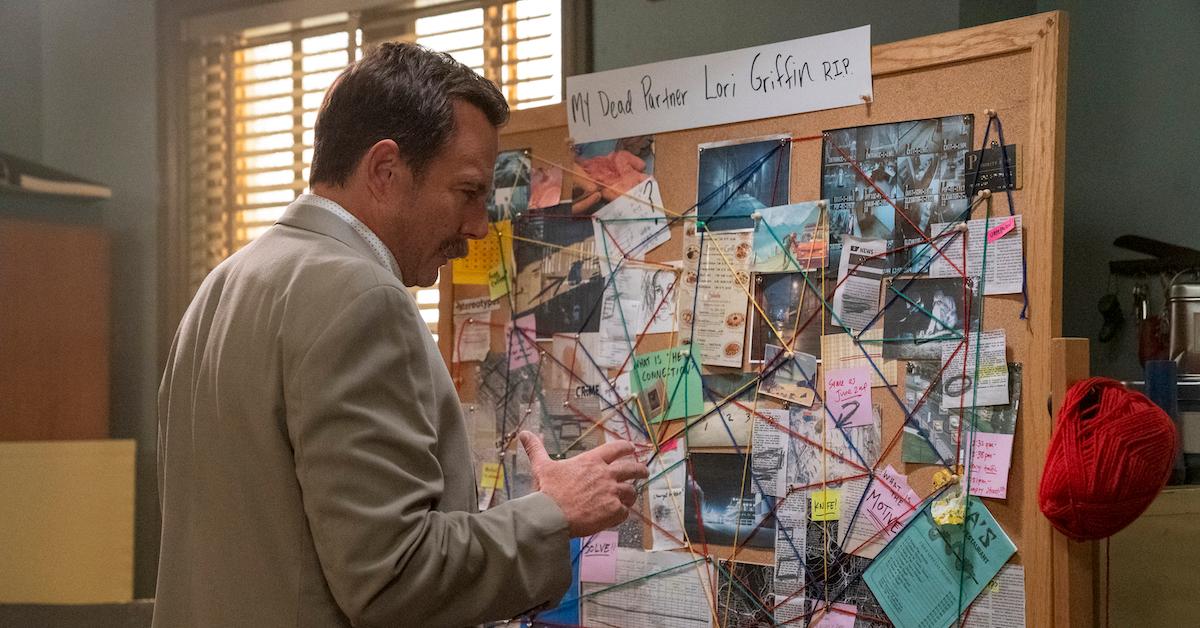 The Comedy of 'Murderville' Rests on the Shoulders of the Celebrity Guest Stars
Murder mystery whodunnits, with their combination of comedy and sleuthing skills, have been a cultural staple for decades, from board games to farcical films. The newest media to join the canon is Netflix's Murderville, a murder mystery in which celebrity guests are tasked with improvising through a murder case to find the culprit.
Article continues below advertisement
Led by charismatic improv pro Will Arnett as Senior Homicide Detective Terry Seattle, there's a lot of potential for Murderville to be hilarious. However, because every episode uses the same formula to help guide the improvisation, it's up to the celebrity guest to truly bring their A-game. So which celebrity guest stars are the best and which are the worst? Here's our rankings for the Murderville's six episodes.