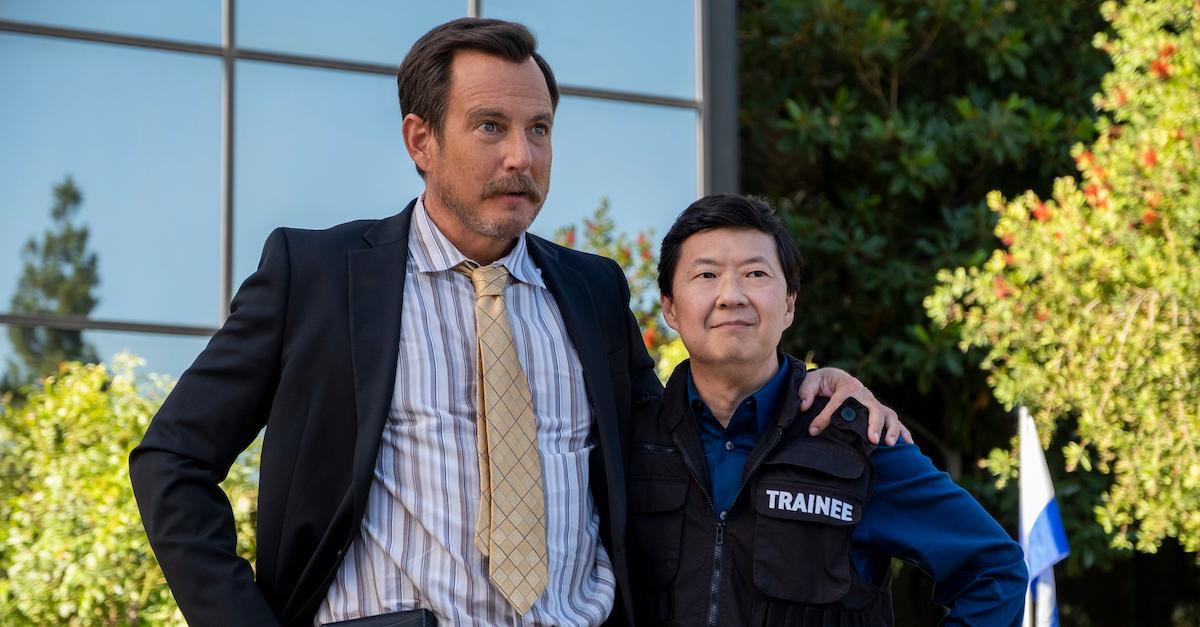 The Location of 'Murderville' Is Actually One of Its Many Running Gags
'Murderville' is an improvised murdery mystery series with Will Arnett at the center. But where was it filmed, and where does it take place?
Every episode of Murderville starts with a similar formulaic intro that places us in the world of Senior Homicide Detective Terry Seattle. But one thing that might not be noticeable on a first watch of Netflix's newest (and probably only) murder mystery comedy series is what Will Arnett's character, Terry, says about where they are.
Article continues below advertisement
Not only that, but there are some beautiful panoramic shots, so many of us are wondering where Murderville is filmed. Here's one thing for sure, Murderville does not take place in Seattle, despite the city sharing a name with the series protagonist.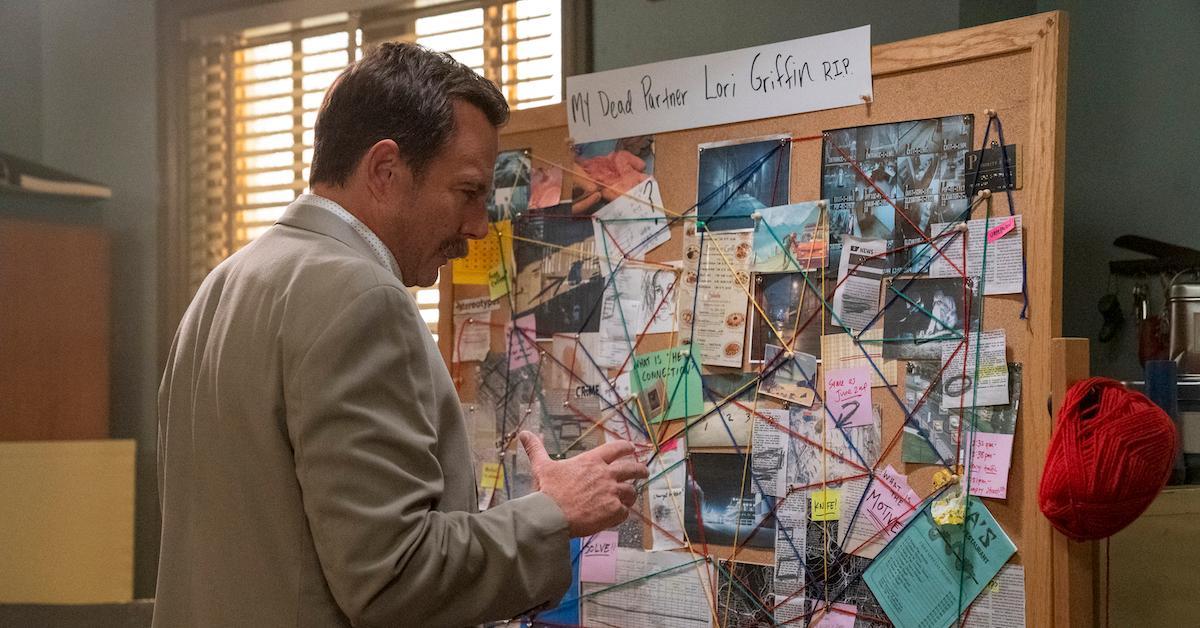 Article continues below advertisement
'Murderville' was filmed in Los Angeles, although we don't have specifics.
It's unclear exactly where in Los Angeles Murderville was filmed, but according to IMDb, most if not all of the filming took place in the City of Angels. This isn't too surprising, considering the fact that Los Angeles is home to a myriad of soundstages. And when watching Murderville, it is clear that a lot of scenes are filmed on soundstages.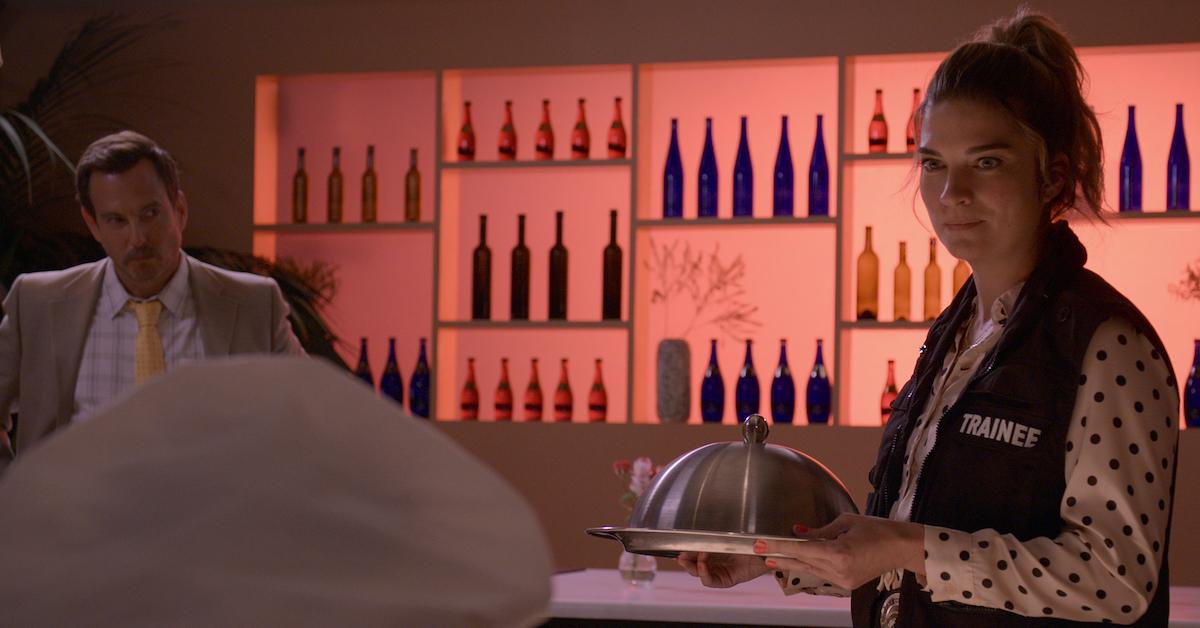 Article continues below advertisement
Not only that, but because the series centers on a rotating cast of guest celebrities, it has to be filmed somewhere that's easy for the celebrities to get to. So Los Angeles is perfect, as many film and television celebs are based in the sunny city. In addition, filming on-location outside of a soundstage or major city would be near impossible with the celebrity guest stars.
The setting of 'Murderville' is actually a running joke throughout the show.
Right after the intro to the episode, Terry Seattle does his best to set the scene. "The big city," he narrates in the first episode, "where only the strong survive, and the ruthless thrive. I just made that rhyme up, no big deal." But that's not the only time this happens.
Article continues below advertisement
In the third episode, he says something similar, "Here in the big city, when the sun goes down, the freaks come out. And I was ready to get my freak on." He sets the scene and accentuates "the big city." Because Murderville is a parody, this is a clear nod to the scene setting that crime documentaries and series do at the beginning — something like "New York, the city of lights, the home of grit and gruel."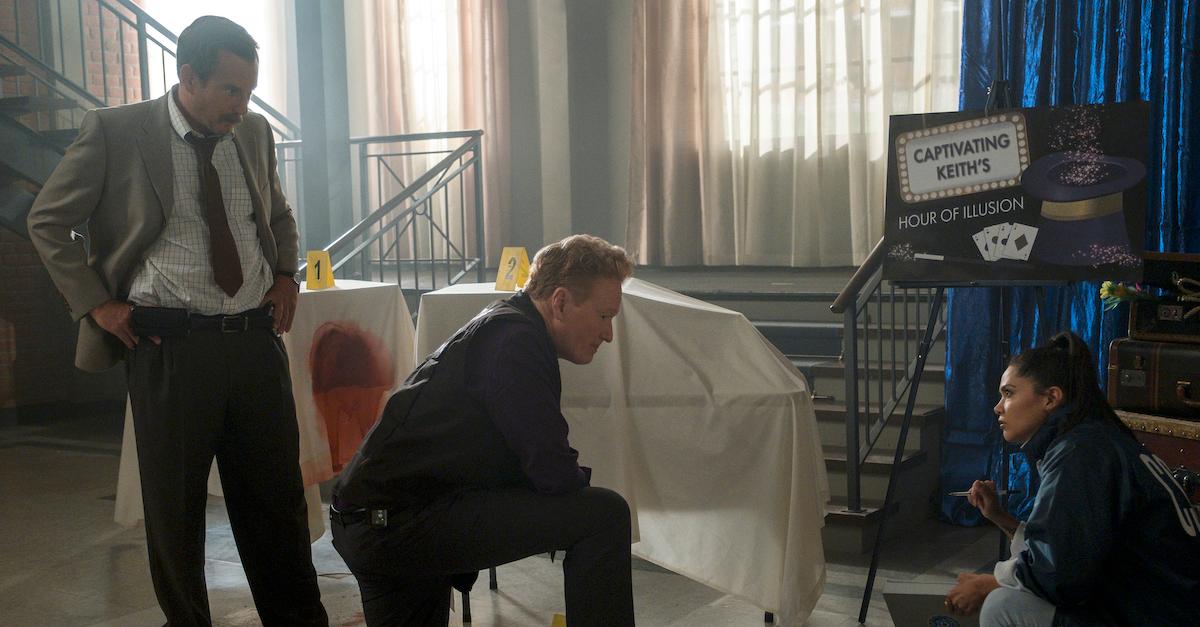 Article continues below advertisement
The effect of this in Murderville is definitely successful, but that's not where it stops. The series continues to highlight its generic "big city-ness." The homicide department where Terry Seattle works is called, "City Homicide." The crime scene of the first murder is just at "City Library." And Terry's high school alma mater we visit in Episode 3? "City Public High School."
Despite Murderville taking place in a generic big city, we know that it is in a world in which named cities exist. When Conan O'Brien meets Terry, Terry says before Conan can even ask, "No, I've never been to Seattle," to which Conan replies, "I got married in Seattle." Funnily enough, this is true! Conan O'Brien married his wife, Elizabeth Ann Powel, at the St. James Cathedral in Seattle, Washington in 2002.
So where is Murderville? Well, it's everywhere. *Cue ominous music.*
Murderville drops on Netflix on Feb. 3.