Will Arnett Unsurprisingly Makes Way More Money Than Real-Life LEGO Masters
Will Arnett hosts the impressive 'LEGO Masters' for the second season, and we're all wondering how much he makes as the host of these LEGO kingdoms.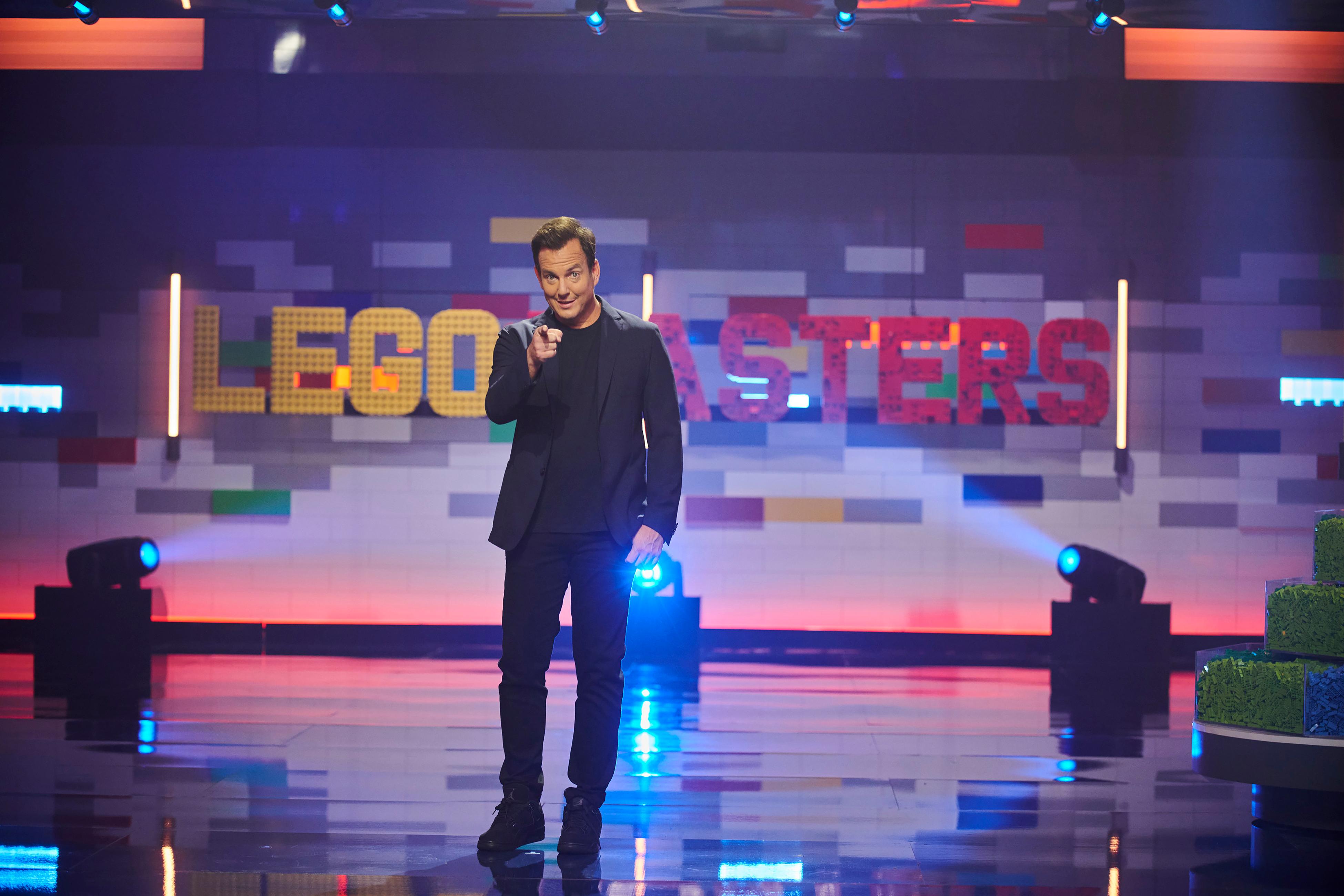 Now that we're lucky enough to get a second season of LEGO Masters, in which we see all kinds of crazy LEGO creations, we have some questions. Mainly, how much money does Will Arnett make to host this unexpected competition? Basically, AFOL (Adult Fans of LEGOs) compete in teams of two to build new creations each week.
Article continues below advertisement
LEGO Masters is kind of like if Project Runway was making LEGO creations instead of designing clothes. And Will Arnett is playing the role of both Heidi Klum and Tim Gunn, except for the fact that he knows nothing about how to build LEGO creations.
But Will Arnett is not our average television host, so he's probably making a pretty high salary to host LEGO Masters. So, how much does he make per episode?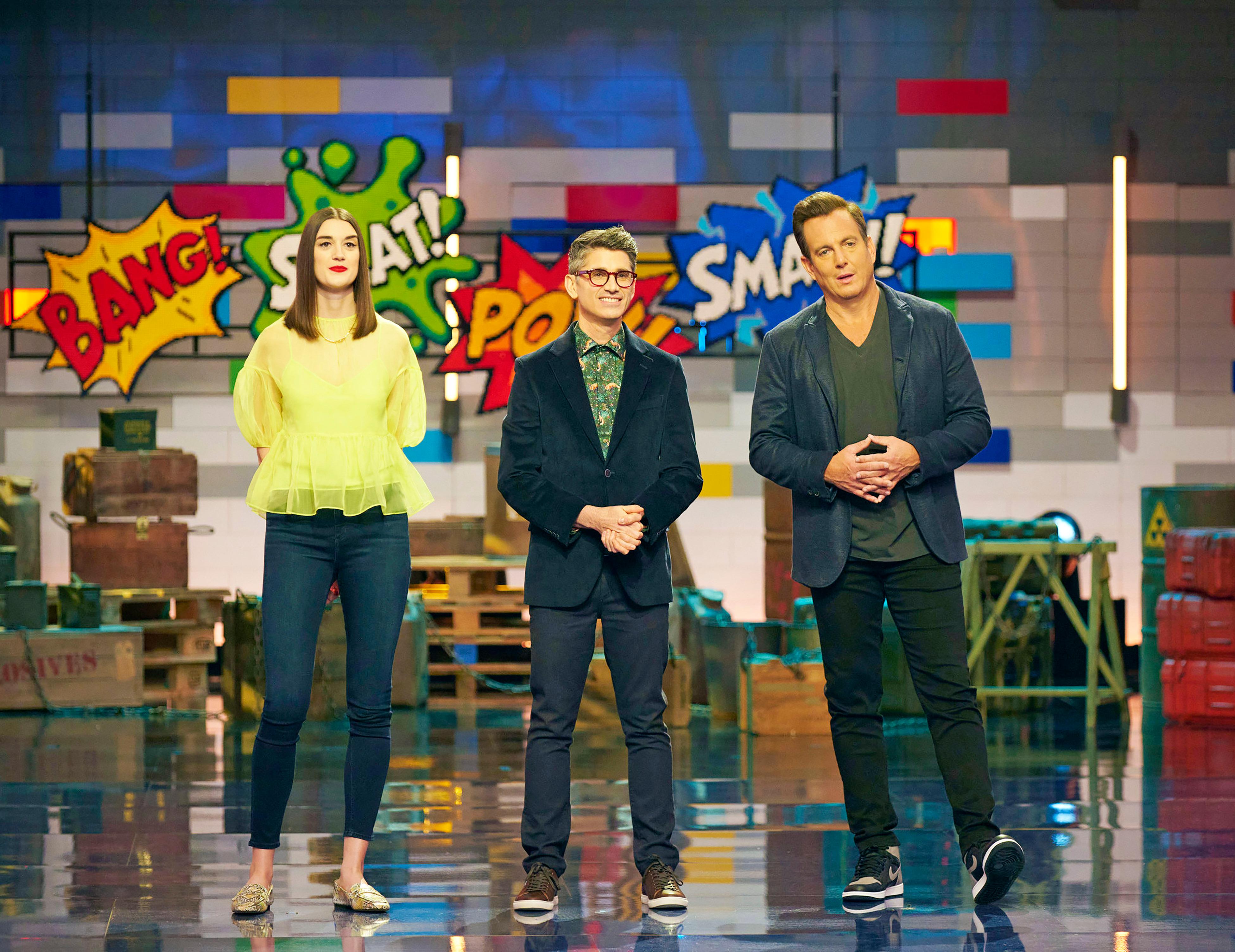 Article continues below advertisement
Will Arnett isn't public about his salary on 'LEGO Masters,' but he loves hosting it.
Will Arnett hasn't talked publicly about how much he makes per episode of LEGO Masters, but he has talked about the making of the show. In an exclusive with USA Today, Will Arnett shared, "I've never done this before. It was a very meta experience ... A lot of times I felt like I was more a cheerleader than a host. I was like a fan who had been let in the room."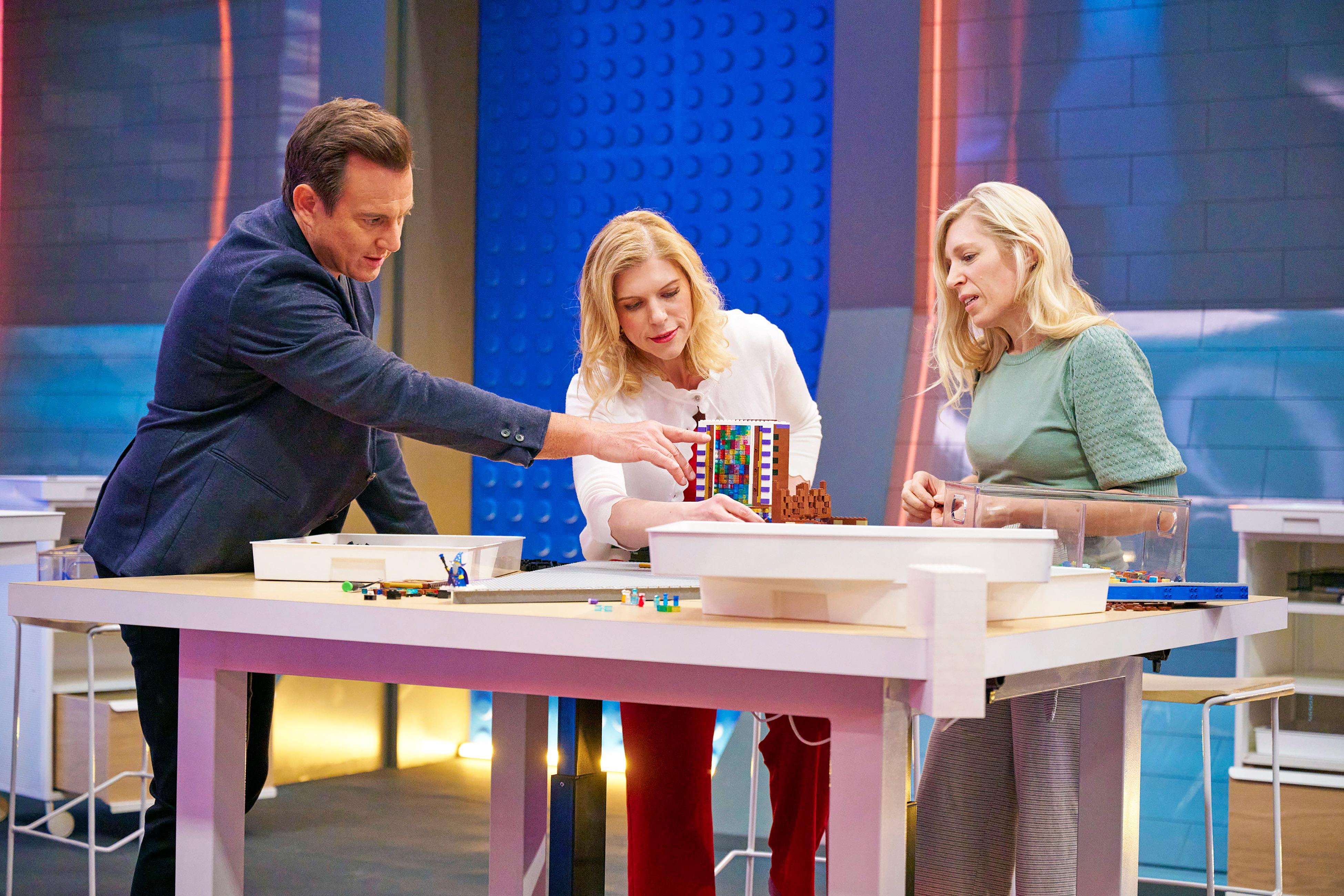 Article continues below advertisement
And even though Will Arnett was known for his LEGO Batman portrayal before he became the host of LEGO Masters, he may be even better as a game show television host.
Will is the perfect combination of funny and excited, eagerly egging on the contestants while funnily making them panic a bit before time is up. Although Will talks about how he loves being part of LEGO Masters, he hasn't revealed his salary.
We can estimate that Will Arnett probably makes around $300,000 per episode.
Although there's no confirmation of exactly what Will Arnett makes per episode of LEGO Masters for hosting it, we can use some basic skills of reasoning. Many celebrities that host shows of the same sort of caliber and popularity, such as Jamie Foxx hosting Beat Shazam and Alec Baldwin hosting Match Game, are estimated to make about a $3 million salary.
Article continues below advertisement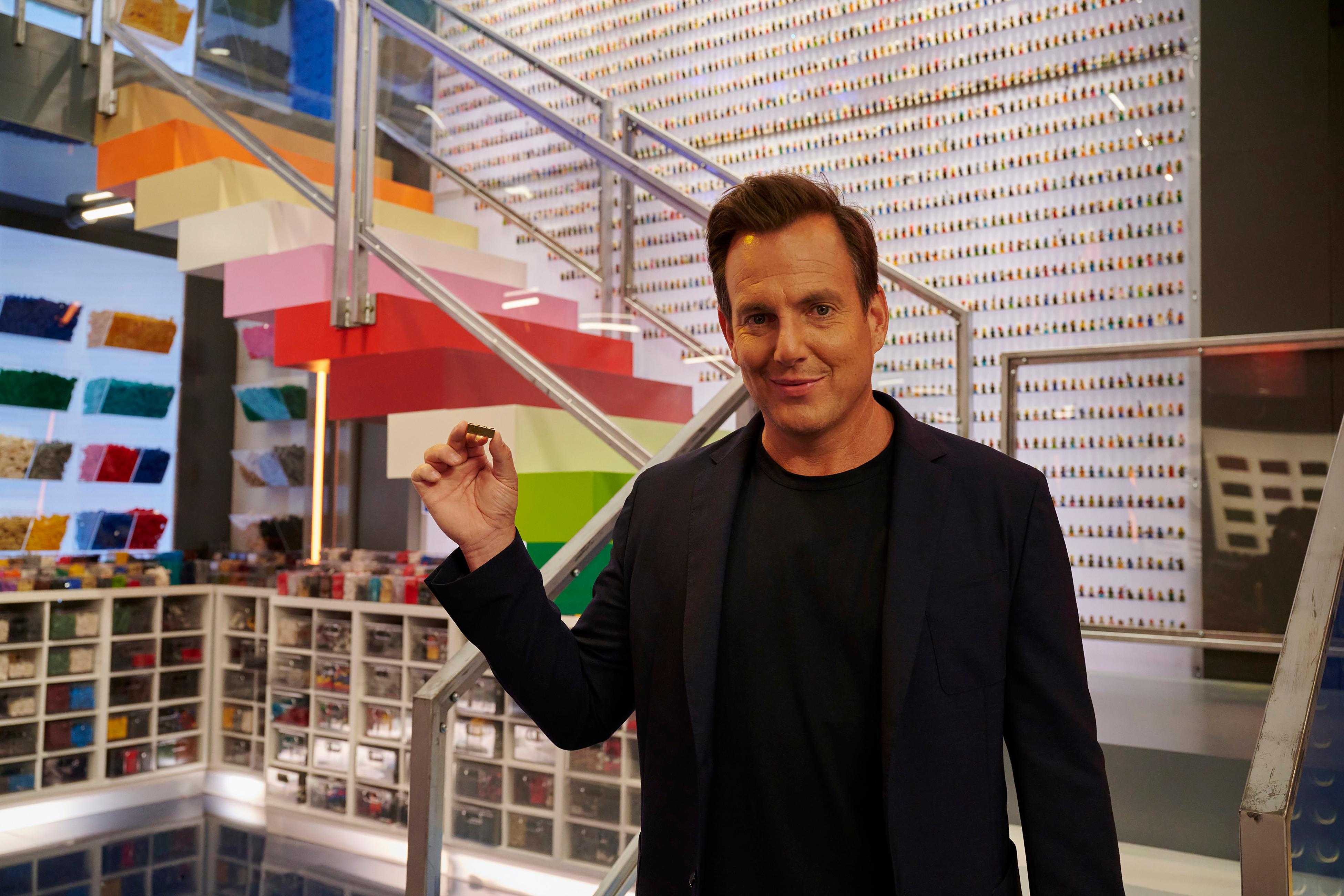 If we assume that Will Arnett's salary is similar to Jamie and Alec's estimated salaries at $3 million, then he makes about $300,000 per episode since there are 11 episodes to the season. It's possible he makes a bit more or a bit less — Celebrity Net Worth estimates that Will Arnett's salary is $125,000 per episode, but it doesn't say for what show or how recently the article was updated.
Article continues below advertisement
Will Arnett's salary is much higher than a typical LEGO master builder.
Despite the fact that Will Arnett hosts a show centered on building LEGO creations, his salary is naturally much higher than our typical LEGO builder. Yes, being a LEGO master builder is actually a real job. Priceonomics profiled a few LEGO master builders, who have taken their childhood love of LEGOs into adulthood.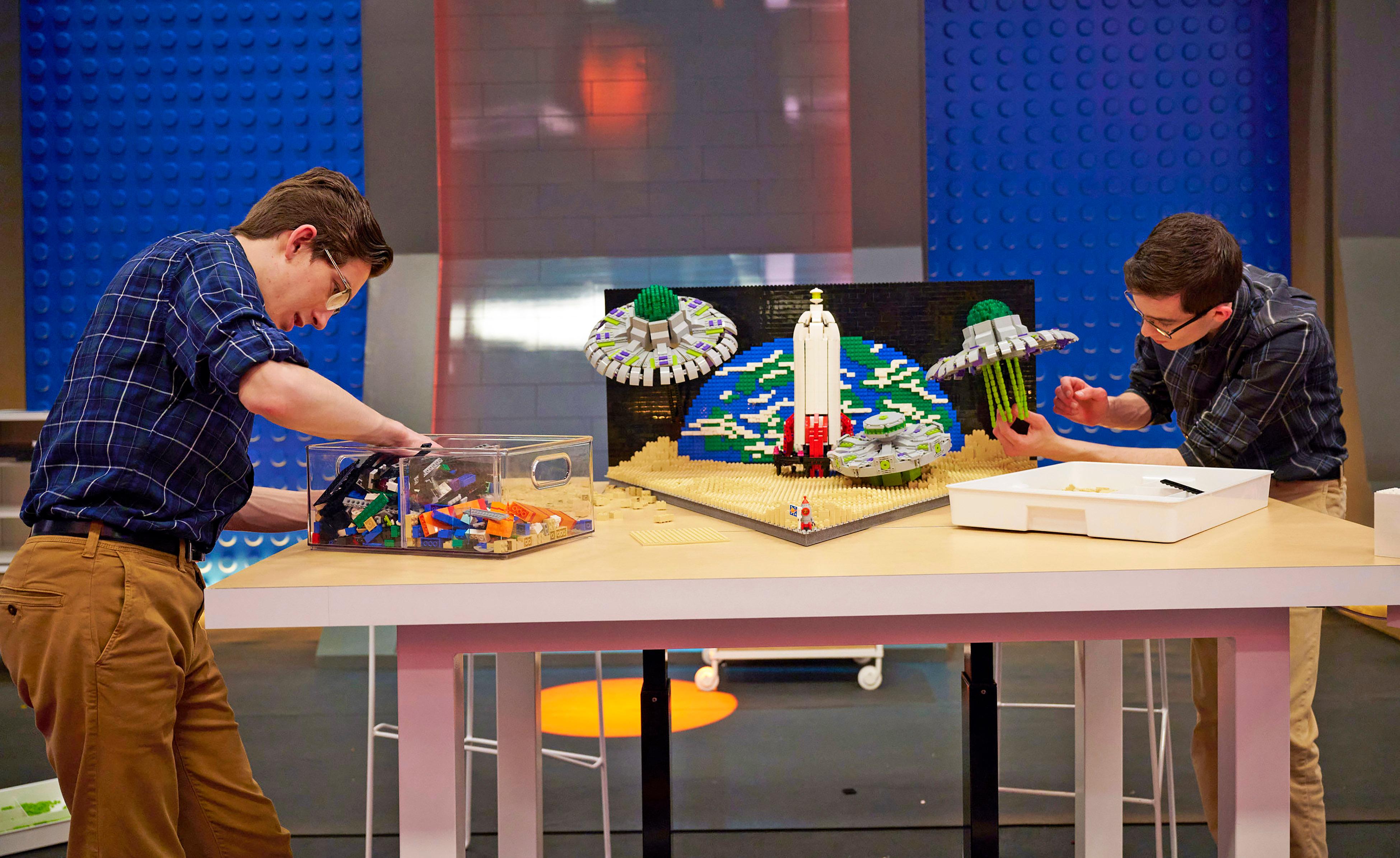 Article continues below advertisement
However, the job is slim pickings. There are only about 40 master builders in the whole world, seven of whom are American, and only the most skilled LEGO artisans can actually become "masters." And to get there, a passionate AFOL would go from apprentice and work their way up to becoming a master. So how much does a LEGO master builder make? Reportedly just $37,500 per year salary.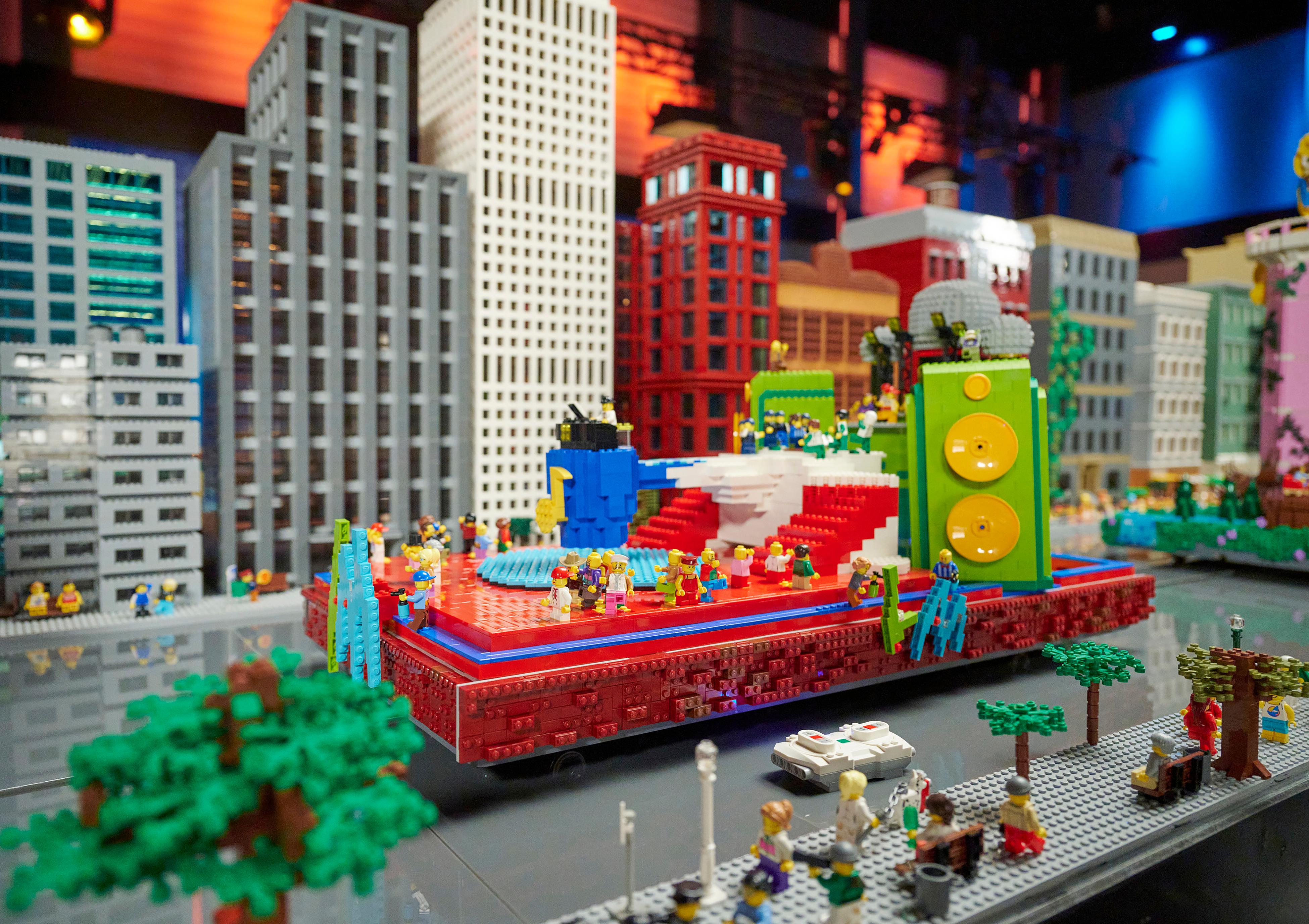 Article continues below advertisement
Yes, one of the most exclusive jobs in the world can barely make a living wage. So when LEGO Masters awards the winners — the most skilled team of LEGO architects — $100,000, it's a huge deal for these LEGO aficionados. And because the industry really doesn't allow one's LEGO passion to truly support themselves, many of these LEGO artisans have been forced into other professions.
LEGO Masters really gives us the childhood joy of watching passionate people live out their dreams and employ their fantastic imaginations.
LEGO Masters airs every Tuesday at 8 p.m. EST on Fox.