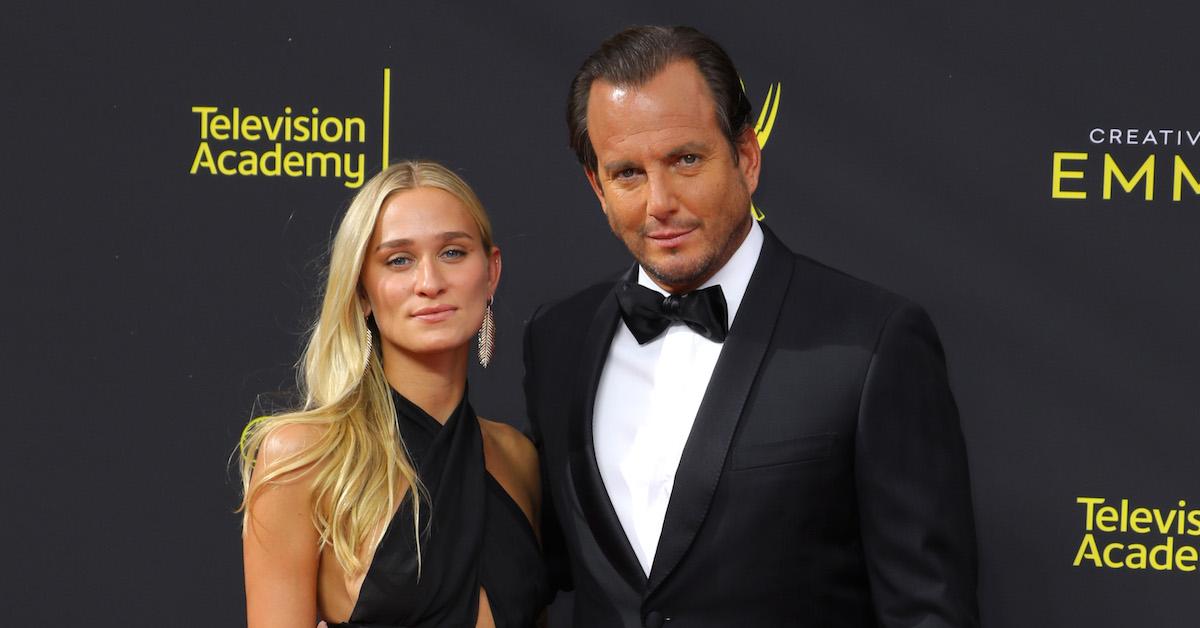 Will Arnett's Baby Mama Had Her First Wedding Featured in 'Vogue'
Earlier this year it was reported that Will Arnett is expecting his third child, three years after his divorce from Amy Poehler was finalized.
The former spouses, who were married for over a decade, share two sons — Archie, 11, and Abel, 9 — but not much is known about Will's current girlfriend/baby mama given that they allegedly started dating just one year ago.
Article continues below advertisement
Who is Will Arnett's girlfriend?
The 49-year-old is in a relationship with Alessandra Brawn, a marketing and public relations professional based in NYC. For six years the 33-year-old worked for luxury lingerie brand Kiki de Montparnasse before starting her own clothing company, Chapel, in 2016.
The label was known for its collection of vintage T-shirts and grew popular among celebrities like Rihanna and Kanye West, but shuttered a year-and-a-half after opening. Around that time, Alessandra became pregnant with her and then husband Jon Neidich's first child.
Article continues below advertisement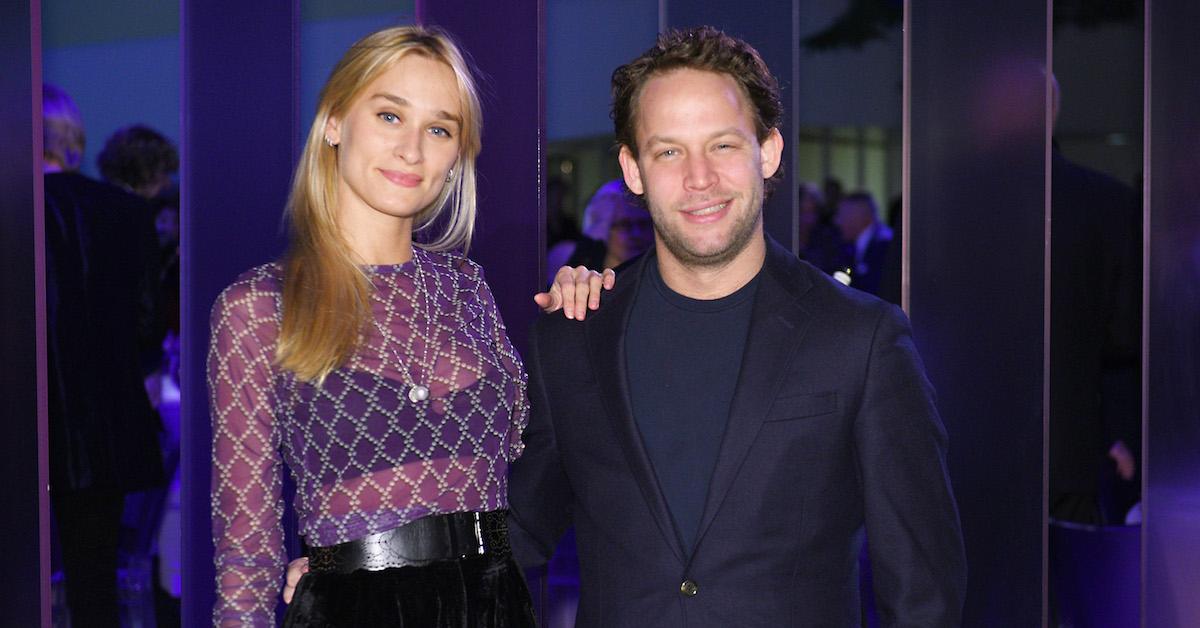 "At the moment, I'm not currently working but dying to go back to work, although I think it's not realistic until after our son comes," the socialite told the pregnancy blog Hatch. "I know that as much as I want to be a super hands-on mom and really involved, I also think that it's extremely important to have something for yourself."
The pair welcomed son Nash with the help of Alessandra's mother. "My mom is a midwife and OBGYN so I've basically had an on-call, 24-hours-a-day person obligated to answer my every question and concern," she admitted. "Basically, my entire birth plan consists of: 1) Go into labor 2) Call mom."
Article continues below advertisement
Alessandra Brawn and Jon Neidich's wedding was covered by 'Vogue'.
The duo tied the knot in October 2014 at a family friend's villa in Tuscany. "Jon and I had our heart set on getting married somewhere far away and romantic," the businesswoman explained to Vogue. The ceremony took place in front of 400 guests under a giant stone pine on the property.
The blonde beauty walked down the aisle in a lace gown by fashion designer Peter Dundas. "I don't consider myself to be an extremely traditional person, but the one thing I really wanted was this traditional wedding dress silhouette with sleeves and a train," Alessandra noted.
Article continues below advertisement
"The dress somehow managed to be timeless and elegant, but also kind of sexy — which I think Peter does best." Later in the evening, the bride changed into an Emilio Pucci minidress.
Alessandra and Jon, a chief executive at Golden Age Hospitality, separated less than four years later in 2018. The young mom and her new beau, Will, made their red carpet debut at the Creative Arts Emmys in September 2019.
The Lego Movie actor previously gushed about fatherhood in an interview with Us Weekly. "There's nothing like [being a dad]," he said. "It's the greatest thing ever. There is no other single thing in my life that is even in the same category."
Will added that his boys often visited him on the set of the 2018 family comedy Show Dogs. "They were super psyched when I was making it. Everything about it was just like a home run for them," he shared. "I feel really lucky that… my work life is something my kids can really participate in."