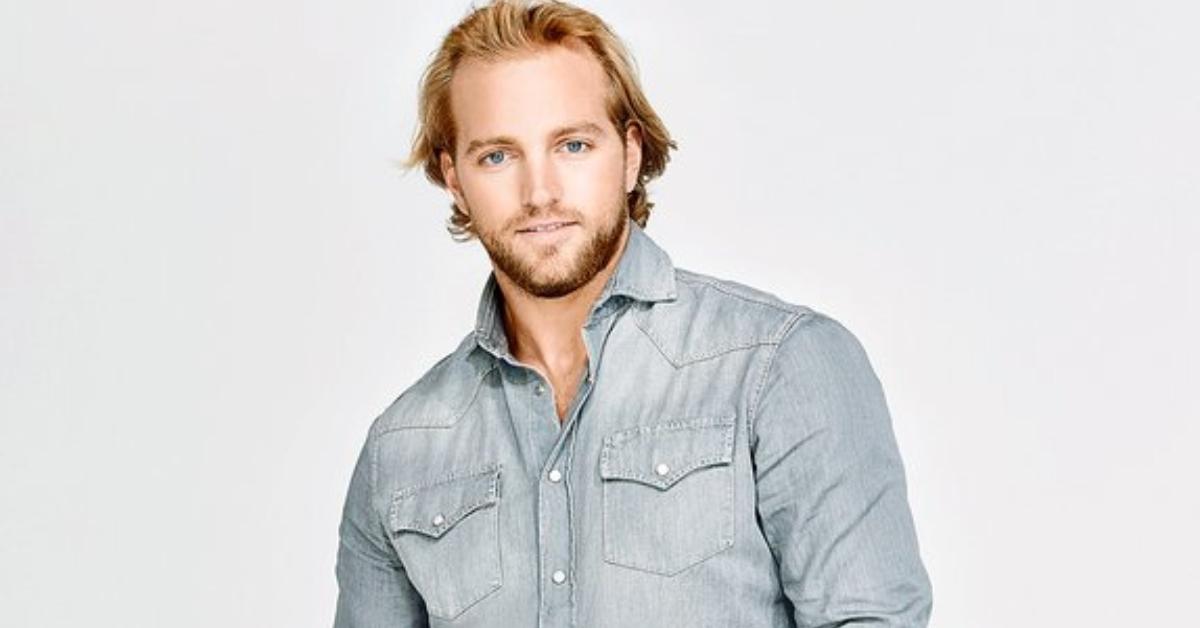 'The Busch Family Brewed': Relationship Drama Surrounds This "Ladies Man" in New MTV Series
Does Gussie have a girlfriend? 'The Busch Family Brewed' star aka the "ladies man" of the family starts sneaking around with his sister's friend.
Get ready, because MTV is ready to introduce the world to the next batch of reality stars.
The Busch Family Brewed follows Billy Busch Sr., his wife Christi, and their seven kids: Billy Jr., Haley, Abbey, Gussie, Grace, Maddie and Peter. The family is the previous owner of the iconic brewing company Anheuser-Busch (think Budweiser!), before it was sold in 2008 to InBev.
Article continues below advertisement
The reality series will follow this beer-loving family as "they navigate their family legacy, relationship drama, and new endeavors." Aside from loads of drinking and hilarious antics, one breakout star that we're sure will immediately capture your heart is the ever-so-charming Gussie Busch.
Dubbed as the "ladies man" of his family, the show will follow Gussie's girlfriend drama. And, we certainly can't wait!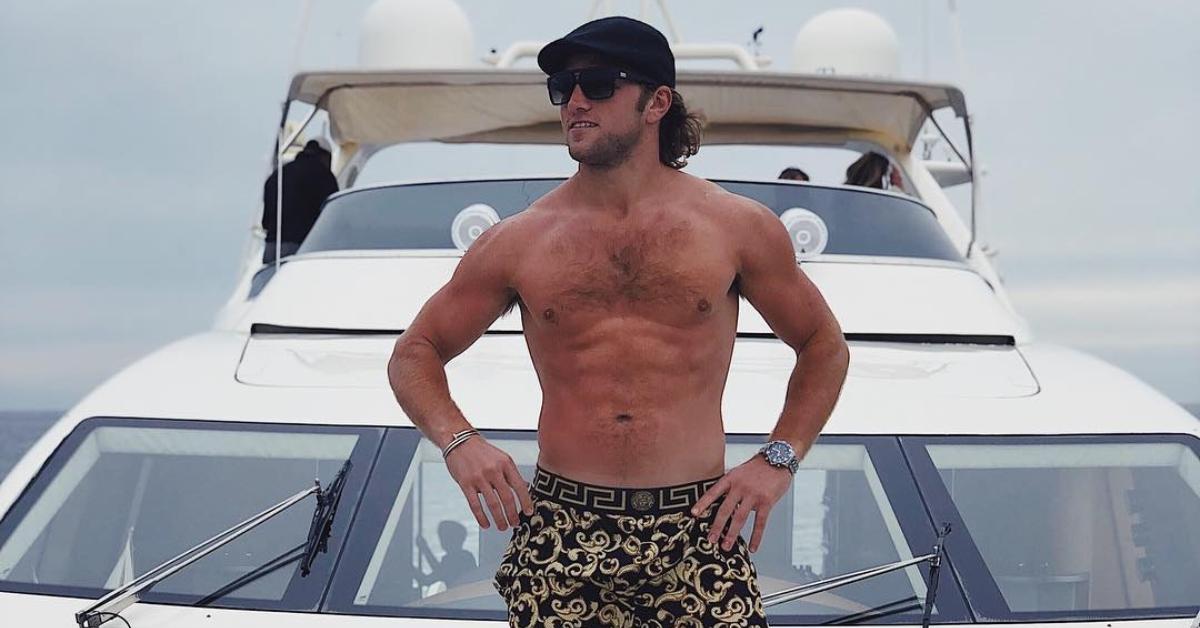 Article continues below advertisement
Does Gussie Busch have a girlfriend?
According to his MTV bio, Gussie "is all about having fun, playing polo, and enjoying the family farm. But when he starts sneaking around and dating one of his sister Grace's friends, he finds himself in a serious relationship -- and in serious trouble with his family."
Though this "party animal" sure loves to have a good time, who is his girlfriend, the one who has stolen his heart?
While MTV teased that Gussie will get into a full-fledged love affair during the show, his social media suggests he is currently single. Last Valentine's Day, the 24-year-old shared a pic of himself and (then?) girlfriend Louise Keefer, which he captioned with a heart.
Similarly, Louise's last Instagram post with Gussie was shared on Jan. 1, 2019. It appears Louise and Gussie may have started dating back in 2018.
Article continues below advertisement
However, the pair have known each other for quite some time. After doing a deep dive on Louise's Instagram, it seems the sorority girl has known Gussie and his sister Grace since 2015.
"Great weekend in bama and shout out to @gussiebusch7 for making this pic work by setting a timer while resting the camera in a tree #rolltide #improvise," she captioned the pic.
Well, we certainly can't wait to watch how Grace reacted to finding out her brother and friend were sneaking around.
Article continues below advertisement
The Busch family is ready to let viewers into their private lives.
This wild brood let cameras into their crazy parties, family drama, and personal relationships. And, they're holding nothing back! Eldest daughter Haley spoke with Entertainment Weekly, revealing that her engagement was even caught on camera.
"When all of us signed up to do this, we said that if we're going to do it, we're going to put everything out there. We're not going to hold back. This is our real lives and we're going to be true to who we are, and so we all really did that. That was a part of my life and something that happened," she said. Adding, "It's definitely not easy to show that, some things got uncomfortable, but it's real life and what you see is what you get."
Article continues below advertisement
Catch the series premiere of The Busch Family Brewed on March 5 at 9 p.m. ET on MTV.