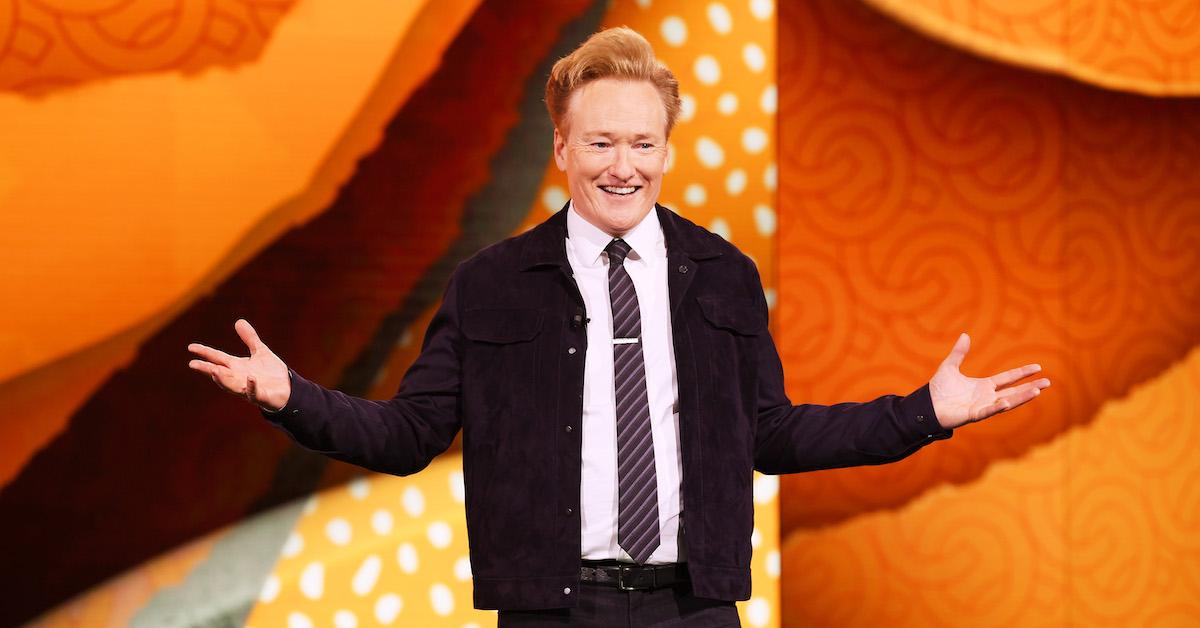 Two of Conan O'Brien's Brothers Followed in Their Mother's Footsteps as Lawyers
Late-night talk show host Conan O'Brien has been a staple on television for years — even before his days leading NBC's Late Night with Conan O'Brien. That's because he worked behind the scenes as a writer for Saturday Night Live and The Simpsons prior to his hosting days. What fans might not know about as much is his family. Let's take a closer look at Conan's parents, brothers, and sisters, wife, and children.
Article continues below advertisement
Conan's parents are Thomas and Ruth O'Brien.
Conan's father Thomas O'Brien is a physician and epidemiologist. He was also a professor at Harvard Medical School and a manager of the infectious disease department at Brigham & Women's Hospital in Boston. Meanwhile, his mother Ruth (Reardon) O'Brien is a retired attorney and former partner at the Boston firm, Ropes & Gray.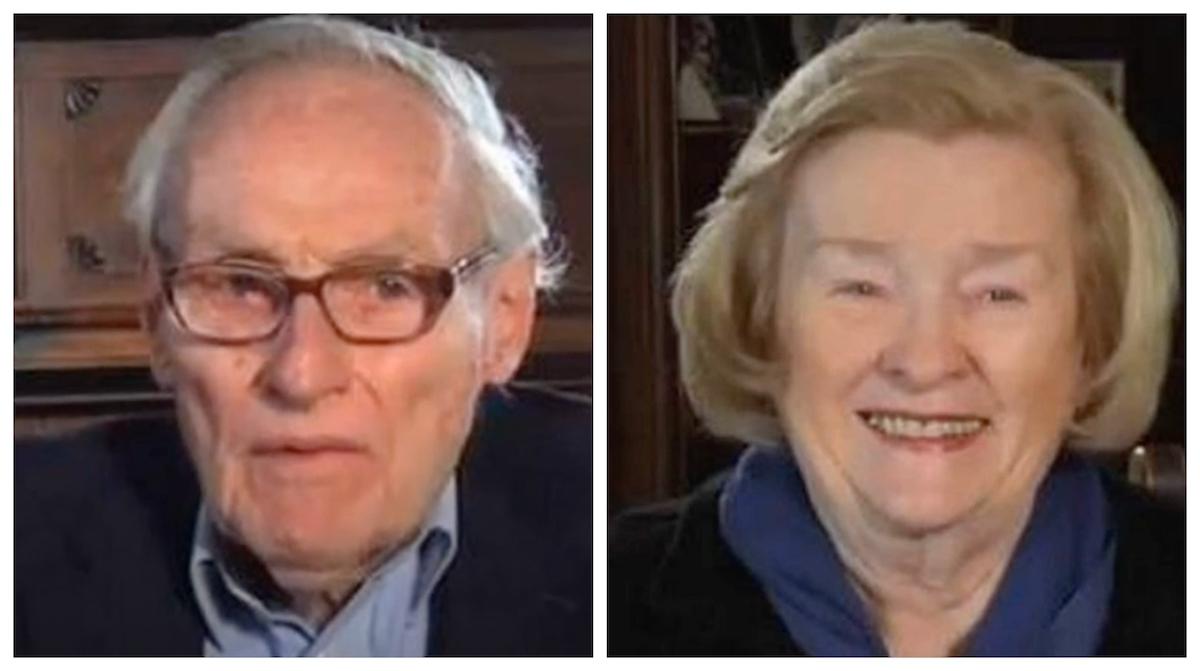 Article continues below advertisement
Conan O'Brien has three brothers.
Neal is the eldest of the O'Brien brothers. For the most part, it seems that he stays out of the public eye and does not work in the entertainment industry.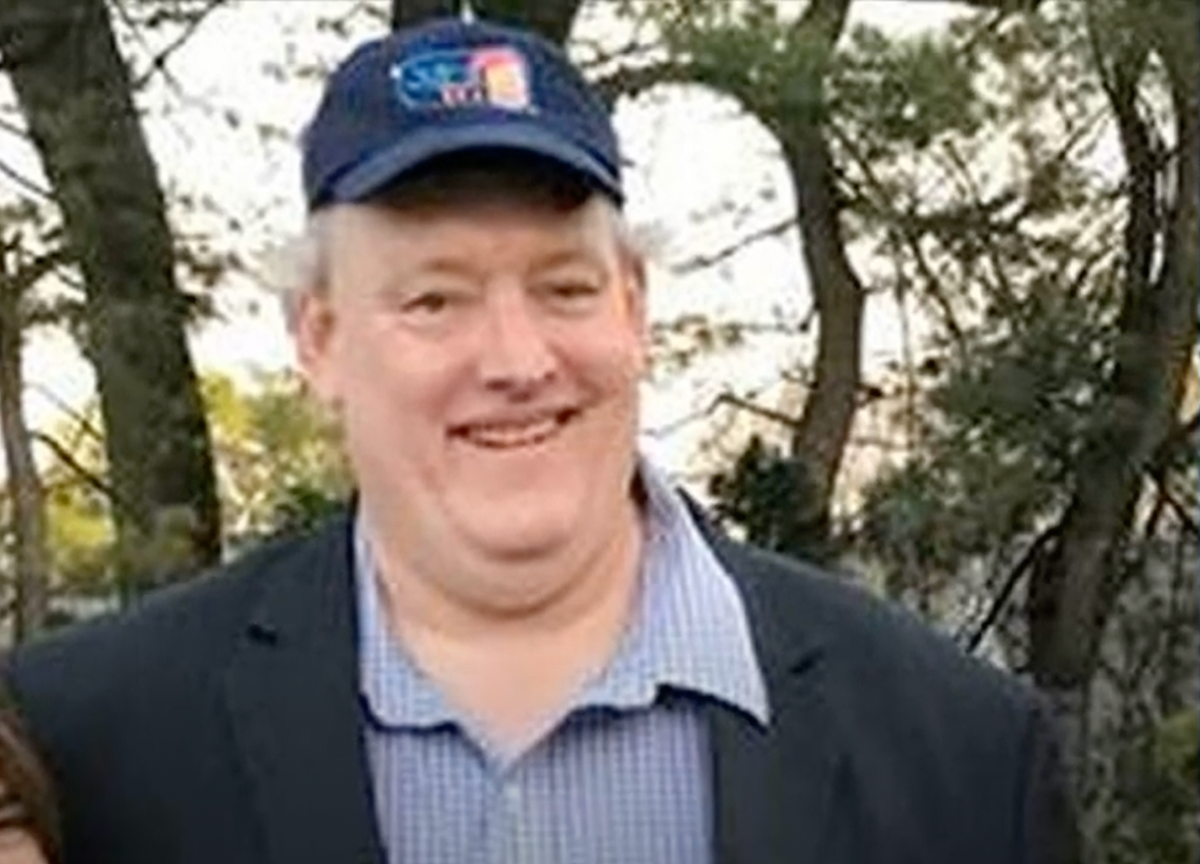 Article continues below advertisement
O'Brien's older brother, Luke, followed in the footsteps of his mother to become a lawyer. Currently, he works at Trinity Law Group, LLC, "a Boston-area firm that provides high-end, efficient business counsel to companies, entrepreneurs, and investors" located in Westwood, Mass.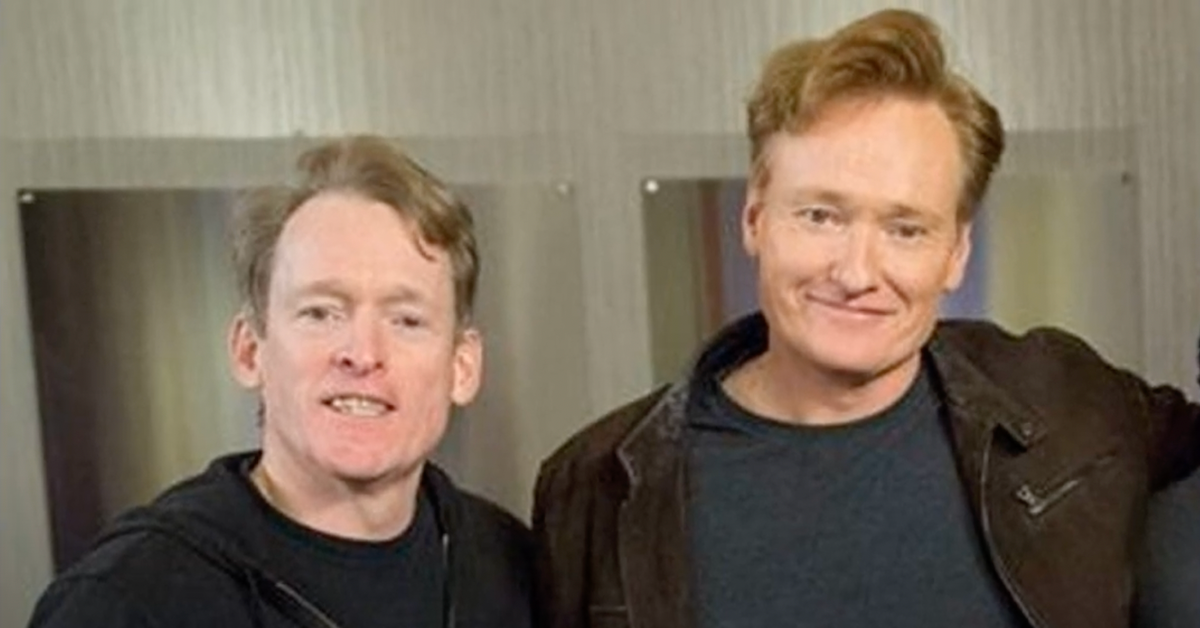 Article continues below advertisement
Conan's youngest brother, Justin P. O'Brien, is also an attorney. He's currently a partner at Lovett O'Brien located in Boston, Mass, per his IMDb profile. Before he became a lawyer, Justin had a career in politics — having worked as a political campaign organizer for U.S. senators, Edward "Ted" Kennedy and John Kerry, and a deputy director of the Massachusetts Democratic Party, among other roles.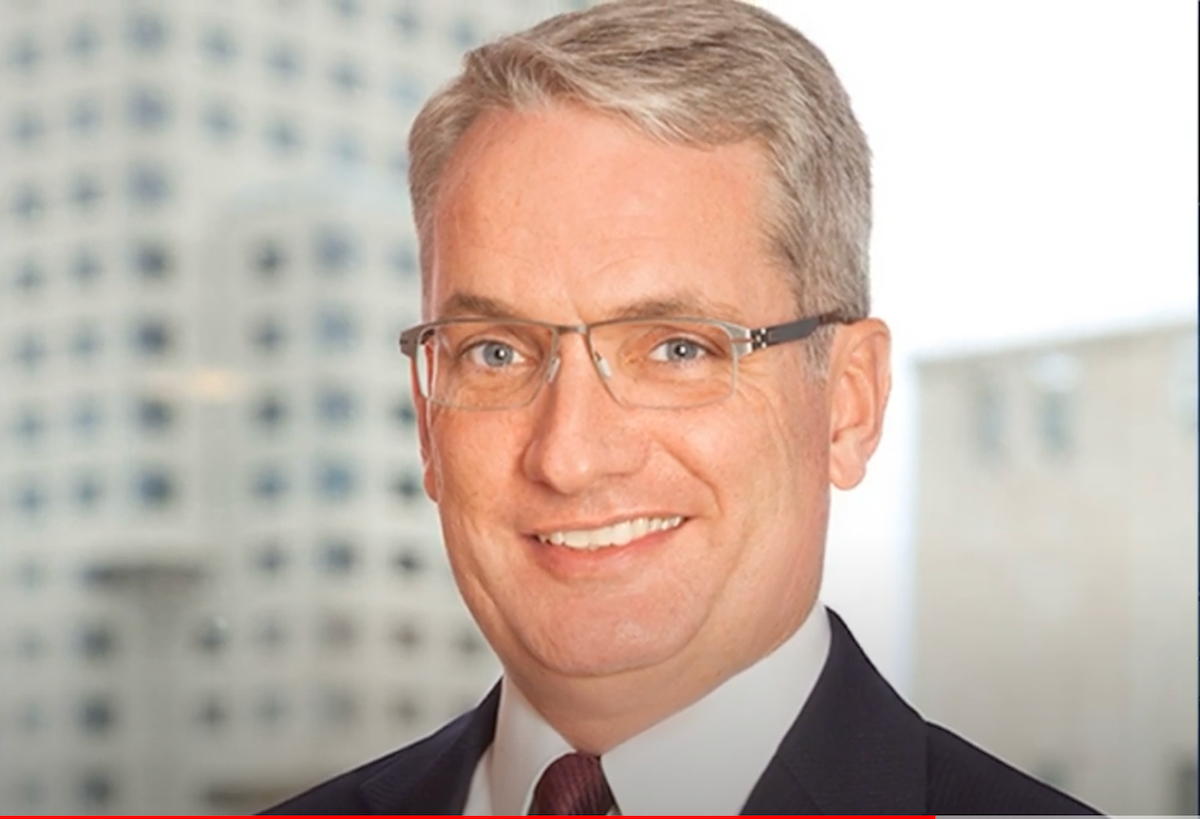 Article continues below advertisement
Conan O'Brien also has two sisters.
In addition to his three brothers, Conan also has two sisters, Kate and Jane O'Brien. Fun fact: Kate is actually a credited actor in addition to working as a teacher; her acting debut was in The Fighter in 2010.
"I work at a school and someone said, 'They're casting [The Fighter], you should go down, you look Irish Catholic,'" Kate O'Brien told People. "I'm one of six, so it wasn't that hard for me to look like I might have more siblings [in the movie]."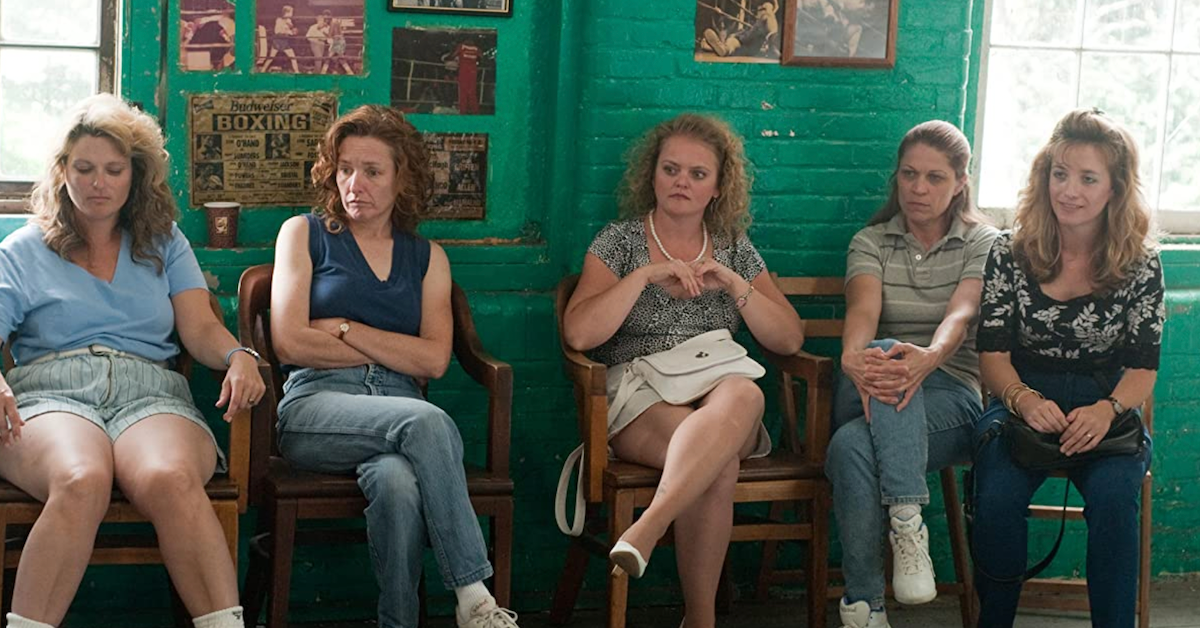 Article continues below advertisement
Conan and Liza Powel O'Brien have two kids.
Liza worked as an advertising executive when she met Conan during his Late Night with Conan O'Brien days. They tied the knot in January 2002 after only 18 months of dating. After marrying Conan, Liza quit her job at the advertising agency and. has focused on screenwriting.
Article continues below advertisement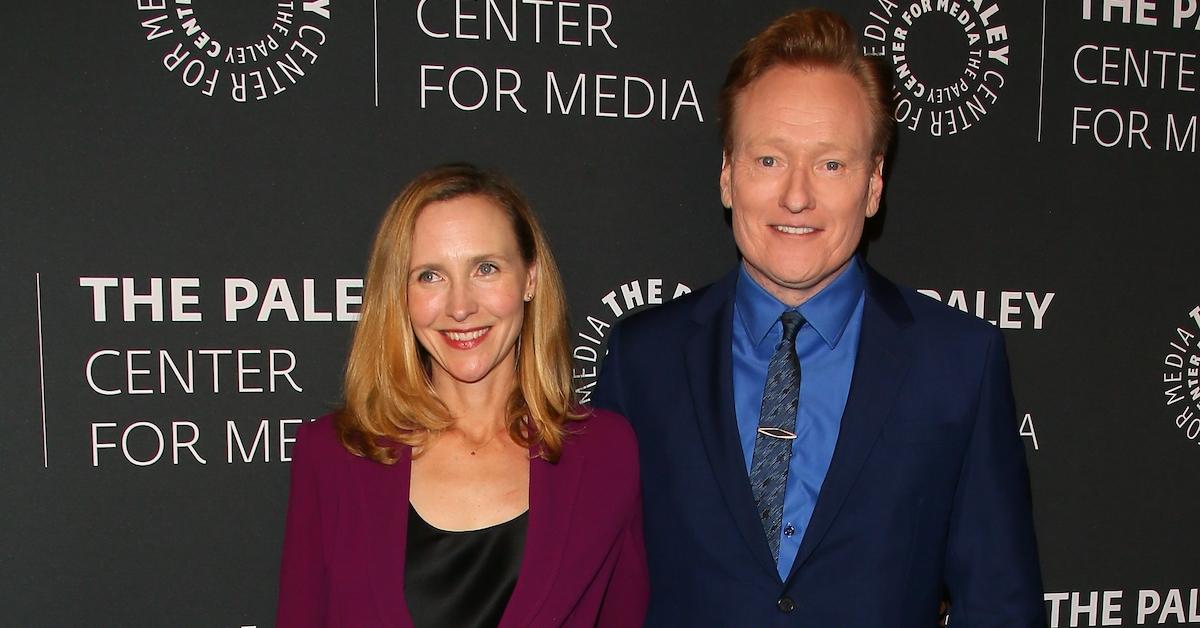 Since then, the couple has gone on to welcome two children. Their daughter, Neve, was born in October 2003, and their son, Beckett, was born in November 2005.
Conan airs its final episodes this week. Tune in Monday through Thursday at 11 p.m. EST on TBS. After that, he has a new show planned for HBO Max.