Follow Will Arnett and His Celebrity Guests as They Solve Crimes in 'Murderville'
The upcoming series 'Murderville' finds Will Arnett and his celebrity guests solving crimes. Let's see which celebs are coming along for the ride!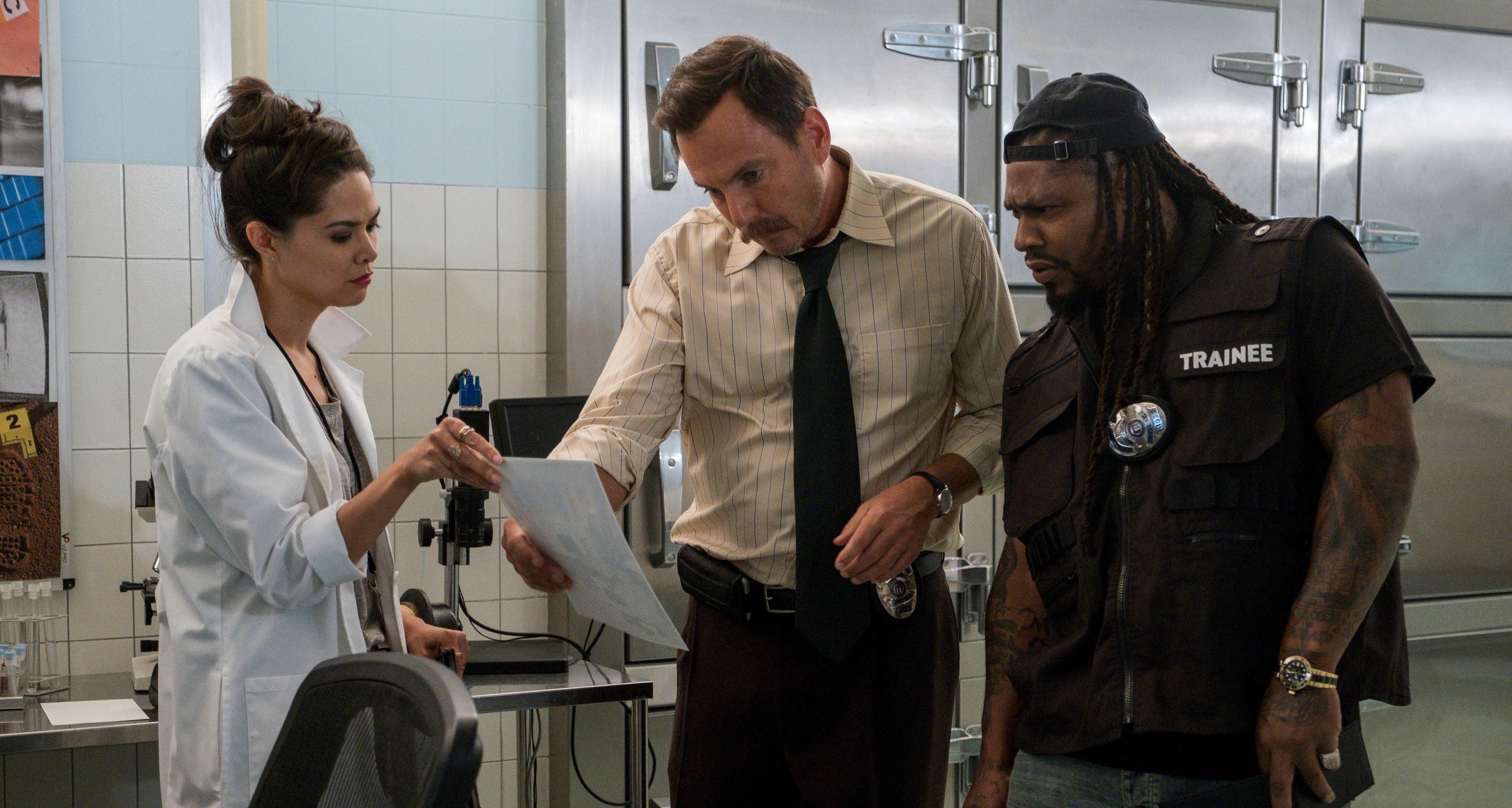 Another day, another murder mystery to solve for Senior Detective Terry Seattle (Will Arnett), Homicide Division. In the upcoming procedural crime comedy series Murderville, Terry is out to solve the most complex murder cases; for each new investigation, he will have a new celebrity guest star as his partner.
Article continues below advertisement
Sounds pretty straightforward, right? Well, here's the catch: Each celebrity guest star isn't receiving a script. "They have no idea what's about to happen to them," reads the show's official synopsis. "Together, the guest star and Terry Seattle will have to improvise their way through the case ... but it will be up to each celebrity guest alone to name the killer."
Wow, this sounds hilarious already, and we're so here for it! Before we do anything else, let's check out which celebrities are guest-starring on Murderville.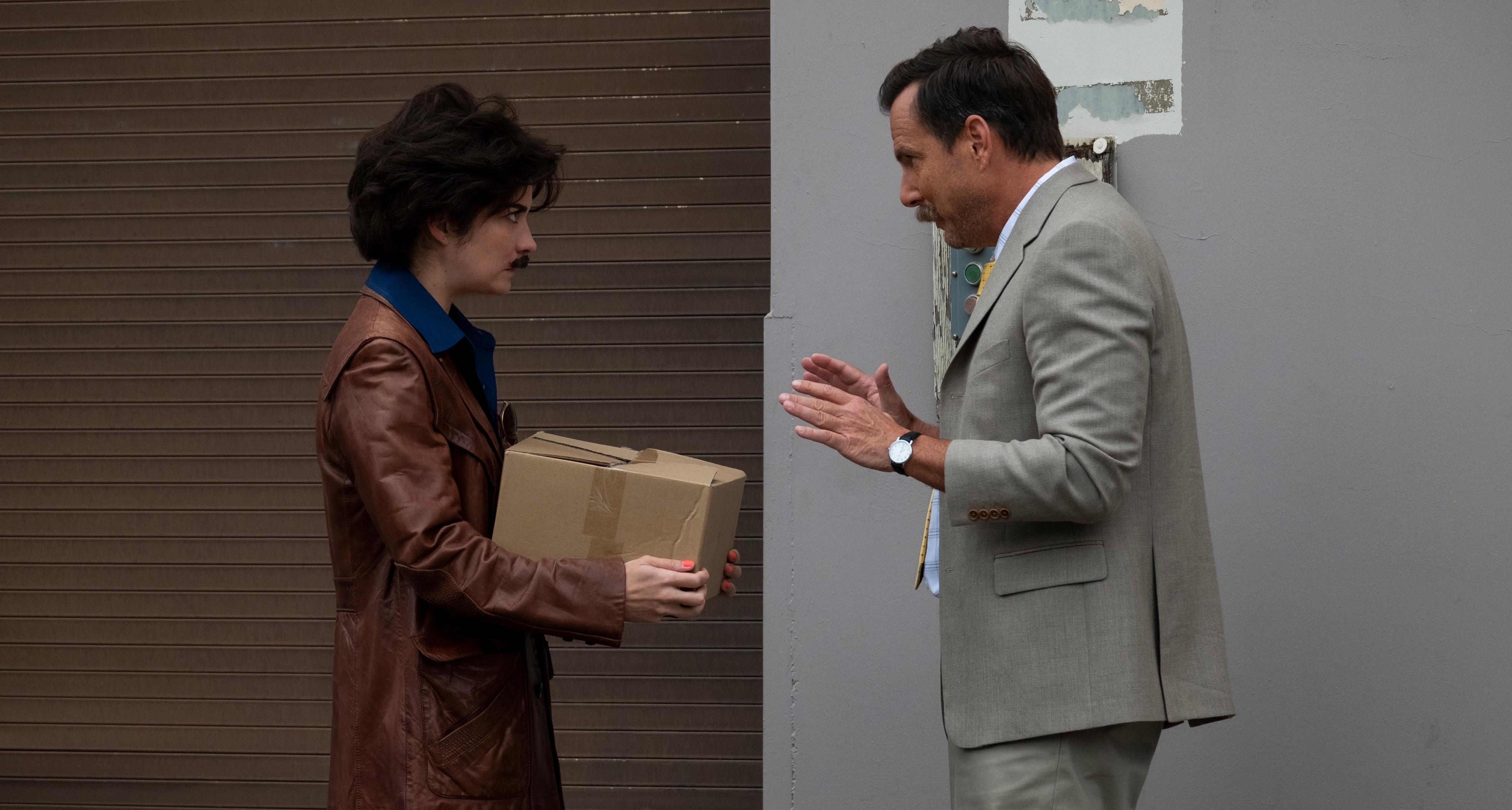 Article continues below advertisement
'Murderville' is stacked with high-profile celebrity guest stars.
Lately, Hollywood hasn't been delivering for entertainment and pop culture fanatics. Most TV show concepts are either inadequate, repetitive, or both; however, Murderville promises the potential for hilarity and some seriously good-old-fashioned fun.
While Canadian actor and comedian Will Arnett leads the effort as Terry Seattle, he has several incredible celebrity guest stars to help elevate the entertainment value along the way. So, who are they?
Article continues below advertisement
Each celeb can be seen in the recently released trailer, navigating their respective investigations in their own humorous and awkward ways.
From Ken struggling to keep his composure laying in the murder outline to Annie forgetting her undercover character's name while receiving a pep talk in a fake mustache, Murderville is already one of our most anticipated shows.
Article continues below advertisement
Of course, most are excited to see former NFL star Marshawn Lynch — one fan on Twitter wrote that Murderville offers "a whole new batch of memes" of the 35-year-old. Many are also keen on seeing what the comedic legend himself, Conan O'Brien, brings to the table during his investigation.
"Conan gonna be the highlight of this show," one person said in the trailer comments section on YouTube. Others added that they are really looking forward to Conan's episode the most.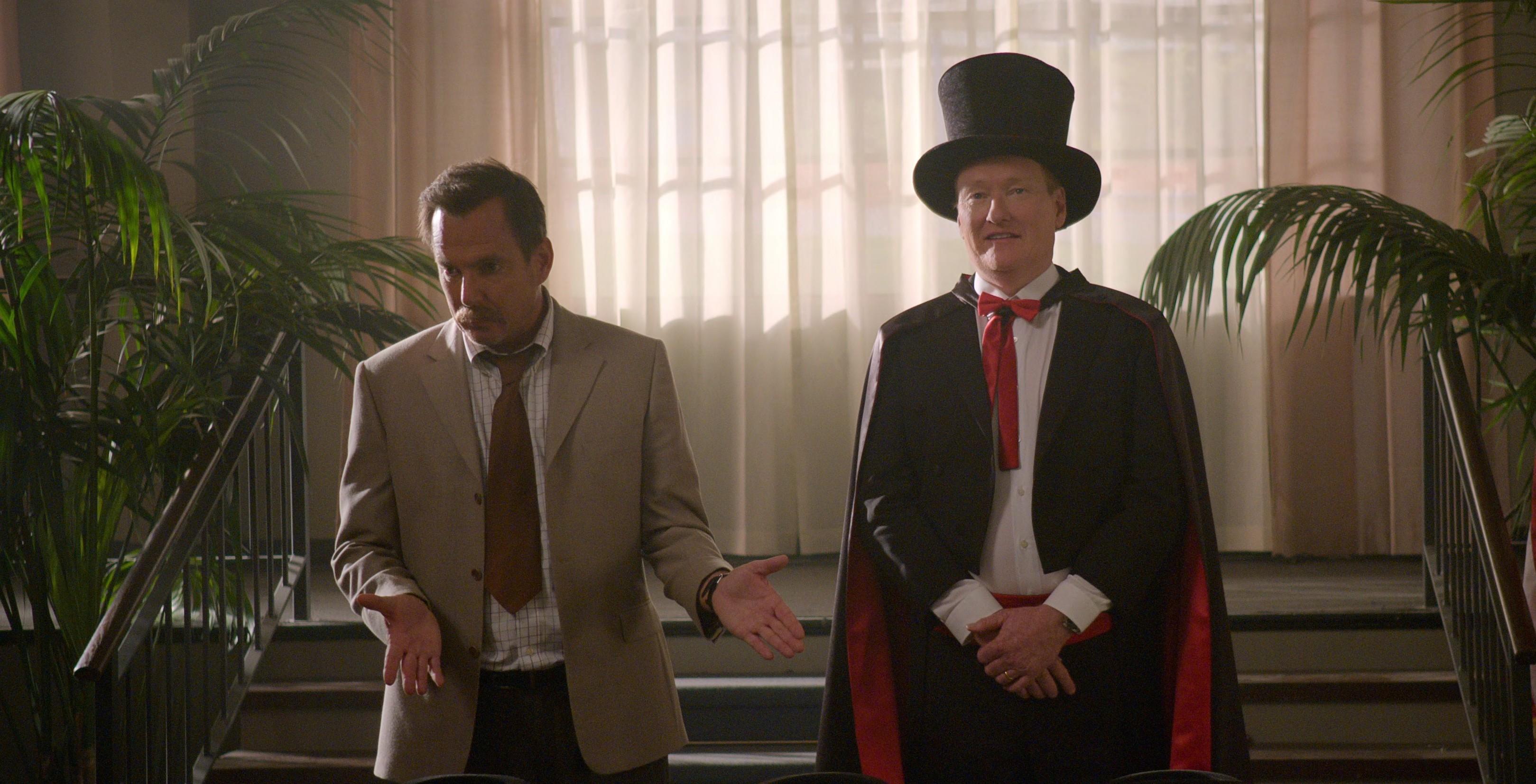 Article continues below advertisement
What is the release date for 'Murderville'?
If you're planning on indulging in the world of Murderville like we are, then get pumped because the murder-mystery comedy premieres on Netflix on Thursday, Feb. 3, 2022! The series will consist of six episodes, each of which follows Terry and his celebrity guest star of the week solving a murder case.
To hold yourself over until then, we suggest watching the BBC3 series that Murderville is based on: Murder in Successville. Starring Tom Davis as DI Desmond Sleet, you can follow along as he solves a murder each episode with, you guessed it, a celebrity partner! Check out all three seasons, streaming now on BritBox through Amazon Prime.