Judging by the Trailer, Season 3 of 'Westworld' Will Be All Sorts of Amazing
Maeve Millay and Dolores Abernathy are about to cross paths once again, the 'Westworld' Season 3 trailer reveals. Let's break down the clip, shall we?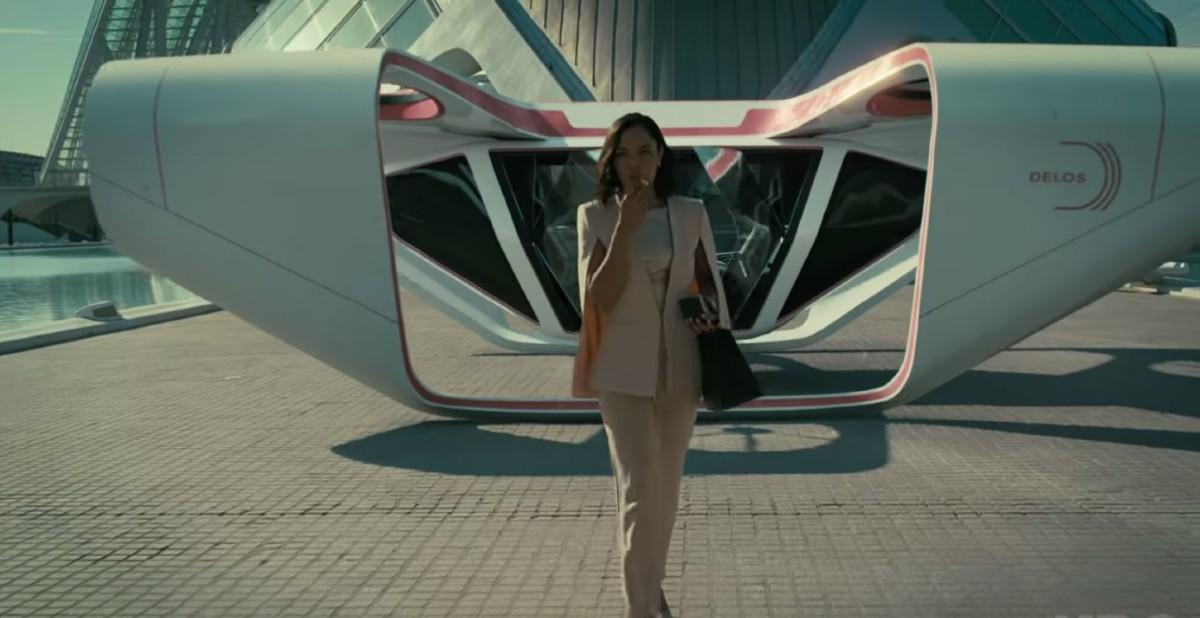 Westworld is back for another season, and fans of the show couldn't be more psyched.
Season 3 focuses on the antagonism between Dolores Abernathy (Rachel Evan Woods) and Maeve Millay (Thandie Newton), two characters who are bound to get at each other's' throats. (Literally.) Set in the gloriously free outside world — instead of the Wild West theme park — Season 3 is bound to allure viewers with drama, action, and AI-heavy plot twists.
What else should we expect? Here's the trailer breakdown.
Article continues below advertisement
Here's your much-needed 'Westworld' trailer breakdown.
Dolores cements her role as the self-appointed leader of the robots, and her success does not make everyone happy. A mysterious man commissions Maeve to hunt down the cold-blooded heroine, while Bernard Lowe (Jeffrey Wright) seeks refuge at a deserted cemetery.
In addition, the brand-new trailer teases the emergence of a mysterious man about to sweep Dolores right off her feet, while Man in Black (Ed Harris) will finally find his life's purpose, or so he claims in the clip.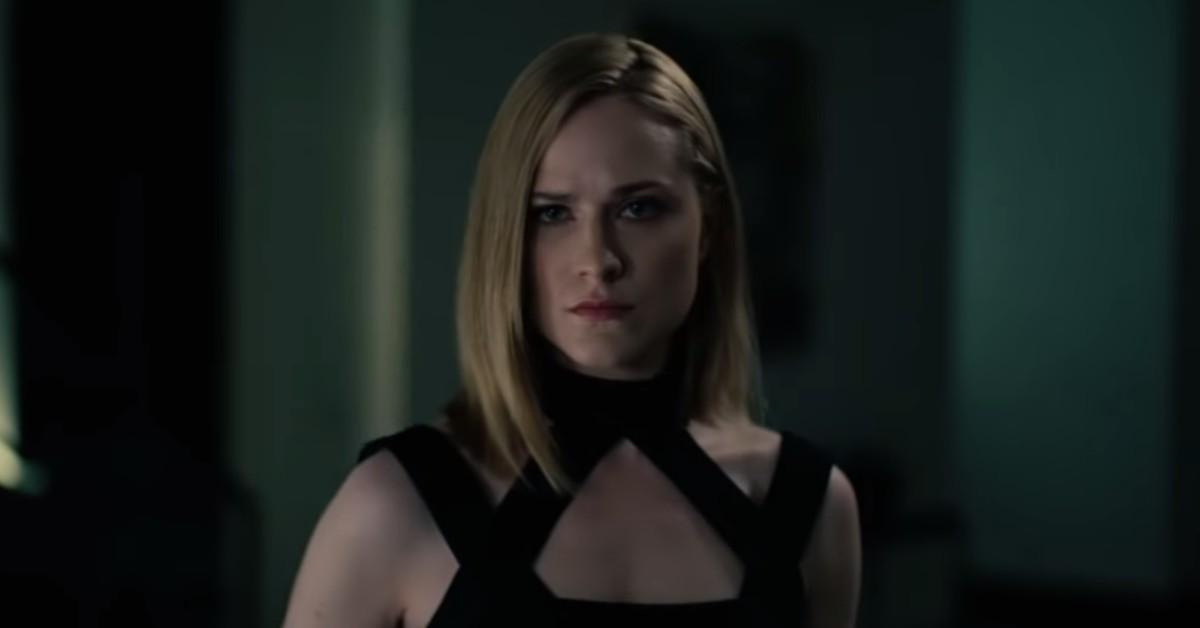 Article continues below advertisement
Warning: The new episodes won't be cruelty-free. According to the trailer, a dental surgery will give way to an unfathomable act of torture, while Maeve will get hold of one of the shiniest, slickest-looking longsword to be captured on film since Kill Bill. As to the location? Forget about Wild West, the majority of the next episodes will play out in a dystopian-futuristic version of Los Angeles.
Instead of sweeping narrative jumps or complicated plot twists, Season 3 will focus on the mixed outcomes of the revolution that took place in Season 2. The first episodes will revolve around the process of reckoning, chalking up new questions about what's next for the eclectic group of disobedient hosts and foolish humans.
Article continues below advertisement
"We're looking at the aftermath of the massacre in the park," explained Lisa Joy in a previous interview with Entertainment Weekly.
"After all they went through to get out of the park, Dolores finally got what she wanted, so we wanted to see how she interacts with the world and what her plan is. That's a part of the story we were excited to tell," she went on to add.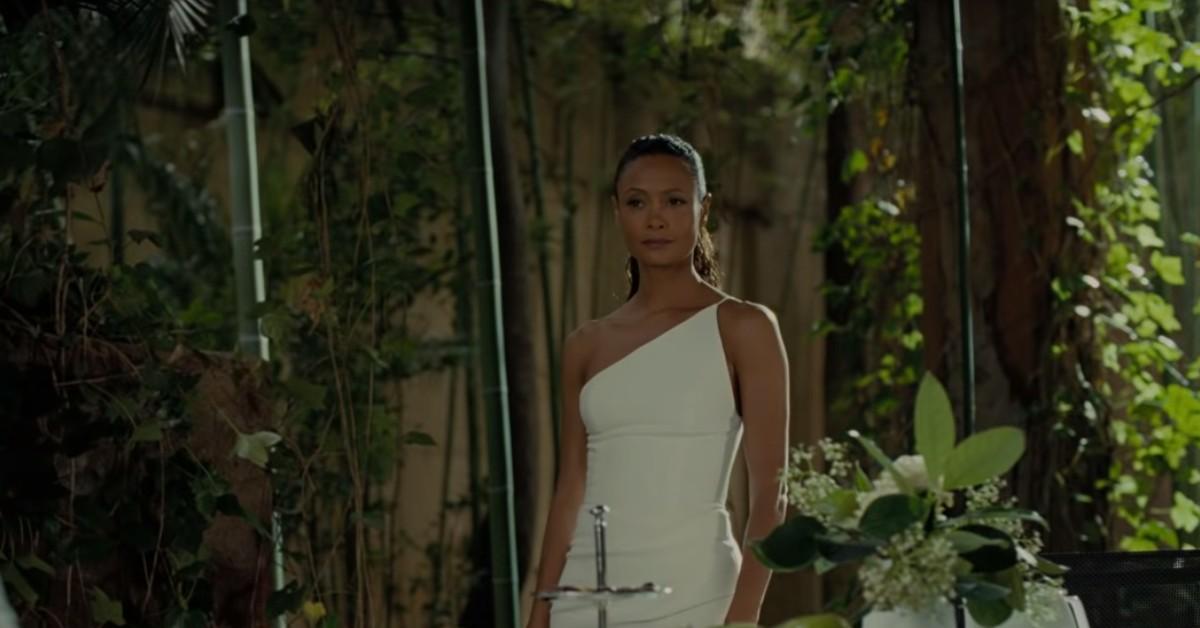 Article continues below advertisement
With a steady rotation of scenes taking place at a WWII-themed park, near-future Los Angeles, and others, Season 3 is expected to brush on current-day topics like the Hong Kong protest series and the Trump impeachment. According to Engadget, the show will also involve a dystopian prophecy concerning a potential third Russian revolution.
Article continues below advertisement
A whole host of new faces will join the cast, including Aaron Paul, Vincent Cassel, Lena Waithe, Scott Mescudi, Marshawn Lynch, John Gallagher Jr., and Michael and Tommy Flanagan, as per Deadline.
The character to garner the most attention will undoubtedly be Aaron Paul's. According to Engadget, the Breaking Bad alum will play Caleb, a construction worker who entices Dolores with his rough charm and salt of the earth mentality.
HBO released two trailers so far, with the latest hinting at Dolores and Caleb's budding romance. A previous clip — launched at the San Diego Comic-Con on July 17 — zoomed in on the WWII-themed storyline.
Season 3 of Westworld will premiere on March 15, 2020 at 9 p.m. ET on HBO.