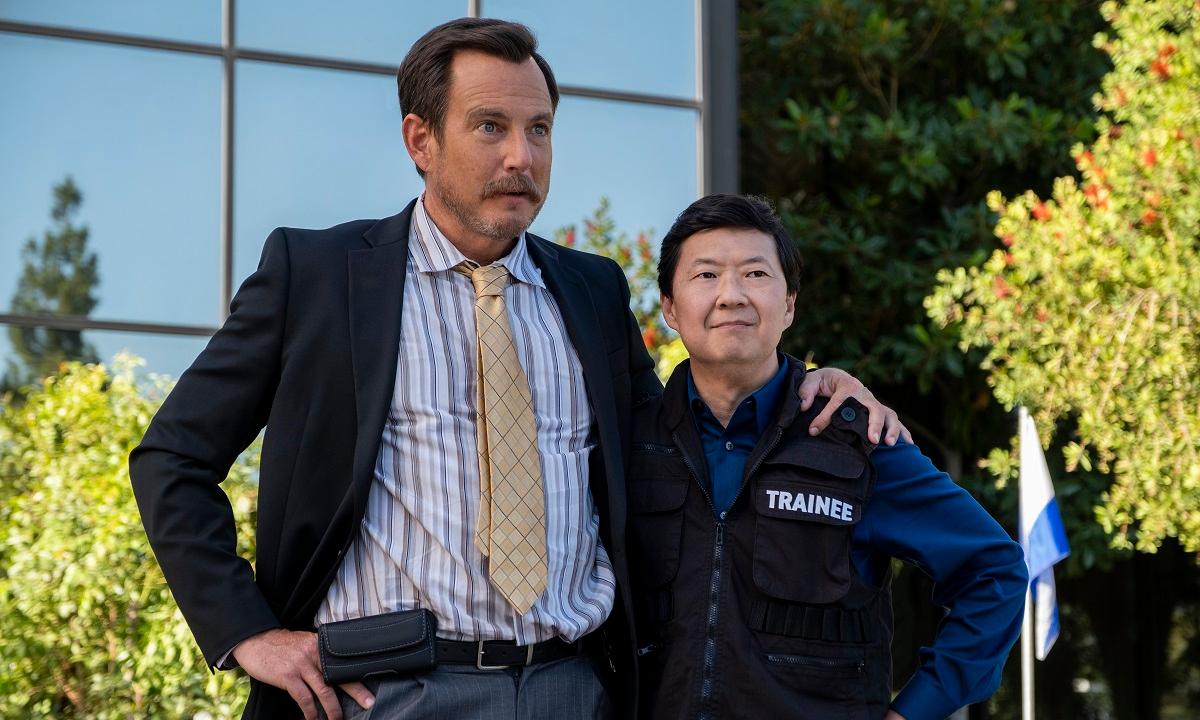 'Murderville' Has Celebrities Solve Murder Cases in This Adaptation of a Popular Comedy
There's mystery shenanigans abound in the upcoming series Murderville. This new Netflix shows recruits real-life celebrities to step into the shoes of a trainee detective as they attempt to solve (fictional) salacious murders and find out who their individual culprits are. The show is a unique blend of whodunnit antics driven by improvisational comedy where celebrity guests must abandon all pretense of fiction in order to catch a killer. But you might be surprised to know that it's based on an existing concept.
Article continues below advertisement
Murderville tests celebrities in both their crime-solving skills and comedic wit. Partnered up with Senior Detective Terry Seattle (Will Arnett), the team must try their best to put the clues together and find the true murderer amid a list of suspects. While the murders are entirely fictional, the celebrities have no script to work from and must solve the murders to the best of their abilities. The premise may sound funky, but the formula has been proven to work before.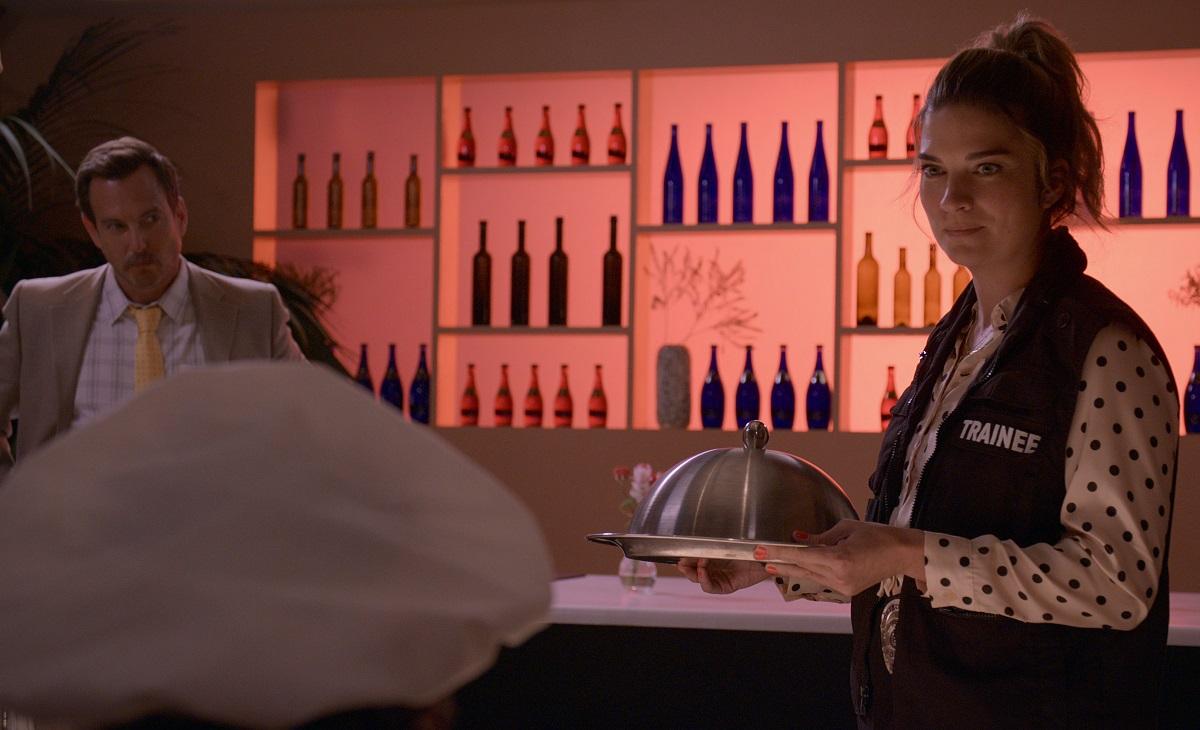 Article continues below advertisement
What is 'Murderville' based on?
Murder mysteries are usually no laughing matter, but try telling that to the Murderville detective team. Terry Seattle is desperate to catch a killer red-handed, but he will often subject his celebrity partners to various comedic antics to try and get a rise out of them. Zany aliases and surgical mishaps are all but guaranteed as the celeb guests try to keep their cool while on the case.
Celebrity guests will include late-night talk show host Conan O'Brien, Annie Murphy of Schitt's Creek and Kevin Can F**k Himself fame, actor and comedian Ken Jeong, and Eternals' Kumail Nanjiani among several others. Each episode plays out like a typical procedural crime drama, except far funnier. The celebs are forced to sift through silly murder weapons and crime scene observations to gather their clues.
Article continues below advertisement
Despite the show's unique premise and format, this isn't the first time a show has done this. The upcoming improv comedy murder-mystery comes from a BBC series that originally aired between 2015 and 2017, called Murder in Successville.
The new Murderville adapts the same concept while using U.S. and Canadian celebrity guests as their detective trainees.
What's more, the original show was quite the success during its short run.
Article continues below advertisement
'Murder in Successville' was an elaborate sitcom.
The premise of the BBC's Murder in Successville is practically identical, where celebrity guests team up with Detective Desmond Sleet (Tom Davis) to solve a murder in the silliest ways. The murders take place in the titular "Successville," and feature several celebrity impersonations of Successville citizens who fill out the fictional world.
The show was a surprise success on BBC. The Guardian called it one of 2015's "unlikeliest TV hits" and "recklessly original." The series ran for three seasons and featured several notable British celebrities.
If Successville's sleeper hit success is any indication, maybe Murderville might attract the same kind of attention.
The first season of Murderville begins streaming on Netflix on Feb. 3.