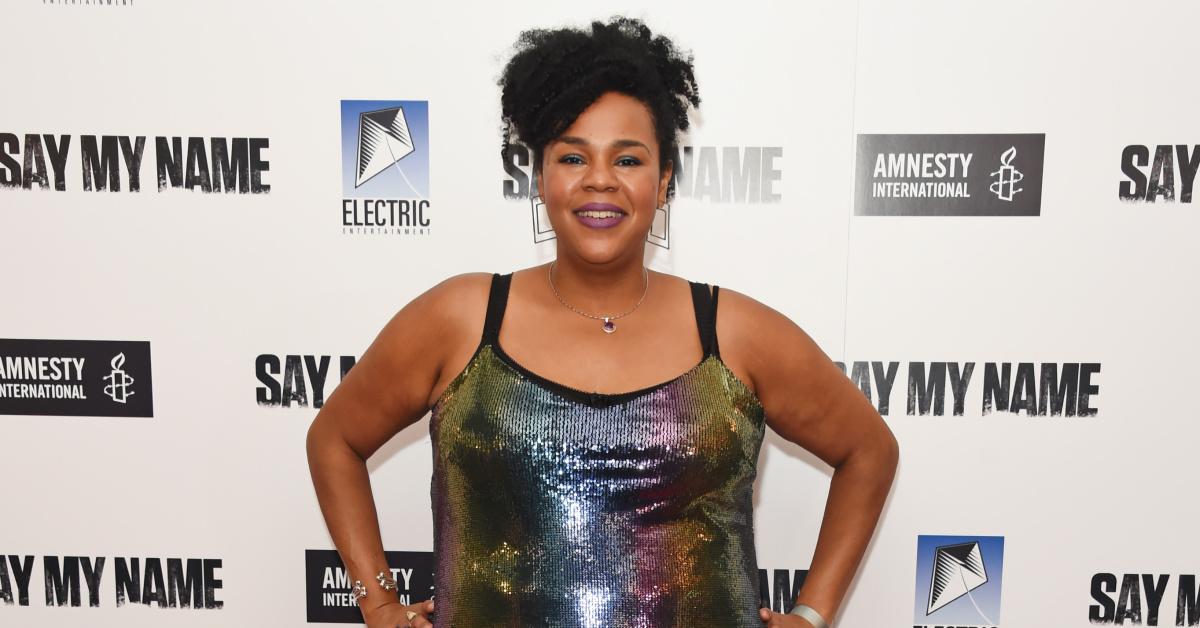 'Too Hot to Handle' Narrator Desiree Burch Used to Be a Dominatrix
Each episode of Too Hot to Handle is somehow filled with more drama than the last. Between the surprise exits, illicit makeout seshes, and just general buck-wild-ness, it's impossible to look away.
Article continues below advertisement
While the show's contestants may come and go, there's one person on the show we can always count on (even though we can't actually see them): The Too Hot to Handle narrator. But who is the narrator? We're glad you asked!
Meet Desiree Burch — the 'Too Hot to Handle' narrator.
Desiree Burch is an American comedian, actor, and writer from Los Angeles. You may recognize her from one of her many appearances on comedy shows like Live at the Apollo, Mock the Week, and The Mash Report. But she's not just famous for her (incredible) comedy stylings!
Article continues below advertisement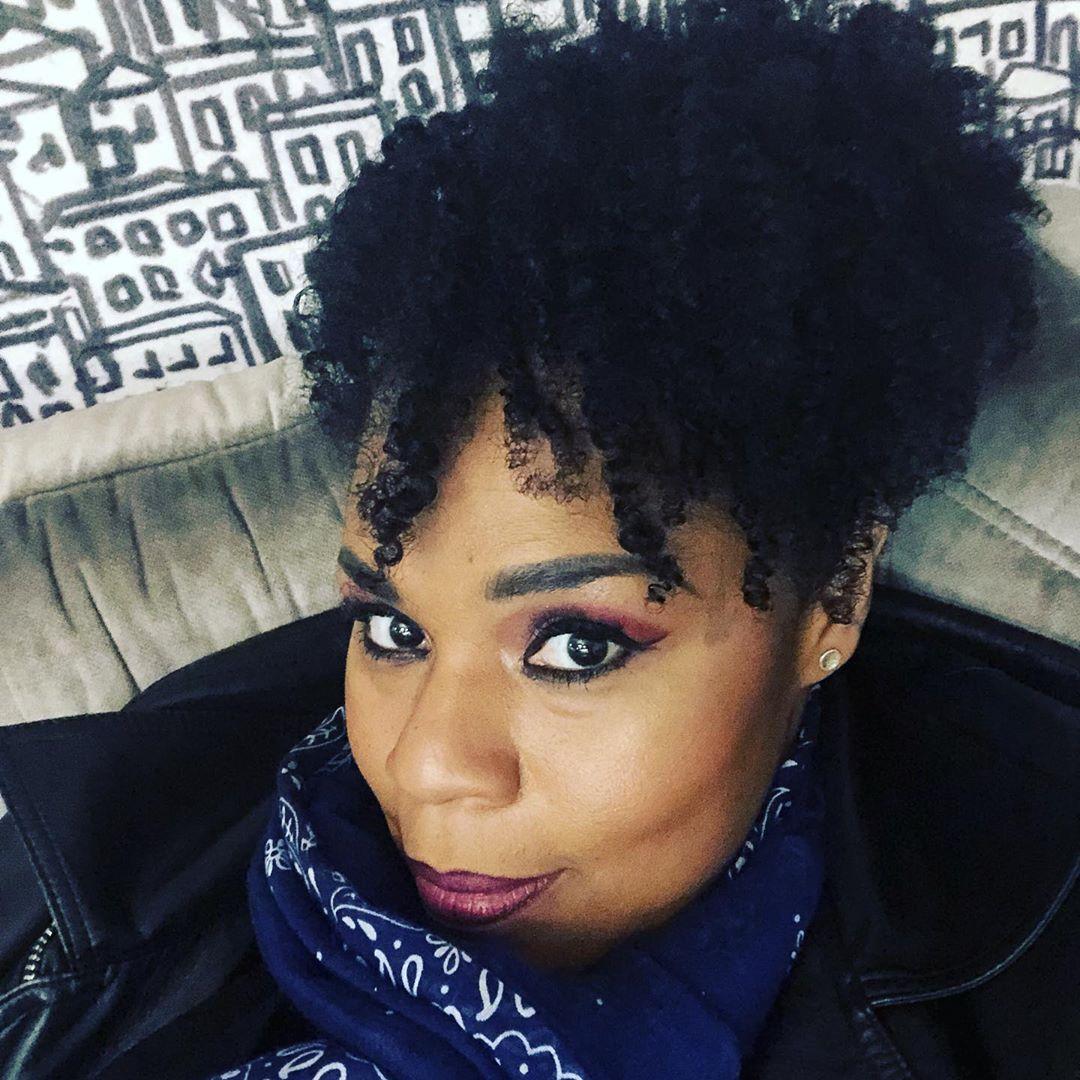 If you thought Desiree's voice sounded super familiar, it might be from her work on Welcome to Night Vale, a long-running podcast in the form of a radio show for a fictional town (and the many supernatural events that occur within it). Desiree provides the voice of Pamela Winchell, the former mayor of Night Vale and current Head of Emergency Press Conferences.
Article continues below advertisement
In a Reddit AMA from 2016, Desiree discussed her favorite part of lending her voice to the character of Pamela. "My favorite part of playing Pamela is being able to exercise a part of myself that demands respect despite imperfection," she said. "[I] like that the way Pamela sees the world is the way everyone else needs to see it too, or else. That aspect is totally contrary to my actual life, so it is like cosplay for an actor ... although I guess we do an element of that all the time."
After lending her voice to Welcome to Night Vale, her role as the Too Hot to Handle narrator was probably a very natural fit. Her snarky commentary (paired with virtual assistant Lana's robotic observations) was arguably the best part of Seasons 1, 2, and 3. But Desiree's incredible voiceover talent isn't the only thing that makes her a perfect match for the Netflix show.
Article continues below advertisement
Desiree Burch is a former dominatrix.
Considering the whole "no hanky panky or else you lose money" aspect of Too Hot to Handle, it's actually kind of perfect that Desiree is a former dominatrix, although you might be surprised to hear about how she became one. "I was a 23-year-old in a fat woman's body so it was a confluence of low self-esteem and cluelessness. Also I came from a born-again Christian background, so I was gonna pop off at some time," she said in an interview with Metro.
Article continues below advertisement
So, naturally, she decided to become a dominatrix. "I was trying to figure out how I could become more sexualized," she explains. "I found men frightening. I thought if I could do this, I could figure out more about men and their desires." Desiree's experiences as a dominatrix became the basis for her standup show Unf--kable — a show title that dovetails quite nicely with the theme of Too Hot to Handle, if you ask us.
Article continues below advertisement
When Desiree first performed Unf--kable back in 2017, it quickly became a huge success. Fast forward to the fall of 2021: A recording of the standup special arrived on Amazon Prime. That's great news for people who may just be finding out more about her as they become more and more obsessed with Too Hot to Handle.
You can stream Season 3 of Too Hot to Handle on Netflix now — and hear Desiree's voice in every single ep!