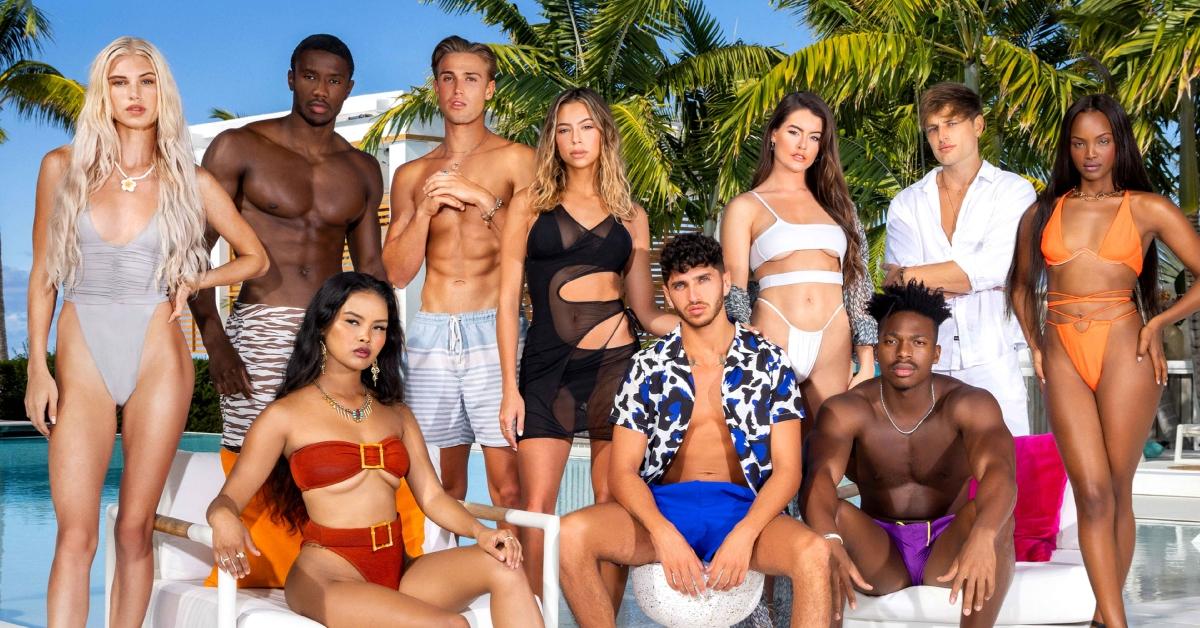 Netflix Limits Alcohol Consumption for 'Too Hot to Handle' Contestants
The first half of Season 4 of Too Hot to Handle just dropped on Netflix on Dec. 7, and already contestants are getting a little too comfy with one another.
Article continues below advertisement
As a refresher, this reality competition series brings together a group of insanely good-looking singles to an idyllic island where they must remain celibate for a chance at $100,000. During their stay, an Alexa-style device named Lana watches them like a hawk to make sure everyone is keeping their hands to themselves. (Spoiler alert: contestants never keep their hands to themselves).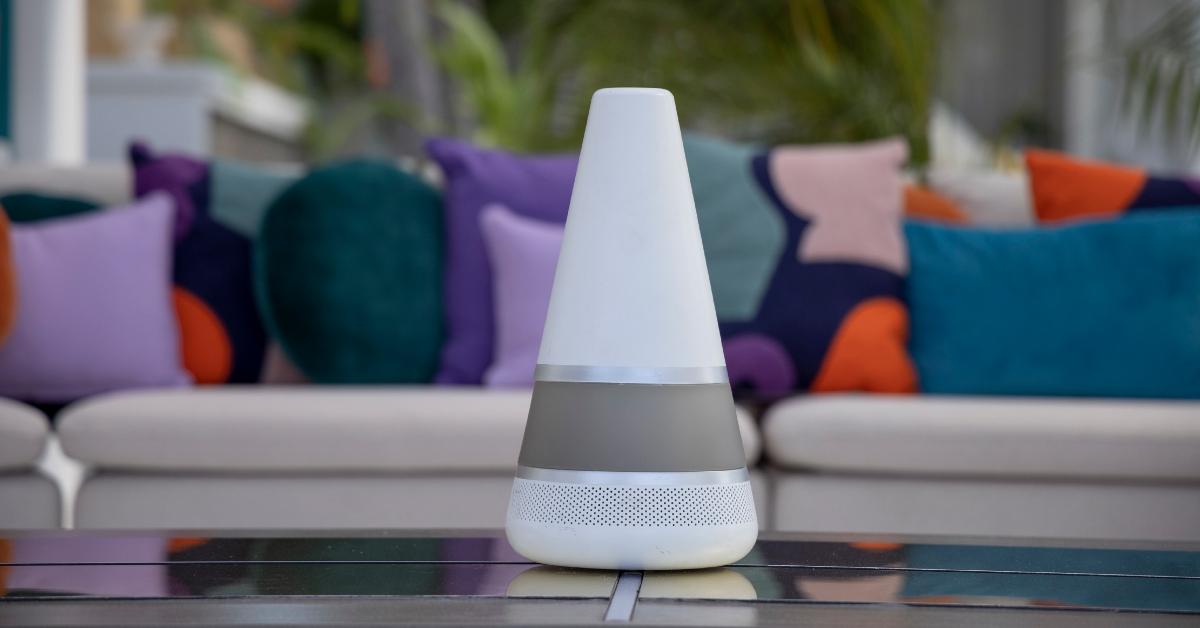 Article continues below advertisement
But there is more to the rules than just refraining from having sexy time with one another. Let's review the rules that the cast of Too Hot to Handle must abide by.
What rules must 'Too Hot to Handle' contestants follow?
The number one rule on Too Hot to Handle is "don't have sex." But contestants also aren't allowed to engage in other intimate activities like kissing or pleasuring themselves.
Article continues below advertisement
Furthermore, during the Hollywood Raw Podcast, Season 1 contestant Bryce Hirschberg noted an interesting tidbit: Contestants are only allowed two alcoholic drinks a night, per the producers.
And as with many other reality shows like Love Is Blind, contestants must surrender all their electronic devices while on the show.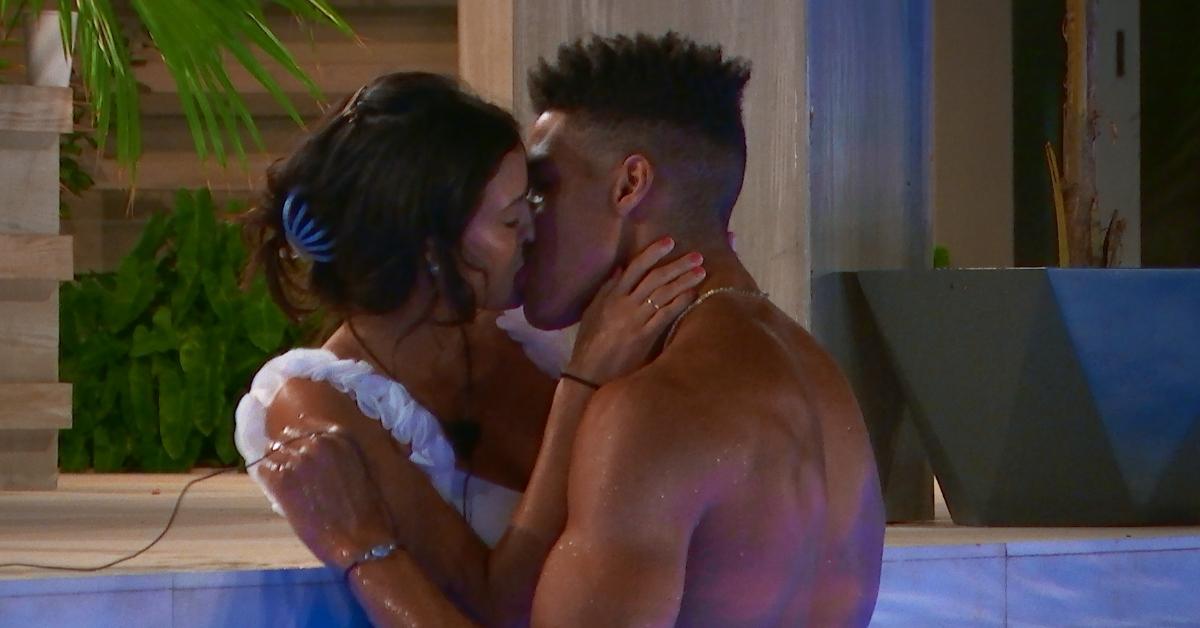 Article continues below advertisement
The contestants do have some freedoms, though. They can hug and cuddle. They can also share a bed, as long as they behave. The series aims to challenge contestants to try and form a deeper connection with one another that is beyond physical attraction.
Contestants are also given special watches that change colors if Lana thinks that a particular couple is genuinely connecting. When it turns green, contestants are allowed to share a kiss for a short period of time. Lana may also offer a couple a special suite so they can sleep together in privacy. However, all of the regular rules still apply while in the sheets together.
Article continues below advertisement
What happens if contestants break those rules?
If contestants break any of the rules involving kissing or sex, money is deducted from the prize pot. Not only does that decrease their potential winnings, but it often creates tension in the villa between contestants.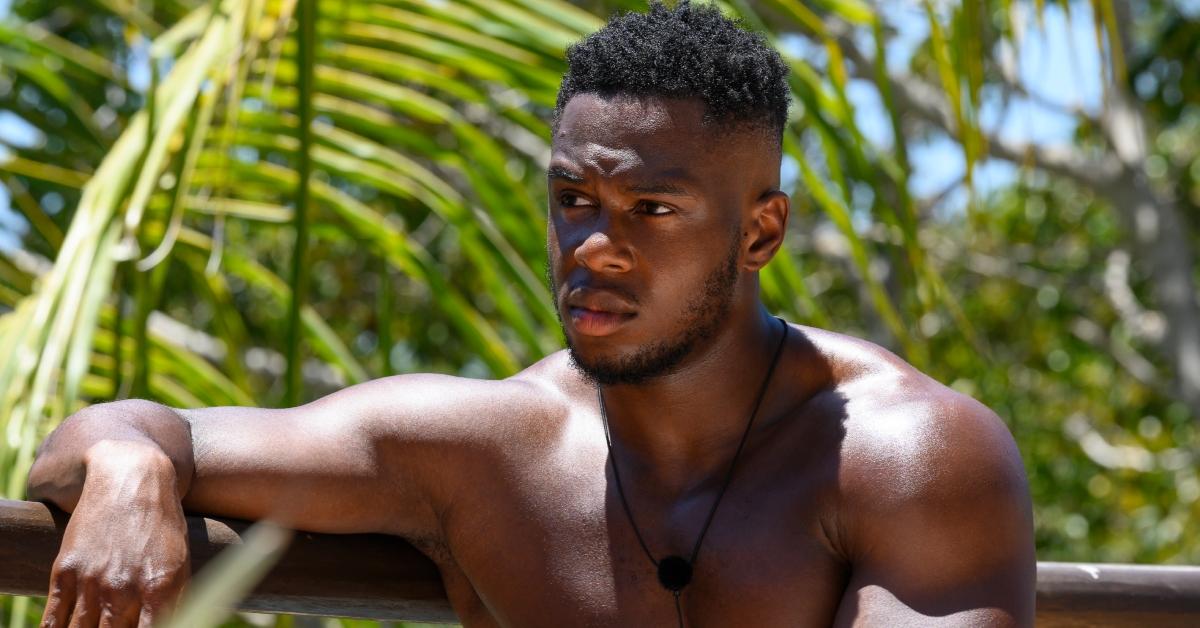 If contestants kiss, it will cost the whole villa $3,000. Meanwhile, oral sex costs $6,000, and sex costs $20,000. However, there are opportunities that allow them to earn some money back.