Are Harry and Beaux From Season 3 of 'Too Hot to Handle' Still Together?
Now that 'Too Hot to Handle' is back on Netflix with its third season, fans are curious to know if Harry and Beaux are still together post-show.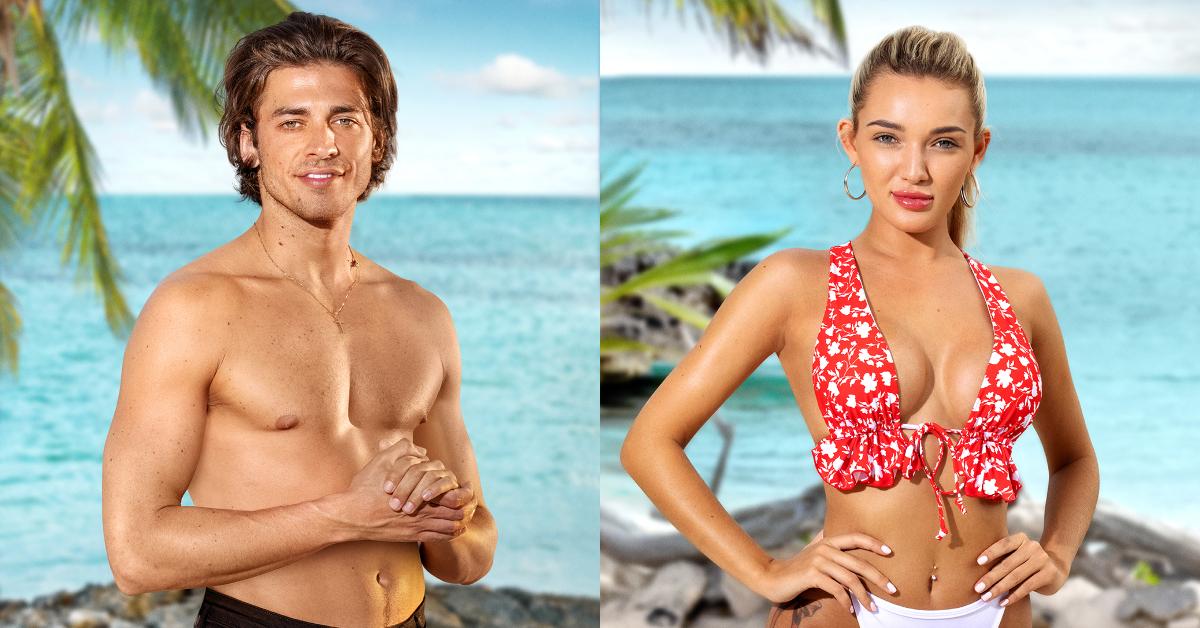 Spoiler alert: This article contains massive spoilers for Season 3 of Too Hot to Handle.
Throughout the third season of Netflix's Too Hot to Handle, viewers witnessed the slow burn romance between 29-year-old tree surgeon Harry Johnson and 24-year-old legal secretary Beaux Raymond.
When the pair initially enter the Turks and Caicos villa, Harry has his sights set on Georgia Hassarati, with Beaux encouraging him to approach Georgia about his feelings.
Article continues below advertisement
After a complicated love square with fellow contestants Stevan Ditter and Patrick Mullen, it doesn't work out with Georgia, so Harry shares a bed with Beaux in a "platonic" way.
Eventually, things blossom, and the duo develop romantic feelings for each other — for the first time, it seems like a genuine connection since both admit the other is not their typical type physically.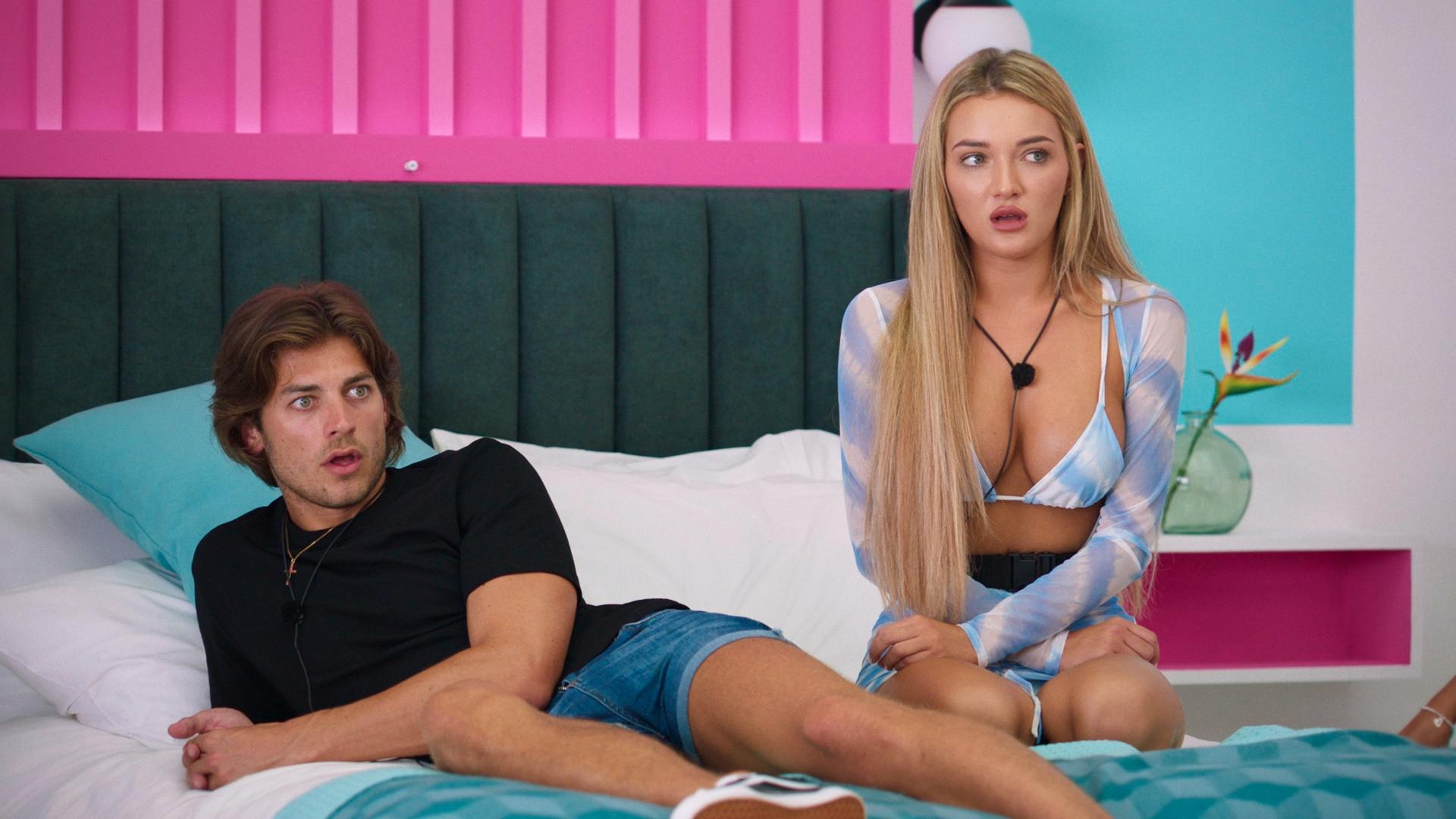 Article continues below advertisement
Ultimately, the two confess their feelings for each other and become boyfriend and girlfriend by the end of the season. Even better? They manage to obey most of Lana's rules — Harry did commit an act of self-gratification — and they win the $90,000 grand prize.
Hooray! But, we need to remember that the show was filmed about a year ago. So, if you've already binged the season in its entirety, then the big question is: Are Harry and Beaux still together?
Are Harry and Beaux from 'Too Hot to Handle' still together?
Considering Season 3 has just hit Netflix, Harry and Beaux are very secretive about their current relationship status. However, the pair spoke with Express about their future and hinted at their continued romance.
"Every guy pulls a girl different[ly]. Some were pulling flowers out [for Georgia], writing her songs, and that's just not me," Harry said..
Article continues below advertisement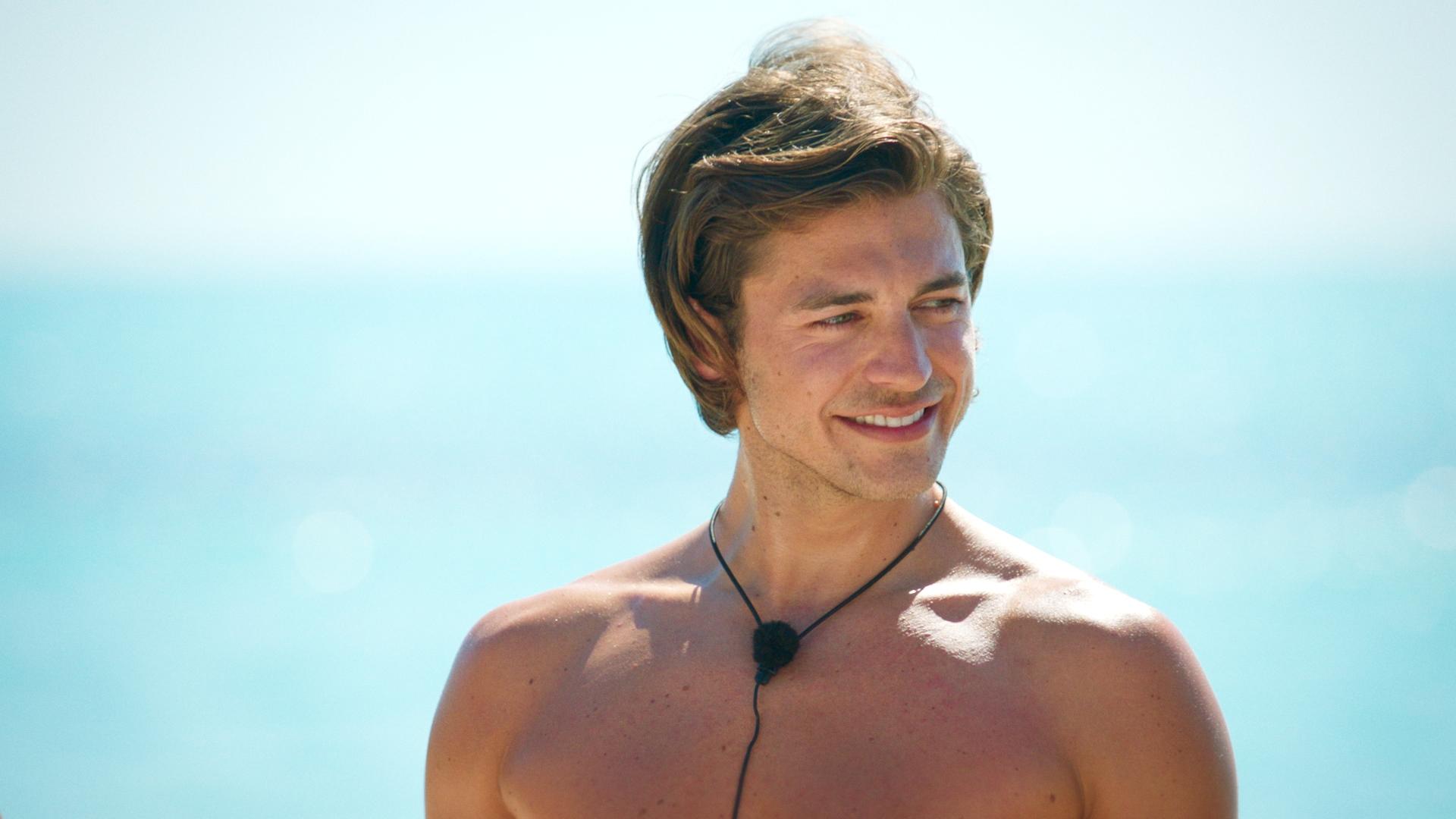 He continued, "That's when me and Beaux started to get closer, she jumped into my bed, and at night that's when you can properly chat and stuff, so after that, my eyes were obviously on Beaux."
When asked if he and Beaux are still going strong, Harry responded, "You'll have to wait and see, won't you? We're in a good place, and we're in contact every day, so..."
Article continues below advertisement
As for Beaux, she chimed in and told the outlet, "I'm not going to spoil it for everyone, but I'm really happy, let's just say that. I think we're both in a brilliant place."
Interesting ... well, move over, Emily and Cam, because it sounds like we have another Too Hot to Handle couple to obsess over! However, if you're still not convinced, let's do a bit of digging on their social media accounts.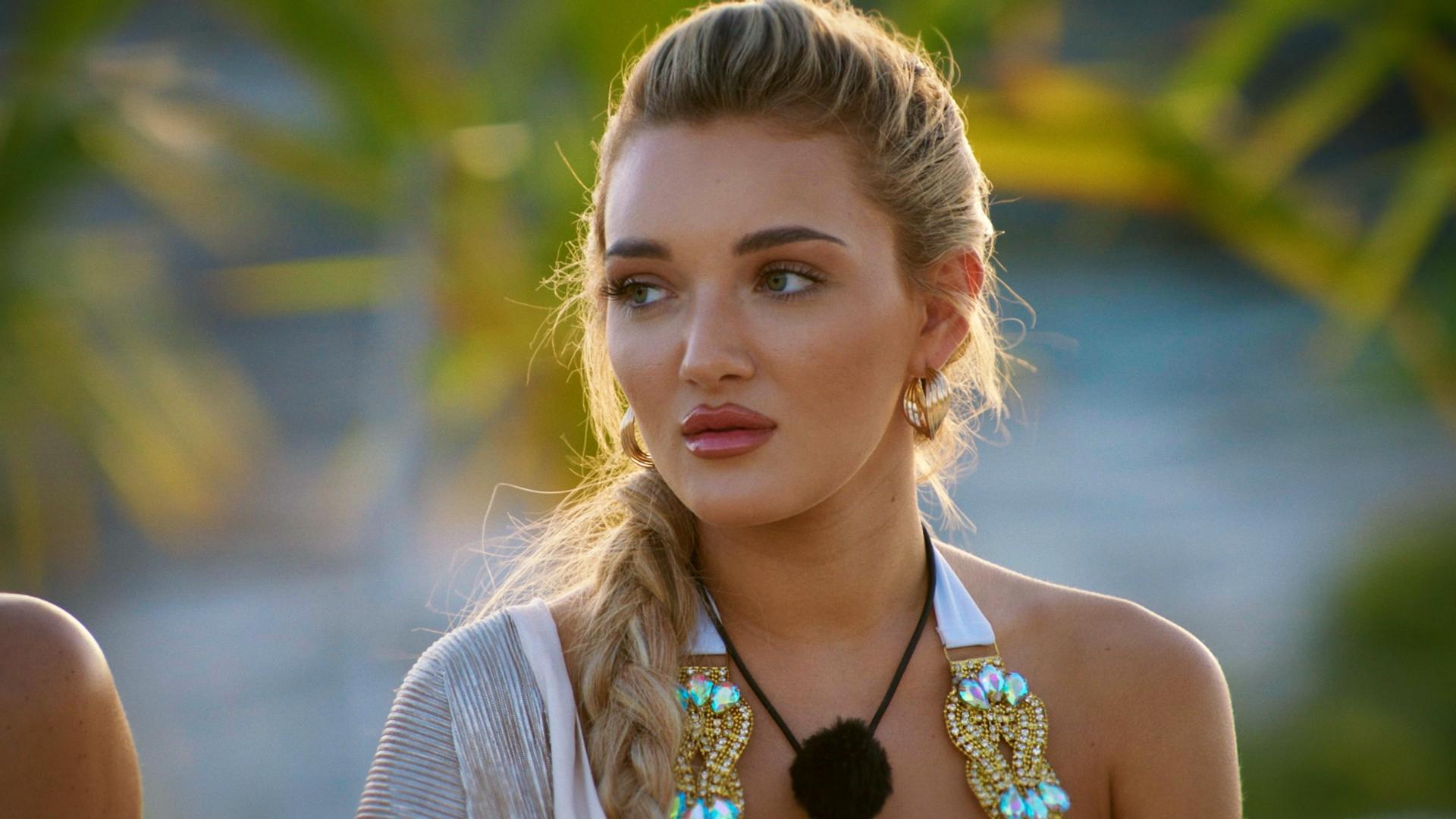 Article continues below advertisement
Harry and Beaux flirt with each other in their Instagram comments.
Based on their respective Instagram activity, Harry and Beaux seem to be on excellent terms; not only do they follow each other, but Beaux follows Harry's brother, George, so it seems Beaux may have met his family.
Additionally, the couple constantly shares flirty comments on each other's posts. On Beaux's Jan. 5 photo, Harry commented with a smiling face with hearts emoji, to which Beaux responded with a single red heart.
Harry and Beaux are the epitome of friends to lovers, and we can't wait to see where their similar personalities and love for one another take them in the future.
All three seasons of Too Hot to Handle are now streaming on Netflix.