Elys Is Torn Between Two Different Guys in Season 5 of 'Too Hot to Handle' (SPOILERS)
Elys has a big decision to make in Season 5 of 'Too Hot to Handle,' so who does she pick between Hunter and Alex? She has feelings for them both.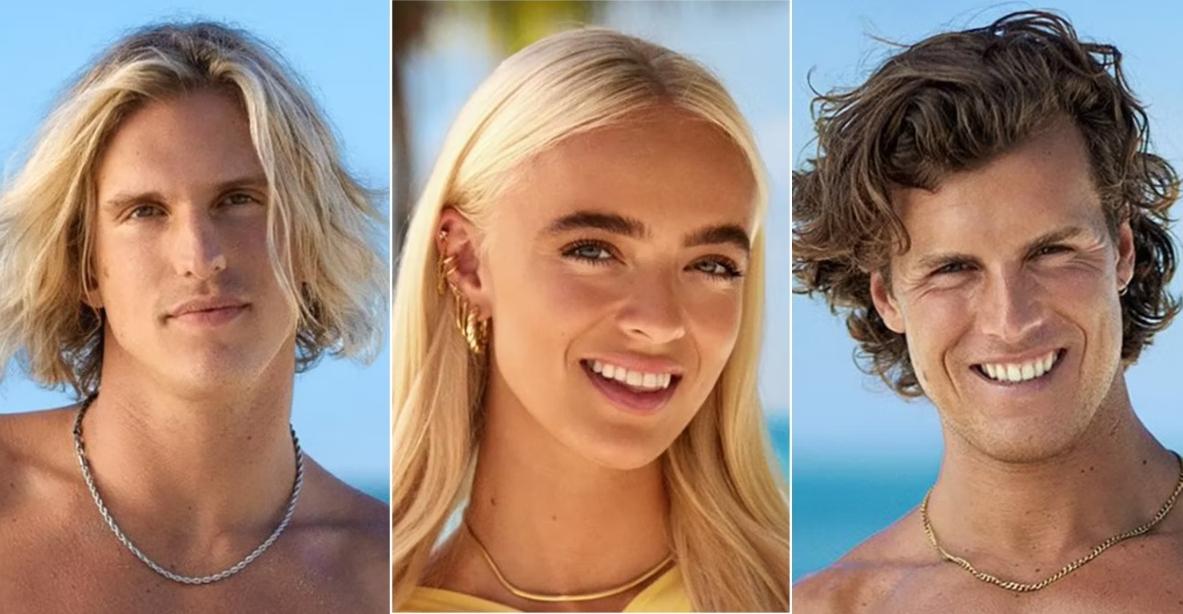 Spoiler warning: This article contains spoilers for Too Hot to Handle, Season 5, Episodes 1-4.
If you see Too Hot to Handle Season 5 single Elys as your unofficial faux Targaryen queen thanks to that white-blonde hair and dark eyebrows you aren't alone. Because fellow cast members Hunter and Alex also see her as a queen. Though in their case, it's more about being immensely attracted to her.
Article continues below advertisement
So, who does Elys pick on Too Hot to Handle between hair god Hunter and funny guy Alex? The first few episodes of Season 5 show how torn she is. However, by the end of the first installment of the season, Elys makes a clear decision about who she wants to share her time (and her bed) with.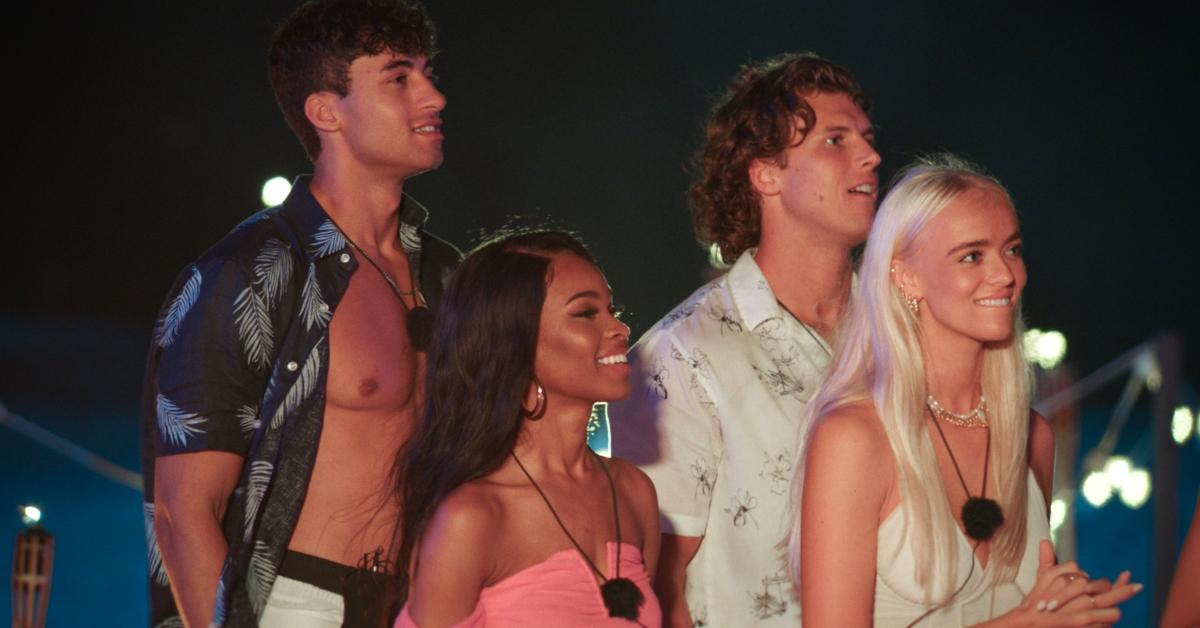 Article continues below advertisement
Who does Elys pick on 'Too Hot to Handle'?
Right from the start, it seems, the race is on for Hunter and Alex to woo Elys and make her pick one of them to get to know better. This is even before they leave the yacht and learn what show they're really on. And for the first couple of episodes of Season 5, Elys chooses Hunter. They share a bed and they even kiss. And the latter is what makes Alex believe he no longer has a shot with her.
But the accidental Queen Rhaenyra cosplayer has other ideas. Although she does feel attraction for Hunter, she's drawn to Alex, his humor, and their undeniable banter. In Episode 3, when Lana gives Elys the opportunity to have Alex join her date and have Hunter leave the date, she chooses to have Alex join her.
Article continues below advertisement
Although Hunter holds out some hope for Elys to come back from the date and continue to share his bed, that doesn't happen. Elys picks Alex. And, while she did pick Hunter before this, her choice in Alex seems to be a bit more permanent.
Article continues below advertisement
Could it be because she was tired of seeing him share a bed with someone else? Possibly. But they do have that adorable banter which could take them further than a physical attraction alone.
Article continues below advertisement
Alex leaves Megan when Elys asks for him to join her on a date.
When Alex learns about Elys and Hunter's kiss, before he has that date with her, he tries to move on. Megan is the natural pick for him since she isn't paired up with anyone and she certainly needs a bed to sleep in. But when Elys changes her mind about Hunter, Alex can't help but break things off with Megan to be with his original crush.
Sadly, this leaves Megan in tears. But did we really think Alex had gotten over Elys that easily? These two could make it all the way to the end. Provided, of course, that they follow Lana's rules of the retreat.
Watch Too Hot to Handle on Netflix.