A Second Season of 'Kevin Can F**K Himself' Is in the Works — When Is It Coming Out?
AMC's understated dark comedy starring Annie Murphy is all set for a second season. When is 'Kevin Can F**k Himself' returning for Season 2?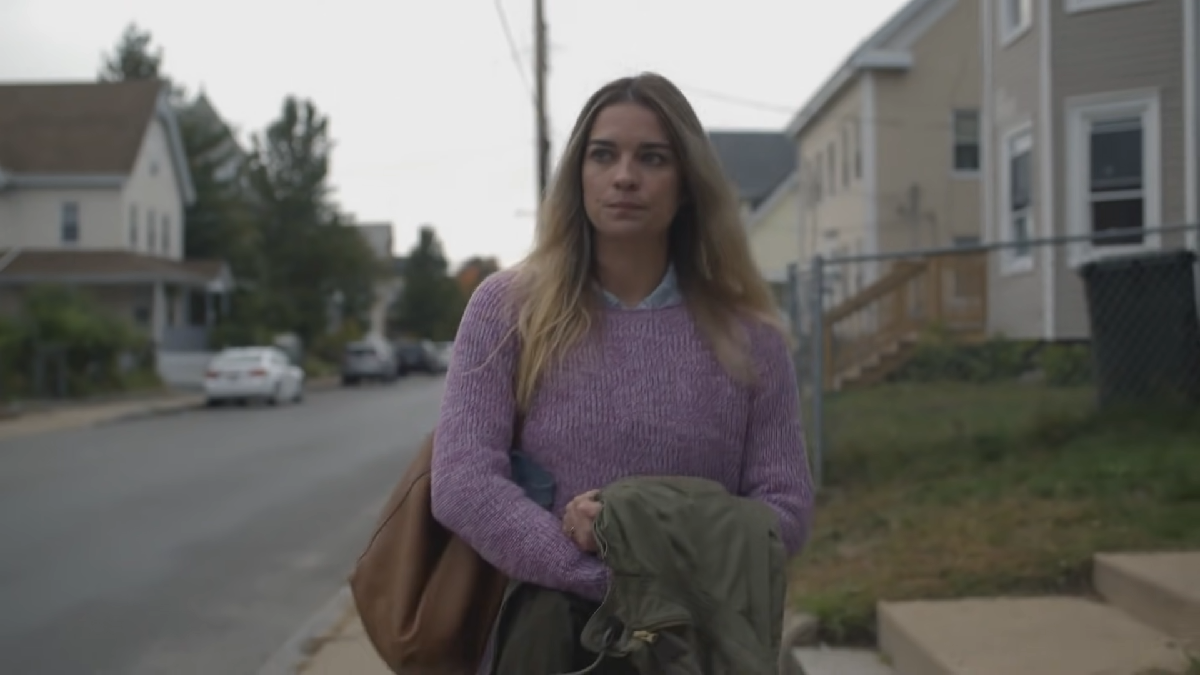 As one of the most unique pseudo-sitcoms of 2021, Kevin Can F**k Himself is truly an oddity on television. Combining elements of the kitschy studio sitcom and introspective television drama, the show paints a compelling picture of what goes on in the background of the formulaic husband and wife comedy dynamic. The series premiered in June 2021 on AMC+, and the first season lasts eight episodes. But when will the show return for a second season?
Article continues below advertisement
The series stands at an 81 percent score on Rotten Tomatoes. The critics consensus reads: "Kevin Can F**k Himself's ambitious blend of genres don't always gel, but searing social commentary and a stellar performance from Annie Murphy make for an engaging watch." That combined with a respectable 71 percent audience score provides the perfect recipe for a show that can continue on past its first season. Season 2 was confirmed in November 2021, but when is it coming out?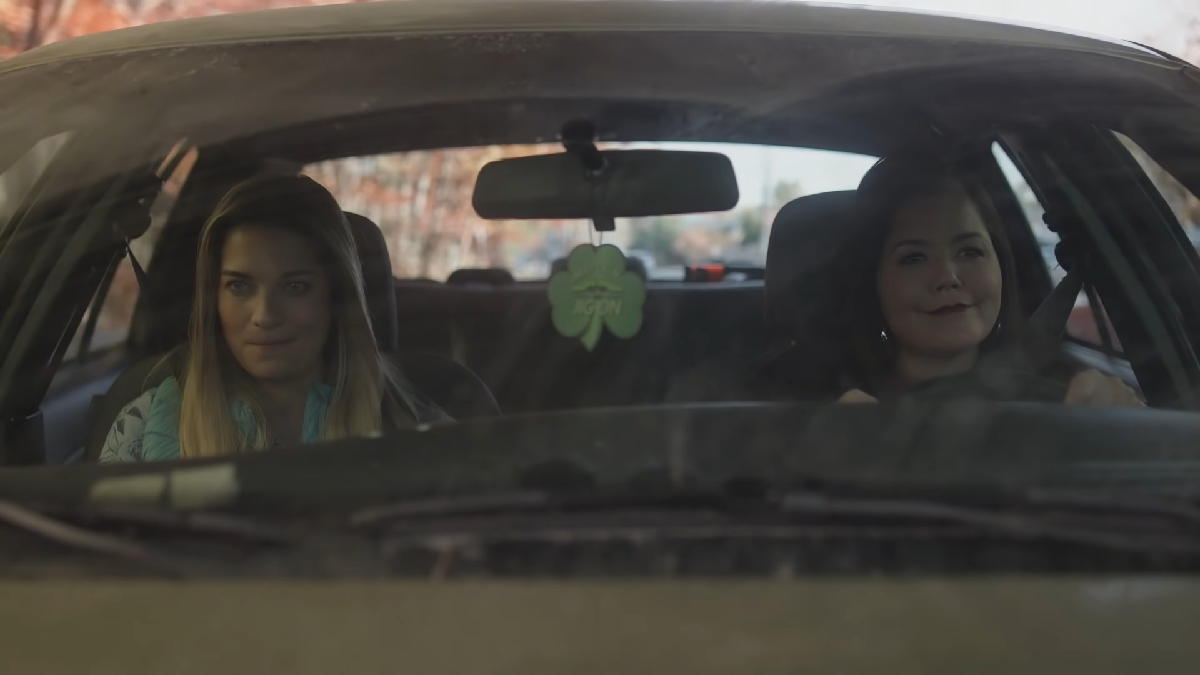 Article continues below advertisement
What is the release date for 'Kevin Can F**k Himself' Season 2?
The dark comedy series stars Schitt's Creek's Annie Murphy as Allison Devine-McRoberts. Allison is the stereotypical sitcom housewife, often played in the background of her schlubby and neglectful husband, Kevin (Eric Petersen). While Kevin's life and relationship with his rude and obnoxious friends are played for laughs in front of a fictional studio audience, the series constantly shifts to Allison in the background, where her life is less glamorous than the sitcom setting makes it out to be.
Just "off-screen" from Kevin's sitcom life, Allison is placed in a far grittier spotlight as she struggles in her hollow marriage and tries to reclaim agency in her life. She finds comfort in Patty Deirdre O'Connor (Mary Hollis Inboden), but she slowly approaches her wit's end in her loveless marriage and unfulfilling existence.
"When we meet her," star Annie Murphy observes in a featurette, "she's become just a shell of herself, and that kind of throws her into this very intense unraveling."
Article continues below advertisement
This, of course, leads her down a dark path in which she's willing to do anything to free herself from Kevin and regain control of her life. That can include running away with Patty in order to start fresh. It could also mean that she starts planning to kill her husband of 10 years. As the drama continues to ramp up, the line becomes blurred between Kevin's sitcom setting and Allison's true feelings. And of course, the intensity will continue in Season 2.
Season 2 spells the canonical end of the series.
The show's renewal came after a strong viewership on AMC+, according to Deadline. However, fans will likely be sad to learn that Season 2 will also reportedly end the show. While the final season doesn't have an exact release date, it is set to release some time in 2022.
Kevin Can F**k Himself Season 1 is currently streaming on AMC+.