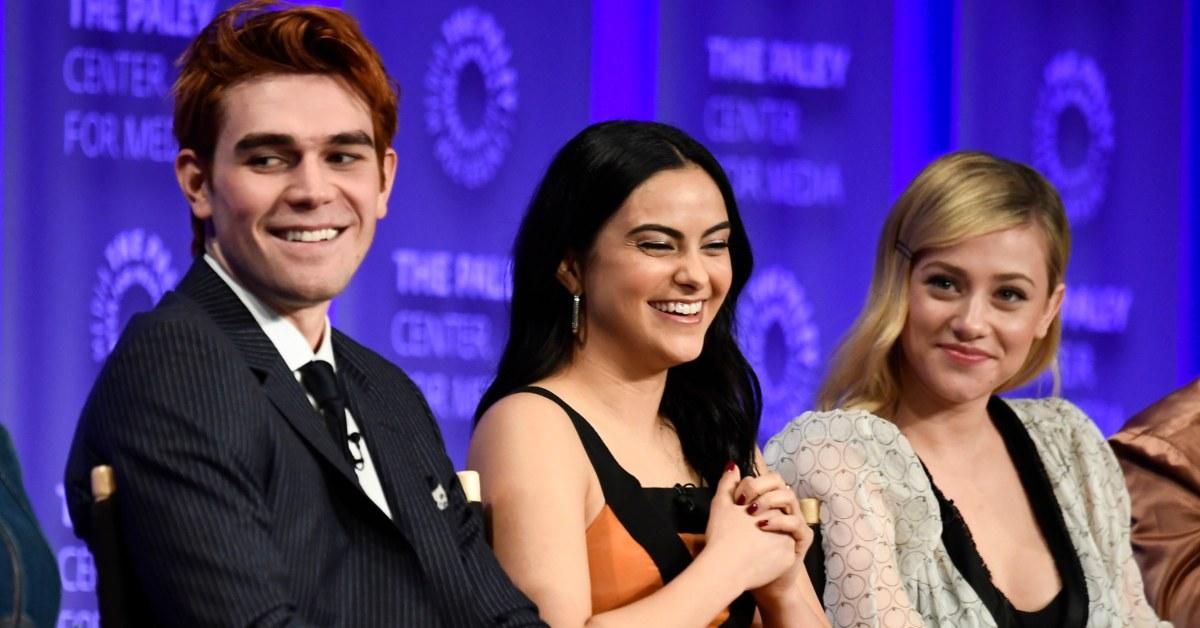 When Will 'Riverdale' Season 7 Start Streaming on Netflix? Here's What We Know!
The final season of 'Riverdale' is currently airing on the CW. However, some fans may be wondering when Season 7 will begin streaming on Netflix.
After five years of twists and turns, and a few time-wrapping adventures, Riverdale is coming to an end. The show, which is based on the characters from the Archie comics series, stars KJ Apa, Lili Reinhart, Cole Sprouse, and Camila Mendes. The teen drama series has been a staple on the CW since it premiered in 2017 and has started streaming on Netflix.
Article continues below advertisement
Following the announcement that Season 7 of the popular show would be its last, the stars of Riverdale gushed about their time in the fictional universe. "One more season to deliver the ending you all deserve," Camila wrote on Twitter. "So much love for all the fans who were here since day one and never left." Similarly, KJ shared that he was sad to see the end of Riverdale, but was sure to express that he was "grateful for everyone's support," per Deadline.
As fans gear up to watch the series finale of Riverdale on the CW, some may also be wondering when Season 7 is coming to Netflix. Here's what we know.
Article continues below advertisement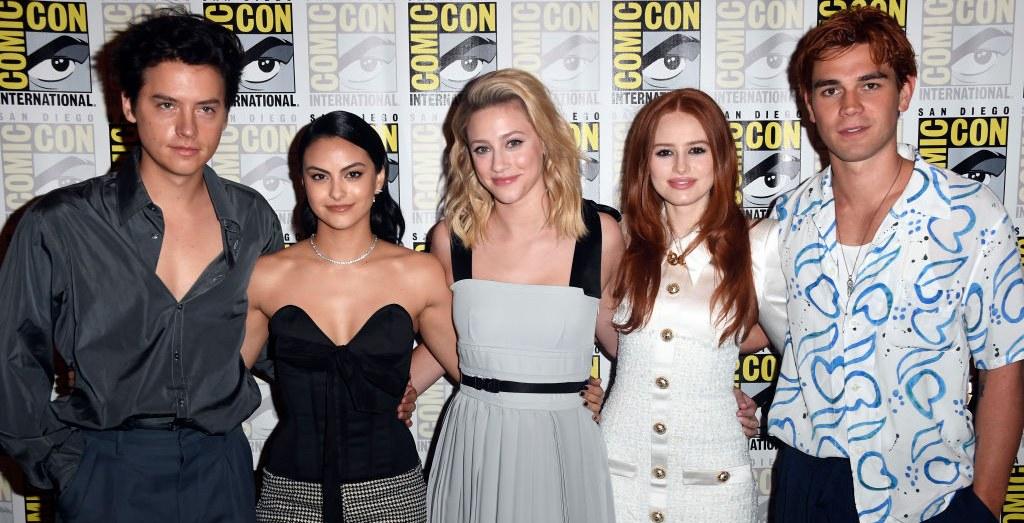 When is Season 7 of 'Riverdale' coming to Netflix?
Season 6 of Riverdale had an explosive ending. The finale saw the show's character stop a potentially Earth-shattering comet, before being catapulted into the 1950s. With the series finale drawing near, it's likely only a matter of time before the CW show begins streaming Season 7 on Netflix.
Article continues below advertisement
No official word has been released, but it's possible that Season 7 will be available for on-demand viewing in late summer. In previous years, the complete season would hit streaming services days after the season finale. The final episode of Season 6 aired on July 31, 2022, and was available on Netflix starting Aug. 8, 2022, according to Decider.
Article continues below advertisement
TV Line reports that the series finale of Riverdale will air on Aug. 23, 2023. If the network follows the trend from previous seasons, fans can expect to be able to stream the show on Netflix shortly after.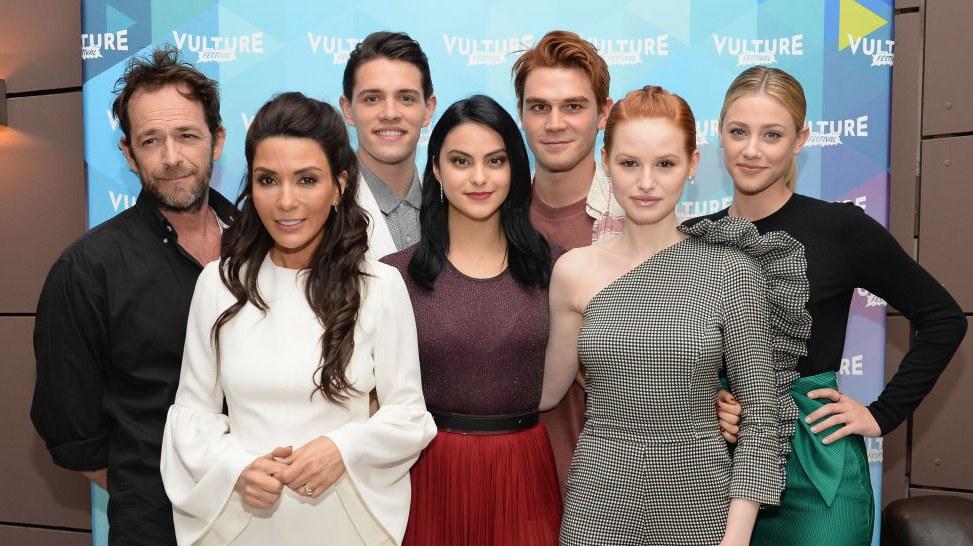 Article continues below advertisement
'Riverdale' is getting another spinoff.
Fans of Riverdale won't have to wait long to dive into another fictional storyline. According to Deadline, the CW is currently developing a series centered around the adventures of a 16-year-old investigator named Jack Chang. Per the outlet, the Jack Chang series will be a unique show, as the character isn't set to make a cameo in Riverdale's final season. However, Jack Chang won't be the first Riverdale spinoff.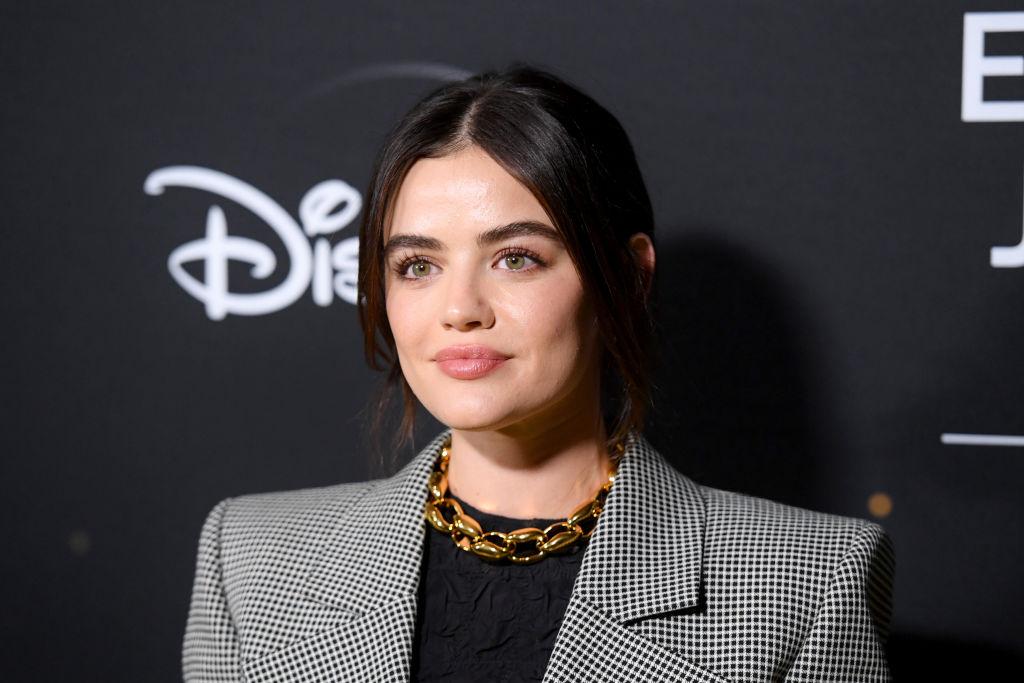 Article continues below advertisement
Previously, actor Lucy Hale starred in a spinoff series called Katy Keene, which also featured Ashleigh Murray's character Josie McCoy from Riverdale. Unfortunately, the show was canceled after just one season on the CW, according to The Hollywood Reporter. Following the cancellation of Katy Keene, Lucy shared a sad video on social media.
"We did not get picked up for a second season," Lucy said in a video posted to Instagram. She went on to encourage fans to stream the show on HBO Max, and thanked watchers for their support. She added, "I think that sometimes things just don't work out and maybe it was just not the right time for it." Similarly, The Chilling Adventures of Sabrina spinoff also met the same fate.