Jason Bloom Was Murdered — How Is He Alive on the CW's Hit Drama 'Riverdale'?
Season 1 of 'Riverdale' was mostly about finding out who actually killed Jason Blossom. If he's dead, how is the character alive later on?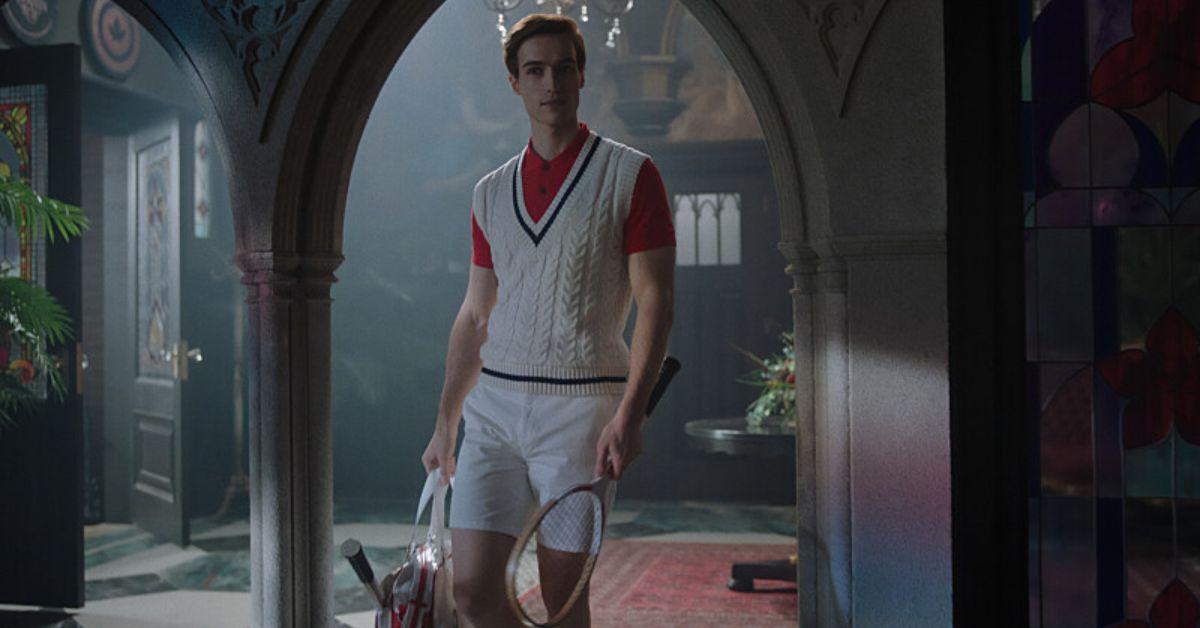 The CW's Riverdale aired its 100th episode in December 2021 and to celebrate the milestone, the series went all out. The episode brought an end to the crazy "Rivervale" event, but also paid tribute to the show's comic book roots. Archie Andrews (AJ Kapa), Betty Cooper (Lili Reinhart), Veronica Lodge (Camila Mendes), and the rest of the gang went old-school and dressed up in the '50s outfits of their Archie Comics counterparts.
Article continues below advertisement
Even though the trippy world of Rivervale ended, fans still got an episode packed with total weirdness, just like the first few episodes of Season 6. In this unforgettable episode, Jason Blossom (Trevor Stines) made an appearance. Say what now?! Isn't he supposed to be dead? Keep reading to find out how he's alive in the 100th episode and how he was murdered.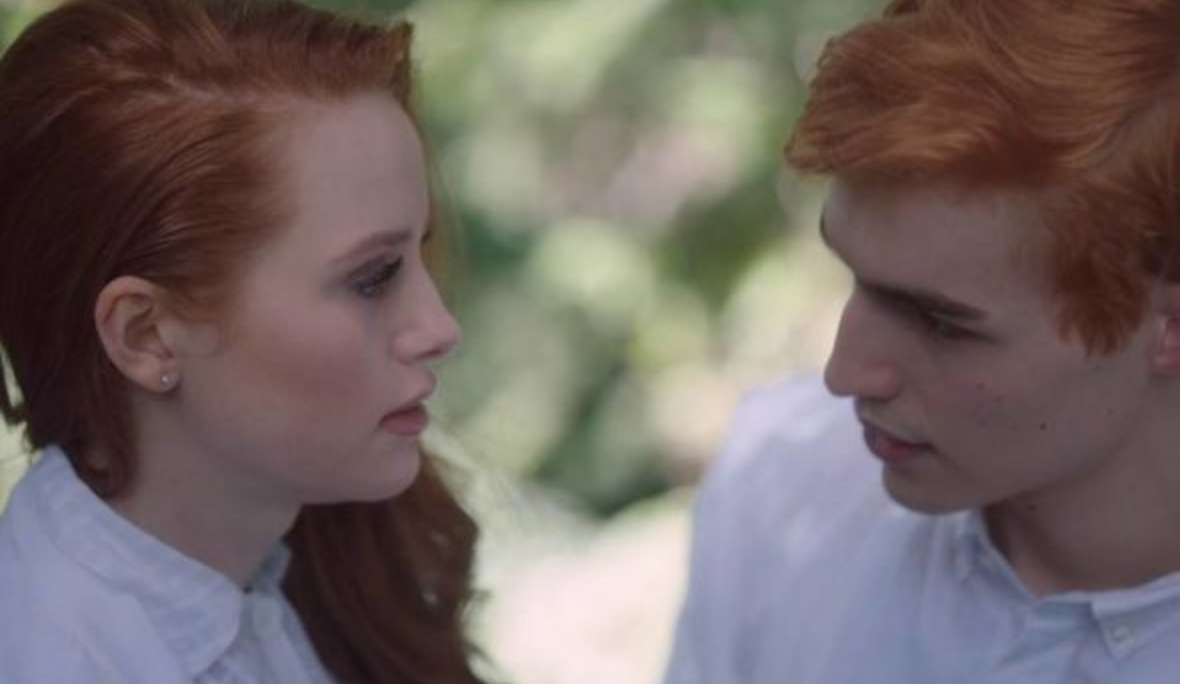 Article continues below advertisement
How is Jason Blossom alive in the 100th episode of 'Riverdale'?
In the 100th episode, audiences see Cheryl Blossom's (Madelaine Petsch) twin brother Jason, alive and well.
How?! Well, it probably has something to do with parallel universes. In this parallel universe, which Jughead believes was triggered by that pesky bed bomb, Jason has been alive the whole time.
Who killed Jason on 'Riverdale'?
For those who don't remember, when the teen drama premiered in 2017, it began with Jason's murder. Cheryl and her brother go for a morning boat ride, but when they hit stormy weather, the force of the waves pushes them both out into the water. Cheryl makes it out alive, but her brother doesn't, and it's initially believed that Jason drowned.
Article continues below advertisement
However, a week later, when his body is found, it was revealed that Jason was murdered. He had a bullet wound in his head and rope marks on him, meaning he may have been tied up. Season 1 of Riverdale centers around finding out what happened to Jason. In the shocking Season 1 finale, audiences learn that Jason's real killer is his own father, Clifford Blossom (Barclay Hope).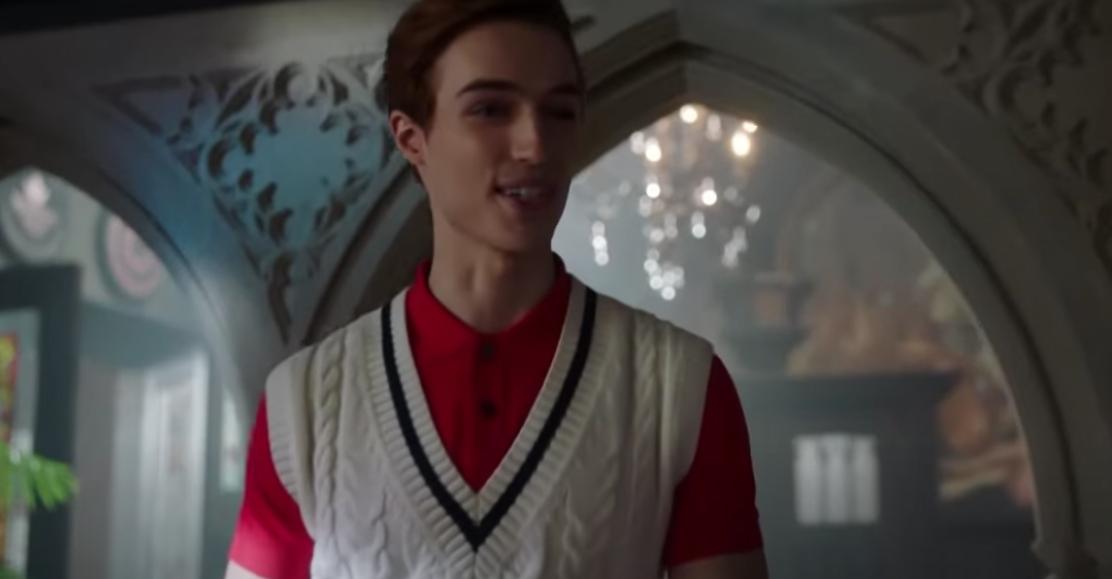 Article continues below advertisement
A videotape showed Jason tied up in a back room and Clifford shooting his child in the head. Clifford had wanted Jason to take over the family's maple syrup business, but when Jason found out that his father had been selling drugs through the company, he wanted no part of it.
Jason also threatened to tell everyone what his dad had been up to. Clifford was afraid of the secret getting out and hired Southside Serpent Mustang to capture Jason after he fell out the boat.
Jason isn't the only character who appears to have a different fate in this weird parallel universe of Rivervale. At one point, Jughead sees his own dead body. Yeah, I know.
Season 7 of Riverdale picked right back up in this whacky world with the gang trapped in the '50s. With it being the last season, the show will probably be going out with a 'bang'! Watch Riverdale Thursdays at 9 p.m. EST on the CW.