Jason Blossom Keeps Coming Back From the Dead on 'Riverdale'
Jason Blossom is still dead on 'Riverdale,' but he often returns in visions, and now that he appears in Season 5, fans are wondering who the actor is.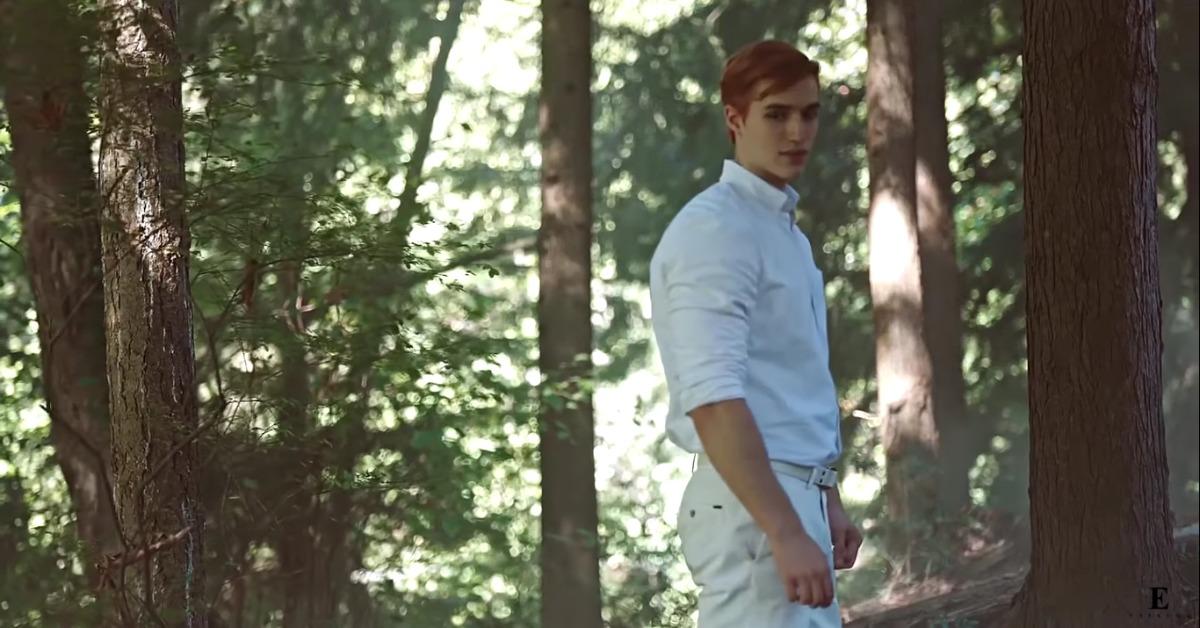 Spoiler alert: This article contains spoilers for Riverdale.
Not everyone stays dead on Riverdale — even Jason Blossom, whose death jump-started the first big mystery in Season 1. In the Aug. 22, 2021, episode, Jason returns as a vision who convinces sister Cheryl to join their mother in leading their own church out of their home.
Yes, apparently now the Blossoms are in the religion business. But with the momentary return of Jason, some fans are wondering who plays him in the show.
Article continues below advertisement
His Season 5 appearance isn't the first time Jason came back from the dead, so to speak. Over the years, he appeared to Cheryl in dreams and hallucinations. There was even a time when viewers were convinced Jason wasn't really murdered in Season 1.
Unfortunately, he's still very much dead. But that hasn't stopped the show's writers from forcing him to cling to life.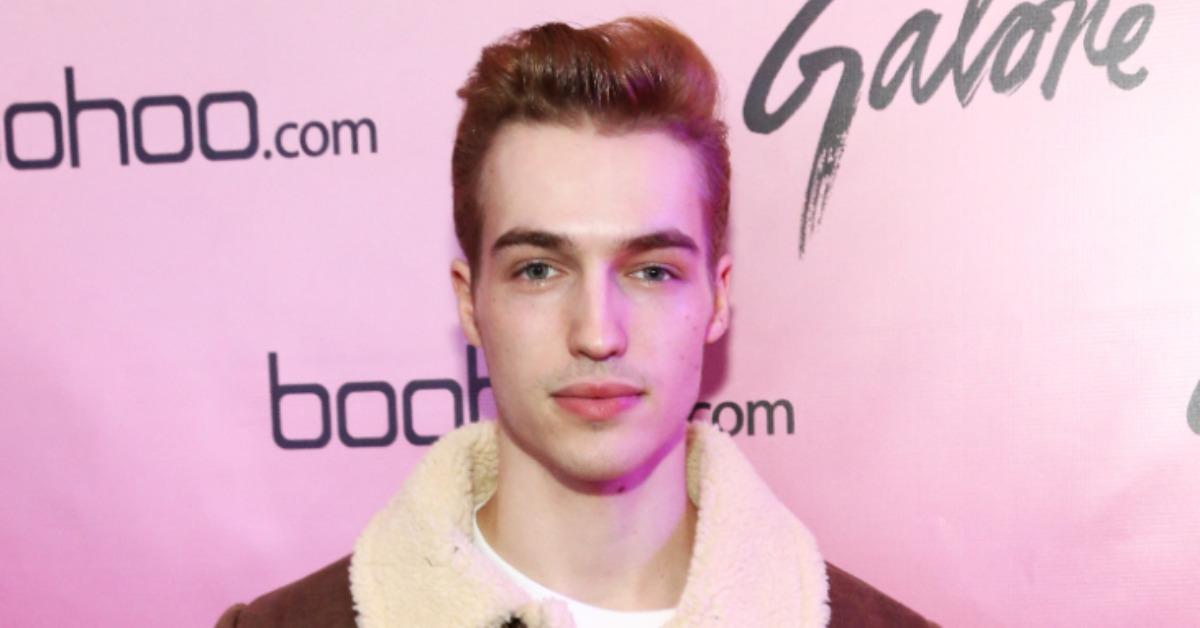 Article continues below advertisement
So, who plays Jason Blossom on 'Riverdale'?
Trevor Stines, who is still best known for his role as Jason, plays the fallen Blossom on Riverdale. And even though the signature red Blossom hair looks great on him, Trevor isn't actually a natural redhead.
He revealed as much on Twitter in 2017. However, Trevor still seems to keep the red hair. Maybe it's just in case Riverdale comes calling, since he sporadically pops back in as Jason.
But Riverdale isn't Trevor's only claim to fame. Before Riverdale, Trevor was in The Fosters for two episodes. He was also in the 2016 movie The Amityville Terror. In 2020, fans saw him in a different kind of role in the holiday rom-com Middleton Christmas. Trevor was also in the 2021 indie movie Evan Wood.
Article continues below advertisement
He also wrote a book of poetry.
Outside of acting, Trevor is creative in a different way. He wrote a book of poetry called Leather & Glass: Poetry & Prose, which was published in 2018.
He told A Book Of, "I took inspiration from everything — my past, my relationships with friends and family, and largely other poets."
Article continues below advertisement
Trevor Stines loved comic books before 'Riverdale.'
Well before he landed the dream role of Jason Blossom on Riverdale (which was adapted from the Archie comics), Trevor already liked comic books. He told A Book Of that it's almost impossible for him to choose just one as his favorite. Clearly, there's more to Trevor than just acting.
But being a comic book buff and an actor, Trevor's dream role would be to play a superhero.
Article continues below advertisement
And Trevor has a love/hate relationship with social media.
Most actors lean on social media as a way to connect with their fans. While that aspect might be beneficial for Trevor, he told Digital Journal in 2020 that he doesn't feel like he's made for it. He admitted that being on social media can sometimes be "weird" for him. Still, he enjoys being able to share other aspects of his life with fans.
"I like connecting with people that like my work," Trevor said. "I like sharing different parts of myself and not just the artistry. I am really focused on the artistry and writing. Social media sometimes feels like a different playing field to me. It's another way to express yourself outside of acting and writing."