Padma Is Really Going Through It on 'The Resident' — Could This Be End of the Line for Her?
As wonderful as it's been for Padma to finally get what she wanted, motherhood has been stressful and she's starting to crack. Is Padma leaving 'The Resident'?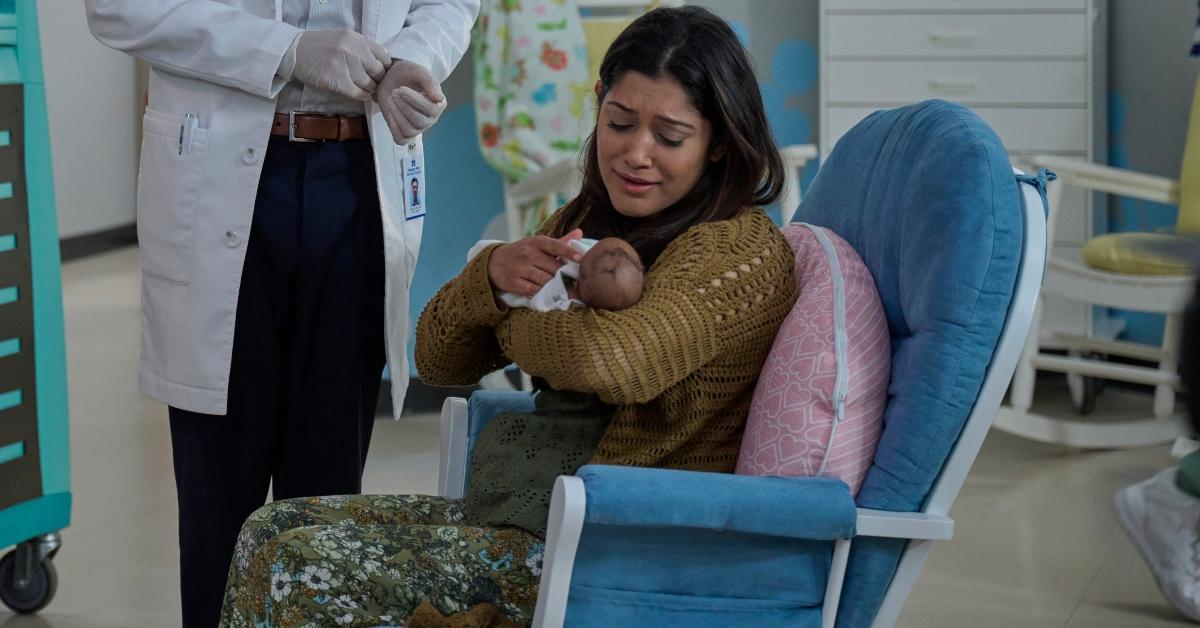 Padma's body and mind are being tested in Season 6 of The Resident and it genuinely feels as if she's reaching a breaking point. She has already had to endure two major hospital visits and they had nothing to do with visiting her sister. First, Padma (Aneesha Joshi) needed in-utero surgery in the first episode of the season. By Episode 3, she was delivering her twins via c-section, but it nearly cost Padma her life.
Article continues below advertisement
Being a single parent caring for one baby is difficult enough, but raising two at the same time is taking a toll. And while Padma does have help from AJ (Malcolm-Jamal Warner), they're not in a full-fledged partnership. Despite being a sperm donor, AJ is committed to being their father, but he can't be there all the time. Something is starting to give.
Could that mean that Padma leaving The Resident? We sure hope not.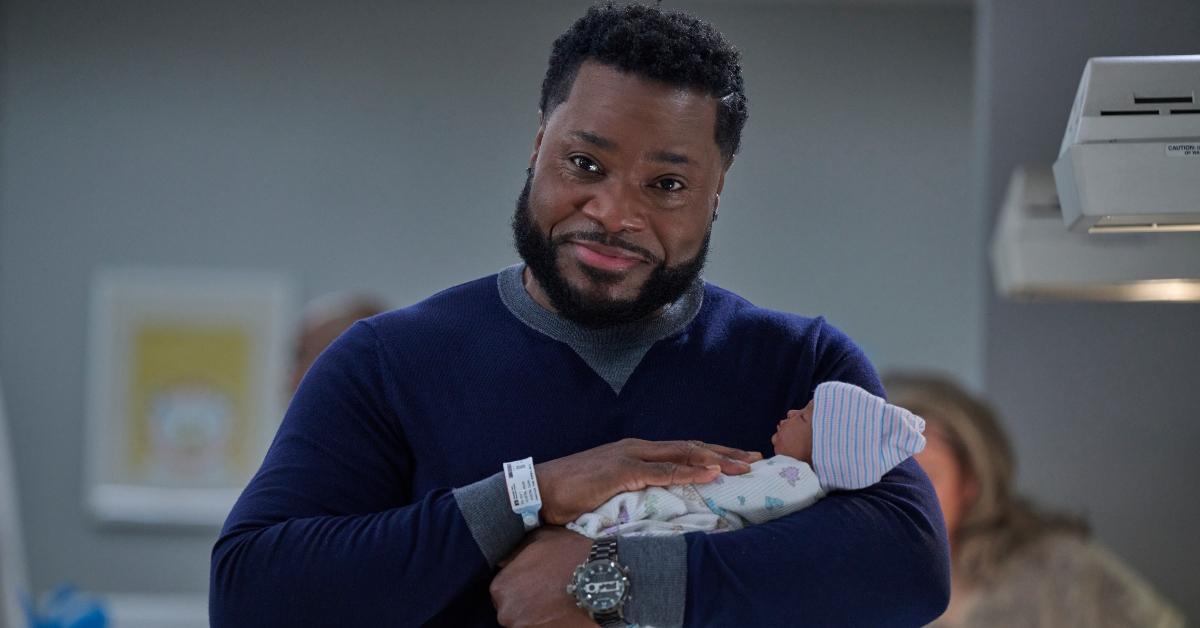 Article continues below advertisement
Is it time for Padma to leave 'The Resident'? She hasn't been there long.
In November 2021, Deadline announced that Aneesha Joshi would be joining the cast of The Resident as Padma Devi, sister to Dr. Leela Devi, played by Aeesha's real-life twin, Anuja Joshi. While Anuja is a series regular on the show, Aneesha was only hired in a recurring role that has yet to be bumped up to series regular despite her deeply moving, often heavy storylines. Unfortunately, this makes her status on the show a little more precarious.
As far as the character of Padma goes, she appears to be suffering from postpartum depression. In Season 6, Episode 9, AJ comes over to help Padma with the twins because her babysitter canceled. Now, before AJ decided to be the sperm donor, he was very clear about wanting to be an actual father to the twins, so imagine our surprise when he framed his presence as if it was a gift and not just what dads do.
Article continues below advertisement
Padma took the day for herself and AJ took the twins to the hospital's nursery while he was working. Later that night, he brought them home to an empty house. When he tried giving Padma a call, it went straight to voicemail. If Padma is being written off the show, we doubt very seriously the writers would go with the "abandoned her children" plot. What makes more sense is that she needed to go somewhere to take care of her mental health.
Article continues below advertisement
When will 'The Resident' return in 2023?
The fall finale airs on Tuesday, Dec. 6 and according to its logline, Leela is rightfully worried about her sister. It's highly unlikely whatever is going on will be solved before the winter break, but we won't have to wait long for the show's return. According to FOX, the winter premiere is Jan. 3, which means you can kind of ring in the new year at Chastain Memorial.
There are scheduled to be 13 episodes this season, which means we'll be waving goodbye to The Resident fairly quickly after its return, as there are only three episodes left in 2023. Fingers crossed Padma makes it home OK and finds a way to take care of herself that goes beyond simple self-care.
The fall finale of The Resident airs on Tuesday, Dec. 6. at 8 p.m. EST on FOX.