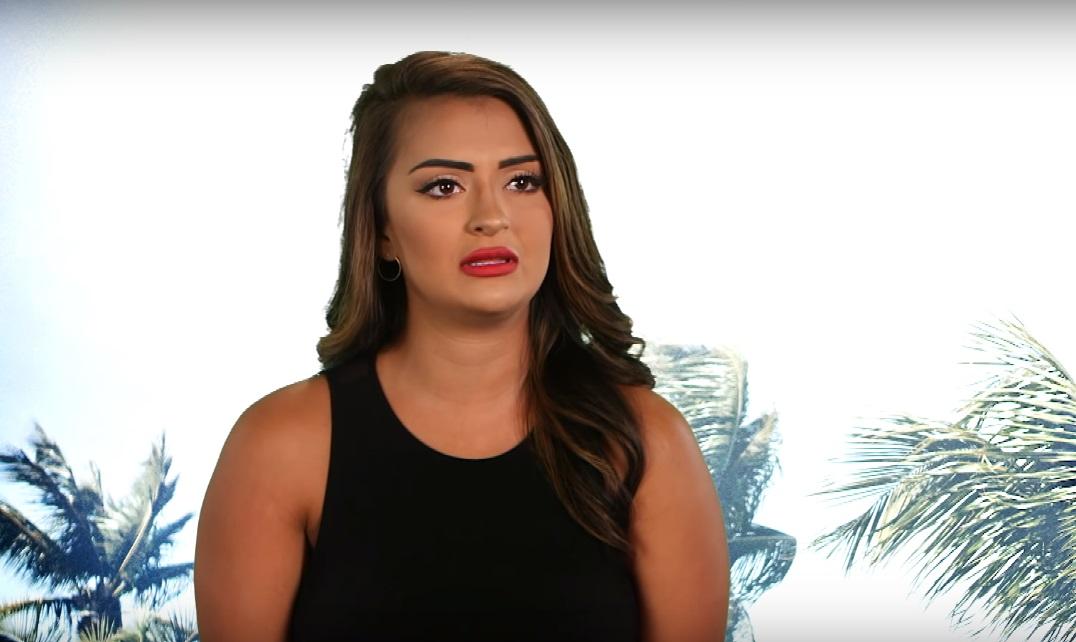 Nilsa Prowant's 'Floribama Shore' Antics Are All in a Day's Work This Season
Where Nilsa Prowant goes, trouble seems to follow. Even if that trouble is because of Nilsa's own actions that probably could have been avoided in the first place. After her Season 3 trouble-making incident on Floribama Shore that fans saw in the trailer, they are curious about whether or not it means something more about Nilsa's past before the show came along.
In a Season 3 episode, Nilsa flashes her "chi-chis" at a crowd of bar-hoppers and gets in trouble with the police because of it.
Article continues below advertisement
Nilsa is nothing if not someone who always stands behind her decisions, no matter how reckless they might be. But as fans wonder if Nilsa was a stripper before Floribama Shore, it's hard not to question if it was part of her wild past, even if her wild present doesn't include the lucrative profession on her resume.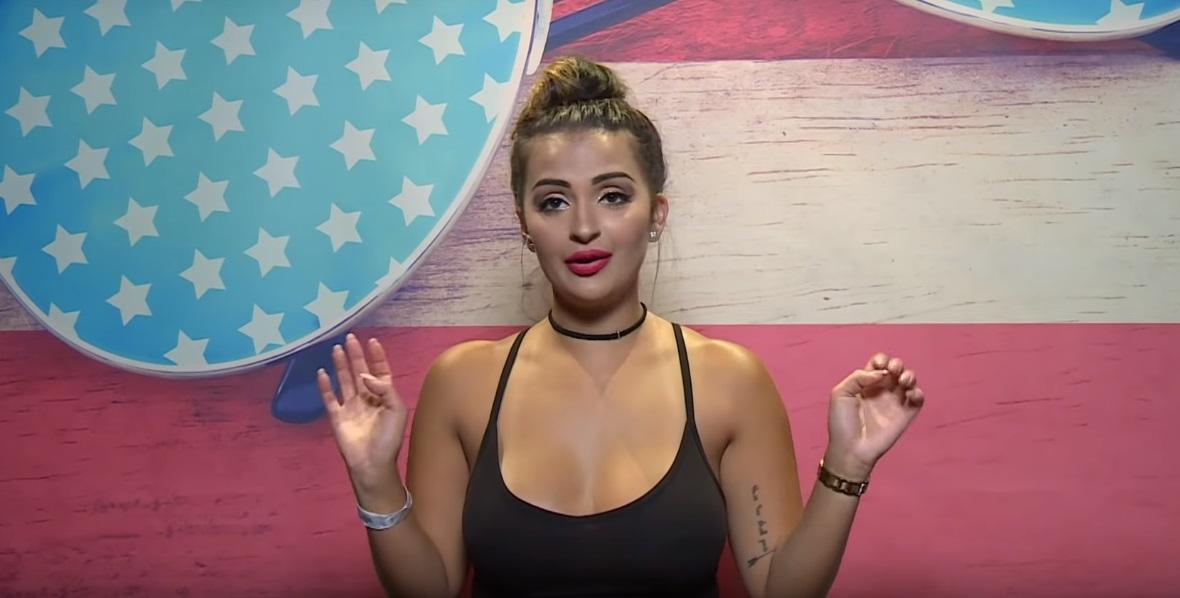 Article continues below advertisement
So, was Nilsa a stripper before Floribama Shore?
Despite being totally unafraid to show off her assets to a group of strangers and having a more light-hearted attitude about the whole thing, Nilsa has never come out to say she was a stripper. There is the off chance that she worked as a scantily clad dancer before she was cast on Floribama Shore, but since she has never said as much, it's safe to assume that fans who thought Nilsa was a stripper are sorely mistaken.
That's not to say Nilsa and stripping don't make sense because after her stint during the filming of Floribama Shore Season 3, it totally seems like something that might be a part of her past. But for now, let's assume it was all in good fun and not meant to be reminiscent of a former career.
Article continues below advertisement
Being proud of her chi-chis is sort of her "thing."
Since the start of Floribama Shore, one of Nilsa's catchphrases was "chi-chis up," in reference to putting her shoulders back to show off her chest to anyone who wanted to pay her attention. Naturally, some fans are curious about whether or not her latest incident relating to her breasts means she once made a living from showing them off. But it's also Nilsa's "thing," much like meatballs, grenades, and GTL are forever a part of Jersey Shore.
Article continues below advertisement
She runs her own business now.
Even if Nilsa once made her money from stripping rather than Instagram followers or reality TV, she now runs her own business in addition to being on Floribama Shore. In a recent Instagram post, Nilsa thanked her boyfriend for inspiring her to reopen her clothing business, Shop Nilsa Prowant. She wrote that she sometimes stays up until 2 a.m. to work on her business and despite 2019 starting off as a not-so-great year, she was ready to end it on a high note.
Nilsa might not be a stripper on Floribama Shore and there's no concrete evidence to suggest she ever was one. But her carefree attitude and penchant for trouble-making and having a blast is definitely her thing right now.
Watch Floribama Shore on Thursdays at 8 p.m. ET on MTV.