'Floribama Shore' Season 4 Is in a Different Setting for the First Time
'Floribama Shore' Season 4 was a little late, but the COVID-19 pandemic slowed production down for a while, so when was it filmed?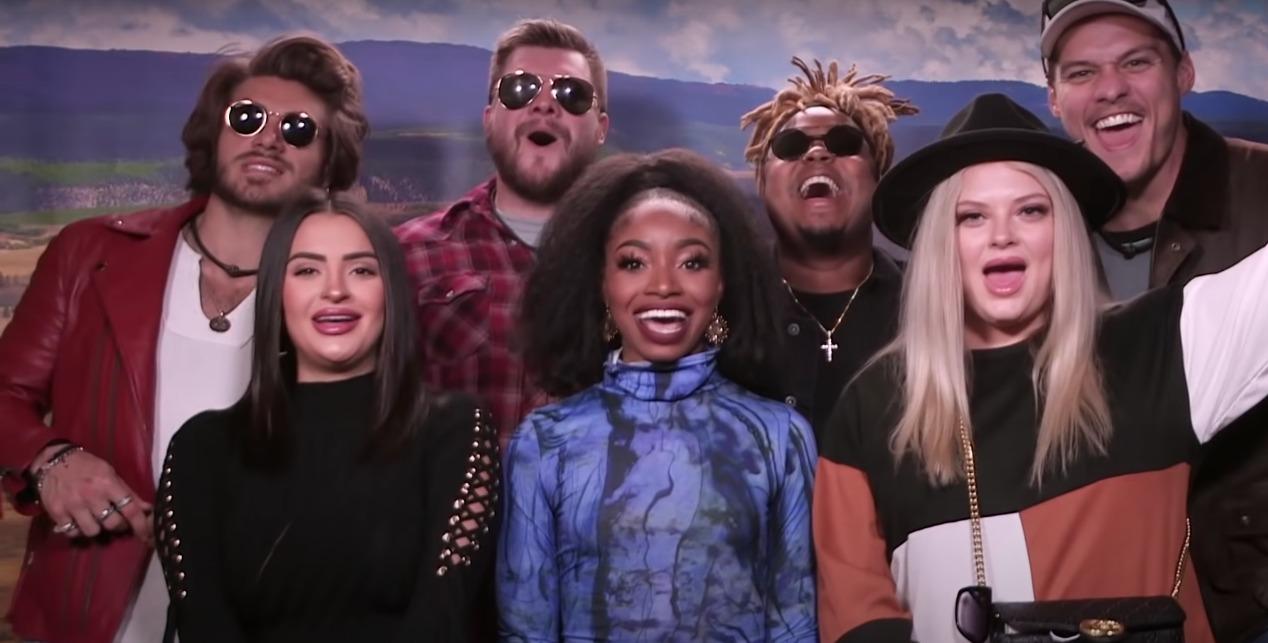 Even if you're a longtime fan of Jersey Shore, the messy MTV show that started the trend of throwing a group of partying 20-somethings into a vacation house, you can still appreciate what the cast of Floribama Shore has created. And when Season 4 rolls around, a little later than usual and in a different setting for the first time ever, you'll get to see the cast in action once again.
Article continues below advertisement
In the trailer for Season 4, it was revealed that the cast filmed Season 4 despite the COVID-19 pandemic, but that they opted to stay out of Florida for once. They typically film at the Gulf Coast every spring, but this time, producers took them out of state and it made for a fresh atmosphere. But don't get it twisted — there are still plenty of messes to go around and most of your favorite mess makers are still here.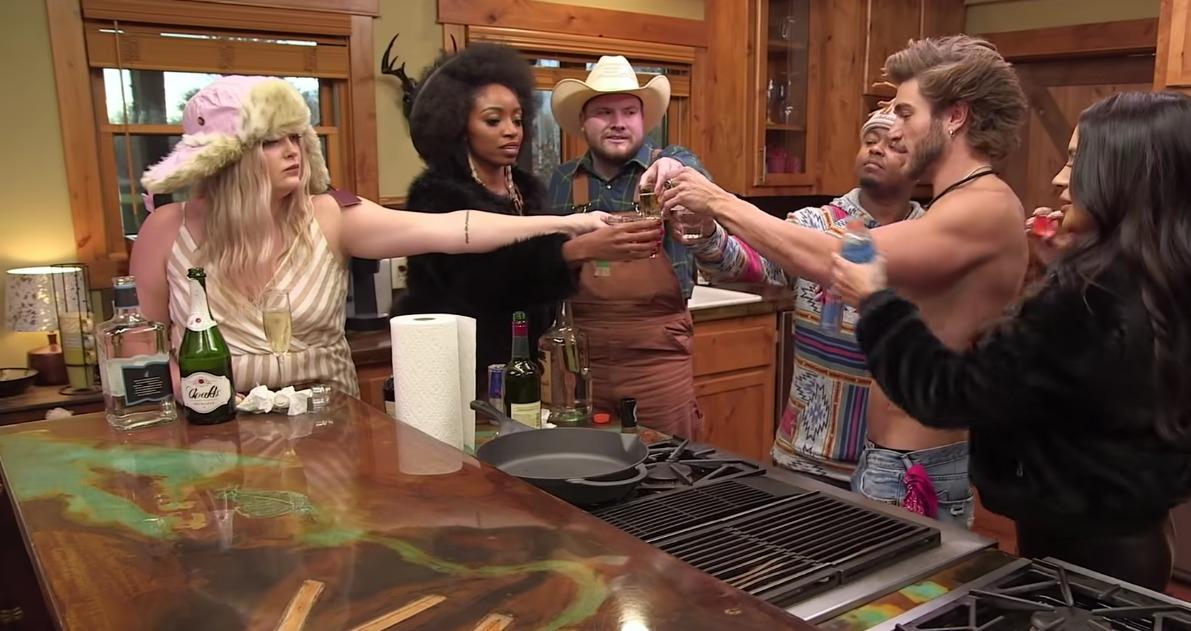 Article continues below advertisement
When was 'Floribama Shore' Season 4 filmed?
In the past, seasons of Floribama Shore dropped whenever MTV had them ready. There has also never been a set number of episodes each time. Season 1 dropped in November 2017 with eight episodes. Then the show returned with Season 2 in July 2018 with a whopping 26 episodes. Season 3, which dropped in November 2019, had 16 episodes. Season 4 premieres on Feb. 25, 2021, much later than is typical for the series, and the pandemic was likely to blame.
Judging by the timeline in the trailer alone, it would appear that Season 4 of Floribama Shore was filmed around October or November 2020. The cast travels to a few different states as they reunite and possibly keep their partying to themselves at various rented houses and chalets. And, although they visit at least one warm locale, they're also shown in the snow, meaning that the season was likely filmed in the late fall, before the holidays.
Article continues below advertisement
Does Nilsa leave during Season 4?
Nilsa Prowant is also pregnant during Season 4 and, judging by Instagram, she probably conceived in August or September since her due date is in May 2021. When she filmed Floribama Shore, she announced it to the rest of the cast, so she was likely far enough along to safely make the announcement, but not so far along that she was already obviously showing in her pregnancy.
Article continues below advertisement
But that doesn't mean she leaves early. Instead, Nilsa can be the sober voice of reason in a sea of wild party animals who never seem to learn their limits. Her Instagram was also inactive from the beginning of November until the beginning of December, so it's very likely that she spent the majority of her time away from social media filming for the show.
Article continues below advertisement
Mattie and Kortni aren't part of the new 'Floribama Shore' season.
Sadly, two missing faces this season are going to be Mattie Breaux and Kortni Gilson. Kortni has opened up in the past about seeking mental health treatment and leaving the show was obviously good for her. Mattie, on the other hand, has dealt with legal trouble since the last time she appeared on Floribama Shore.
In August 2019, she was arrested in Nashville for a DUI. In November 2020, she pleaded guilty to misdemeanor DUI and was sentenced to almost a year in jail, which was whittled down to just seven days to be served on the weekends, as well as supervised probation. She also lost her driver's license for a year.
For both women, being absent from the show might be the best thing for them, but for fans, the party will go on.