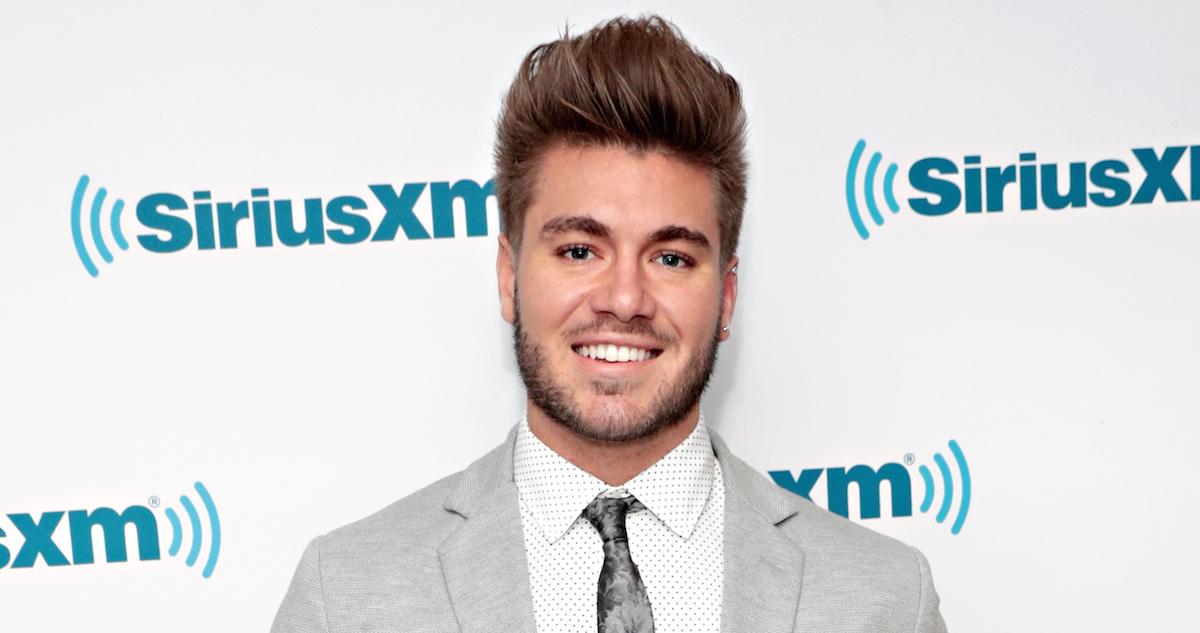 Gus Went Into Season 5 of 'Floribama Shore' as a Taken Man
By Shannon Raphael

Oct. 21 2021, Updated 1:23 p.m. ET
Season 5 of Floribama Shore, features another new location for the cast. But in a wild twist of fate, it also features a new Gus Smyrnios. Well, sort of. He has a new girlfriend this time around, which means no pining after a very pregnant Nilsa Prowant and wondering what could have been.
Now, fans want to know who Gus's girlfriend is.
Article continues below advertisement
Gus has a new girlfriend in 'Floribama Shore' Season 5.
Gus has introduced girlfriends on the show before. And in those cases, things didn't go well. You'd think that would mean Gus had learned his lesson. But apparently, his new girlfriend — who came into his life before the premiere of Season 5 — is important enough that he wants to share her with the world.
So far, there doesn't seem to be any drama between Gus's girlfriend, Samantha Carucci, and the rest of the Floribama Shore cast.
Could it be that they're growing up? Stranger things have happened.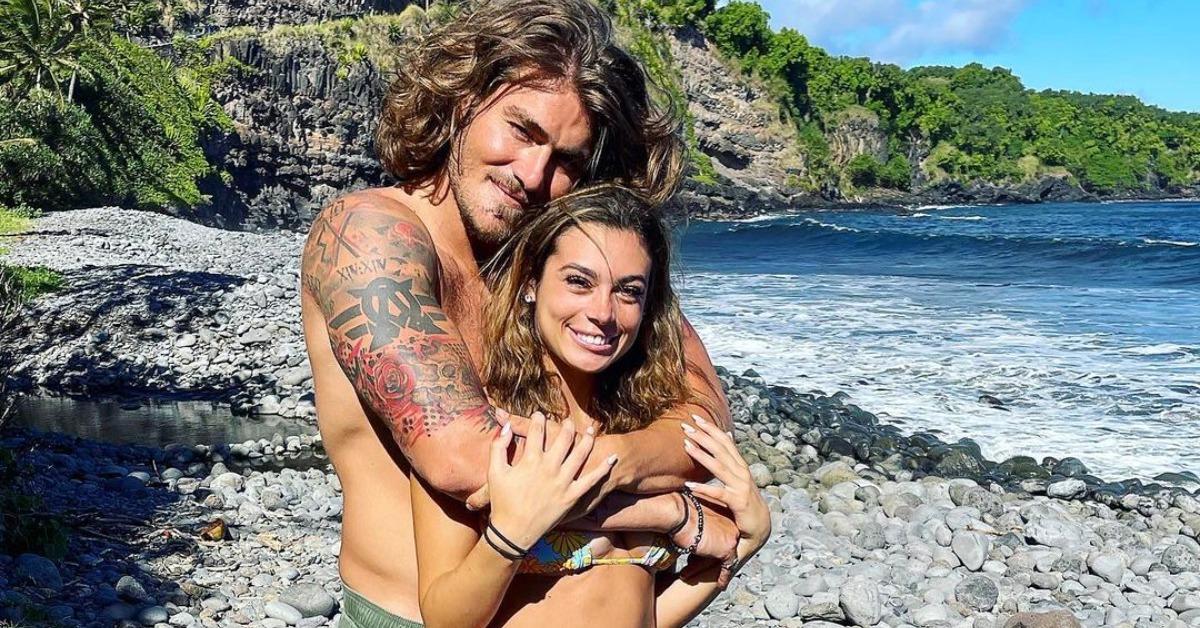 Article continues below advertisement
So, who is Gus's girlfriend on 'Floribama Shore' now?
Although Sami's Instagram is private, she is featured heavily throughout Gus's page. And according to her Instagram bio, she's an esthetician in the Tampa, Fla. area.
In September 2021, Gus shared an Instagram photo with his girlfriend and a lengthy caption, which explained why he finally decided to share his new status. He wrote that he wanted to protect his relationship for as long as he could, without involvement or judgment from the show's fans.
"I've let go of all that anger from the past and started looking for a pure kind soul to spend my days with," Gus wrote in the caption. "I found it. Also, I've wanted to keep the happiness we've created between us, without strangers trying to ruin it."
Gus added that he had already experienced two heartbreaks on the show.
But this time around, what he has with Samantha might be the real deal.
Article continues below advertisement
Gus and Jeremiah's 'Floribama Shore' feud is still ongoing.
The days of Gus being stuck in a love triangle might be behind him, but the drama is still close by. He spent the better part of Season 3 warring with fellow Floribama Shore star Jeremiah Buoni. It all started when Jeremiah didn't stick up for Gus when Gus started a fight with one of Nilsa's dates in Season 2.
Article continues below advertisement
They continued their fight in Season 3. Gus later revealed that, upon returning home after filming Season 2, Jeremiah and his brother had kicked him out of their shared home. The guys alternated between arguing, shouting, and totally ignoring each other in the first part of Season 4.
Things were certainly tense at the start of Season 5 as well. Hopefully with Gus's new outlook on relationships, he can permanently mend the friendship he and Jeremiah once had. At the very least, let's hope they can put some of the drama behind him.
Watch Floribama Shore on Thursdays at 8 p.m. EST on MTV.