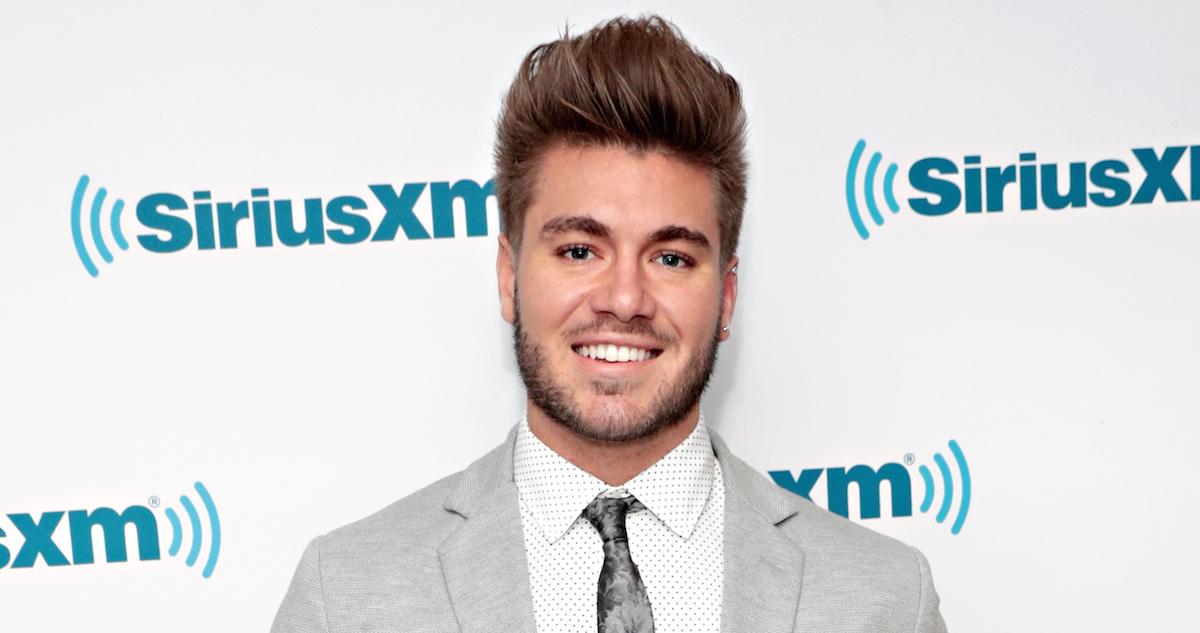 Things are Different on Season 3 of 'Floribama Shore' Now That Gus Has a Girlfriend
By Shannon Raphael

Feb. 16 2021, Updated 4:35 p.m. ET
Floribama Shore's new location isn't the only thing that's different about Season 3: Gus Smyrnios, the show's undeniable hunk, is off the market for the first time on the MTV show. After having an on-again-off-again fling with co-star Nilsa Prowant, Gus is remaining committed to his girlfriend while partying in the St. Pete's house. 
Article continues below advertisement
Gus from Floribama Shore's girlfriend caused some drama on the show.
On Season 2 of the show, Gus and Nilsa had a fling, with Nilsa getting more invested in the potential of a relationship. Ahead of Season 3, Nilsa learned that Gus had a girlfriend from social media. She said that she tried to talk about being civil with her co-star before filming, but that Gus' somewhat controlling girlrfriend wouldn't let them communicate.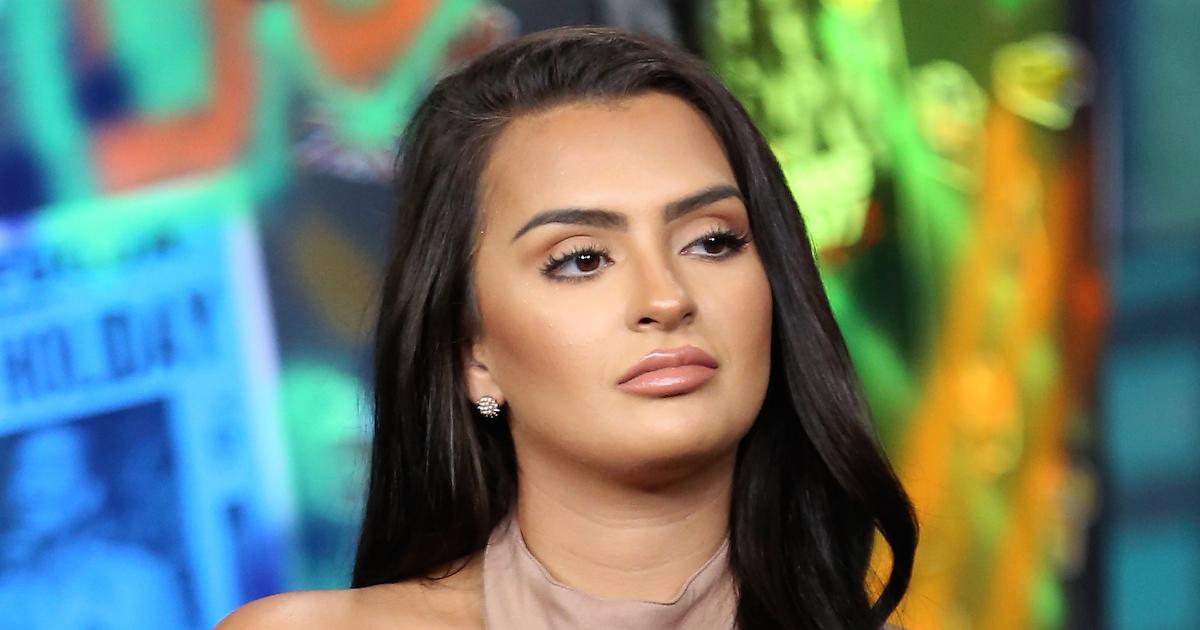 Article continues below advertisement
"I tried to reach out to Gus multiple times and he actually never responded to me because his girlfriend at the time blocked me on his social media, would not let him text me back, would not let him return my phone calls, or anything. We didn't get a chance to discuss that," Nilsa said exclusively to Hollywood Life. "So, coming into the house, I felt like I was going to have to walk on eggshells because his girlfriend didn't like me. It's going to be awkward because… I'm not going anywhere!"
Nilsa went on to refer to the dynamic as a "love triangle," and that it would be the source of some drama on the show. Gus confirmed his romance during the Season 3 trailer, when he also noted that it's the first time he's gone to the house in a relationship.
"Things are a little bit different now that I'm in a serious relationship. I've been dating this girl named Lisa. She's cute," Gus said.
Article continues below advertisement
Internet sleuths discovered that Gus' girlfriend is Lisa Burns, and the two first posted about their relationship over Easter of 2019. Lisa is private on social media, but her bio says that she is (or was) a student at the University of Florida. Gus has since wiped any trace of Lisa off his Instagram, so it's looking like things didn't exactly end amicably between the two.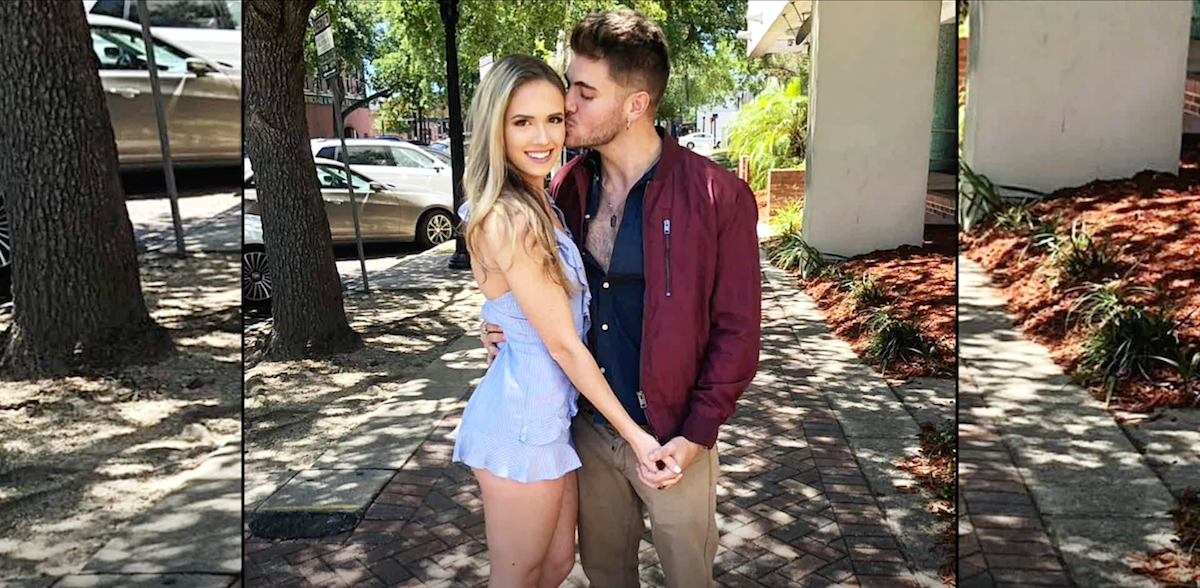 Article continues below advertisement
Gus and Lisa have since broken up, and he's dating someone new altogether.
Perhaps the love triangle between Gus, Lisa, and Nilsa was too much for his relationship to withstand, as Gus is now dating another woman. Gus first posted a photo with University of Alabama student Athena Megaloudis in late July. It's unclear when the couple started dating, but it is likely that he was with her during part of the Season 3 filming. 
Details of his breakup with Lisa will likely be addressed on the show, and we're hoping that she makes an appearance.
Gus isn't the only one heading to the house in a serious relationship. Aimee Hall also enters the St. Pete house in a relationship with boyfriend Dillon Johnson, who she likes because he is a convicted felon. She got arrested for battery on Season 2, so it seems like they have some things in common. 
Floribama Shore airs on Thursdays at 8 p.m. on MTV.