'Floribama Shore' Teasers Hint That Someone Has a Crush on Gus — and It's Not His Girlfriend
Gus from 'Floribama Shore' has a new girlfriend in Season 4B, but who is she? It looks like he's finally moved on from Nilsa Prowant for good.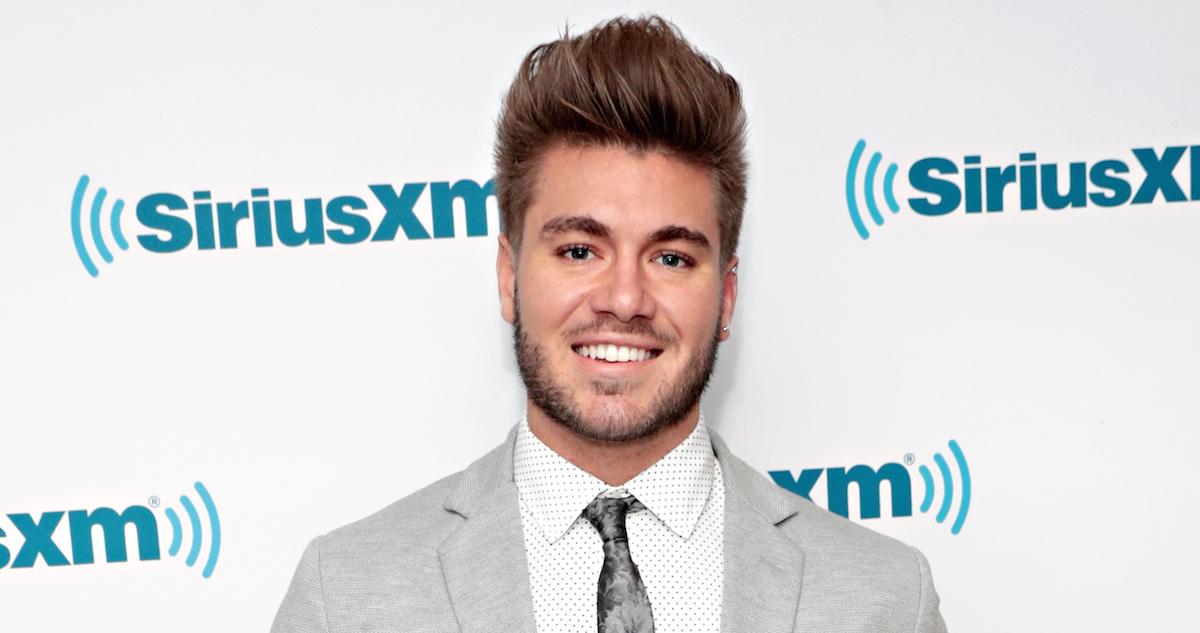 Season 4B of Floribama Shore features another new location for the cast. But in a wild twist of fate, it also features a new Gus Smyrnios. Well, sort of. He has a new girlfriend this time around, which means no pining after a very pregnant Nilsa Prowant and wondering what could have been.
Now, fans want to know who Gus's girlfriend is.
Article continues below advertisement
Gus has a new girlfriend in 'Floribama Shore' Season 4B.
Gus has introduced girlfriends on the show before. And in those cases, things didn't go well. You'd think that would mean Gus had learned his lesson. But apparently, his new girlfriend — who came into his life before the premiere of Season 4B — is important enough that he wants to share her with the world.
So far, there doesn't seem to be any drama between Gus's girlfriend, Samantha Carucci, and the rest of the Floribama Shore cast.
Could it be that they're growing up? Stranger things have happened.
Article continues below advertisement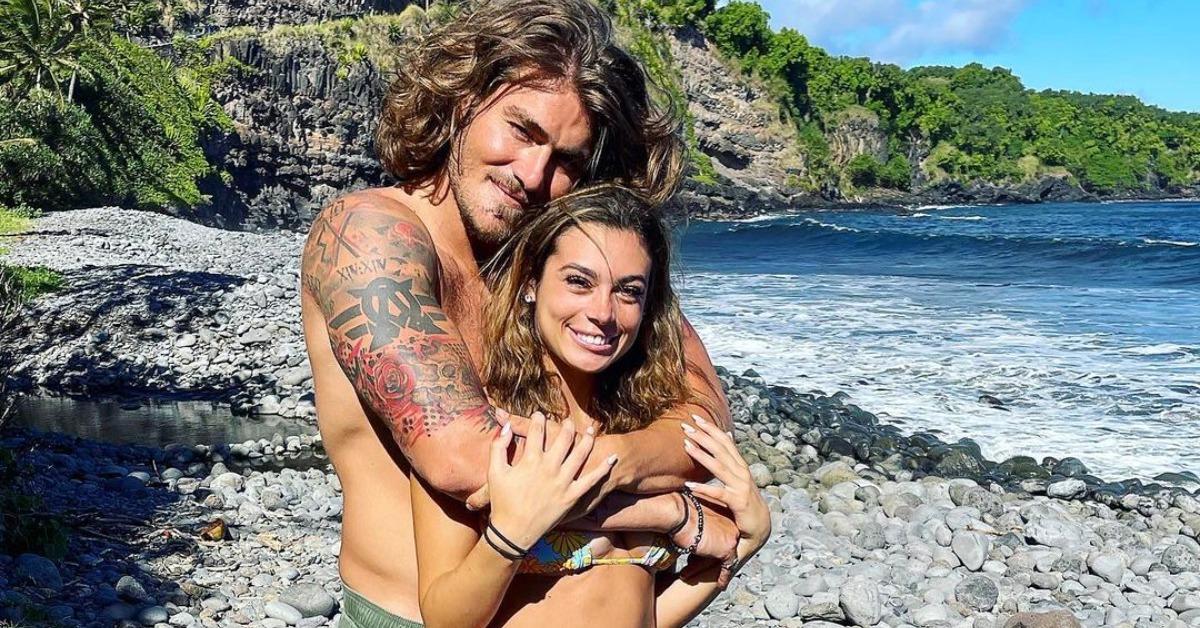 So, who is Gus's girlfriend on 'Floribama Shore' now?
Although Sami's Instagram is private, she is featured heavily throughout Gus's page. And according to her Instagram bio, she's an esthetician in the Tampa, Fla. area.
In September 2021, Gus shared an Instagram photo with his girlfriend and a lengthy caption, which explained why he finally decided to share his new status. He wrote that he wanted to protect his relationship for as long as he could, without involvement or judgment from the show's fans.
Article continues below advertisement
"I've let go of all that anger from the past and started looking for a pure kind soul to spend my days with," Gus wrote in the caption. "I found it. Also, I've wanted to keep the happiness we've created between us, without strangers trying to ruin it."
Gus added that he had already experienced two heartbreaks on the show. But this time around, what he has with Samantha might be the real deal. Or is it?
Are Gus and Sami still together?
The days of Gus being stuck in a love triangle might be behind him, or so he thought. In the Nov. 18 episode of Floribama Shore, the reality star strikes up a conversation with two women who have an awful lot in common. For starters, they share the name Tori and they both have eyes for Gus.
Article continues below advertisement
Tori and Tori are friends of Kirk Medas who were invited to the gang's Yardigras celebration, but the party turns into a problem for Gus very quickly. It's clear that blonde Tori and Gus have chemistry, but things go awry when she spots him with brunette Tori shortly thereafter.
Article continues below advertisement
Brunette Tori and Gus seem to be hitting it off when he tells her that he's committed to Sami. He says, "You're a super good chick, I can already tell that. I am kind of talking to somebody back home and I'm trying to be good. But we're still going to have a good time and have a lot more drinks! That's all I know how to do."
Article continues below advertisement
Although she quickly agrees that they should keep things platonic, the friendly encounter between Gus and brunette Tori strikes a nerve for his other secret admirer, who is notably "annoyed" by their interaction. It's safe to say blonde Tori probably won't be happy to learn that Gus and Sami are still going strong.
The two were pictured on Instagram as recently as early November, so we have no doubt that Gus made sure to mind his manners while filming that night. Watch Floribama Shore on Thursdays at 8 p.m. EST on MTV.