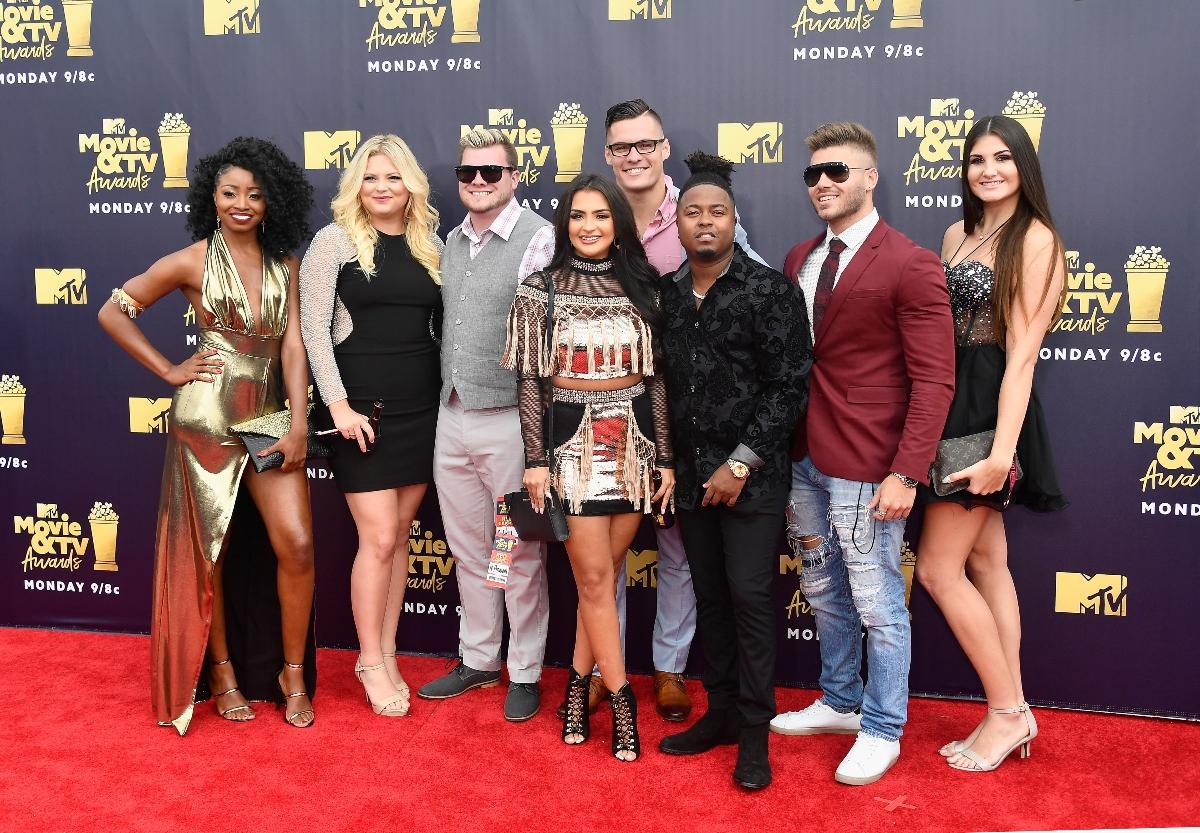 Season 5 of MTV's 'Floribama Shore' Will Be Filmed in a Completely New Location
Article continues below advertisement
Even though everyone was happy for a fresh start when filming moved to sunny Arizona, production had to shut down indefinitely after a crew member tested positive for COVID-19.
Now the gang is all back, but the reality television show will not be filming in Montana, Arizona, or its OG location Panama City. Keep reading to find out where filming is taking place in the show's fifth season and why the location has changed yet again.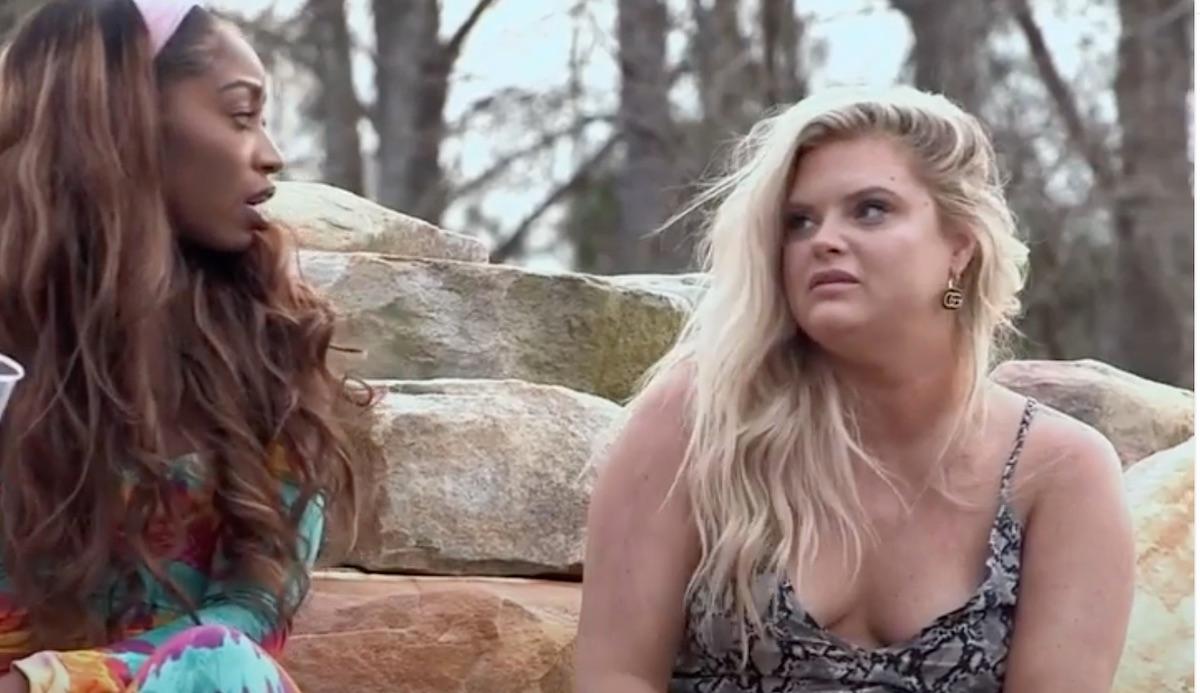 Article continues below advertisement
Where was Season 5 of 'Floribama Shore' filmed?
Season 5 of Floribama Shore was filmed in Athens, Ga. According to MTV's website, audiences can expect to see the roommates "prepare for life-changing events and try to repair fractured friendships."
During the premiere episode, the cast quickly reacquainted with one another as they check out their new Georgia digs.
Last season, Aimee Hall bought her cousin, Ally, into their Montanabama Shore" house, and Candace Rice had her friend Bethaney come and visit. This season, the cast will be welcoming some furry friends into the home.
Aimee's pig Princess Piggy Tutor May Massengill Hall, or PGP for short, and Nilsa's dog Ravioli will be joining. We're sure it's only a matter of time before their pets are running the entire house.
Article continues below advertisement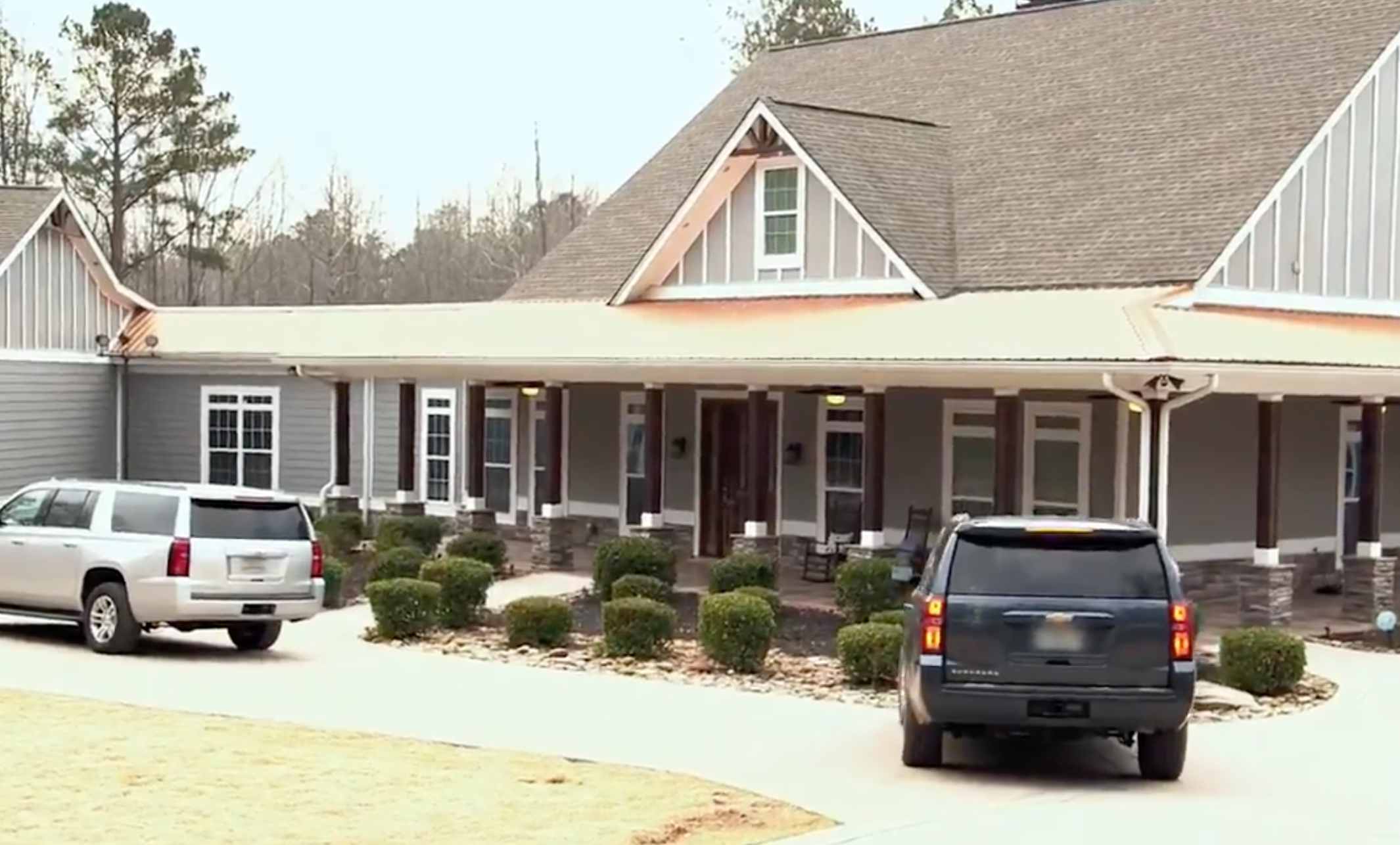 Hopefully, Gus and Jerimiah will get back on good terms while they're in the house. Gus says he doesn't really have any expectations of the new season but shared that he's in a positive place and is hoping for a better vacation.
Article continues below advertisement
One 'Floribama Shore' roommate almost didn't come back for Season 5.
On May 20, Nilsa gave birth to her son Gray Allen Gazda, but she admitted she was hesitant to film Season 5 of Floribama Shore while pregnant.
In an interview with HollywoodLife, the MTV personality shared she initially wasn't going to appear in the new season.
"I wasn't going to go. I was like..this is too much. I'm too pregnant for this," she explained. "There were too many unresolved issues between certain people, and I don't want to spend my last couple of months pregnant in a hostile environment."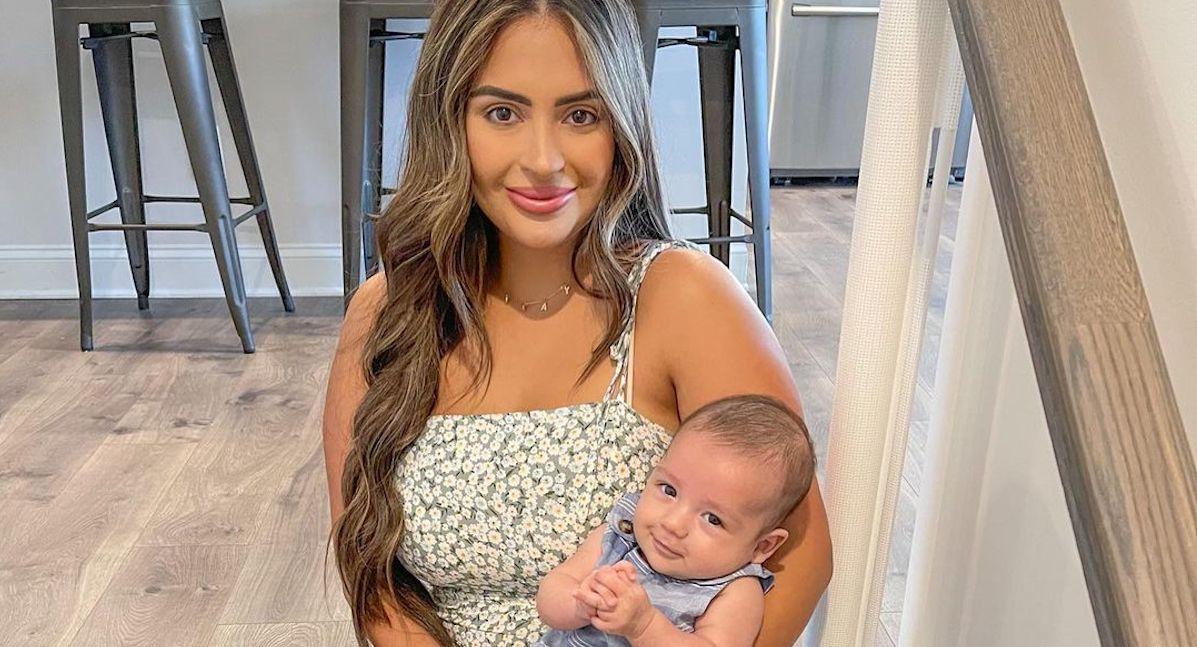 Aimee is the one who actually convinced her to join everyone in Athens. Nilsa told the outlet, "She's like, 'I'm not doing this without you!'"
We can't wait to see how the new season unfolds. New episodes of Floribama Shore air Thursdays at 8 p.m. EST on MTV.