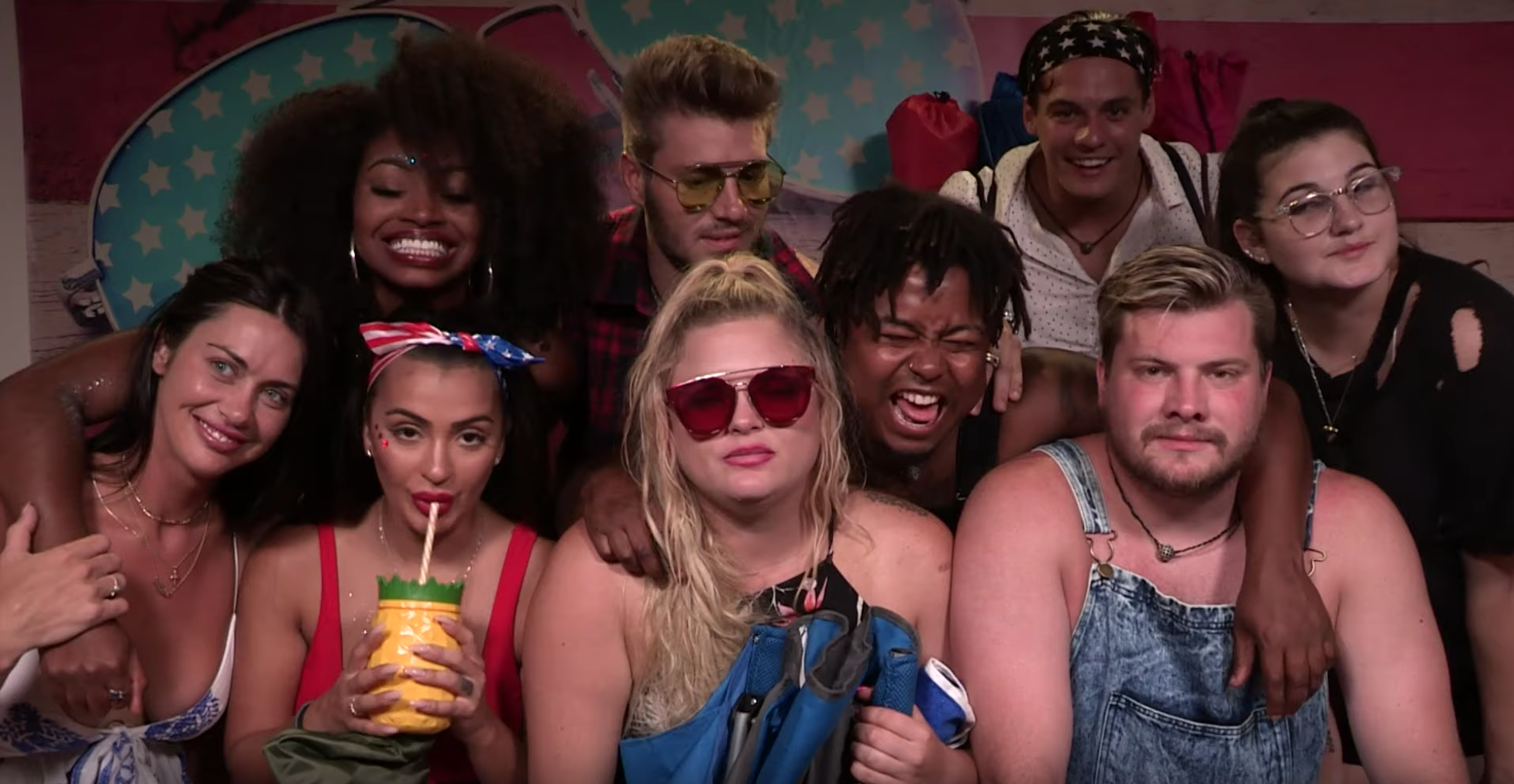 Reality TV Regular Mattie Lynn Breaux Joins 'Floribama Shore'
It's Jersey Shore meets the south on MTV's reality party TV show Floribama Shore, and the cast is returning for Season 3. The first two seasons followed the regulars as they partied their way through the coast, and this season, they've got a new addition to their team.
Article continues below advertisement
Meet Mattie Lynn Breaux, who's an official new member of the Season 3 cast. Here's everything you need to know about Floribama's new party girl.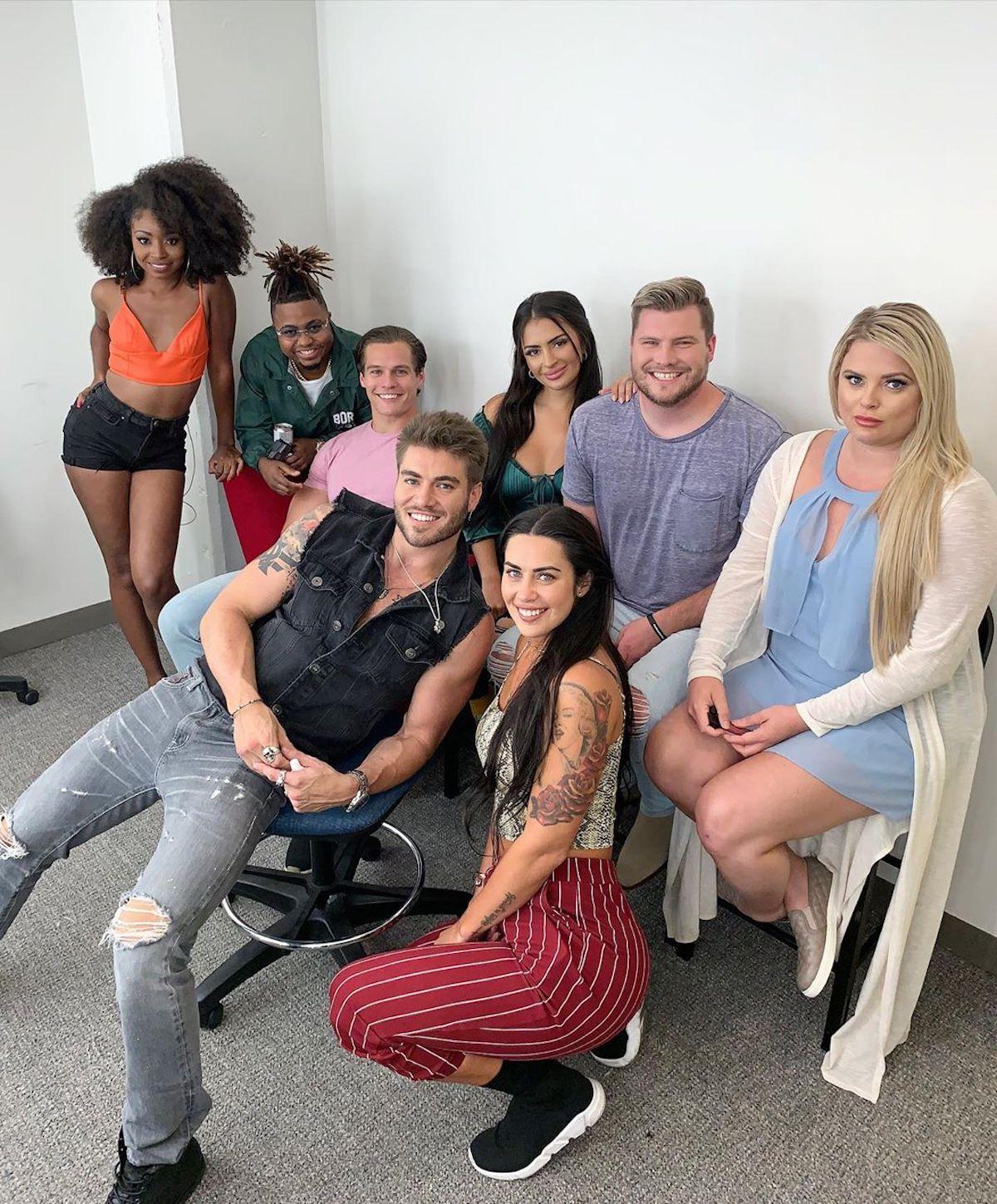 Article continues below advertisement
This isn't her first reality TV rodeo.
Before her debut on Floribama Shore, Mattie was a cast member on Party Down South, which a reality party TV show that takes place along the South Carolina coast... so it's basically just another version of Floribama Shore.
Mattie also made an appearance in season 33 of MTV's The Challenge: War of the Worlds. On the show, she placed seventh.
People are speculating that her previous work with MTV is what got her placed on Floribama Shore, which would explain her sudden addition.
Article continues below advertisement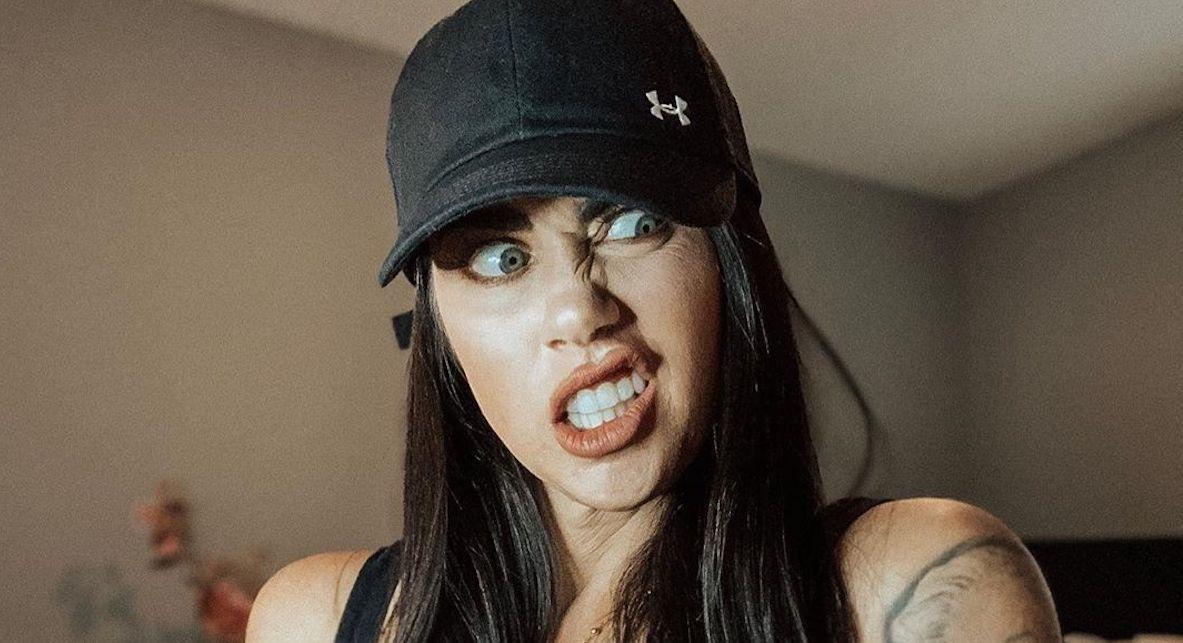 She was arrested for a DUI.
Scoop Nashville reported that Mattie was arrested in Nashville for driving under the influence. She was involved in a crash on I-24 in Nashville, where she drove her Honda Accord into the highway's median.
Upon her arrest, she told police she had "two beers" before also taking hydrocodone and attempting to drive home. She was not prescribed the hydrocodone, and said it was "given to her by a friend."
Article continues below advertisement
Upon her arrest, she revealed that she had two previous DUIs, both in Louisiana. Police confirmed the DUIs after discovering her two previous license suspensions. The arrest happened in August, and she was set to appear in court in September after being released on a $25,000 bond.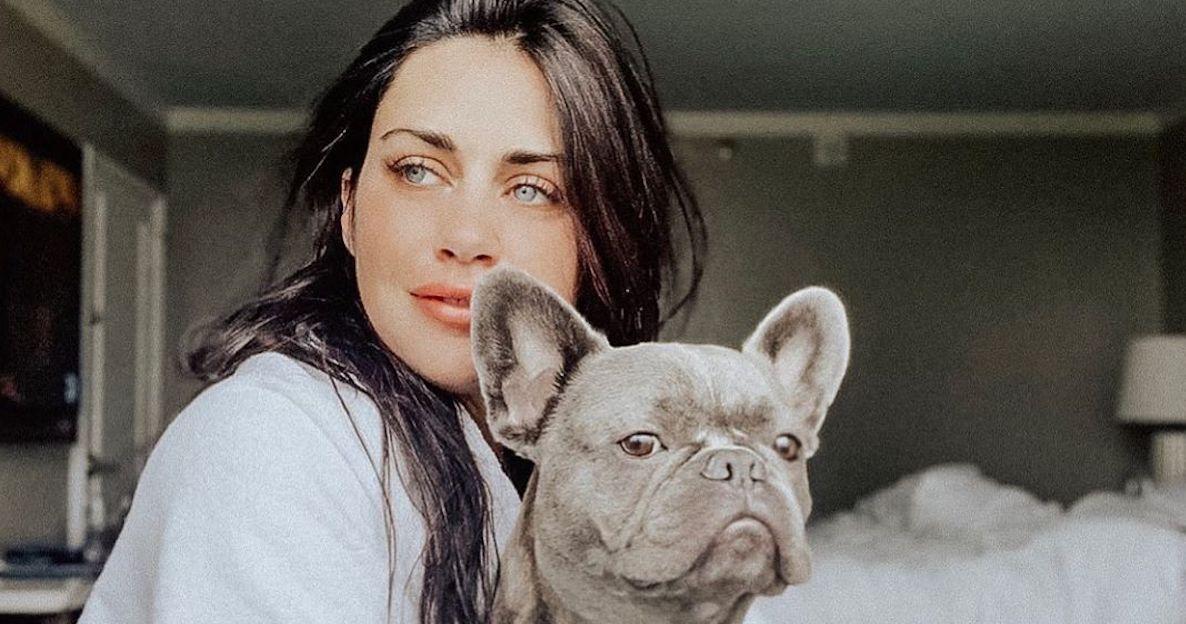 Article continues below advertisement
She's honest about her anxiety on social media.
In a post on Instagram (partnered with the Fragile Club, a mental health awareness brand), Mattie disclosed her own struggles with anxiety to her followers.
"It's okay to not be okay sometimes," she wrote. "but it's NOT okay to stay there! Life isn't easy.. and we all know it isn't fair.. but you have the power within you to turn your thoughts in another direction. Being in the public eye sharing my story with you all hasn't been the easiest thing! I sometimes feel like I need to look a certain way, act a certain way, and have certain material things to win your love and or support! That is lies! What matters is being myself...loving myself.. accepting those flaws and allowing them to fuel me for the better!"
Article continues below advertisement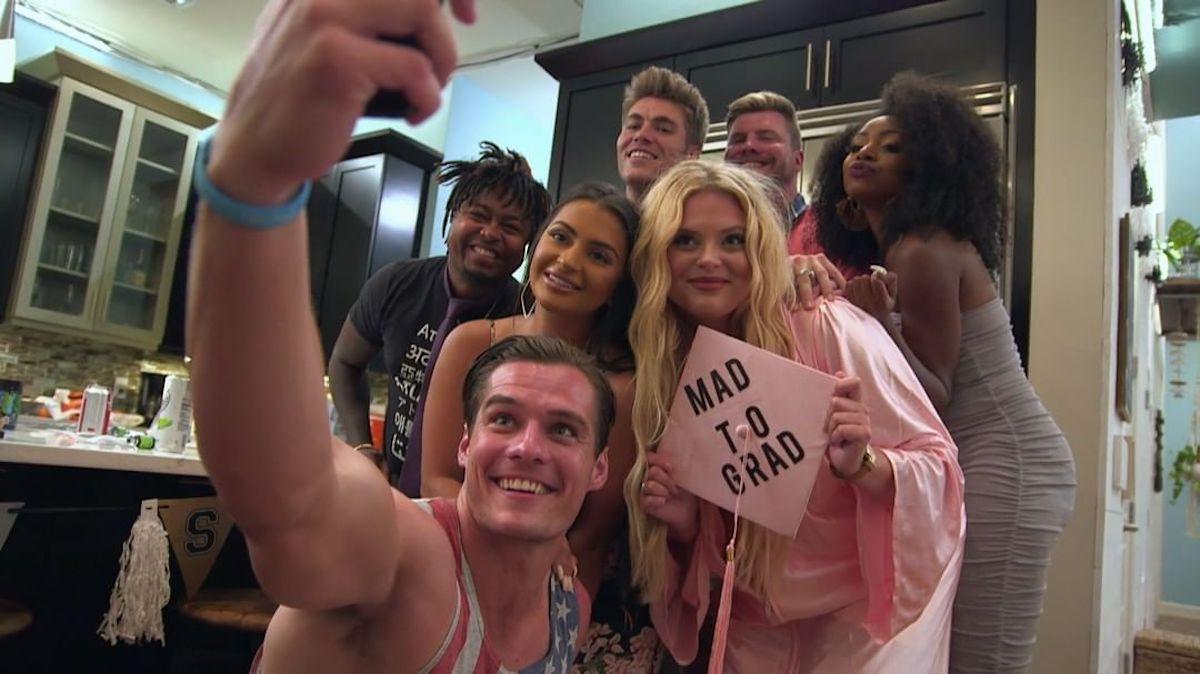 She's not replacing any of the cast members.
While this new addition to the cast seems sudden, it doesn't mean that any of the current cast members are leaving. While it was speculated that Gus may be leaving the show for personal reasons, he's back for this season. It seems Mattie's addition is just that — an addition. Who knows, maybe the Floribama Shore cast will be expanding to include more Party Down South members in the future.
Watch Floribama Shore Thursdays at 8 p.m. EST on MTV.