'Floribama Shore' Star Kortni Gilson Is Toning Down the Crazy Because of Her New Boyfriend
Kortni Gilson from 'Floribama Shore' revealed that she has a new boyfriend — and he's had a big impact on the reality star's behavior.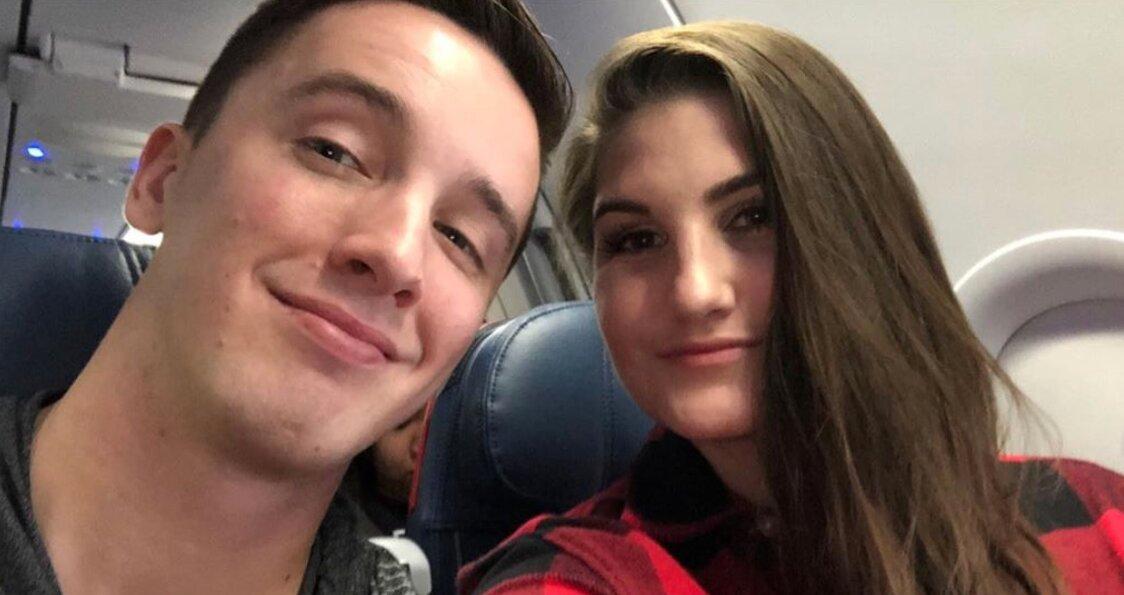 MTV's Floribama Shore may have relocated to St. Petersburg, Fla. for Season 3, but the cast is as insane as ever after getting "kicked out of everywhere in PCB."
Though Kortni Gilson promised at the top of the premiere to tone it down this season for the sake of her new boyfriend, something tells us her long-distance love won't be able to keep her out of trouble.
Article continues below advertisement
Kortni's boyfriend on Floribama Shore is a military man.
The 24-year-old insisted that she won't be living up to her nickname "Krazy Kortni" in St. Pete Beach. "I have a new boyfriend, [Ryan Trackwell], and I'm trying to be the best version of myself that I can be," she told the camera. "I'm just going to keep it to the toilet and pee in the toilet because I'm not trying to go to jail for that reason."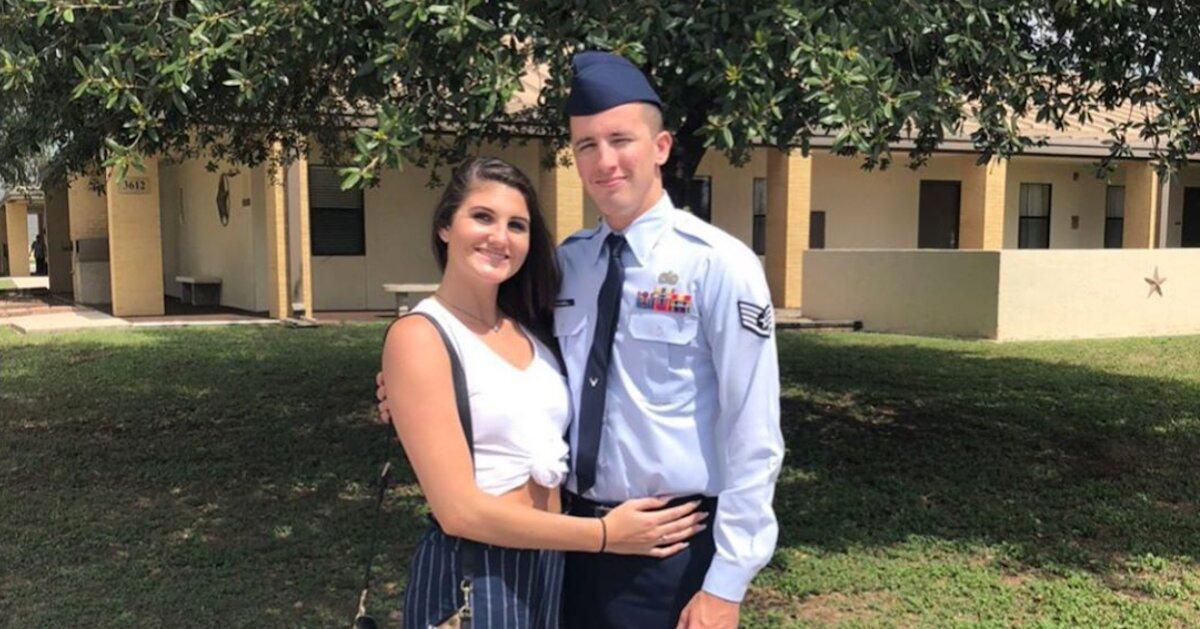 Article continues below advertisement
The former bartender confirmed in October that she and Ryan are still together after the Pensacola News Journal asked if her Season 2 relationship with cast member Jeremiah Buoni would continue to be a storyline.
"Hell no," Kortni answered, before adding that her boyfriend — who serves in the U.S. military — is currently deployed. "But I still go out and get drunk, of course," she confessed. "There's so much more drama than any other season, and it just got super wild."
The Florida native hinted, "Friendships were broken, there was a bunch of fights and drama. Some stuff came up from my past that I had to deal with."
Kortni's romance with Ryan appears to be a nice change of pace for the reality star, who was forced to take out a protective order against her ex, Logan Fairbanks, in April 2018. He was arrested multiple times for violating that order and was even charged with aggravated stalking.
Article continues below advertisement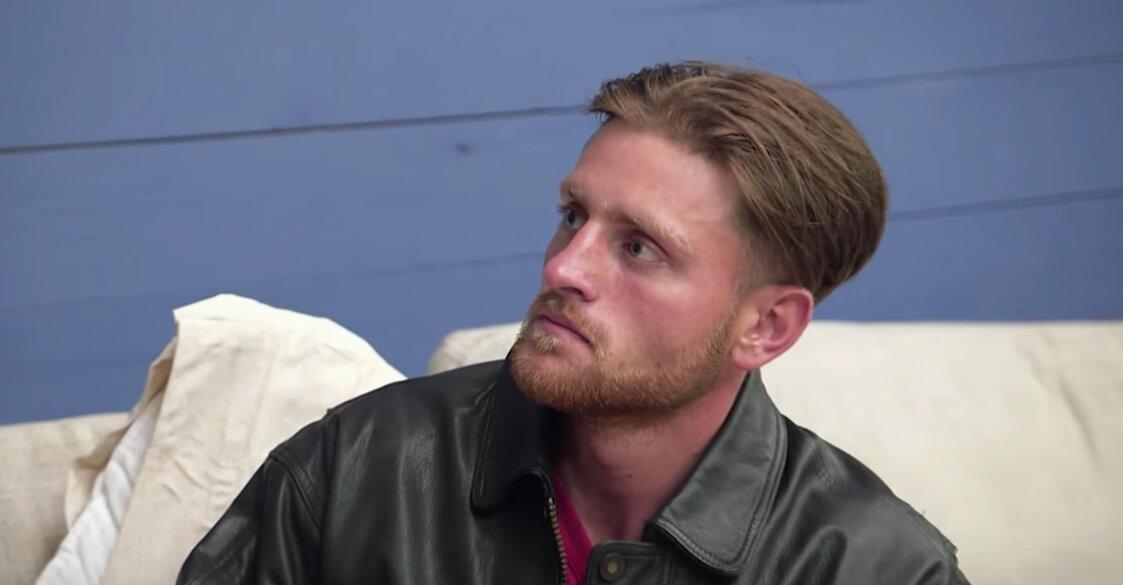 In a statement obtained by Starcasm, Kortni recalled the event that led her to file a protective order against Logan. She explained that he showed up at a club in Panama City where Floribama Shore was filming.
"Logan was at No Name Lounge shoving my roommates when he has threatened to 'slice me and my friends open' on numerous occasions," Kortni claimed. "Logan also told several people he was going to kill himself if I were not to be with him…"
Article continues below advertisement
She added that production discovered a knife in Logan's pocket after patting him down. "I do not feel safe. I do not feel like I can go anywhere without him showing up," she admitted. "He is not in an OK state of mind. I want him to get the help he needs, but I do not want him anywhere near me for my safety."
Thankfully, it sounds like Kortni's nightmare is now over and that she can focus solely on her relationship with Ryan.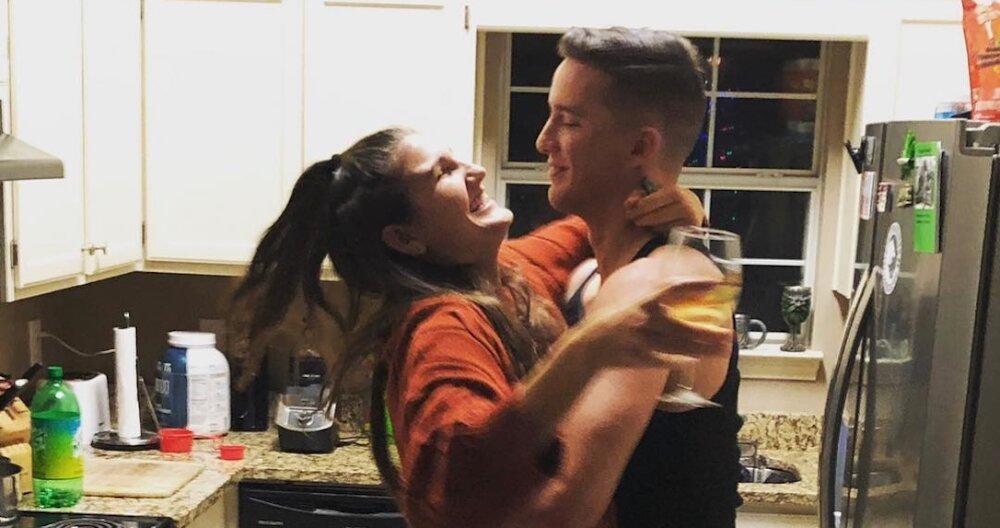 Article continues below advertisement
Kortni's tough year included losing her house in Hurricane Michael.
If dealing with her stalker ex wasn't terrifying enough, the brunette beauty's home was destroyed when Hurricane Michael hit Panama City on Oct. 10, 2018. "[My sister and I] lost both of our houses," Kortni told the Pensacola News Journal. "We're still going through the process of getting insurance for the second time."
She continued, "We're almost finished rebuilding my house, but there's still a lot of stuff to go."
Here's hoping there are many positives on the horizon for Kortni. New episodes of Floribama Shore air Thursdays at 8 p.m. ET on MTV.