'Floribama Shore' Star Aimee Hall Is Officially off Probation After Her Arrest
Why did Aimee from 'Floribama Shore' need anger management? The reality star is still dealing with her May 2018 arrest.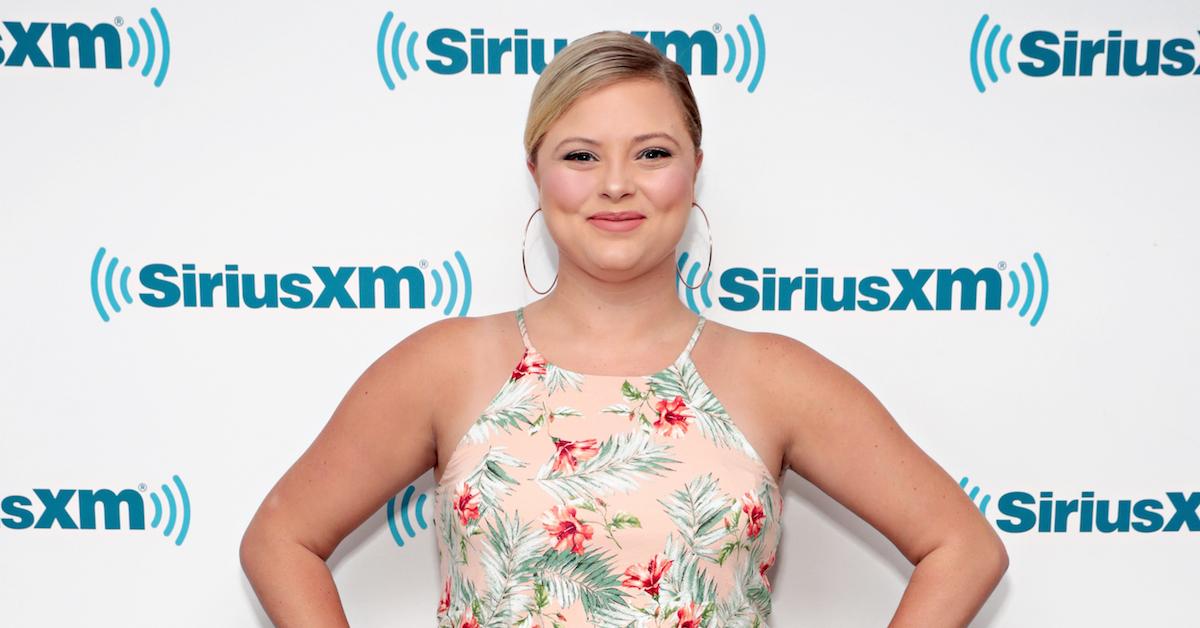 The last time we saw the 27-year-old, she was tangled up in a whole host of legal issues. So, is Aimee looking for a fresh start? Scroll down for a refresher on the reality star's court case.
Article continues below advertisement
Why did Aimee from Floribama Shore need anger management?
The Alabama native was charged with battery in May 2018 after getting into a drunken bar fight with a fellow female patron, who was later identified as Melissa Bensinger. Aimee punched the woman over a comment she allegedly made about the show tainting Panama City Beach's reputation.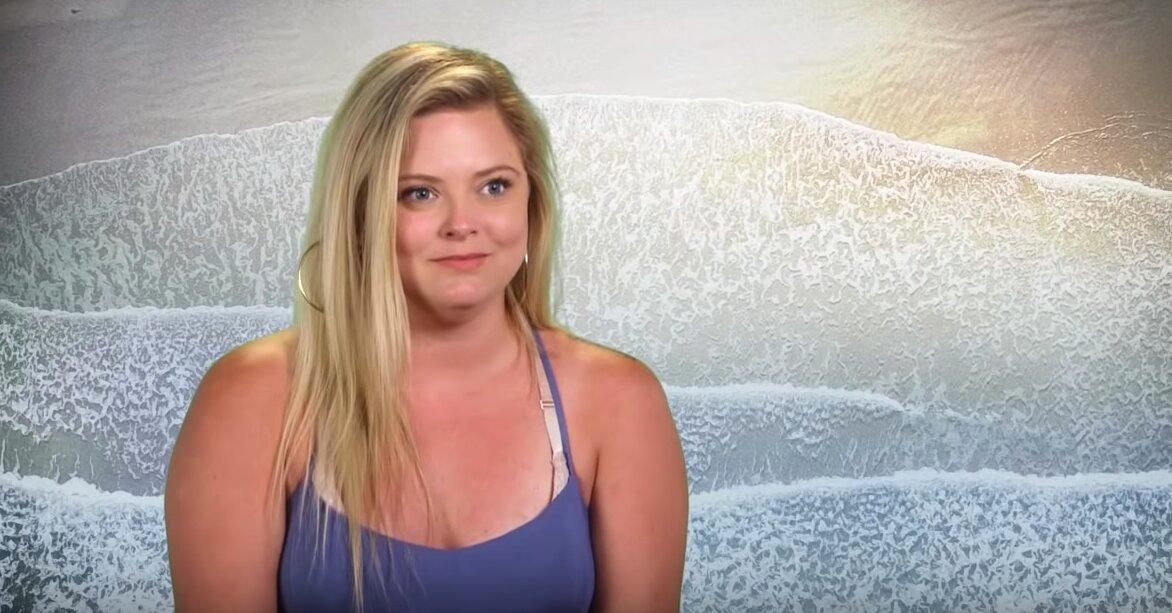 Article continues below advertisement
Though the two women's versions of events over what went down differed, Aimee was ultimately sentenced in September 2018 to six months probation and ordered to take an anger management class, as well as pay $4,357.08 in restitution. She was also required to either serve 35 hours of community service or pay several hundred dollars in fines.
Before her sentencing, Aimee freaked out over the possibility of going to jail. "People have gotten in fights before. People get in fights all the time. Why am I all over the media?" the controversial blonde lamented in a Season 2 confessional. "My name is being blasted."
Aimee also insisted that she did not break Melissa's nose despite what was being reported online. "I didn't even hit her in the nose," she claimed during a phone call with her ex-boyfriend's mom.
Article continues below advertisement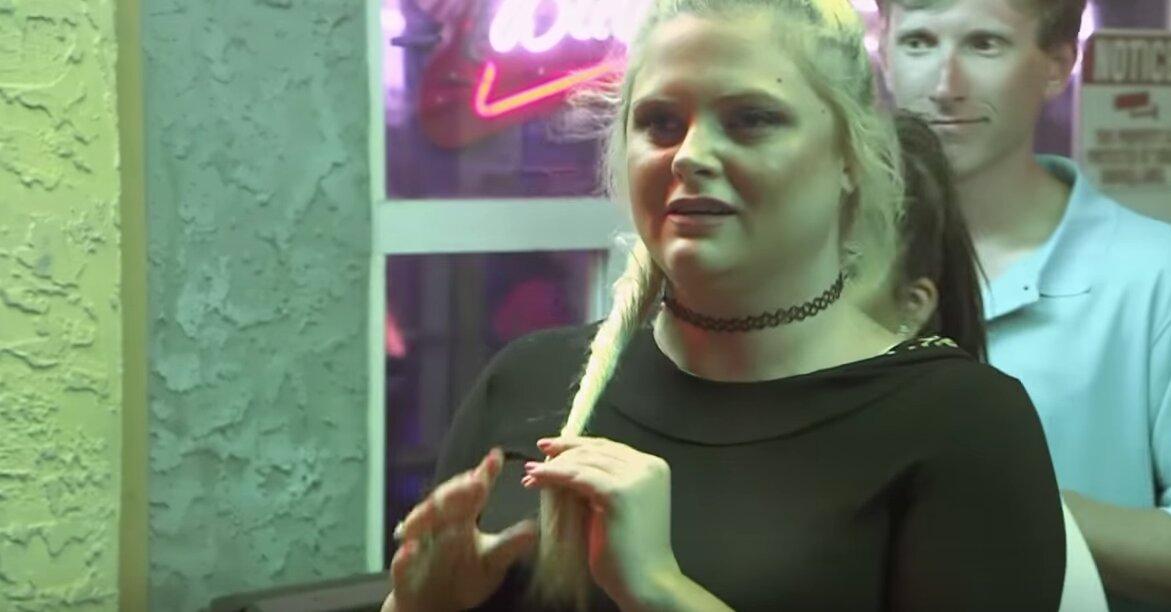 Melissa sued Aimee and Floribama Shore producers following the incident.
In a civil lawsuit filed on July 6, 2018, Melissa stated that she "suffered serious bodily injury and emotional injury and resulting pain and suffering, mental anguish, embarrassment, medical expenses, and medical and nursing care and treatment" as a result of the altercation.
Article continues below advertisement
At the time, Melissa was seeking $15,000 in damages. The case's current status is unknown.
In a December interview, Aimee told Page Six that her goal was to be a "nicer person" in 2019. "I have a tendency to be a b---h, so I'm going to try to turn it down two notches and be a little nicer."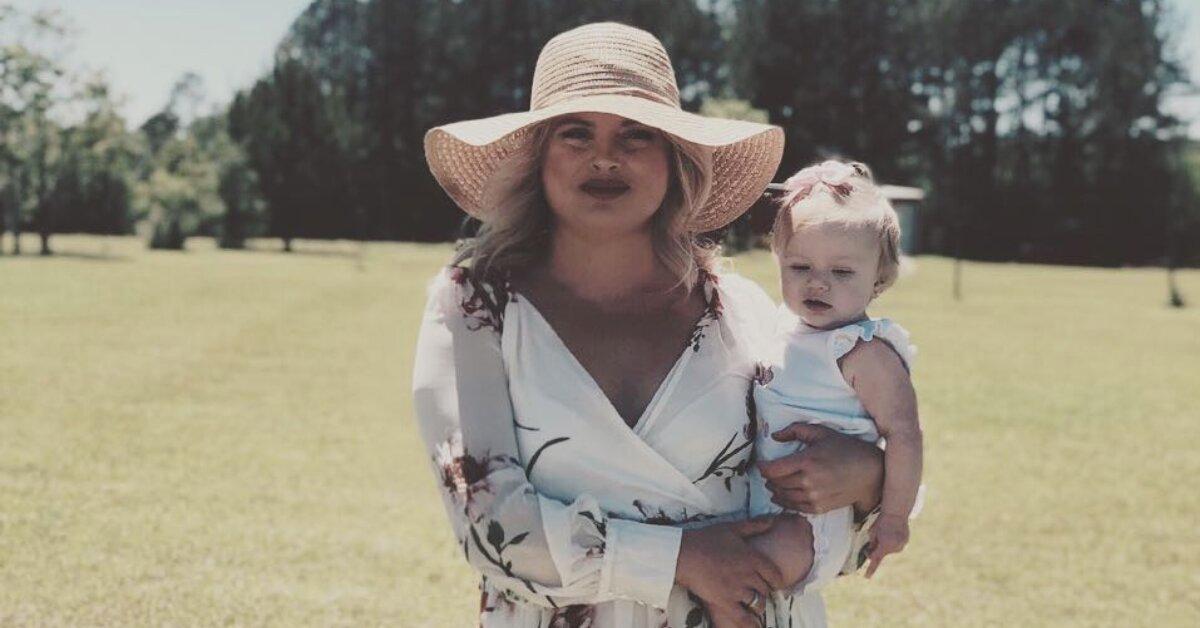 Article continues below advertisement
Interestingly enough, Aimee had given the publication advice on how to survive a bar fight just one year earlier. "Take off your shoes, take off your hoops. Don't be tender-headed, cause they will snatch you," she said. "Always have lotion or Vaseline on so they don't scratch you."
Aimee previously bragged about her fighting style in a chat with AL.com. "I'm known for the two-piece or the whole damn combo. For the two-piece, I only hit 'em twice," she explained. "For the whole damn combo, I don't stop. There's some fighting for sure on the show, and I'm part of it."
The former bartender added, "I think people who know me will say, 'Yep, that's our Aimee.' I think other people who see me on TV will say, 'That girl has a big personality.'"
You can say that again. New episodes of Floribama Shore air Thursdays at 8 p.m. ET on MTV.