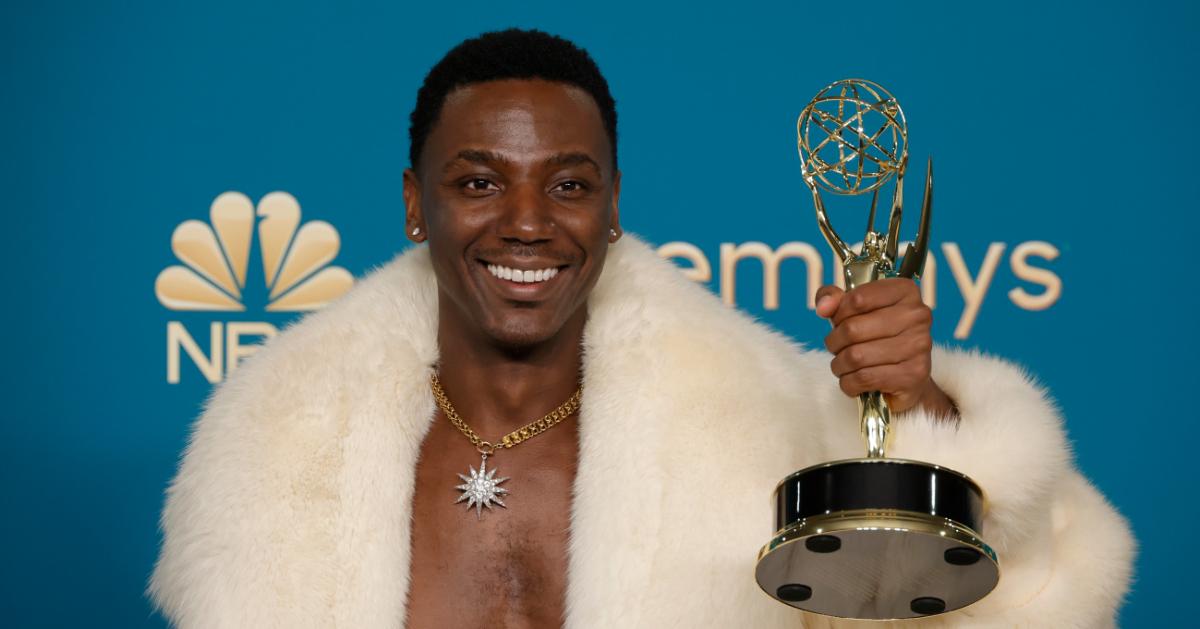 Who Is Jerrod Carmichael Dating? He Made a Big Public Reveal About His Sexuality in 2022
In terms of success in the world of comedy, few can hold a candle to the accomplishments that Jerrod Carmichael has under his belt. Between three successful comedy specials, co-creating, writing, producing, and starring in his own semi-autobiographical NBC sitcom The Carmichael Show, and even nabbing a Primetime Emmy Award, Jerrod has accomplished quite a lot over his last decade or so in the spotlight.
Article continues below advertisement
Fans worldwide are familiar with Jerrod's comedic sensibilities, but what do we know about his personal life? Namely, who is he dating and what has he shared about his sexuality? Keep reading to find out!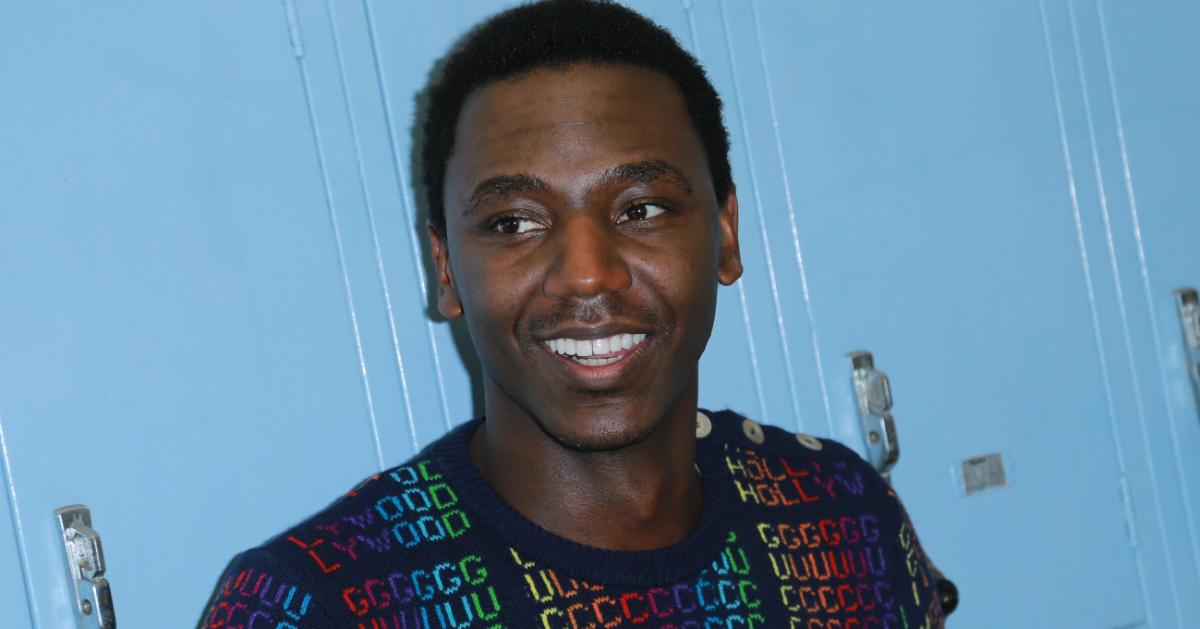 Article continues below advertisement
Who is Jerrod Carmichael dating?
As of the time of writing, Jerrod Carmichael does not appear to be dating anyone. He keeps his private life exactly that, with no public social media pages. Furthermore, Jerrod has not been seen out and about with anyone who could be considered a potential romantic partner. There are no available records regarding who Jerrod has dated in the past either.
Jerrod Carmichael got candid about his sexuality in 2022.
During his April 2022 HBO comedy special Rothaniel, Jerrod gave fans a huge glimpse into his personal life. "And the secret is that I'm gay," he revealed at the time. In following appearances, Jerrod leaned heavily into his recently revealed sexuality for joke material.
"If you say you're gay in New York, you can ride the bus for free and they just give you free pizza," he joked while hosting Saturday Night Live.
Article continues below advertisement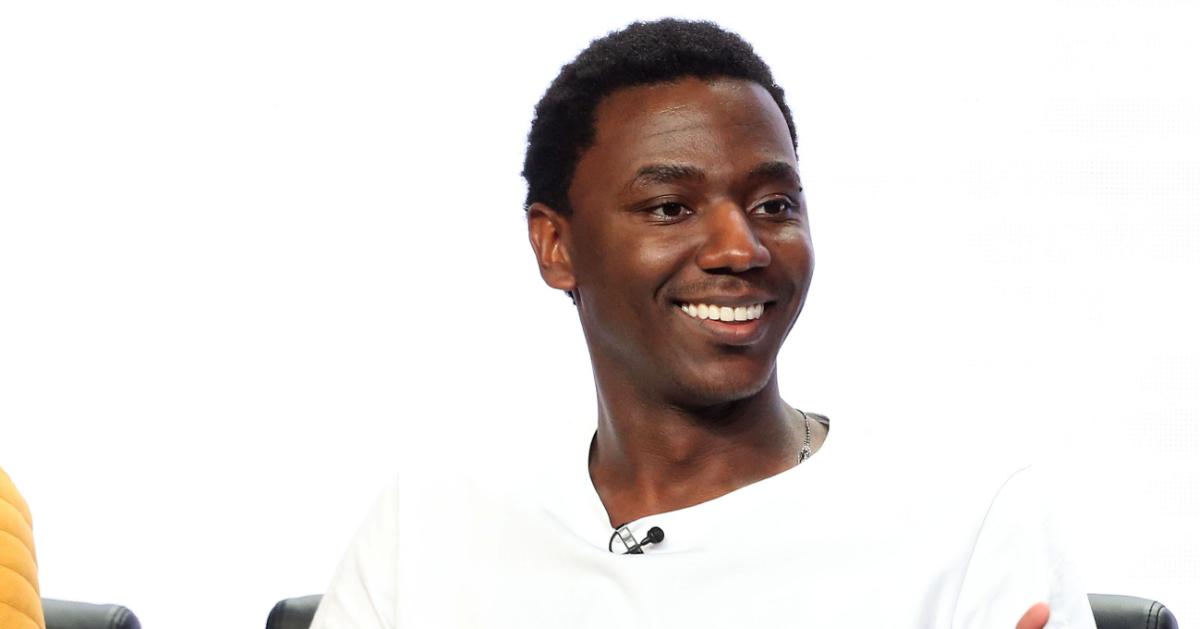 While appearing on Howard Stern, Jerrod touched on how his coming out story affected his relationship with his devout Christian mother.
"Me and my mom have a God-sized wall between us. You know, that's the impossible thing to navigate," he told Howard. "She didn't account for a gay son. She doesn't really know what to do with it."
During Rothaniel, Jerrod joked briefly about having a "white boyfriend," but he did not mention anyone specifically and for all anyone knows, it could have simply been comedic fodder. With Jerrod set to host the 2023 Golden Globe Awards, only time will tell if he makes any further mention of his personal life on one of television's biggest stages.