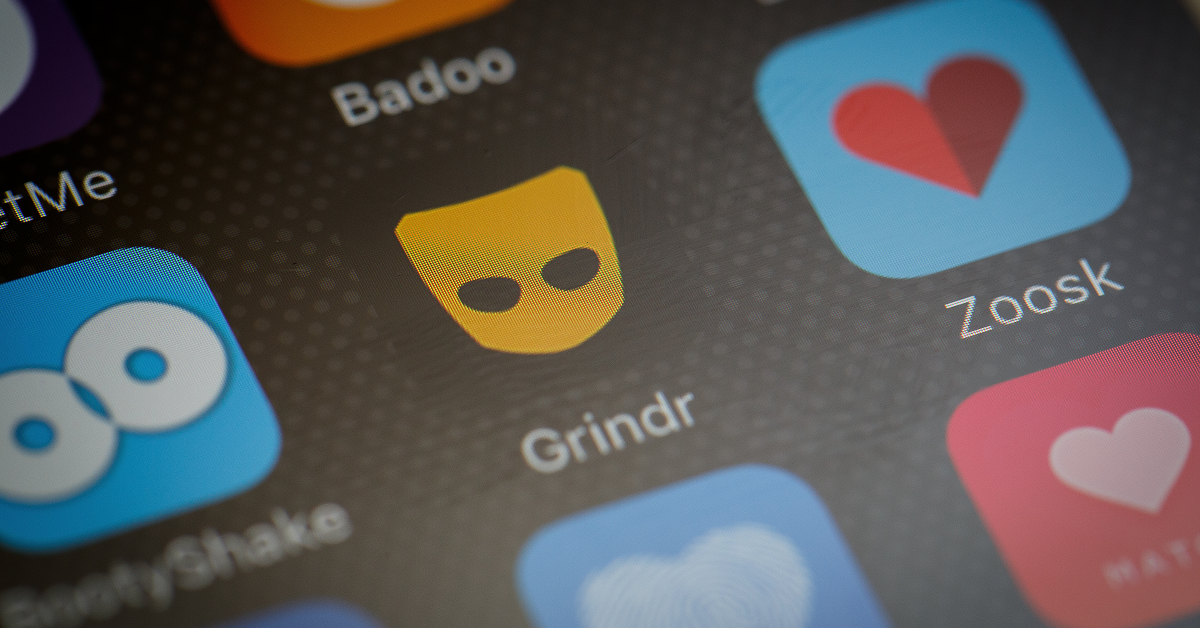 No, Apple Isn't Banning Grindr or Any Other Dating Apps From the App Store
In a recent announcement, Apple suggested that it would be cracking down on "hookup apps" on the App Store. The vagueness of the announcement led to some concern that Apple would ban dating apps, and specifically apps like Grindr and Scruff that cater primarily to the LGBTQ+ community. Eventually, the controversy boiled over as Apple was condemned for banning the apps, but did the company actually ban Grindr?
Article continues below advertisement
Apple didn't ban Grindr from the App Store.
Following a wave of controversy, Apple released a statement clarifying that they never had any plans to ban Grindr from the App Store. A spokesman from Apple clarified that Apple had always banned apps featuring pornography from its App Store, and the company's latest update is meant to codify that policy. Dating apps like Scruff and Grindr would not be banned under these new guidelines.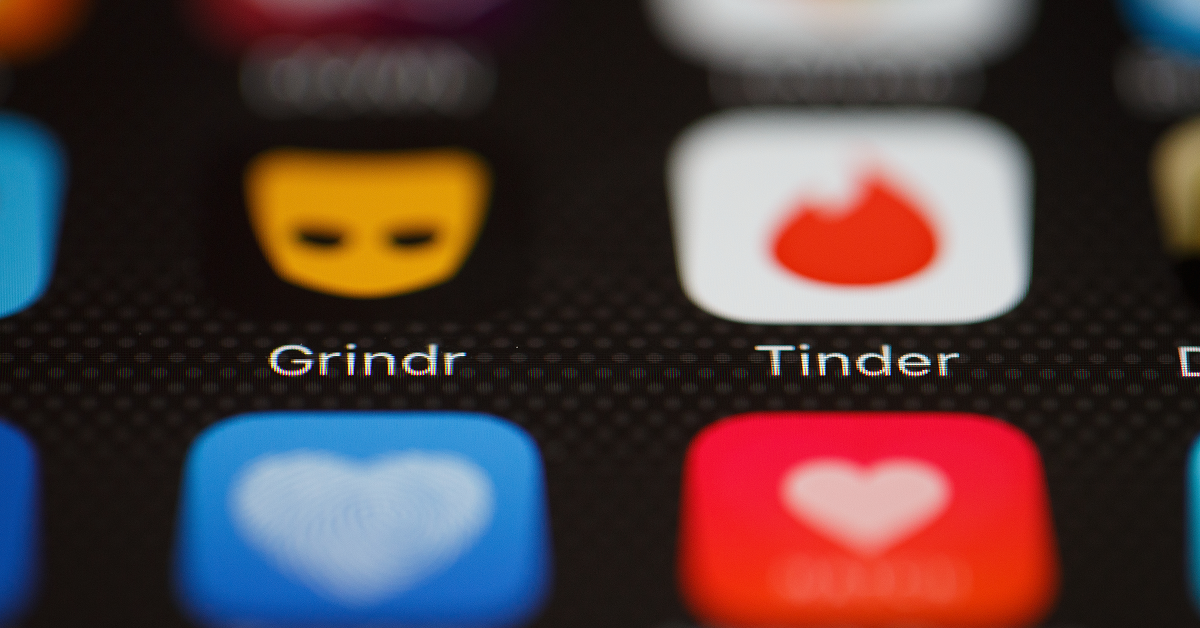 Article continues below advertisement
The spokesman further said that the only apps that would be affected by the policy were those that are focused on pornography or facilitate human trafficking, even if they claim they are being used to facilitate hookups.
Apple's new guidelines ban "overtly sexual or pornographic material," which include "'hookup' apps that may include pornography or be used to facilitate prostitution."
The company further defines this as "explicit descriptions or displays of sexual organs or activities intended to stimulate erotic rather than aesthetic or emotional feelings."
These new guidelines were announced as part of Apple's Worldwide Developer's Conference last week. Apple did not name any specific apps that would be impacted by the new policy.
Article continues below advertisement
Grindr does not anticipate being impacted by the new policy.
In speaking with The Guardian, a spokesperson from Grindr made it clear that the company doesn't think it will be impacted by Apple's new policy.
"Grindr has a longstanding, strong relationship with Apple," the spokesperson said. "Per our terms of service, Grindr does not allow solicitation of prostitution and actively blocks and bans users that attempt such behavior."
Article continues below advertisement
Some have expressed concern over Apple's power over its App Store.
Although Apple is not banning Grindr from its App Store, some remain concerned over the power that apple wields through its App Store, and its ability to make certain services unavailable to its users. This issue has particular resonance for users in the LGBTQ+ community, as there have been reports of discrimination against them by the company abroad.
It was reported in May that Apple had removed a number of apps from the App Store in China, including gay dating apps and foreign news sources. Although Apple's leadership may disagree with these decisions, they have clearly decided that their existence in the Chinese market is more important than allowing their users to have free access to every app that's a part of their global platform.
Apple is not banning Grindr in the US, but that doesn't mean the company's power over its App Store is a good thing. Unfortunately, it's unclear whether there's likely to be any change in Apple's power in the near future.