7 Hilarious Gay Comedians Who Slay Every Performance
Pride Month means that it's time to enjoy art and entertainment from our favorite LGBTQ creators, so here are seven of the best gay comedians.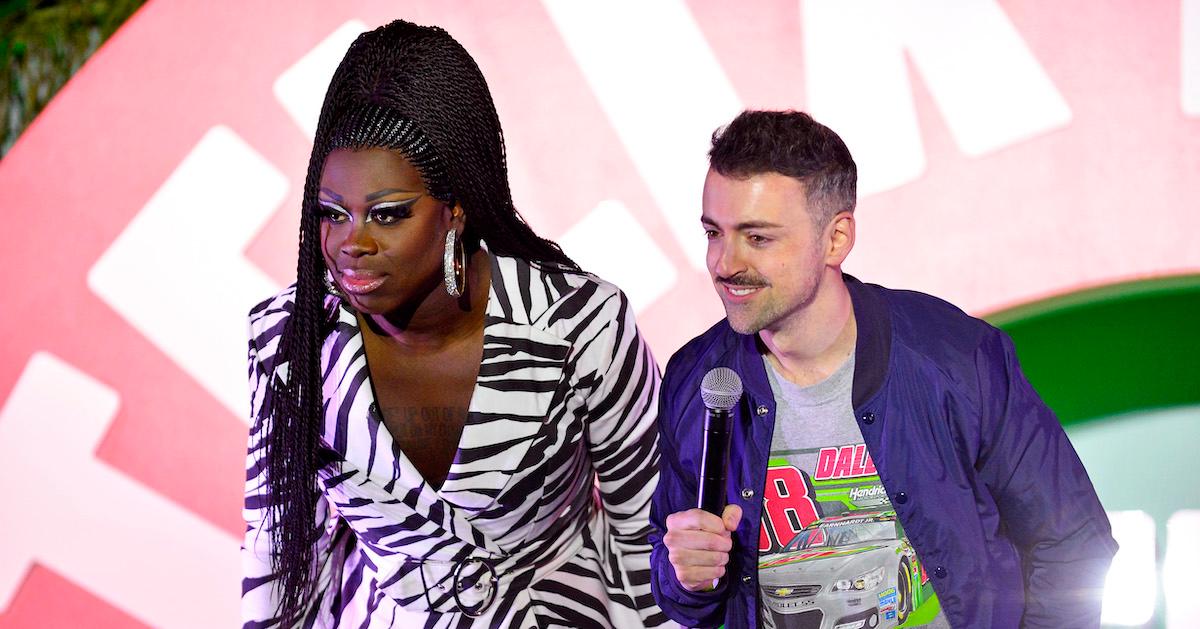 There are many reasons to be excited for the month of June, but one of the best is that it's Pride Month! It's the month to celebrate everything queer, and to highlight some of the best LGBTQ artists and creators. While we should be watching a diverse array of stand-up comedy all year long, now is the time to celebrate some of the best gay comedians the universe has to offer.
Article continues below advertisement
Sure, there are the Saturday Night Live greats, from Terry Sweeney (who allegedly endured homophobic bullying from Chevy Chase) to Bowen Yang, and several incredible gay comedic actors on television. But what about gay comedians? We've made a list of seven of the best, although there are plenty more to dive into.
Matteo Lane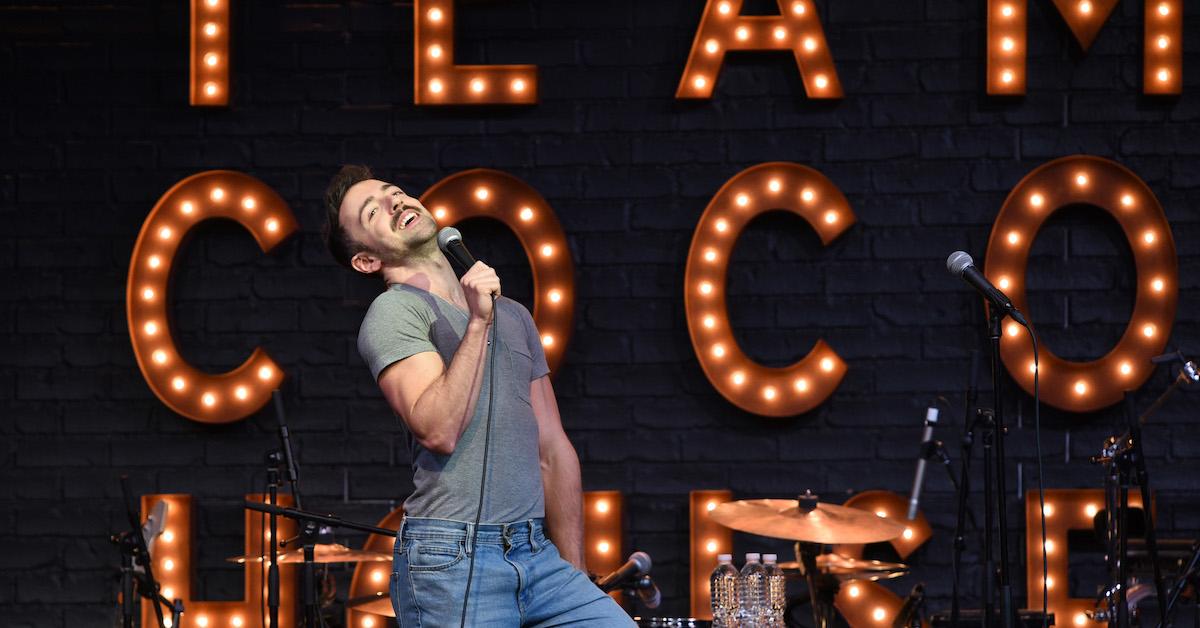 This list wouldn't be complete without modern-day mainstream social media and stand-up star Matteo Lane. His stand-up is mostly about what it means to be a gay man today, but he's also a multitalented singer and performer. He has been on Netflix's The Comedy Lineup, was featured in the recent Netflix special Stand Out, and co-hosts the podcast Inside the Closet with fellow queer comedian Emma Willmann.
Article continues below advertisement
Mawaan Rizwan
A Pakistani-born British comic, Mawaan Rizwan got his start among other great comedians on YouTube. Mawaan is an activist among LGBTQ comics, having gone to Pakistan to film the documentary How Gay Is Pakistan?, which explores what it means to be gay in a country where it's deemed illegal. He's performed his stand-up throughout the world and even opened for Jonathan Van Ness on tour.
Article continues below advertisement
Jared Goldstein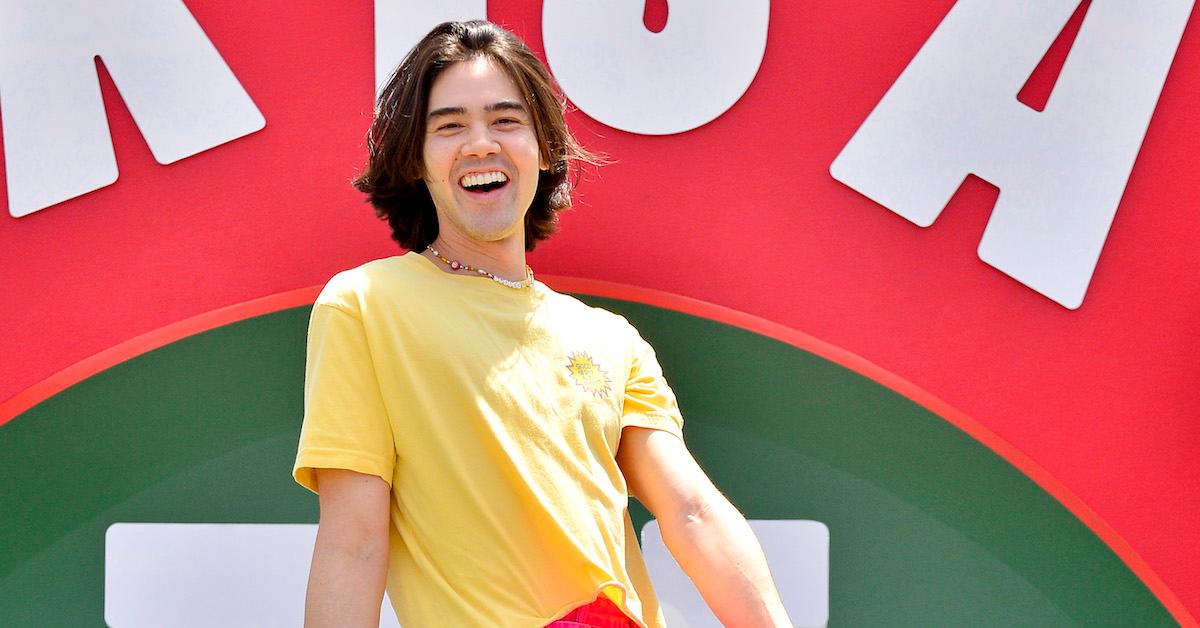 Jared Goldstein is an up-and-coming comedian who's known for his role on Nikki Fre$h playing Nicole Richie's personal assistant. Vulture named him one of the 2021 Comedians You Should Know, describing him as an "affable stand-up whose comedy hits that key demographic intersection between queer, Asian, Jewish, and cutie."
Article continues below advertisement
Jerrod Carmichael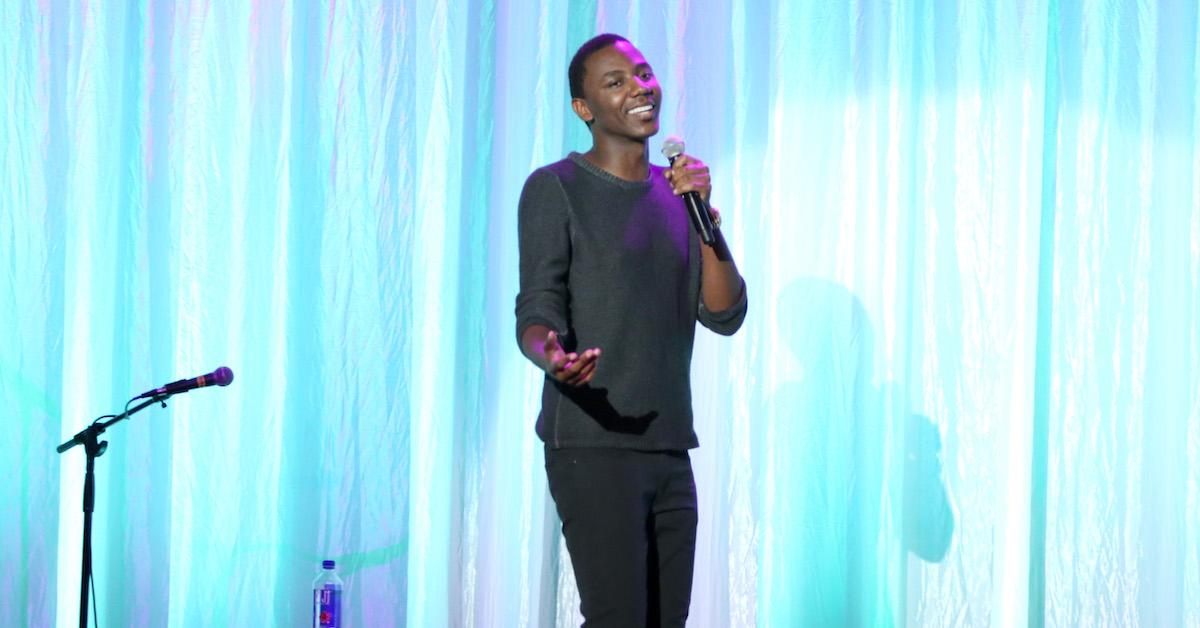 Pre-2022, Jerrod Carmichael wouldn't have even made it onto this list, considering he only came out to the public in his most recent HBO stand-up special, Rothaniel, directed by Bo Burnham. Jerrod shares in his special, "I had a secret. One that I kept from my father, my mother, my family, my friends, and you. Professionally, personally. And the secret is that I'm gay."
It's a moving moment in a provocative and hilarious special that reinvigorated our appreciation for Jerrod's all-time great comedy.
Article continues below advertisement
Cole Escola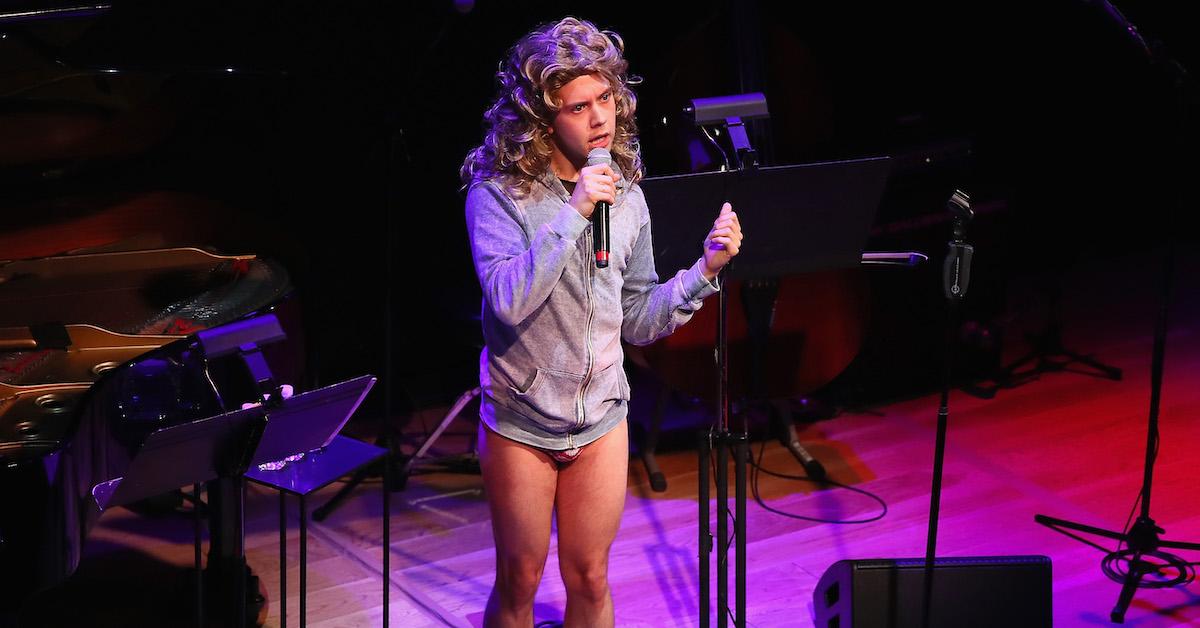 Some people might recognize Cole Escola most as Chip aka "the twink" in Search Party, but their absurdist, goofy comedy easily makes them one of the best gay comedians — if not just one of the best comedians — of our time. Their solo shows exist somewhere between cabaret and sketch comedy, incorporating interpretive dance, music, and quirky characters.
Article continues below advertisement
Bob the Drag Queen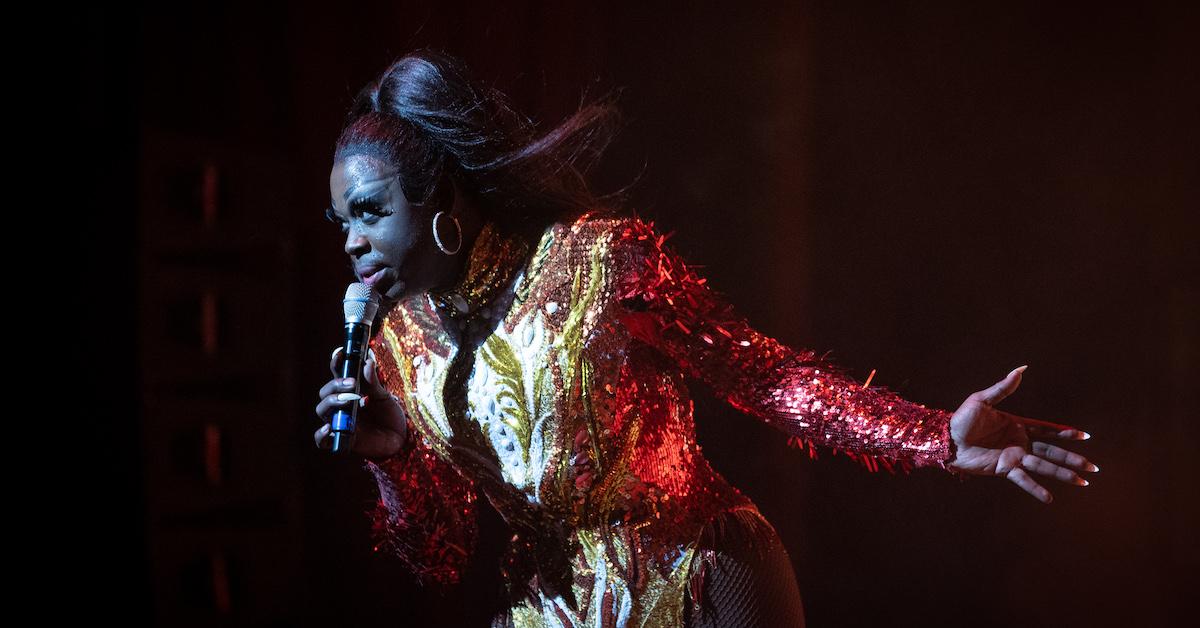 Yes, many of us know Bob the Drag Queen from RuPaul's Drag Race, but Bob is also a stand-up comic who isn't afraid to tell us like it is. New York magazine placed Bob eighth in the list of "most powerful drag queens in America" and he was the first Black Drag Race queen to reach over one million followers on Instagram. He was most recently featured in Netflix's Stand Out, and he even writes jokes for other drag queens as well.
Article continues below advertisement
Solomon Georgio
Solomon Georgio is a touring comic who is a force to be reckoned with. He had his television debut in February 2015 on Conan, and has his half-hour special on Comedy Central Stand Up Presents. Many of us might know him as a writer for SpongeBob Squarepants and for his hilarious podcast, The Juice With Solomon Georgio.