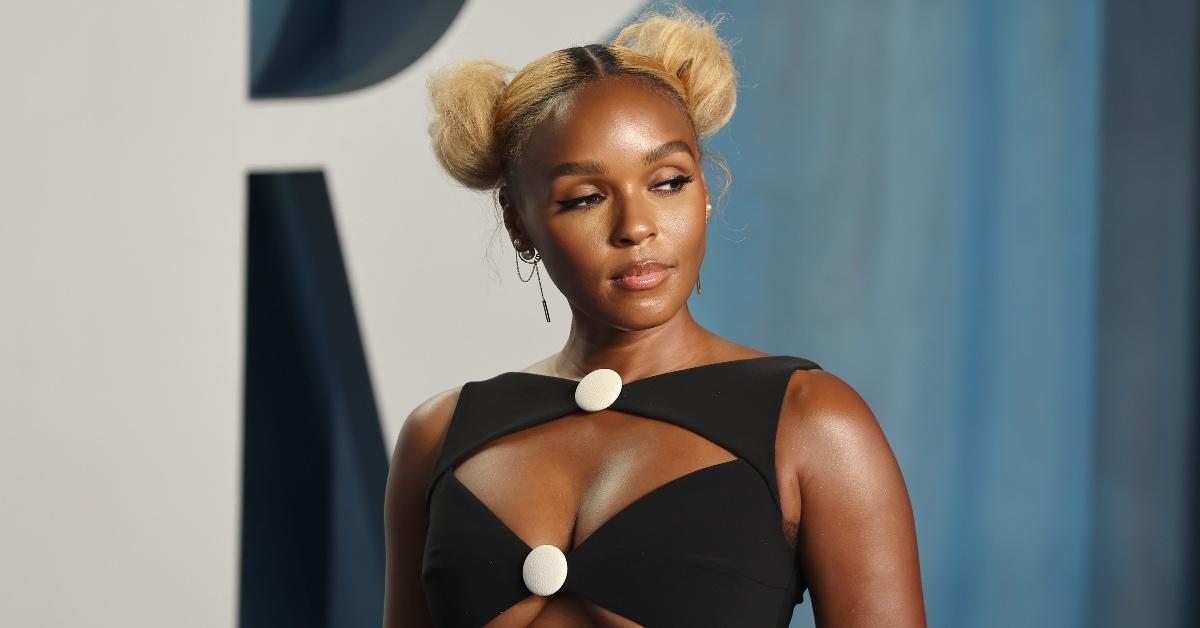 Musical Icon and Author Janelle Monáe Comes out as Nonbinary on 'Red Table Talk'
Musical artist and now author Janelle Monáe continues to explore the depth of her identity. In a 2018 Rolling Stone cover story, they came out as pansexual, noting she originally identified as bisexual. They said, "Later I read about pansexuality and was like, 'Oh, these are things that I identify with too.' I'm open to learning more about who I am." Pansexual people are attracted to others regardless of their gender or sex.
Article continues below advertisement
During an April 2022 appearance on Red Table Talk, Janelle came out as nonbinary. Now that she has come out, what are Janelle's pronouns? Here's everything we know.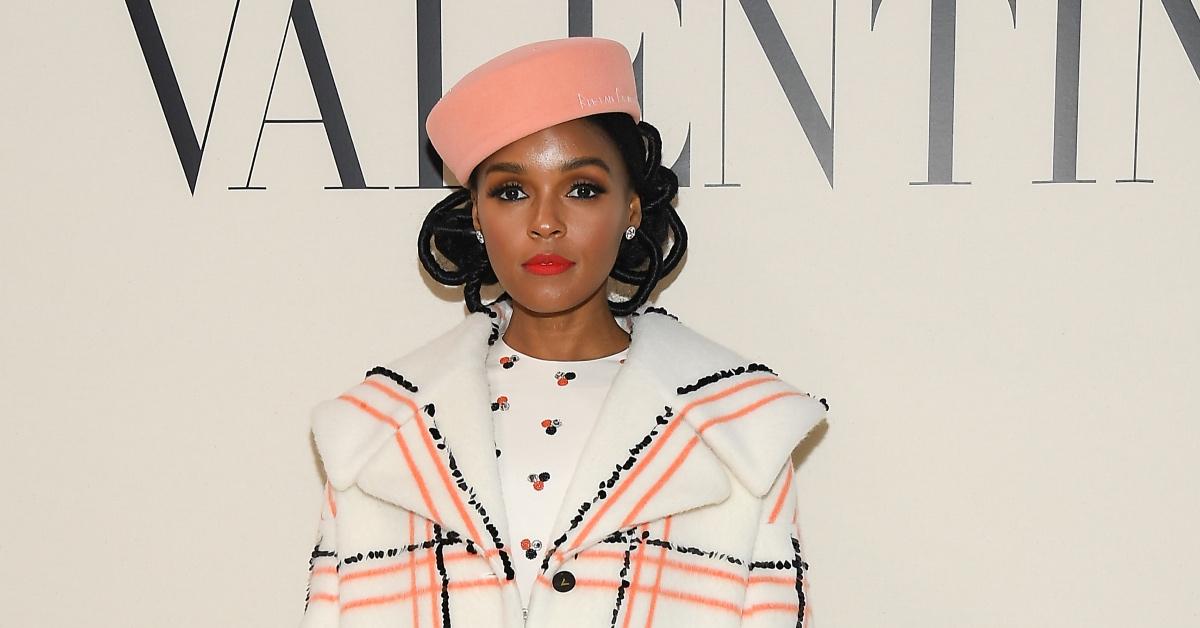 Article continues below advertisement
What are Janelle's pronouns? They recently came out as nonbinary on 'Red Table Talk.'
On an episode of Red Table Talk, Janelle explained how they realized they were nonbinary. Per Healthline, a nonbinary person is an umbrella term for someone whose gender identity isn't exclusively male or female. Often, the term can mean different things to different people. Many consider the term "nonbinary" as a modern phenomenon, but Healthline also points out nonbinary people have existed since 400 B.C.
Per Variety, Janelle explained her identity, saying, "I'm nonbinary, so I just don't see myself as a woman, solely. I feel all of my energy. I feel like God is so much bigger than the 'he' or the 'she.' If I am from God, I am everything. I am everything, but I will always, always stand with women. I will always stand with Black women. But I just see everything beyond the binary."
Article continues below advertisement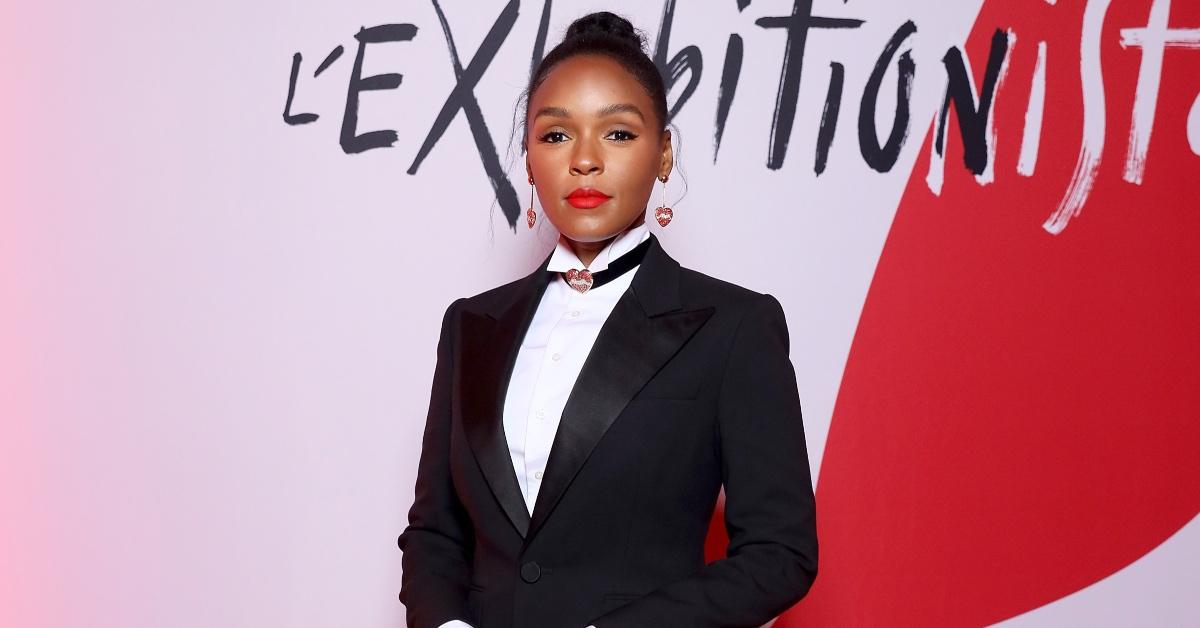 When co-host Willow Smith asked how Janelle realized her identity, Janelle responded, "Somebody said, 'If you don't work out the things that you need to work out first before you share with the world, then you'll be working it out with the world.' That's what I didn't want to do. So I thought I needed to have all my answers correct, I don't want to say the wrong thing."
Article continues below advertisement
In an interview with The Los Angeles Times discussing her new book The Memory Librarian: And Other Stories of Dirty Computer, Janelle updated their pronouns. Previously, Janelle told Rolling Stone her preferred pronouns were she/her, but now, she says, "My pronouns are free-ass motherf--ker and they/them, her/she."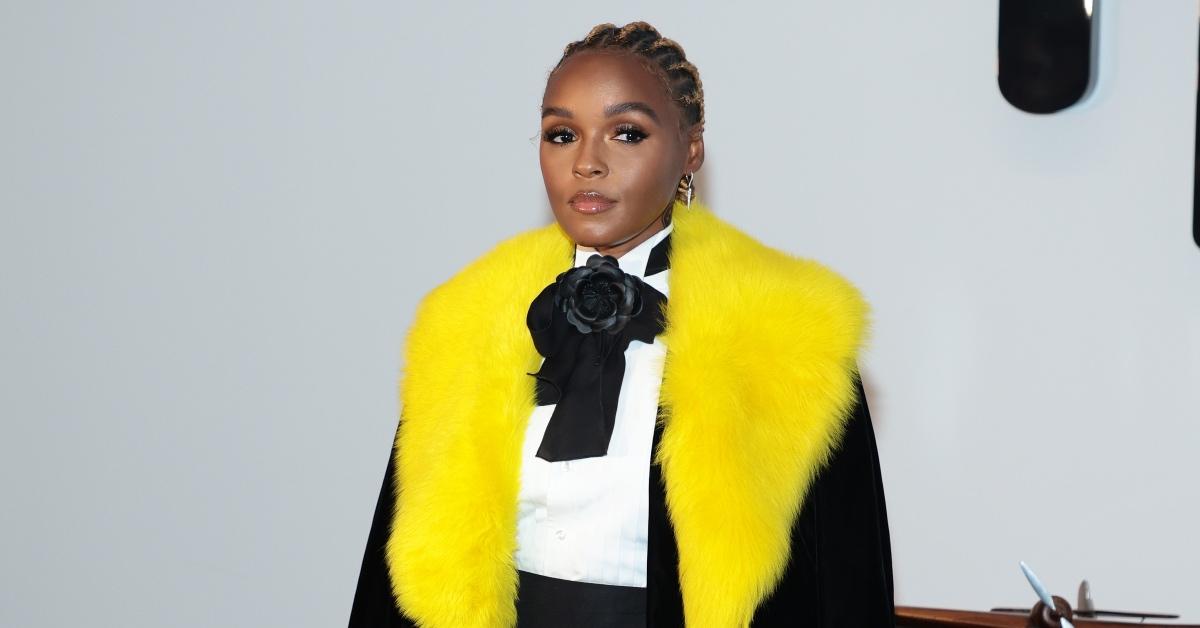 Article continues below advertisement
Janelle previously hinted at her nonbinary identity when they tweeted a Steven Universe meme in 2020 that read, "I'm not a woman, I'm not a man, I'm an experience." Steven Universe is a beloved children's cartoon that frequently touches upon LGBTQ themes.
The "Dirty Computer" songstress later referenced the meme to Variety in 2020: "I'm exploring, you know? I'm so open to what the universe is teaching me, and teaching all of us about gender. I definitely don't live my life in a binary way.
"I've always pushed, as you can see from the way that I dress to the things that I've said since the beginning of my career. I have fought against gender norms and what it means to be a woman and what it means to be a man."