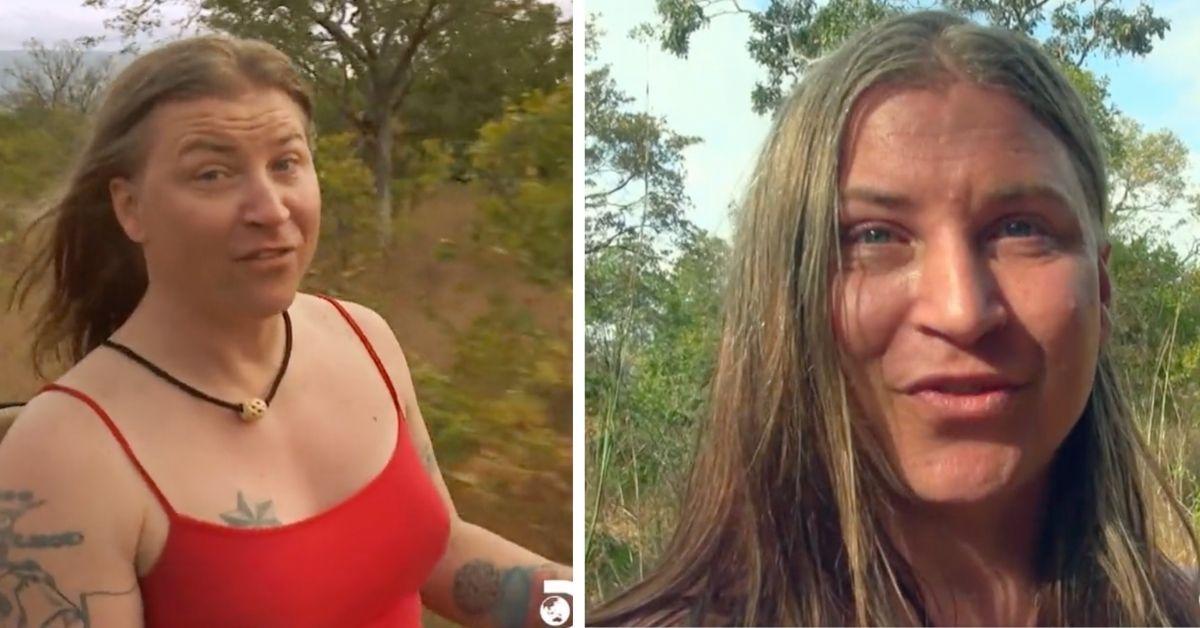 Terra Is 'Naked and Afraid's' First Trans Woman to Ever Compete on the Show
Spoiler alert: This article contains spoilers for Episode 3 of Naked and Afraid Season 14.
Since 2003, the Discovery Channel original series Naked and Afraid has introduced us to an eclectic — yet very resourceful — group of adventurers.
In each episode, two completely nude strangers find themselves stranded together on a remote land in the wilderness. Through harsh weather conditions and hunger pangs, the pair must work together and try to survive a whopping total of 21 days.
Article continues below advertisement
Currently in its 14th season, the reality survivalist show has introduced its first-ever transgender woman to the competition. Keep scrolling for everything we know about Terra.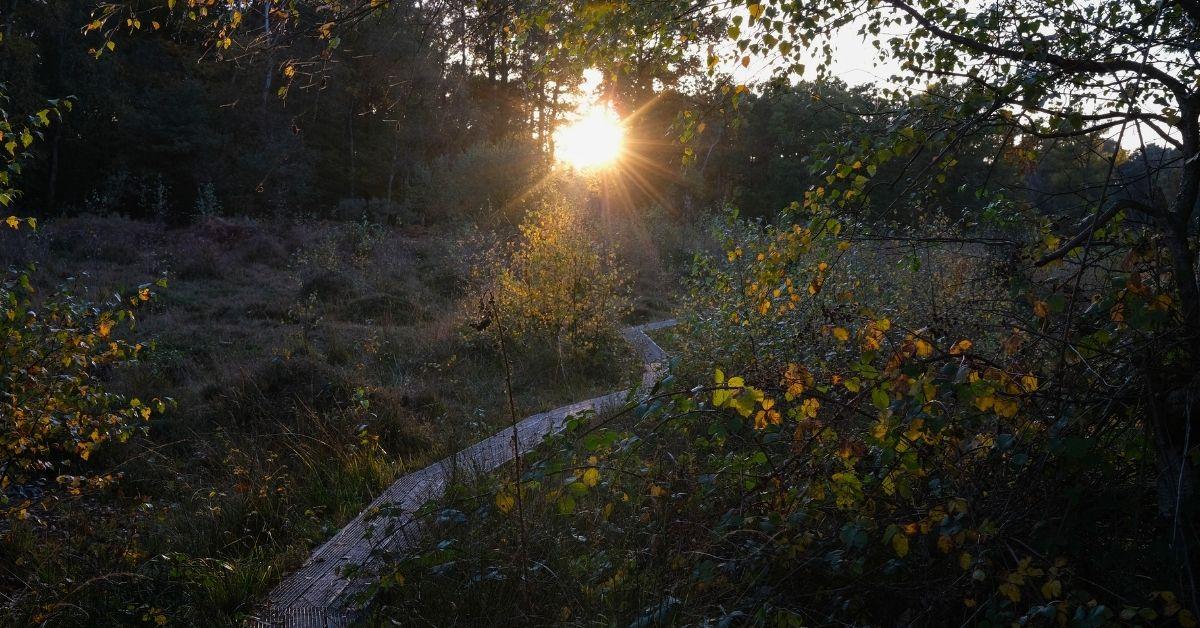 Article continues below advertisement
'Naked and Afraid' welcomes its first trans woman during Season 14.
On Season 14, Episode 3 ( "Fallen Farmer") of Naked and Afraid, viewers meet Terra, the first trans woman to ever compete on the show. Terra, who is 37, is teamed up with a South African farmer named Shaun. They find themselves stranded in Zambia, Africa.
Prior to meeting, Terra is nervous that Shaun will not be accepting of her. "When it comes to my partner, they're either gonna accept everything or they're gonna go off the deep end, and we're gonna see some bad s--t," she said.
Article continues below advertisement
Fortunately, Shaun, who initially described himself as "a little bit conservative," welcomed his partner with open arms. "Someone as unique as that, to have the courage to come out, she's a hero in my eyes already," he said during the episode.
But it wasn't just Shaun who was impressed by Terra. Fans of the show were delighted to see that a trans woman had been cast.
Article continues below advertisement
Three days into the challenge, Shaun contracted a concussion and was forced to leave the show. Terra didn't let that scare her off, though. She successfully tackled the remaining 18 days on her own.
We learn more about Terra during the episode. For example, we learn that she has a penchant for bow hunting. She also served in the Air Force for 12 years and claimed she was "absolutely prepared for this" show as she previously spent weeks alone in the woods with nothing but a knife.
When it comes to her identity, Terra explains that "I was born male but in my mind, growing up, I've always been female," adding that what defines her is not how she looks, but what she does with her life.
Article continues below advertisement
She further explained, "Transitioning is the hardest thing I've ever done, but so worth it." Although, she's not done with her journey just yet. "Things on the outside aren't what they are supposed to be at this point in my transgender transition," explained Terra. "I do have breasts, and I do have the male genitalia still," she continued.
Article continues below advertisement
Terra is the first trans woman to appear on 'Naked and Afraid,' but not the first trans contestant.
The first trans man to ever appear on Naked and Afraid was Quince Mountain in Season 10. During the 2019 episode, Quince was very open with his partner as well as the show's audience about who he was.
He explained on Twitter in 2019 why he was so willing to go on national TV and share his story.
"So I have always wanted to share more of my life on my own terms. And here was a chance. The wilderness could care less about my body. And gender is relational/social, but here I would have only myself and my partner to look out for," he tweeted.
Naked and Afraid airs on Sundays at 8 p.m. EST on Discovery.