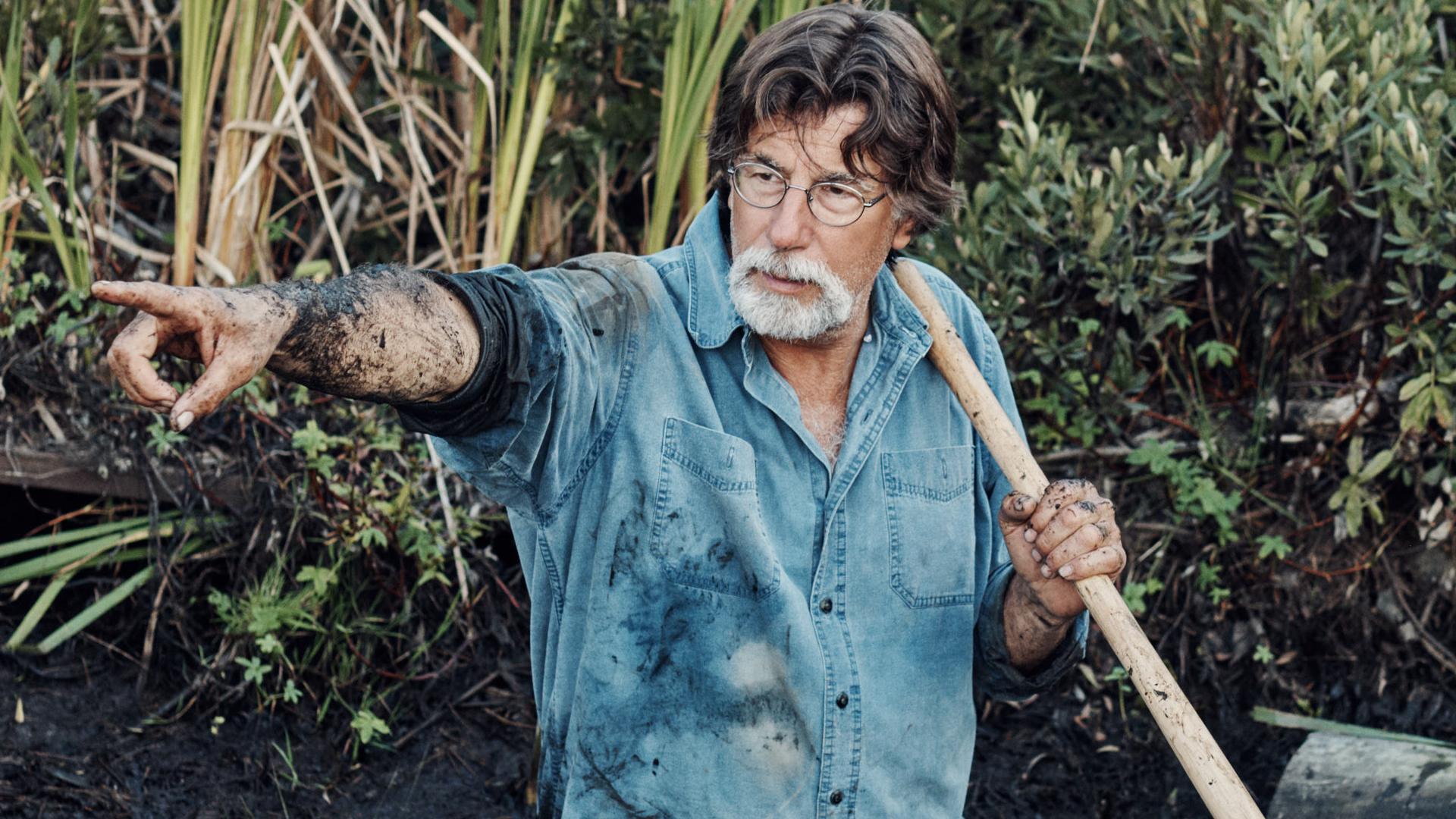 The Treasure-Hunting Lagina Brothers Are Back at It in 'The Curse of Oak Island'
First of all, it's incredibly important to point out that the stars of The Curse of Oak Island are Rick Lagina and Marty Lagina, Rick and Marty. It's close enough. As the show returns for its whopping ninth season, we're struck by the commitment and tenacity these brothers have exhibited while trying to solve the Oak Island mystery. However, this is also an expensive dream. We gotta know, how did Rick make his money?
Article continues below advertisement
How did Rick Lagina make his money?
Rick may be on a successful reality TV show hunting for buried treasure, as you do, but he's a very private man. We know that he's from Kingsford, Mich. It's not known whether or not he left Kingsford, but what we do know is, he was a U.S. postal worker who retired before embarking on his real-life passion, finding buried treasure on Oak Island. His brother Marty, who was wealthy before the show, financed the initial searches.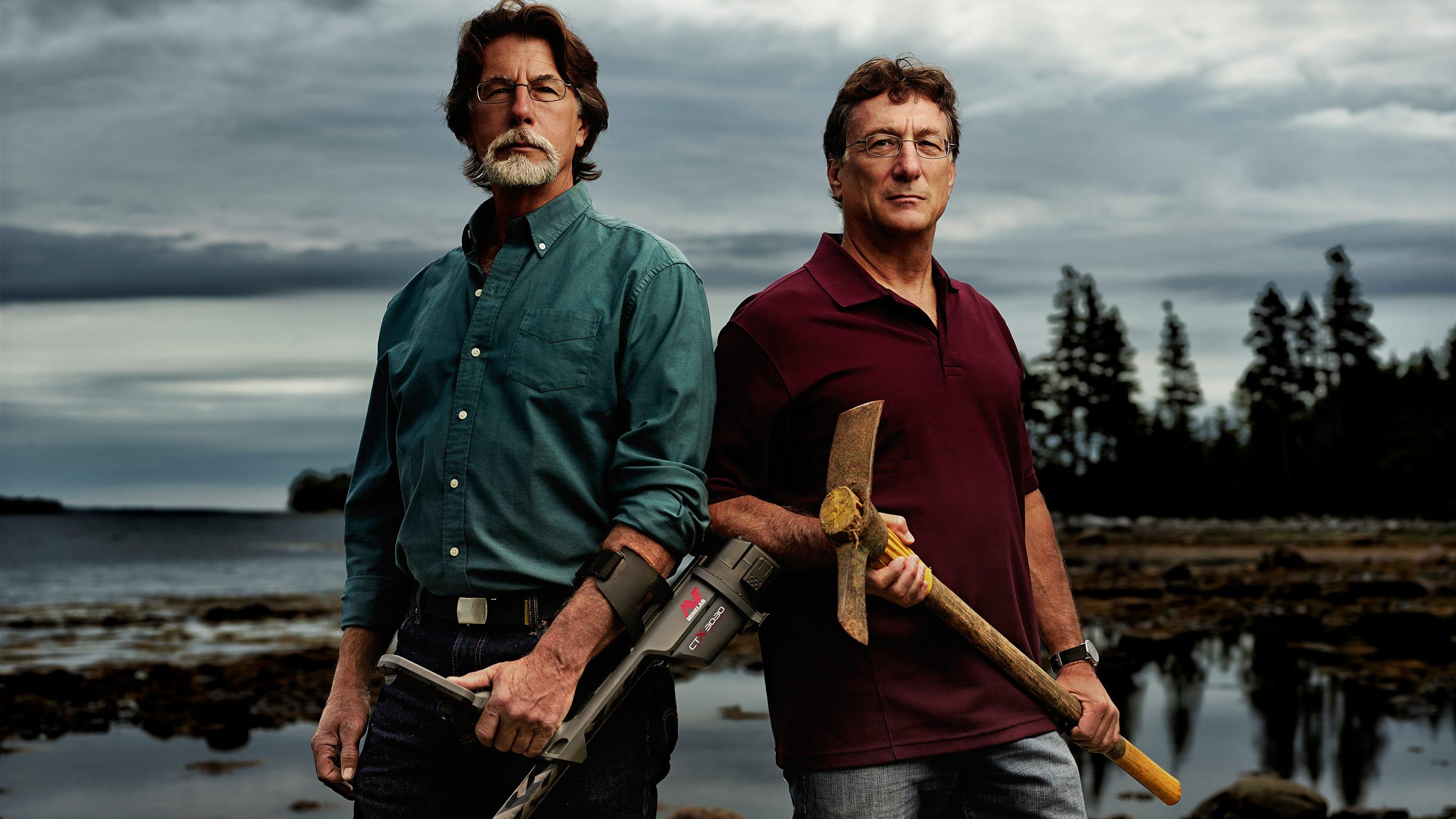 Article continues below advertisement
In an interview with Traverse Magazine ahead of Season 3, Rick was very clear about labeling this a treasure hunt. He clarified that in a "treasure hunt," you generally know what you're looking for, whereas they do not. "It ranges from leprechaun gold to ancient alien deposition, to [some type of] treasures left by the Knights Templar, pirates, Rosicrucians, conquistadors, Sir Francis Drake, Sir Francis Bacon," he told Traverse Magazine. "The possibilities of this story are so rich."
Is the island dangerous?
In the same conversation with Traverse Magazine, Rick revealed that the island absolutely can be dangerous. "There are tunnels, shafts, and excavations that probably weren't filled in properly. There's always the possibility that a shaft or tunnel might open up literally under your feet." That sounds just like a horror movie. As Rick pointed out, if you're not willing to put yourself at some risk, you will never reap the potential rewards.
Article continues below advertisement
There is also an alleged curse on the island. In the 220 years folks have been searching for this mysterious treasure, six people have died while looking. The curse apparently claims seven people will eventually die while searching. Rick has been unable to locate the source of this curse, but he did say Oak Island is "kind of a scary place, especially at night."
Article continues below advertisement
Evidently, various paranormal groups have made their way to the island, looking for a different kind of treasure. Rick spoke of unexplained equipment malfunctions, as well as a strange aura the island has. A female member of the crew was on one end of the island communicating with people on the other side when her mic suddenly cut out. The crew member reportedly heard a woman's voice say, "Oh my God," while feeling some sort of presence. When she felt the presence leave, the mics came back on.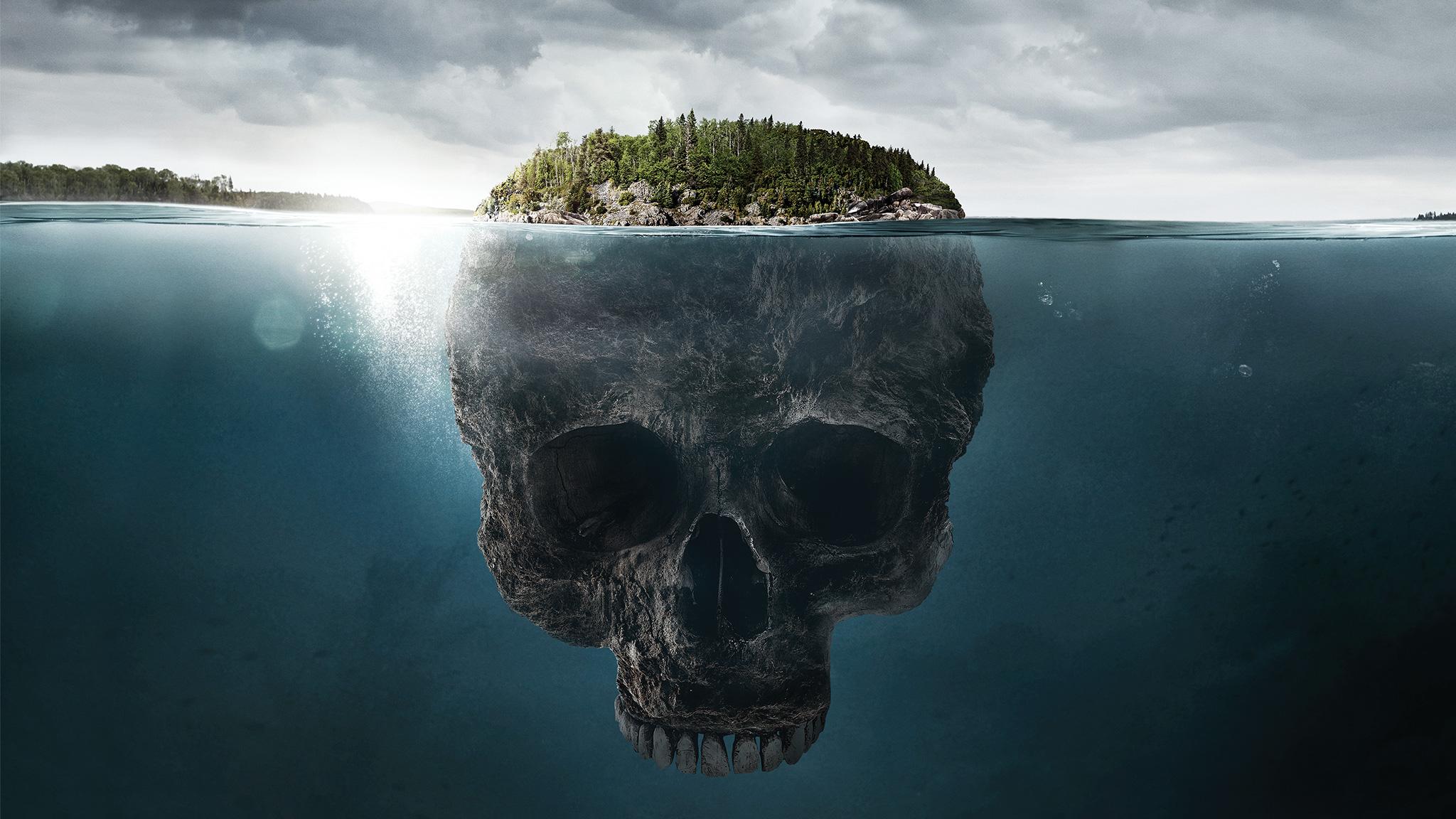 Article continues below advertisement
Do they ever take a break from searching for treasure?
"We generally take weekends off unless there is something going on," Rick told Traverse Magazine. They don't get a lot of downtime, but that's how you find a long-buried treasure. When they aren't actively looking, Rick's brother Marty will conduct research in Nova Scotia.
When asked by Traverse Magazine how far they are prepared to take the hunt, Rick said, "I don't want to leave with regrets, but at the end of the day when it stops being fun, it is possibly time to walk away and let someone else have a go at it." You know what they say, Goonies never say die. So, the Lagina brothers may be in it until the very end, whenever that end is.
Rick Lagina has accumulated a sizable net worth.
According to Celebrity Net Worth, Rich has earned a whopping net worth of $10 million so far in his career. This figure is a combination of his work as a reality television personality and a retired postal worker. 'The Curse of Oak Island' is currently in the middle of its ninth season, so it's safe to say that Rick's net worth will see growth as the show continues.
The Curse of Oak Island airs Tuesdays at 9 p.m. EST on the History Channel.