Here's Everything You Need to Know About Season 14 of 'Naked and Afraid'
Season 14 of 'Naked and Afraid' is coming to Discovery soon and there's a lot of new stuff coming our way. Here's everything to know.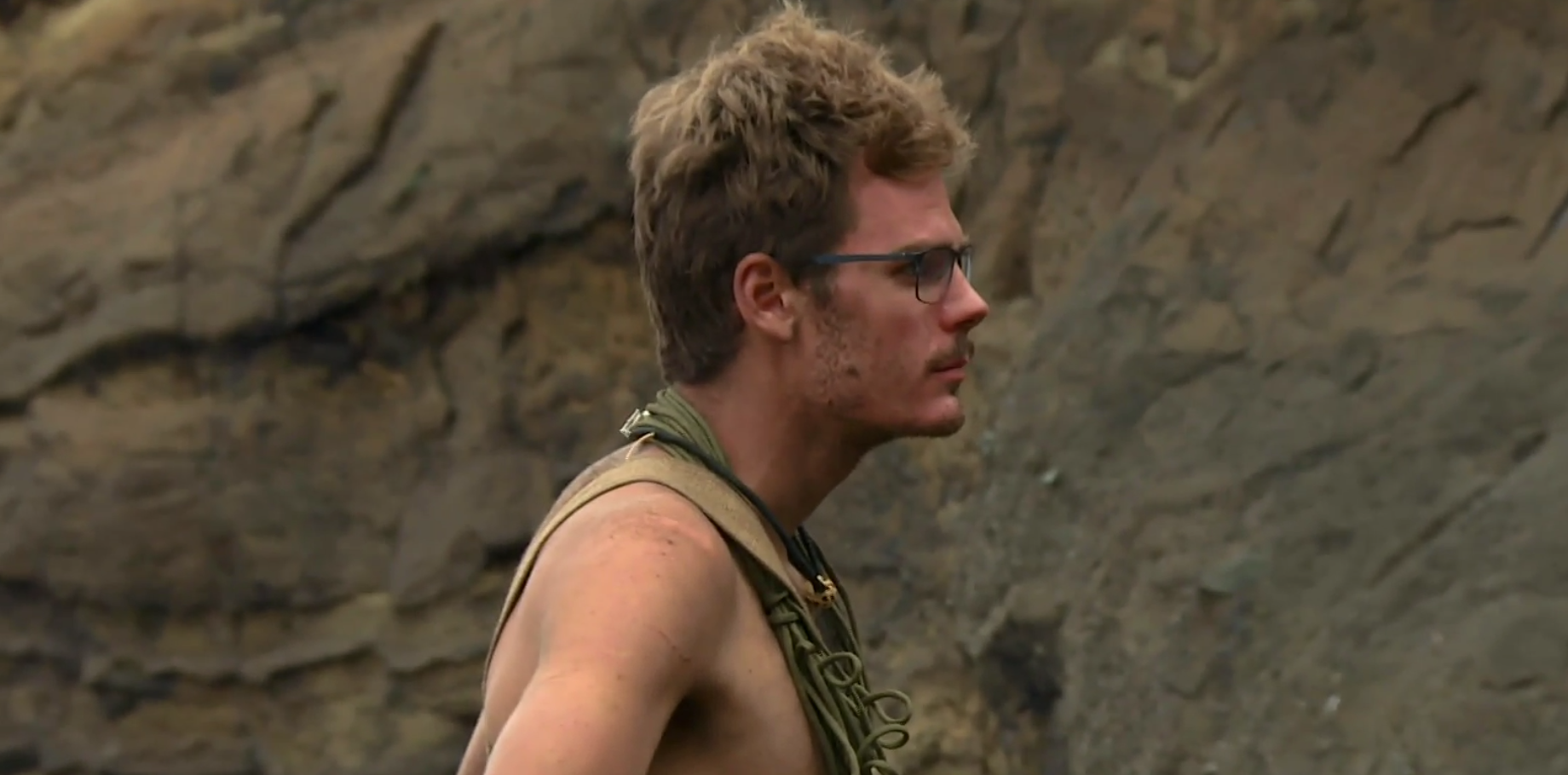 The Discovery Chanel show Naked and Afraid has been on the air since 2003, and it feels like every season is better than the last. With two strangers stranded in a remote land trying to survive, they need to do more than work together in order to make it through 21 days in the wild.
Article continues below advertisement
The 13th season of Naked and Afraid aired in 2021, and fans are looking forward to Season 14. But will we even get another season? And if so, when is the premiere? Discovery has confirmed the news, and this time around, there are a ton of aspects that have never been seen on the show before.
Where does Season 14 of 'Naked and Afraid' take place — and what can fans expect?
Luckily, Discovery has announced that fans can look forward to another season of Naked and Afraid.
Per the network's official site:
"From the haunted highlands in Chiapas and an abandoned village in Botswana to a complex and unnerving cave system in Colombia, this season takes brave survivalists to places where even the most experienced of Naked and Afraid survivalists have had to tap out. In the middle of a haunted jungle, two survivalists question everything, as strange events plague them. And when two survivalists stumble across an abandoned African village, they'll learn the hard way what led the villagers to flee and leave everything behind."
It also looks like viewers are in for some firsts.
Article continues below advertisement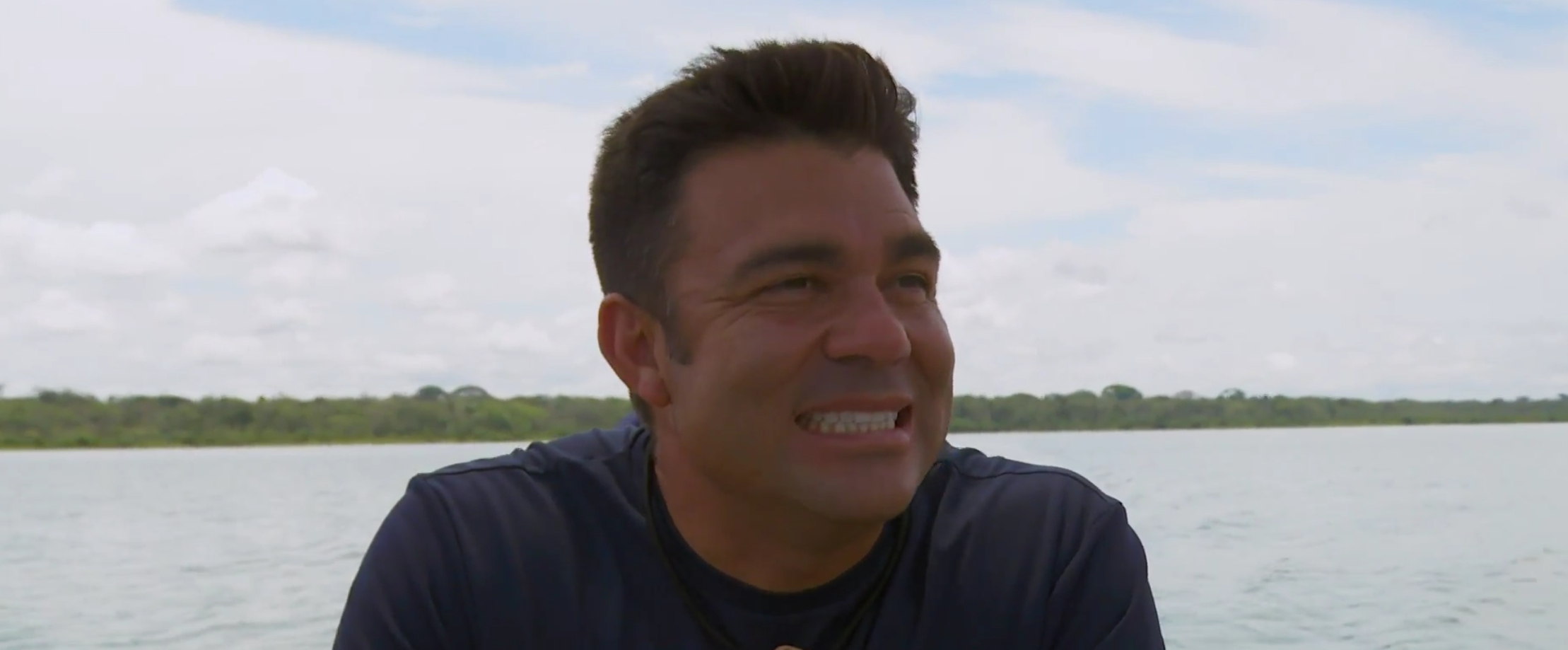 Indeed, for the first time ever, one pair will have to overcome a language barrier in order to work together.
But that isn't the only thing that Naked and Afraid is doing for the first time. Discovery says that Season 14 will also feature the show's first transgender woman, and another contestant has Asperger's syndrome.
Article continues below advertisement
This season also has an episode where kids of two Naked and Afraid All-Stars attempt to see if they can measure up to their parents. They try a 14-day challenge in Mexico similar to what takes place on the show.
Article continues below advertisement
When does 'Naked and Afraid' Season 14 premiere?
Season 14 of Naked and Afraid will premiere on Sunday, Feb. 27, 2022, at 8 p.m. EST. on Discovery.
Need to catch up on the previous seasons? No problem — to stream older episodes of Naked and Afraid before the premiere of Season 14, you can watch all the past seasons (including Season 13) on Discovery Plus.
Ready to see the contestants endure it all to the end? While there've been conflicting reports on whether the contestants get paid or not (or perhaps get a stipend), the survivalists surely get to bask in the satisfaction of being able to survive in an unknown land with a stranger for almost a month. They can also bask in their PSR that's given at the end of each episode. That honestly seems like a pretty good prize!