Is Pansexual Superstar Janelle Monáe Boo-ed Up?
Is Janelle Monáe a lesbian? Fans are curious whether the 'Homecoming' star is in a relationship with actress Tessa Thompson or if they split.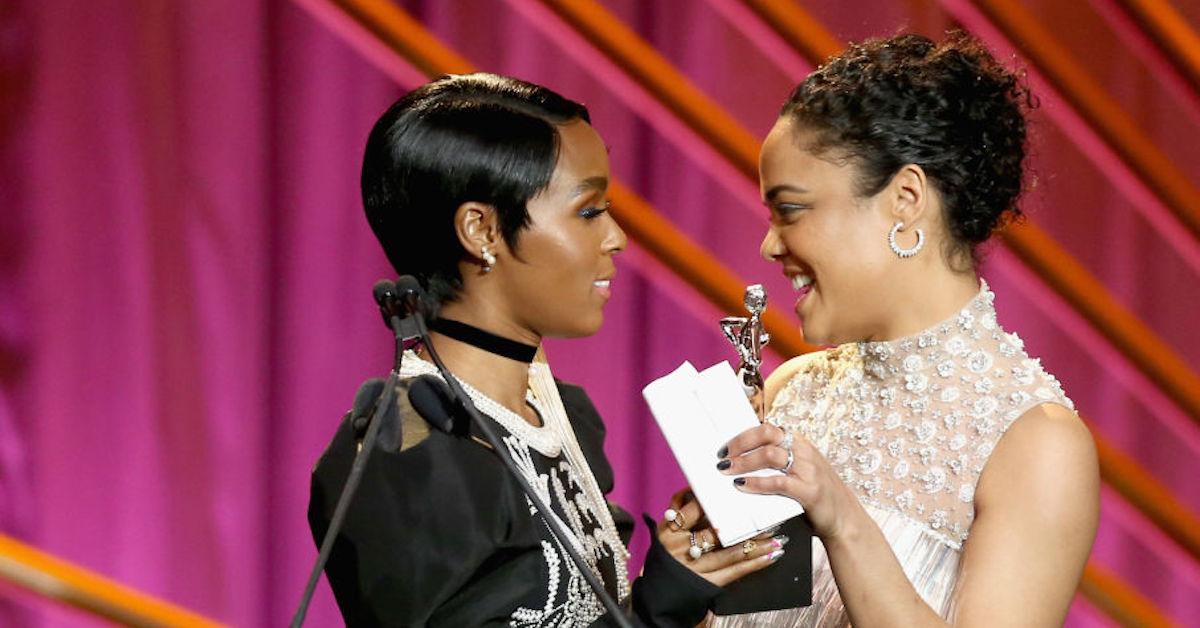 Janelle Monáe has three award-winning albums under her belt, has starred in Oscar-winning films like Moonlight and Hidden Figures, is the CEO of her own label, is a CoverGirl model, and most recently, has landed the lead role in Amazon's thriller series, Homecoming.
Article continues below advertisement
The Kansas City native became an R&B sensation when she released her 2010 futuristic album, The ArchAndroid, which gained support from industry heavyweights such as Big Boi of Outkast, and Puff Daddy.
Her albums The Electric Lady and 2018's Dirty Computer have also featured iconic singers like Grimes, Brian Wilson, Erykah Badu, and the late Prince, and have been nominated for multiple awards.
With her continued rise to fame, fans are asking questions about the singer's notoriously private private life. Namely, is Janelle Monáe a lesbian? And if she is, is she dating Tessa Thompson? Keep reading while we investigate these rumors and more.
Article continues below advertisement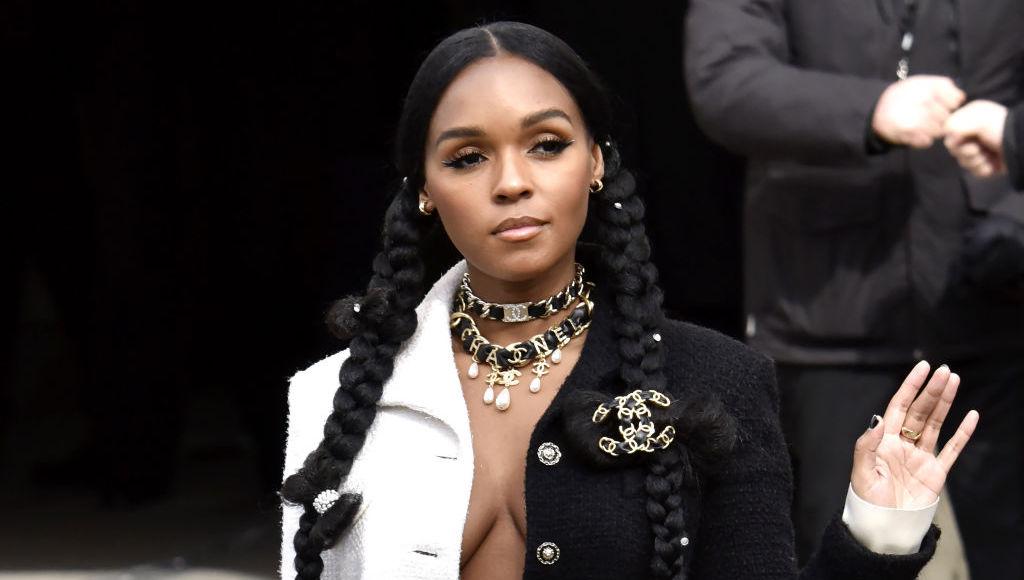 Is Janelle Monáe a lesbian?
Rumors about Janelle's sexuality have been swirling around the internet for years. When the singer first came onto the music scene, she was notoriously cagey about her dating preferences. Questions about her love life were met with playful deflections and the phrase "I only date androids" became one of the singer's go-to responses.
Article continues below advertisement
But all of this changed with the release of Janelle's third album, Dirty Computer. The album and its accompanying film had nods to the sci-fi worlds Janelle has been inhabiting since The ArchAndroid, but it also took a deeper look at themes of desire, physical and emotional insecurities, and sexual liberation.
With the album's release, Janelle was also the feature of April 2018's Rolling Stone magazine cover story, and in the accompanying interview, she came out to the publication as pansexual.
In the interview, Janelle clarified that she had identified as bisexual for years, but after learning more about pansexuality, discovered that this label rang more true to her experience.
Article continues below advertisement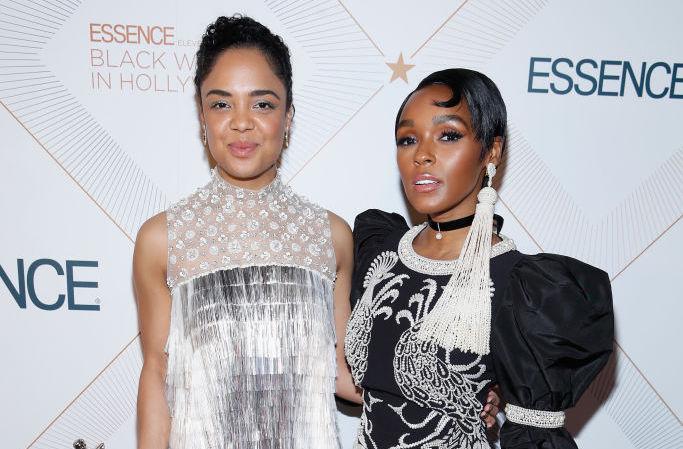 She also said that Dirty Computer was for all the "young girls, young boys, nonbinary, gay, straight, queer people who are having a hard time dealing with their sexuality, dealing with feeling ostracized or bullied for just being their unique selves."
She addressed these individuals by saying, "Know that I see you ... This album is for you. Be proud."
Article continues below advertisement
Is Janelle Monáe dating Tessa Thompson? Did the beauties split?
Janelle Monáe released a 45-minute film with her electrifying latest album, and fans were quick to notice that among the beautiful extras in the film, actress Tessa Thompson featured prominently, often as Janelle's love interest.
With the release of the video for the song "Pynk," a sex-positive ode to female sexuality and a celebration of women's bodies complete with pink, vagina-like pants, which starred Tessa Thompson once again, fans became convinced the two were dating.
Article continues below advertisement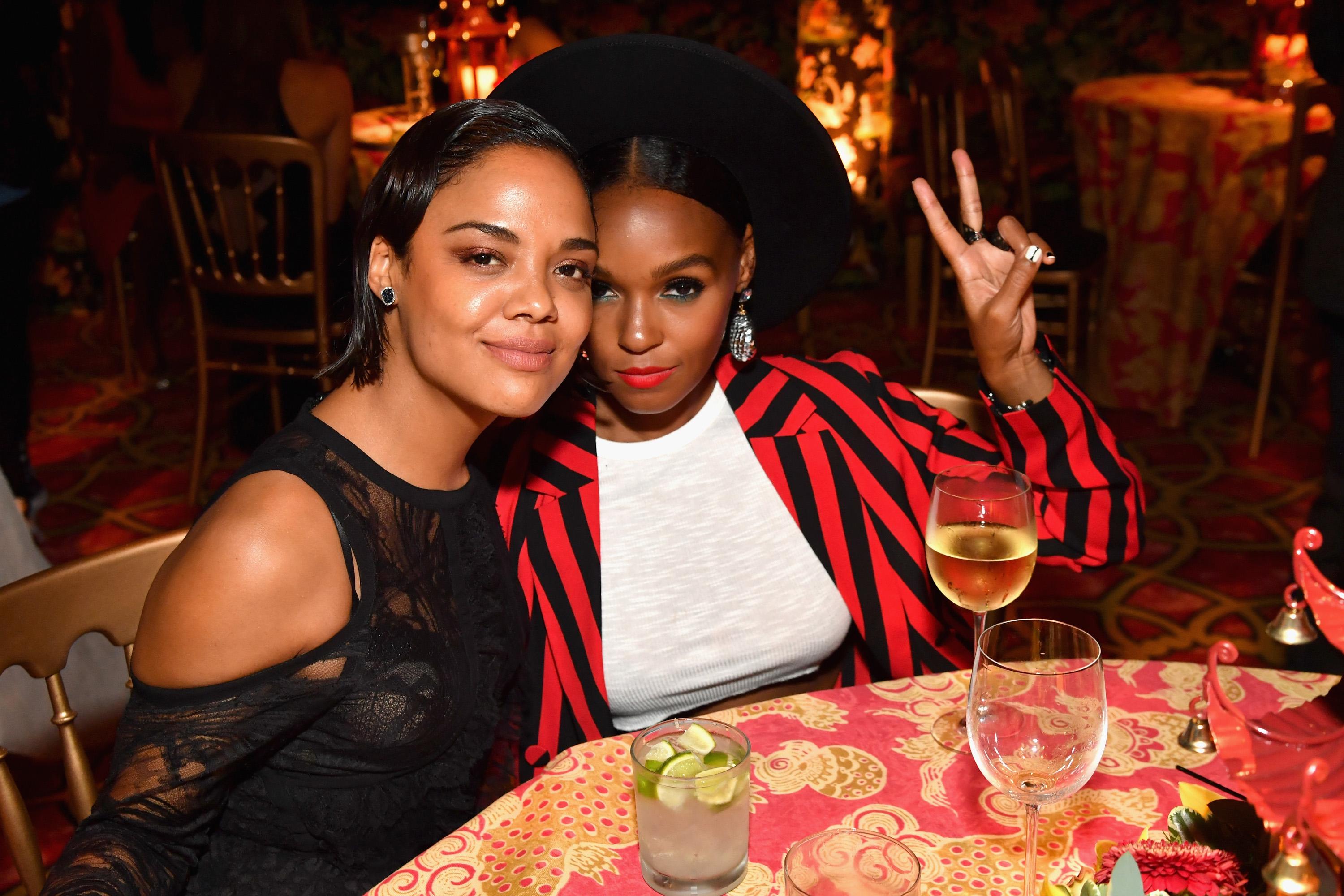 "Pynk" was also released on the heels of Janelle coming out as pansexual and after the release of the video for "Make Me Feel," which was inspired by the lesbian favorite Black Mirror episode, "San Junipero."
Janelle and Tessa were spotted on multiple red carpets together and seemed to feature constantly on each other's Instagram Stories.
However, they have been conspicuously absent from each other's social media pages recently, leaving us to conclude that if they were indeed an item before, they likely aren't now. Ultimately, that's for Janelle and Tessa to know, and not necessarily for the rest of us to find out.