A New Game Show Seems to Be an Exact Replica of Wordle — Is That Even Legal?
Is 'Lingo' the same as Wordle? The 'Lingo' reboot is finally here on CBS with RuPaul as the host, and it bears some similarities to NYT's Wordle.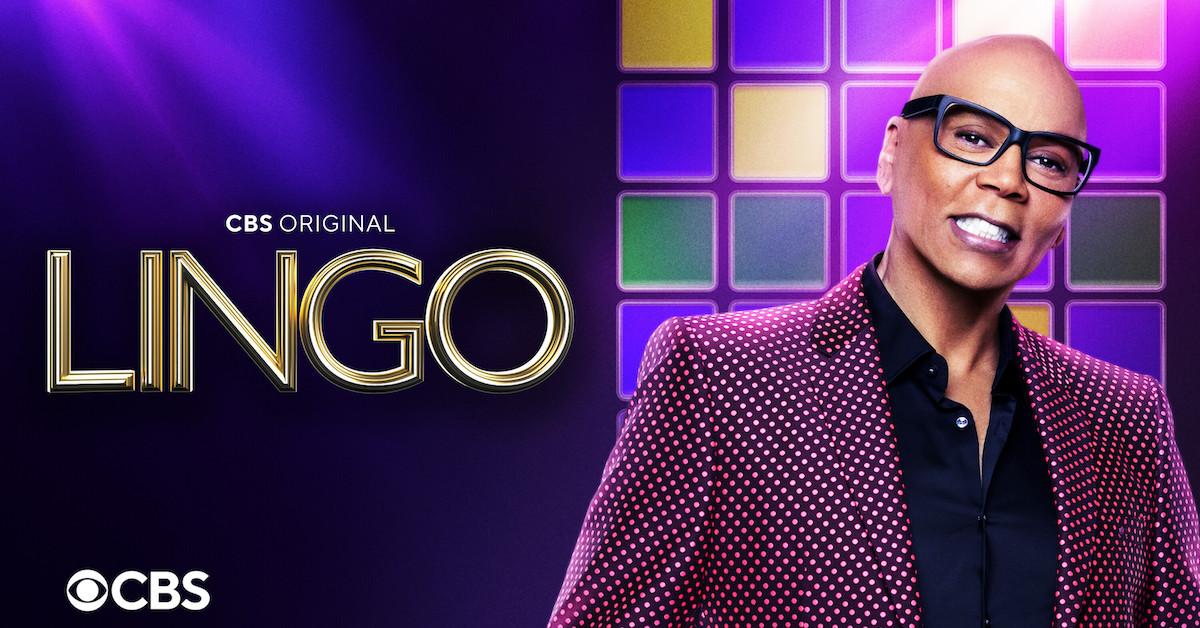 Our newest game show craze is here with the reboot of Lingo, a CBS game show hosted by the iconic RuPaul. The new game – well, the reboot of the old game – also bears a striking resemblance to one of our favorite daily games, Wordle. The five-letter guessing game became a viral sensation and is still on many people's daily to-do lists.
Article continues below advertisement
Now, Lingo appears to be capitalizing on Wordle's success with its own similar format to the popular game. The first episode of Lingo's new format premiers on Jan. 11 and we can't help but ask… is it the same as Wordle? Who ripped off who?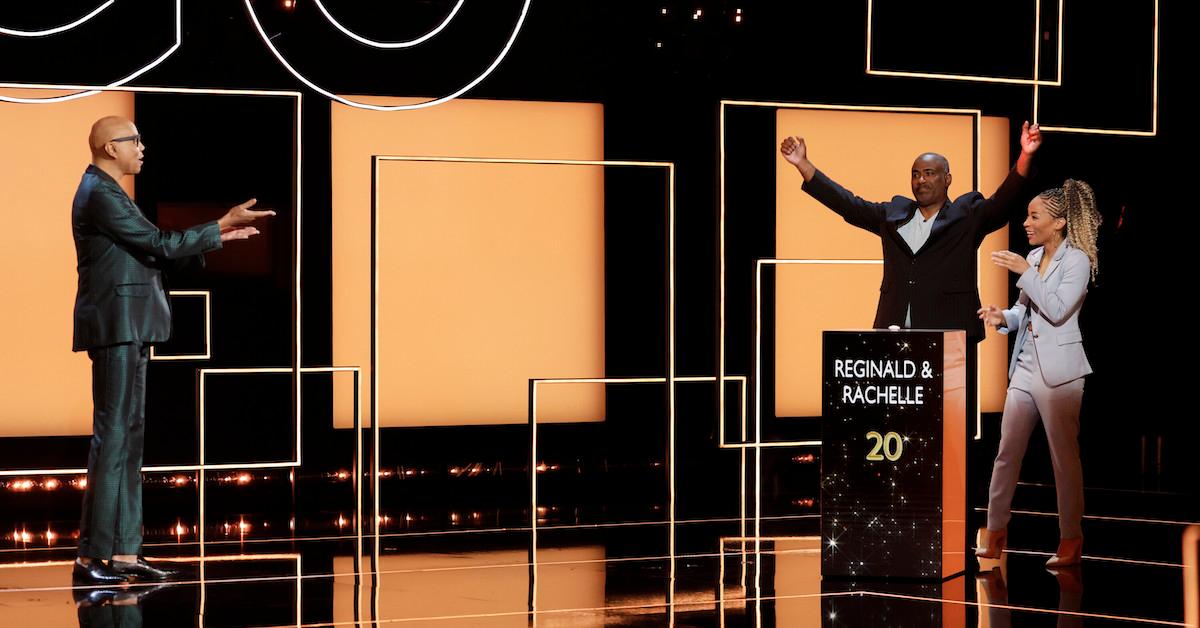 Article continues below advertisement
The 'Lingo' reboot is not the same as Wordle, although it is very similar.
Both Lingo and Wordle center around a player trying to figure out a simple five-letter word with a limited number of guesses. However, there are some notable differences. In the original Lingo, letters would turn red instead of green if they were in the right place. In addition, players only have five tries instead of six to guess the word.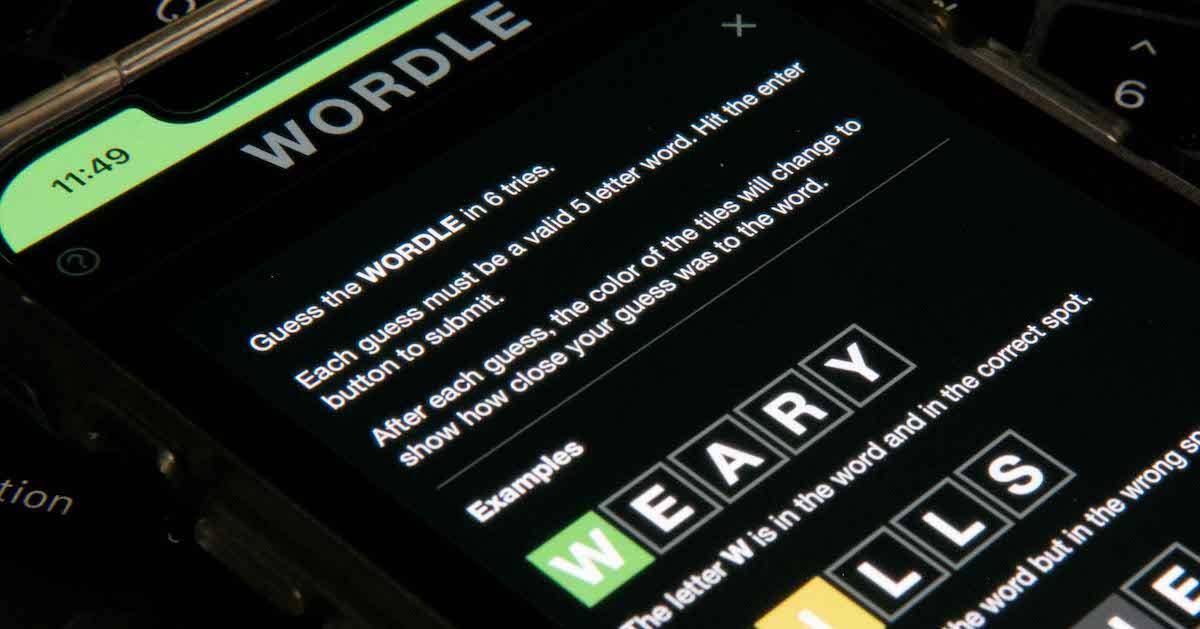 Article continues below advertisement
Lingo actually began as a sort of Wordle and Bingo hybrid. In the original 1987 version, in which Michael Reagan and then Ralph Andrews hosted, teams would compete against each other for the ultimate $250 cash prize. (Exciting, right?) Not only that, but after guessing a word correctly, a team would then get a ball with a number to fill out their Bingo card. It was quite a bit more convoluted than the Wordle we know and love today.
Now, the reboot has taken elements of the original Lingo, but simplified it. Instead of playing Bingo, teams are simply guessing words to get to the highest jackpot. Whichever two teams have the most money at the end of the first few rounds will then compete head-to-head in a final winner-take-all round. And of course, there are still fun "prize balls" because why not?
Article continues below advertisement
While Lingo may seem like it's a rip-off of Wordle, it's actually the other way around. Lingo was first broadcast in 1987, and is only now being rebooted. In fact, while reports originally stated that the reboot was in part due to Wordle's popularity, CBS claims that they were already working on the reboot in the summer of 2021 (before Josh Wardle released his game to the public).
Article continues below advertisement
In fact, the crossover between the television series and the game is actually completely legally viable. The three types of copyright law: trademark, patent, and copyright don't apply to games, according to law professor Bruce Boyden. It's impossible to copyright instructions or gameplay, although titles and logos can be trademarked, while the apparati can be patented. However, because Wordle is in a different format and has a different name, it would be fine in a copyright infringement case.
Regardless, for Wordle fans, Lingo may be your favorite new television series.
Lingo airs Wednesdays at 9 p.m. EST on CBS.