Did Your Stats on Wordle Reset? Here's How You Can Restore Your Progress
After 'The New York Times' acquired Wordle, some fans noticed that their stats had reset. Here's what you can do to fix it.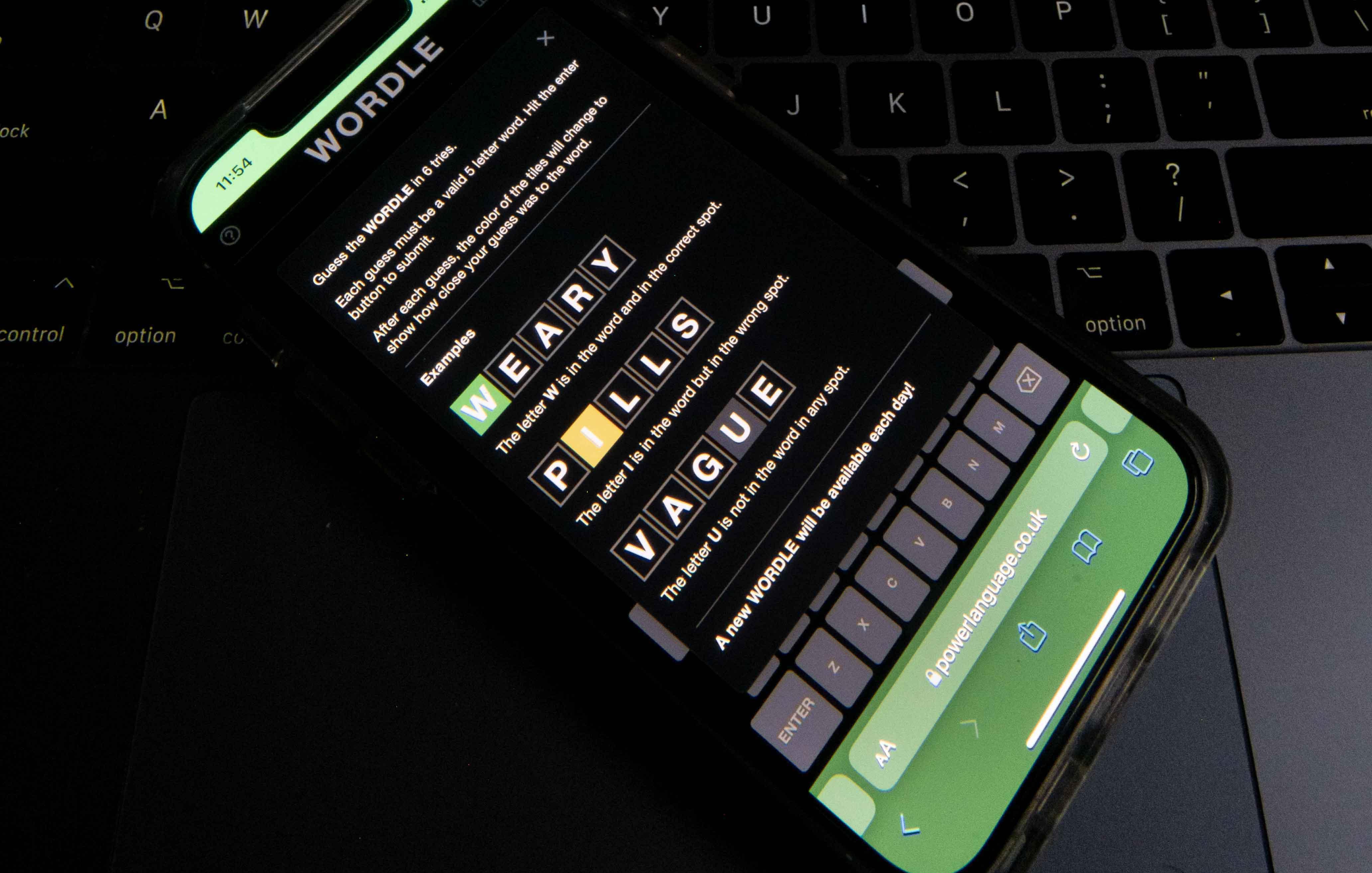 One of the biggest games to take over the internet as of late is Wordle. Having really spiked in popularity toward the end of 2021, it was eventually acquired by The New York Times. Now, fans are noticing that their stats from the game have been reset. What's going on? The New York Times has responded to the situation.
Article continues below advertisement
Why did my Wordle stats reset?
Shortly after The New York Times bought the game for over $1 million, the usual URL people would use to play (powerlanguage.co.uk) started forwarding players to the NYT page housing the game. With this change, the publication announced that fans wouldn't have to worry about having their progress reset.

Article continues below advertisement
However, fans are saying that they're experiencing data transfer issues and that their stats for Wordle haven't been updated. In a statement to The Verge via spokesperson Jordan Cohen, The New York Times said that the stats should be updated under the new URL for the "vast majority" of players, but the same info is also available through the device on which you play Wordle.
"This data was not stored by Josh Wardle, and is not stored by The New York Times," the statement said. "The data exists in local storage on the user's device, associated with the browser they use to play the game, and the URL at which they play the game." There was also no mention of when all the stats would transfer over to the new URL.
Article continues below advertisement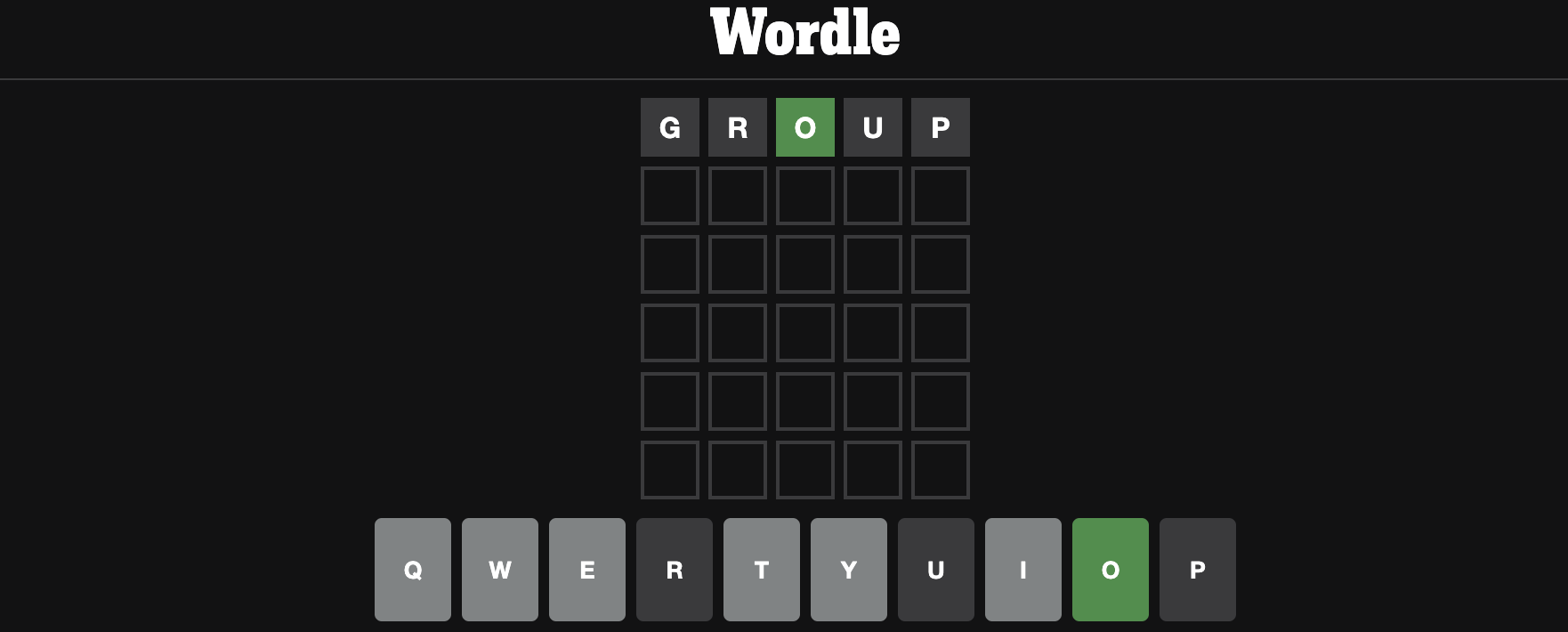 Here's how you can fix your Wordle stats.
According to Cohen, players who want to carry their Wordle stats over should open the game with the last URL that held their stats. So this is either the original Power Language one or the New York Times version. "This will automatically redirect them to The New York Times Wordle page, carrying their stats and streaks with them," Cohen said and emphasized that without redirecting, the stats won't carry over. Essentially, if you typically use the "powerlanguage.co.uk" URL to play, don't try to access the game directly through The New York Times website; if you visit the "powerlanguage.co.uk" URL, it should automatically forward you to the new address.
For those who are still having issues, Cohen also said it's important to try this technique on the same device they typically play Wordle on. Then, because the data is stored on individual devices, it is more likely that the stats will be moved over and players can continue their streaks.