How Wayne Brady Made His Millions — and How He Spends Them!
What is Wayne Brady's net worth? The Who's Line Is It Anyway' comedian is worth millions! Find out how he got there and how he spends his money.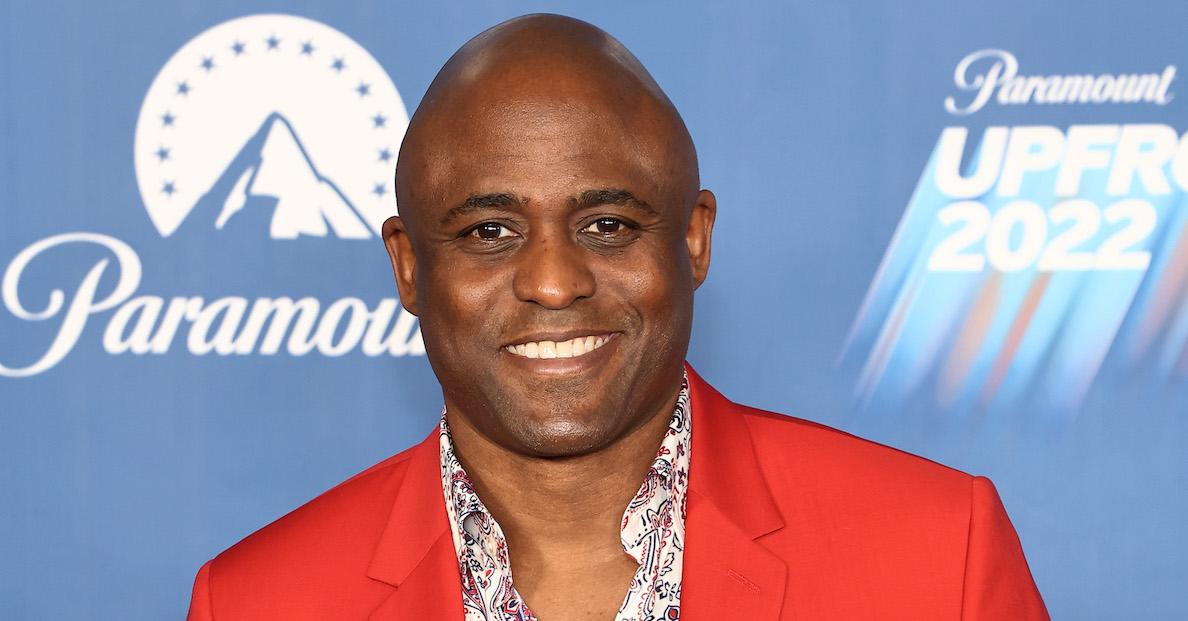 Beloved TV personality Wayne Brady has made quite a name for himself over the years. Between his time on the improv comedy series Who's Line Is It Anyway?, his variety show, The Wayne Brady Show, and even a stint on Dancing With the Stars, Wayne has been entertaining audiences for years.
Article continues below advertisement
Now, Wayne is taking a break from his job on the CBS game show Let's Make a Deal to host the American Music Awards.
So, how much exactly has the 50-year-old made over the course of his career? Let's take a deep dive into Wayne Brady's net worth.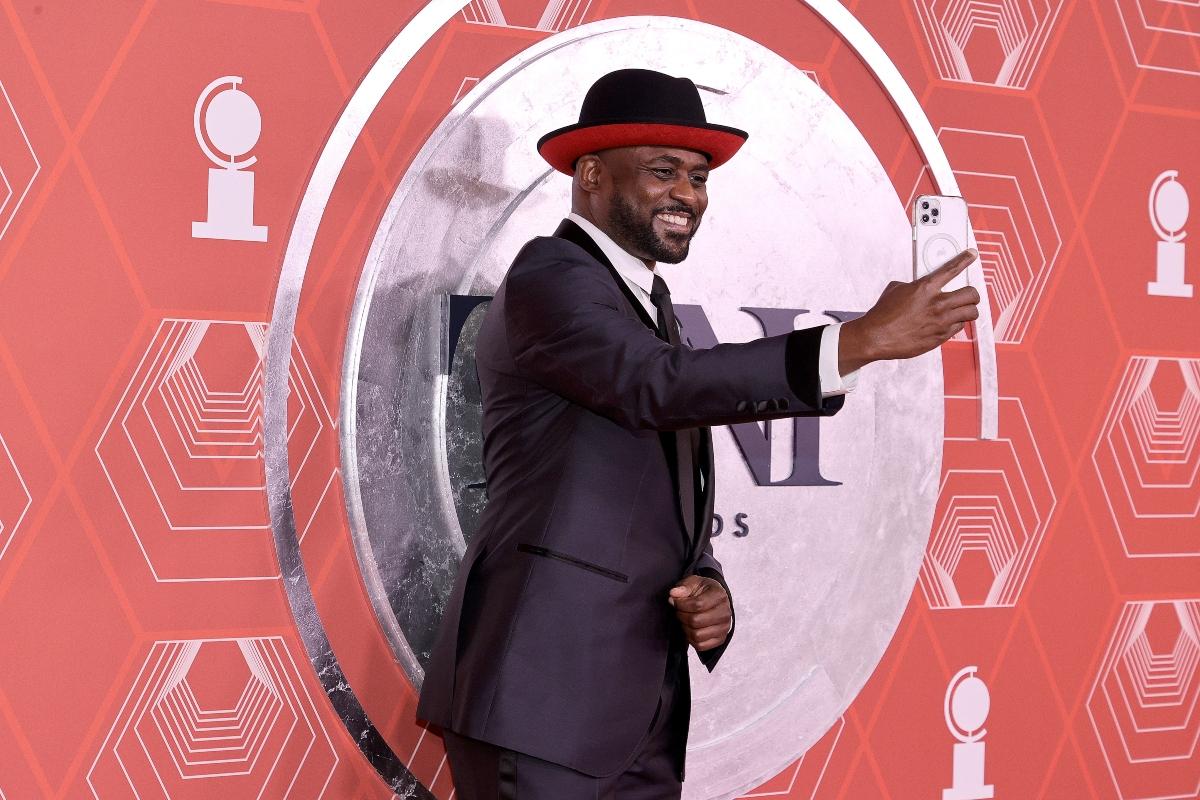 Article continues below advertisement
Wayne Brady's net worth is in the multi-millions — how did he make his money?
According to Celebrity Net Worth, the comedian's net worth is $12 million.
The father-of-one made his TV debut on Who's Line Is It Anyway? in 1997 and remained on the series until 2007 – appearing in over 200 episodes over the course of 10 years.
Wayne Brady
Comedian, Actor, and Singer
Wayne Brady is an American television personality and comedian best known his work on Who's Line Is It Anyway? and Let's Make a Deal. He is also a five-time Emmy Award winner and was also nominated for a Grammy in 2009.
Birthplace: Columbus, Ga.,
Birthdate: June 2, 1972
Birth name: Wayne Alphonso Brady
Marriage: Previously married to Diana Lasso (1993-1995) and Mandie Taketa (1999-2007)
Children: 1
Article continues below advertisement
He also starred in his self-titled series The Wayne Brady Show from 2001-2004 and went on to host Let's Make a Deal in 2009. He recently hosted the first season of the Fox series Game of Talents, however, it was not renewed for a second season.
Along with his work on television, Wayne has appeared on Broady, starring in popular shows such as Chicago and Kinky Boots, and music, releasing his debut album "A Long Time Coming," in 2008.
Wayne Brady's sold one of his houses for $2.65 million in 2018.
Back in 2013, Wayne purchased an oceanfront three-bedroom, three-bathroom condo in the Pacific Palisades region of California for $1.75 million.
He also had a home in Sherman Oaks, CA, which he sold for $2.65 million in 2018.
Article continues below advertisement
In 2021, Wayne made an appearance on Secret Celebrity Renovation, where he had his childhood home in Tangelo Park, FL, home for his Aunt Lily.
"I thought that house was so big," he said at the time of the home he grew up in. "I felt so safe and I was so nurtured."
Article continues below advertisement
Wayne Brady has a daughter named Maile, and helps ex-wife Mandie co-parent her adopted son, Sunny.
Wayne and Mandie separated in 2006 after tying the knot in 1999 and the divorce was finalized in 2008. They share a 19-year-old daughter, Maile Masako, together, and the game show host revealed last fall Mandie and her boyfriend, Jason Fordham, welcomed a son together via adoption he would help co-parent.
Article continues below advertisement
"Hey y'all, meet Sunny! I love this little man already," he wrote on Instagram at the time. "They say it takes a village to raise a child and they're right! The village of @mandietaketa, myself, and @jasonmichaelfordham raised @theofficialmailebrady. All children will know is love if that's what you show them. I'm honored to be in his life as his 'Duncle' and I love Mandie and Jason for including me in their journey."
Wayne's dogs also get to relish in the wealth.
Back in 2020, he opened up on My Pet Tale about quarantining with his family and four dogs — Charlie and Phatty (aka James Franco), Mick, and Pia — during the COVID-19 global pandemic.
Article continues below advertisement
"I think what I love about dogs is that they give you completely unconditional love. Some would say that the condition is 'oh, well, you're feeding me.' And true, it's a symbiotic relationship," he explained. "But if you are a dog owner, and you look into your dog's eyes, and you know that special connection that they light up when you walk into a room, you would be hard-pressed to see another human be happy to see you the way that your dog will be happy to see you."
Who isn't happy to see Wayne Brady?