Who Are Wayne Brady's Parents, and Does He Have Any Kids of His Own?
Wayne Brady is known for his singing, dancing, comedy, and acting. Were his parents supportive of his career along the way?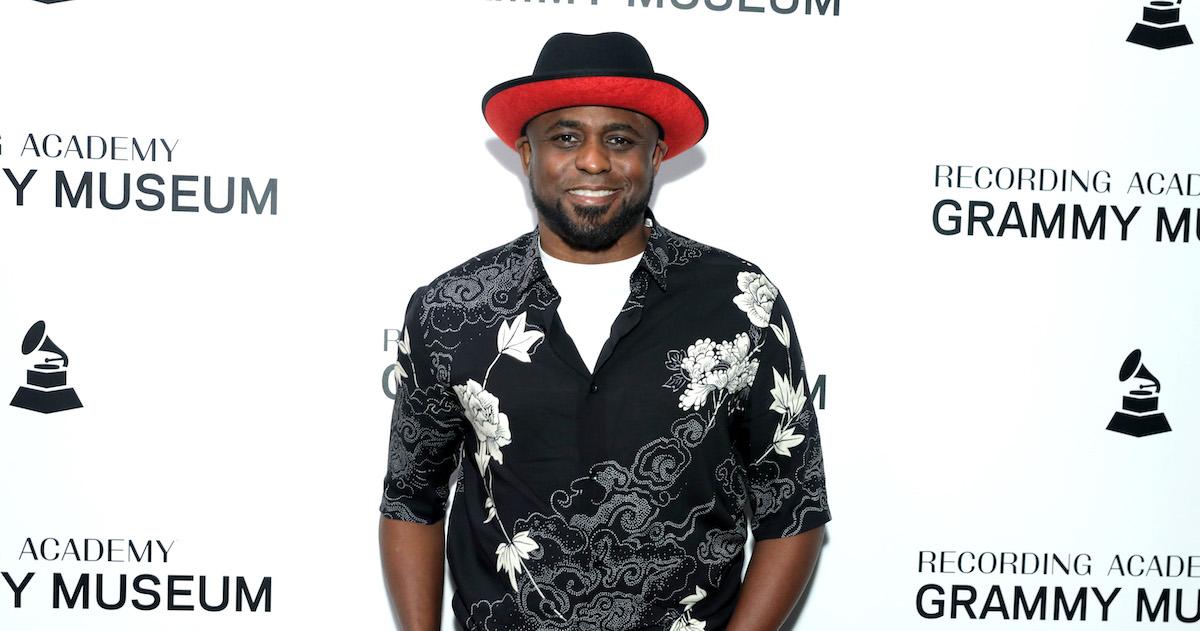 Wayne Brady's career as a comedian and actor is only the beginning when it comes to what he's brought to the table in Hollywood. He's also known for singing and, now, dancing.
Article continues below advertisement
Most recently, Wayne has been proving himself as a dancer on Dancing With the Stars. He was even brought to tears by the standing ovation he received after pulling off a jazz choreography routine inspired by the movie Hamilton. Wayne has tons of fans who support him and everything he does. Those same individuals are curious to know details about his family life. Who are his parents?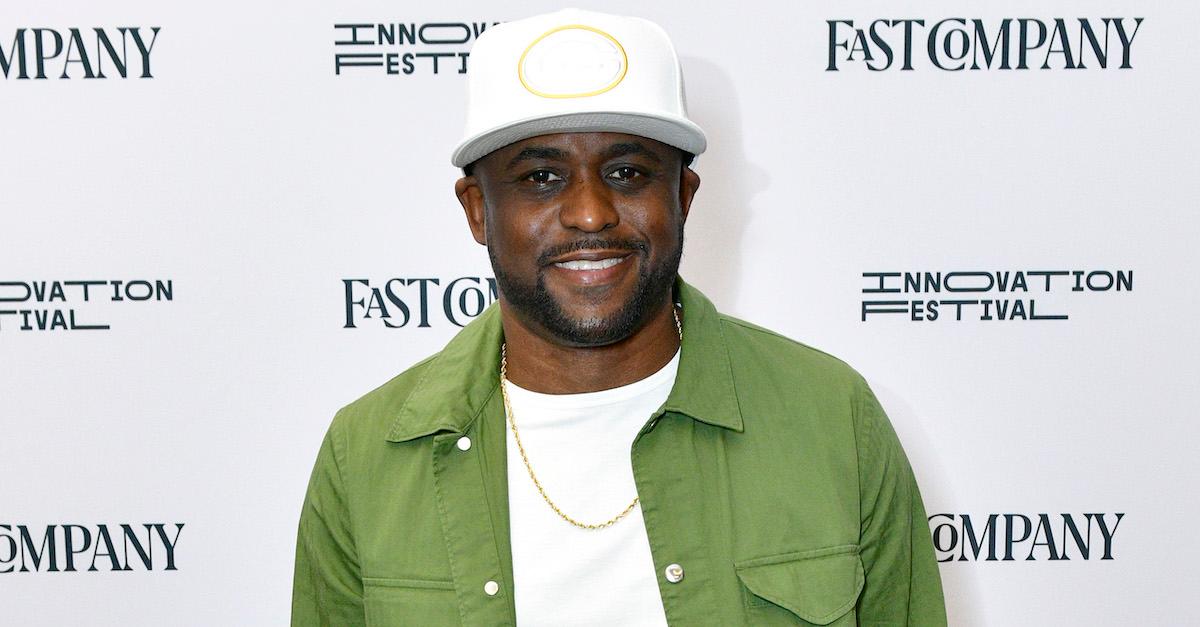 Article continues below advertisement
Who are Wayne Brady's parents?
According to The Famous People, Wayne's parents are named Wayne and Lindamarie. His grandmother was also a huge staple in his life since she was the person who raised him. Her name is Valerie Peterson. As the main adult in Wayne's childhood, she made sure he grew up to seek out an education; he graduated from Dr. Philips High School in Orlando before finishing his schooling at the University of Miami.
According to IMDb, his father's military work meant Wayne would have to move around a lot if he stayed under his father's care — and Lindamarie was only 17 years old when he was born. It made the most sense for Valerie to take over. Wayne opened up about his father with Playbill back in 2015.
Article continues below advertisement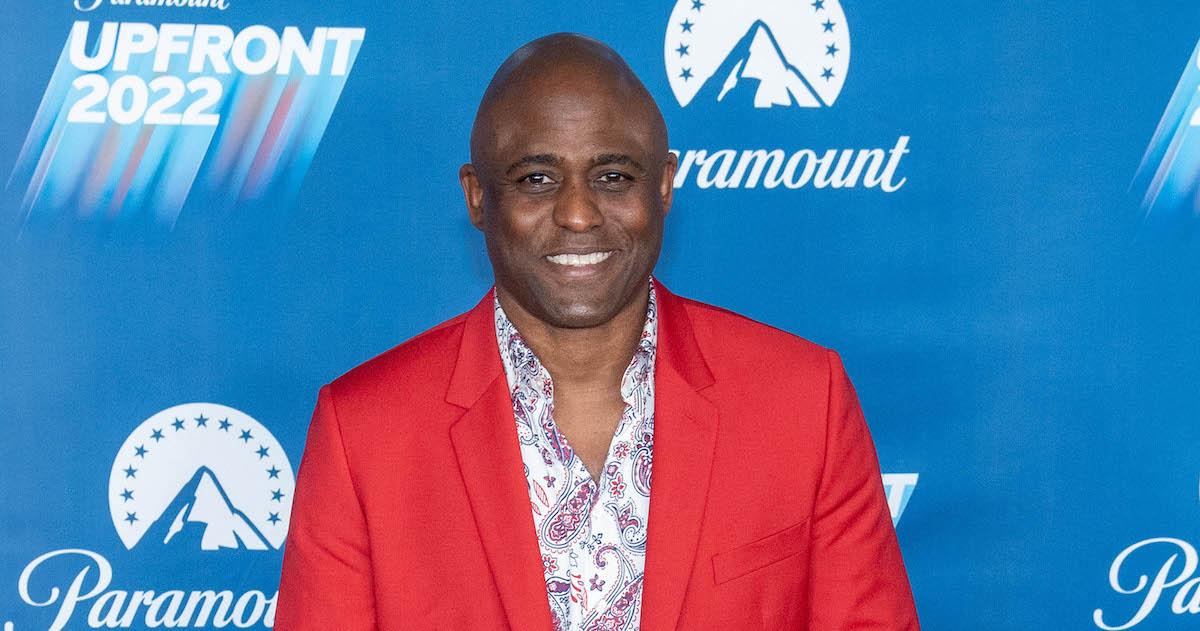 He said, "My dad, God bless his soul, was for most of my life an army drill sergeant: very G.I. Joe and by the book. Really awesome guy. I loved my dad, but I was growing up in the kind of household where a performing arts career wasn't practical. While he was a soldier, everyone else like his sister and all my cousins, they all have 'real-world jobs' and are professionals and very responsible."
Article continues below advertisement
Wayne continued, "Rarely do you come from a household where everybody goes: 'Yay! You want to be on stage and be broke most of your life and live a life of uncertainty and maybe not have insurance?' Most parents don't do that. When I graduated from high school we had a tremendous falling out over my chosen craft.
He finished up by saying, "Luckily, he came around. But I know what it's like to have everyone looking at what you do and refuse it — for them to say: 'That's not going to be the thing for you.'"
Even if Wayne's father had doubts about his career at one point, Wayne proved those doubts wrong.
Article continues below advertisement
Is Wayne Brady a parent to any kids of his own?
As of now, Wayne shares one child with his ex-wife. Wayne and Mandie Taketa raised 19-year-old Maile together, according to People.
In 2021, Mandie adopted a newborn baby boy with her new partner, and Wayne stepped up and offered to co-parent their adopted baby. Wayne mentioned that the baby would refer to him as daddy/uncle once he got older.