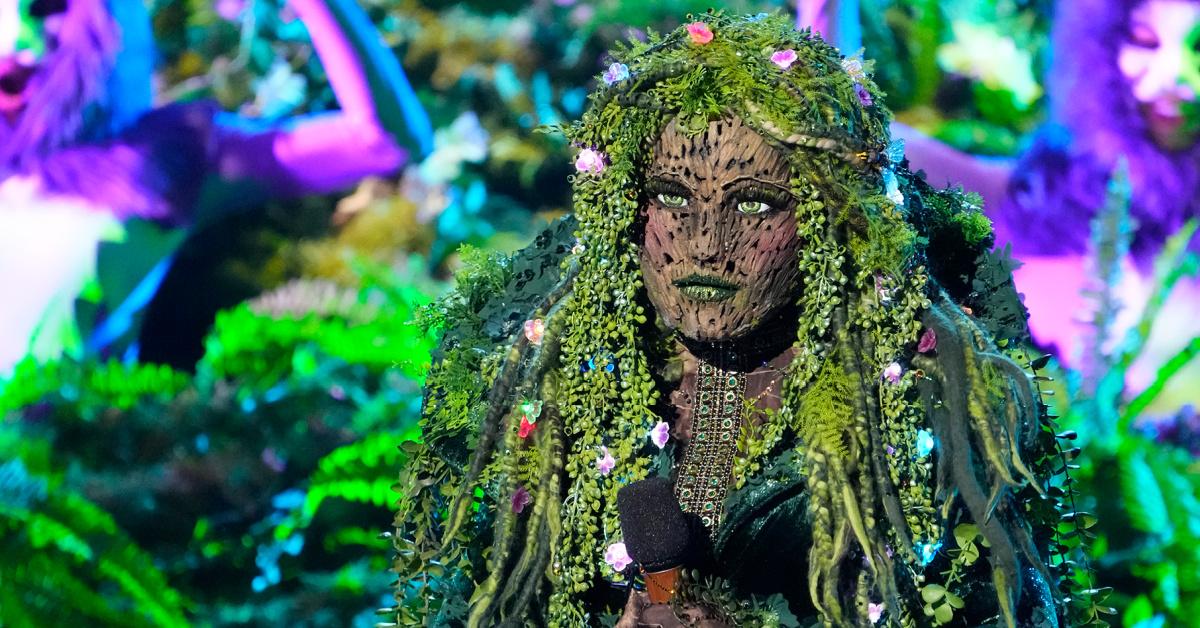 Mother Nature on 'The Masked Singer' Is This Multi-Talented Star (SPOILERS)
By Distractify Staff

Sep. 23 2021, Updated 10:08 p.m. ET
Update: Season 6 of The Masked Singer promised to deliver plenty of twists and turns, and Mother Nature was one of two competitors to be eliminated during the Sept. 22 episode. However, the contestant's unmasking didn't happen until the next night, when she was revealed to be actress, singer, producer, and all-star Vivica A. Fox. Check out our running list to see who else was unmasked.
Article continues below advertisement
Another season of Fox's The Masked Singer is officially in full swing, and we couldn't be more excited — or more ready to put our detective skills to the test! The Mother Nature mask wasn't introduced to fans until the week before the premiere, but people have already been combing the internet to learn more about her.
The Mother Nature mask is really more of a Mother Nature costume, and one of only two human-based masks featured on The Masked Singer USA (if you can call the Baby mask a human, that is). Read on for more info, including the clues about Mother Nature's identity and the big reveal.
Article continues below advertisement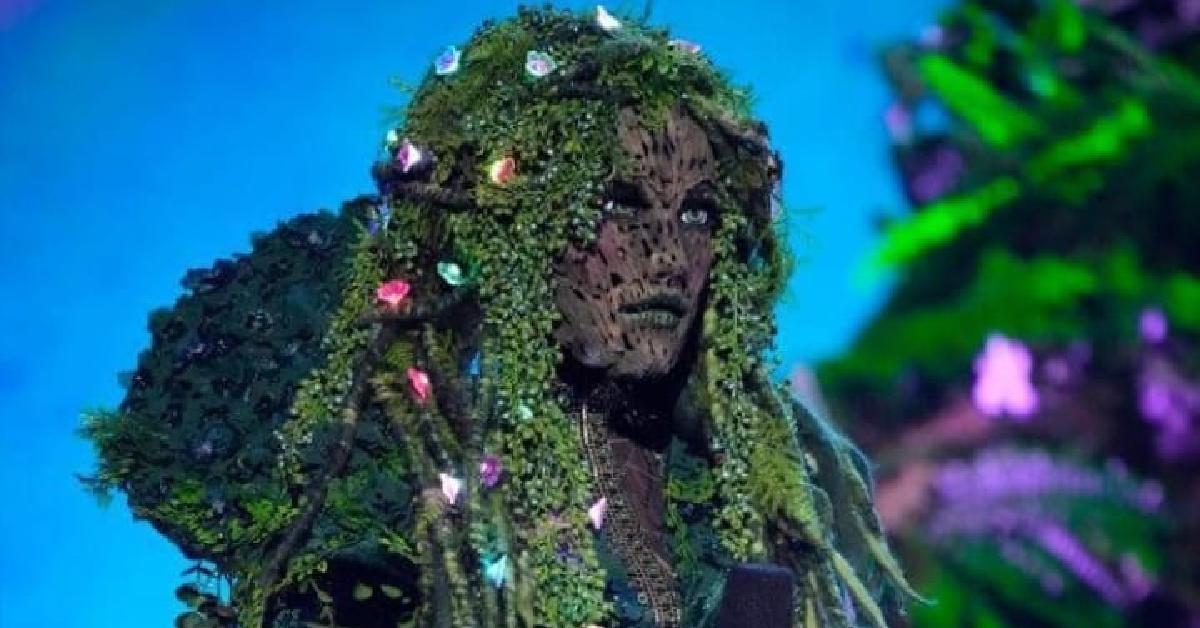 Who is Mother Nature on 'The Masked Singer'? — The Clues
During the Sept. 22 premiere, Mother Nature shared a few clues about her identity. In addition to her narration, the Season 6 competitor showed off penny, a flower, and a photo of Wayne Brady in her clue package.
Article continues below advertisement
"I'm excited to be Mother Nature because I've done it all. As seasons changed, so did I. But, there's one thing I never had the chance to do — be a mother. It took me a while to come to terms with it, until I realized that the family that I already have..." she said, as the photo of Wayne appeared. "Even though I am not a mother, I'm very protective of the ones I love. If you come after them all cray-cray, this whole land of shame will come your way, honey. I don't play."
Article continues below advertisement
Mother Nature on 'The Masked Singer' — The Guesses
Spoiler alert! Here's who fans initially guessed, plus who it really was.
This is definitely a tricky one to guess. Before the premiere episode clue package aired, many thought that Niecy Nash was the one hiding behind the Mother Nature mask. Bringing a former host of the show in as a performer is 100 percent something that The Masked Singer would do. The TV personality starred in Uncorked, a film written and directed by Prentice Penny (hence the penny clue).
Article continues below advertisement
But, it didn't appear as if Niecy would be the one unmasked. She has three children, which does not line up with the biggest clue in the video.
Actress and comedian Aisha Tyler, on the other hand, is a strong guess. She does not have kids, and she has been hosting Whose Line Is It Anyway? since 2013. Wayne Brady is one of the comedians who is often featured as a regular performer on that series, which would explain that particular part of the clue.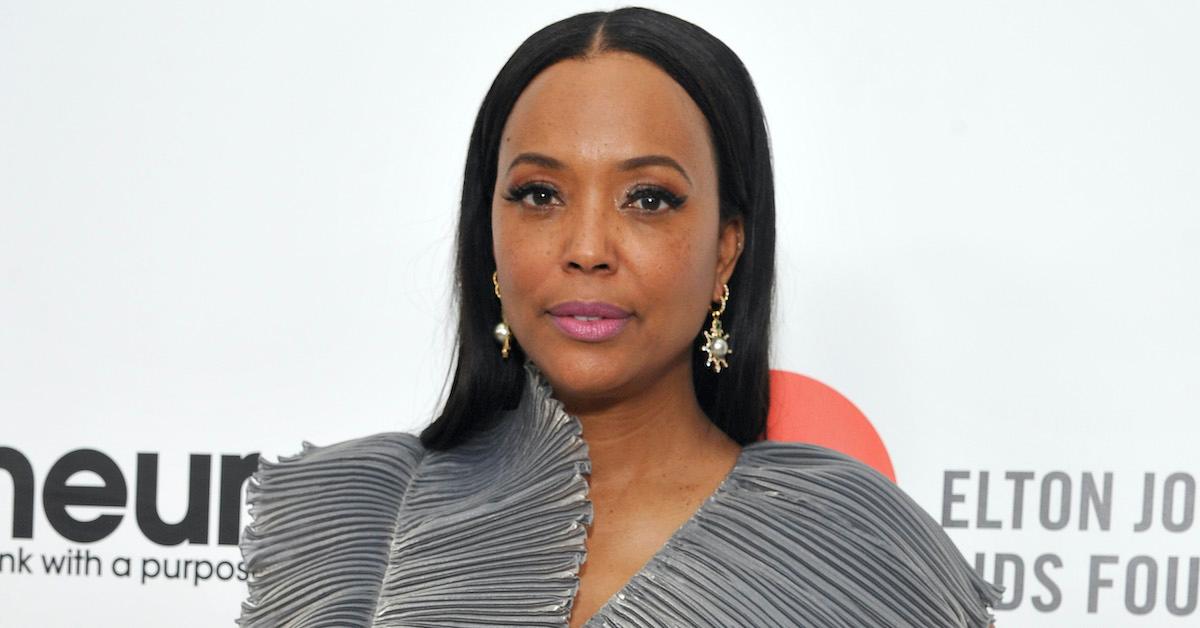 Article continues below advertisement
Another potential contender for the person underneath the Mother Nature mask was Tiffany Haddish. Like Aisha, Tiffany does not have kids of her own, and she's already Ken's top guess.
So, who is Mother Nature on 'The Masked Singer'? The answer is ... Vivica A. Fox.
On the Sept. 23 episode, Mother Nature was unmasked as superstar Vivica A. Fox. Vivica's Wayne Brady clue was a nod to his Masked Singer costume — the Fox. Plus, Vivica has said in interviews that not having children is one of her biggest regrets in life, though according to her clue package, it seems she's come to terms with it.
The Masked Singer airs on Wednesdays at 8 p.m. on Fox. Viewers can stream episodes on Hulu as well.