Niecy Nash and Her Wife Are in Love Onscreen and Off (EXCLUSIVE)
Niecy Nash spoke exclusively with 'Distractify' about her marriage to wife Jessica Betts. Now, they're also going to star on television together!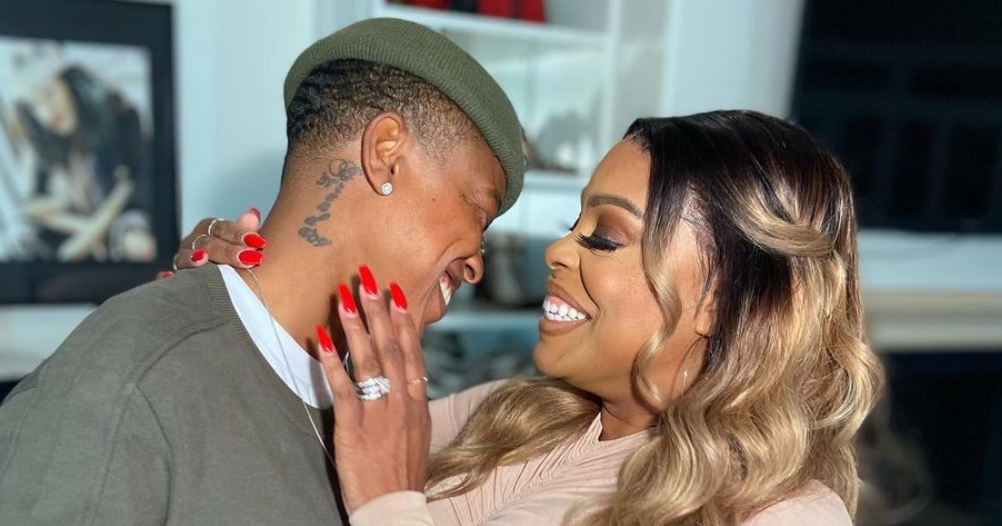 In August 2020, TV host and actress Niecy Nash posted a pic of her and her new wife on her Instagram, sharing their love with the world for the first time. It was a surprise to her fans and the LGBTQ community, as no one knew she was in a relationship at all, much less getting married to another woman.
Article continues below advertisement
The actress, who partnered with Charmin for its BRB Bot campaign, spoke exclusively with Distractify about her marriage and the LGBTQ community. Plus, here's what we know about Jessica's new role as Niecy's love interest in The Rookie: Feds.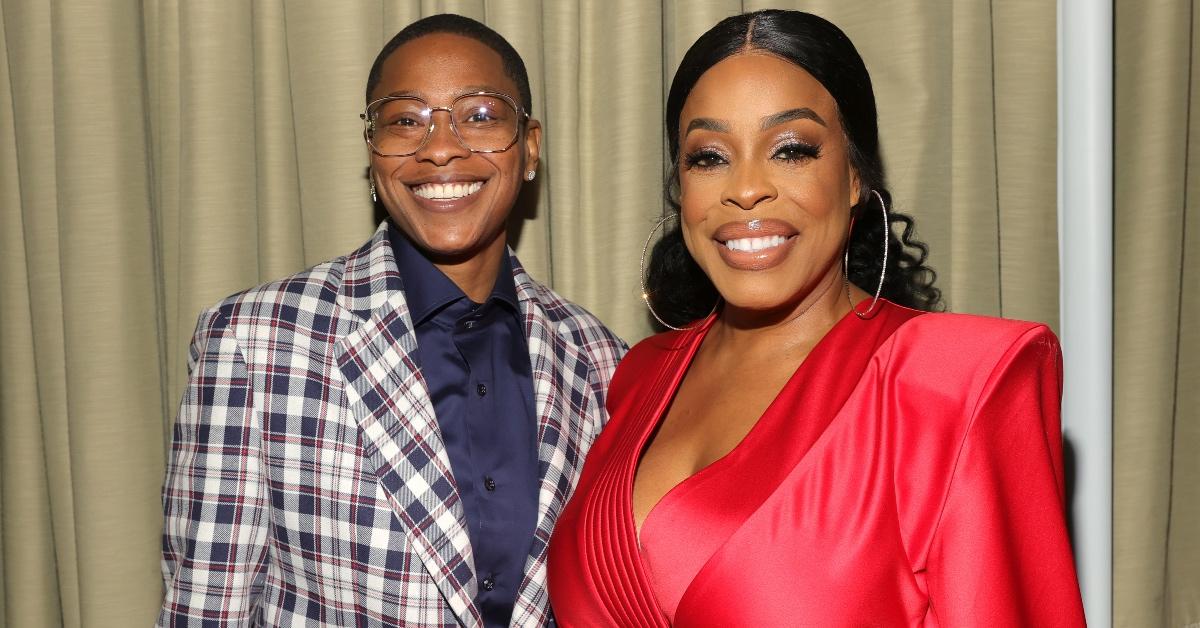 Article continues below advertisement
Niecy Nash and her wife share a love of music — and now, acting!
It's unsurprising that music is a huge part of the Betts household. Jessica is a musician and Niecy has never been shy about her singing voice. Niecy told Distractify that there's a lot of music in their home. "I'm constantly singing and she's constantly telling me to stop," said Niecy. "It's a lot of music going on in our house and all of it is not great."
Even if it isn't great, they love sharing music with each other. Niecy called "Shallow" by Bradley Cooper and Lady Gaga their "duet song," and they sang it to each other during their wedding. "It just seemed like it fit us," she explained. "We love the movie. And we are always talking about our relationship, metaphorically, like, we jumped into the deep, you know what I mean? The idea of that particular song, it just spoke to us."
Article continues below advertisement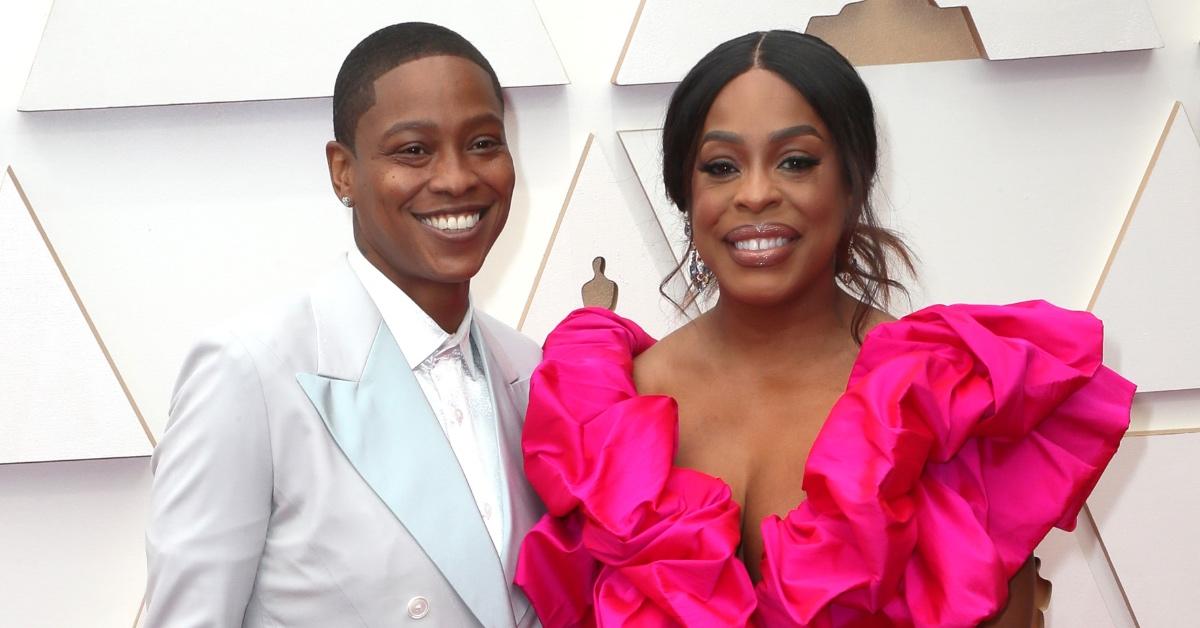 On Sept. 20, 2022, TV Line announced that Niecy's The Rookie spinoff, titled The Rookie: Feds, had officially cast her wife Jessica as her character's love interest. The spinoff, which kicks off on Sept. 27, follows Niecy's Simone Clarke as the "oldest rookie in the FBI Academy." While further details about Jessica's character have been under wraps, it's safe to say fans are excited to see this dynamic duo onscreen.
Article continues below advertisement
Niecy Nash didn't expect her marriage to Jessica to be such a big deal.
Niecy's marriage was not only a surprise to her fans, but to the LGBTQ community as a whole. She was shocked at the reaction the community had to her big day. "I am so surprised," she told Distractify. "We have received just an overwhelming amount of love. And I get messages all the time talking about how our relationship and how our love has inspired someone else so I'm happy about that."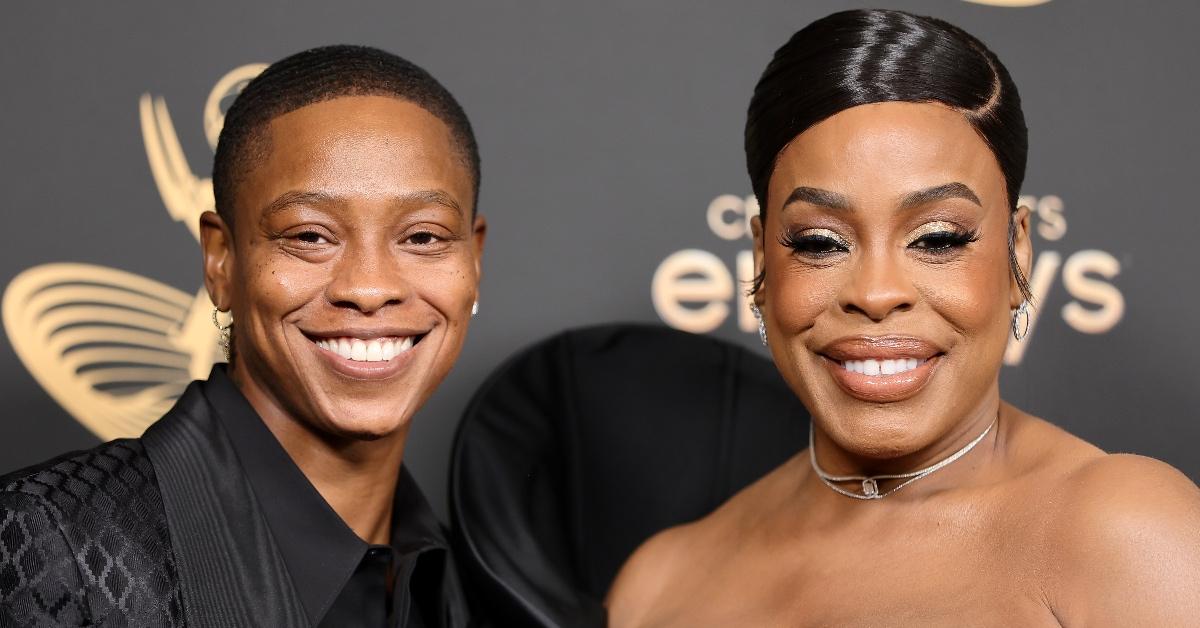 Article continues below advertisement
Niecy continued, "Now, I literally had no idea that this part of my life was going to affect so many people that I did not know." But she said she's comfortable with herself and she's still learning about the LGBTQ community. And it looks like the community has embraced her and her marriage.
In Niecy's eyes, she's still just living her usual life. She's working, dealing with her kids, and just living in a way that's honest. So it makes sense that she wouldn't realize the impact she would have on the LGBTQ community. "I feel like I try to live my life in such a way that if there's any part of it that can give you inspiration, I'm open to it," she said.