Steve Kazee's Character in 'The Rookie' Is Nothing Like His Real-Life Persona
In Season 4 of 'The Rookie,' we learn that Jenna Dewan's fiancé, Steve Kazee, plays Bailey's abusive and estranged husband in the dramatic series.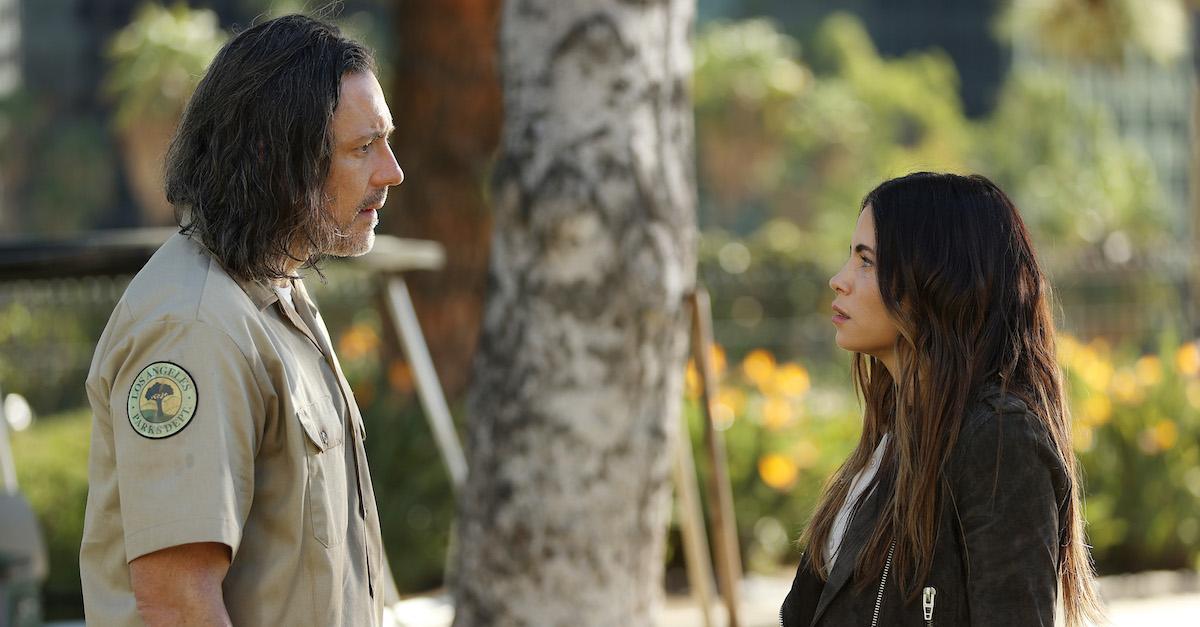 The ABC series The Rookie isn't a rookie series anymore. In its fourth season, it's gone to lengths to make it both fun and addictive, and now it's including some casting easter eggs. Jenna Dewan's character Bailey began as just a next-door neighbor, but she now has an entire backstory of her own that includes an estranged husband — played by her real life fiancé.
Article continues below advertisement
Jenna and her fiancé, Steve Kazee, have been together since 2018, but they've never actually worked together on a series, so The Rookie is a new experience for them. But what is it like for Steve to play an abusive husband to Jenna? And what is it like for Jenna? Luckily, the two seem very happy together, so his new guest role likely hasn't caused too much trouble.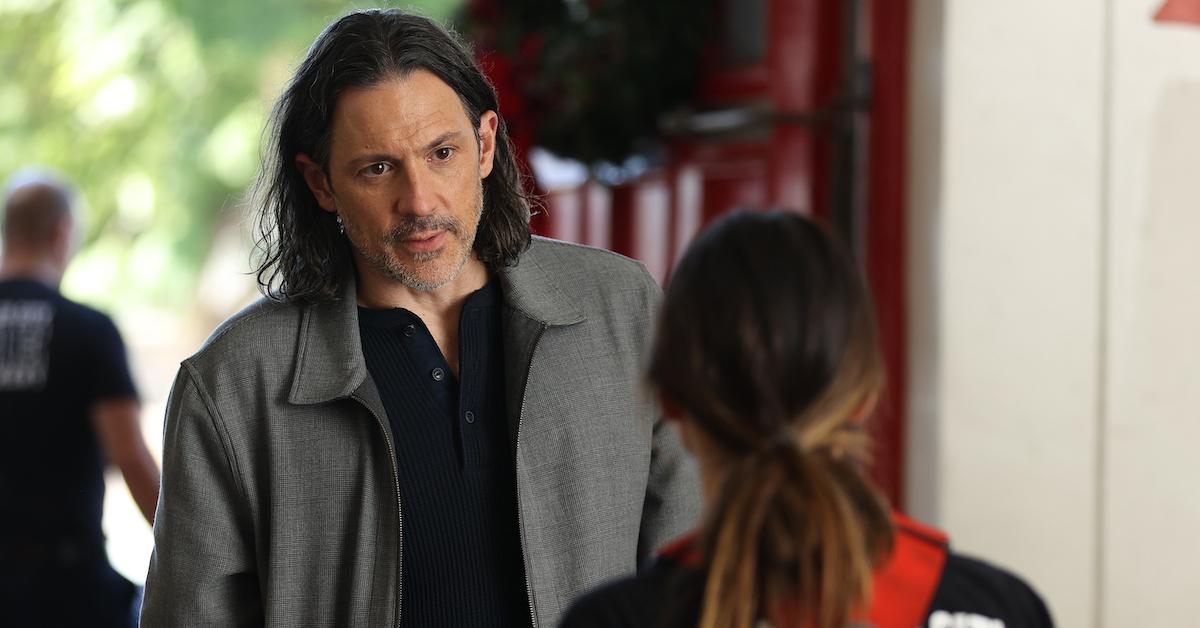 Article continues below advertisement
Jenna Dewan's fiancé, Steve Kazee, plays her on-screen husband in 'The Rookie.'
First appearing in the Dec. 12 episode of The Rookie, Steve Kazee is introduced as James, Bailey's estranged husband. Basically, just as Nolan (Nathan Fillion) and Bailey confess their love for each other, James comes back to haunt her. He reveals that he "got out" of prison a week earlier. Even though this is a roadblock for Bailey's relationship with Nolan, it's a fun easter egg for fans of Jenna and Steve.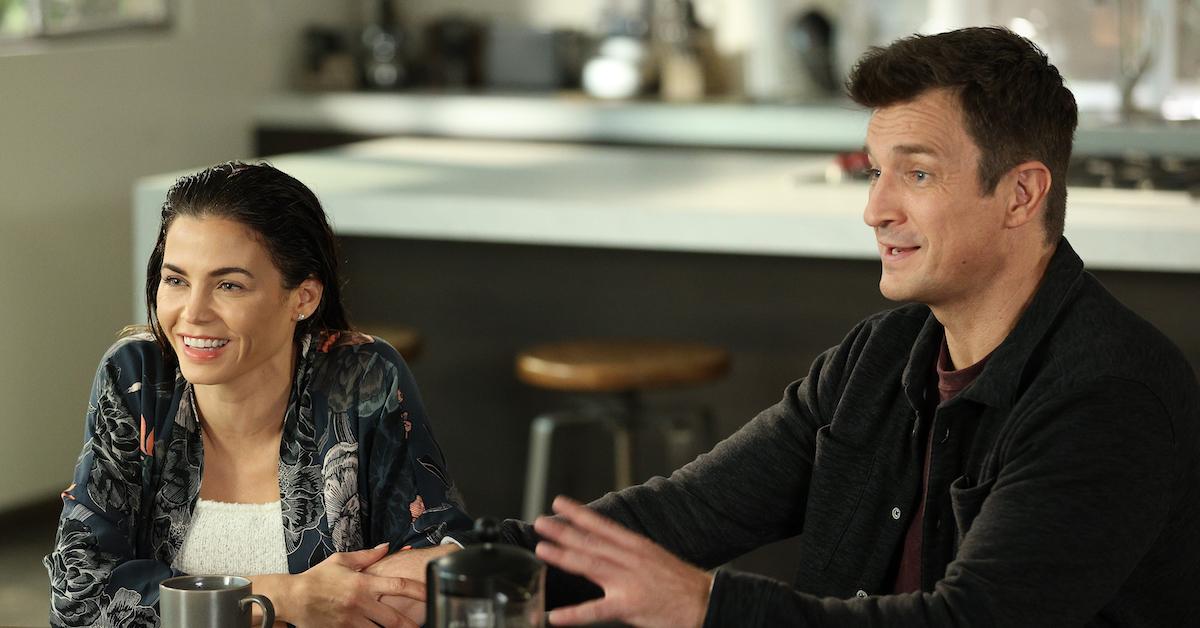 Article continues below advertisement
While Jenna and Steve certainly seem happy together, Steve's Jason is nothing like him. Showrunner Alexi Hawley revealed to TV Line, "He's not a good guy. I mean, we love Bailey, so there's clearly got to be a reason why this has been a secret for her. Again, it ties into her intimacy issues and her relationship issues but what kind of a relationship was it, what kind of a guy was she married to that she would run away from him so hard that she wouldn't even talk about him?"
Naturally, bringing up this shadowy part of Bailey's past plays into her future, so it's clear that the first of Jason is definitely not the last of him. In Season 4, Episode 16, we learn that Bailey was actually a Flow Girl in a music video for Flex and Flow, so she really does have a dark past.
Article continues below advertisement
In reality, Steve Kazee is nothing like his character in 'The Rookie.'
While his acting might be fantastic, Steve Kazee and the abusive Jason are nothing alike, according to Jenna. In fact, their relationship is quite wholesome. "For whatever reason, Steve and I love getting in bed at night and showing each other hilarious TikToks," Jenna exclusively told Distractify. "So there's a lot of drafts and TikToks of the dogs and my kids and funny things that maybe I didn't execute as well, but it's funny to me."
Not only that, but when it comes time for the holidays, they really go all in. "Steve and I both, funny enough, really loved the idea of having like a full Christmas village that is set out every year," the actress told us. "So we've expanded upon it over the past few years and we have now a cute snow village that we put out." Between their holiday traditions and TikTok bedtime routine, it's clear that Steve and Jason are nothing alike.
Tune into new episodes of The Rookie every Sunday at 10 p.m. EST on ABC.
Reporting by Gabrielle Bernardini.