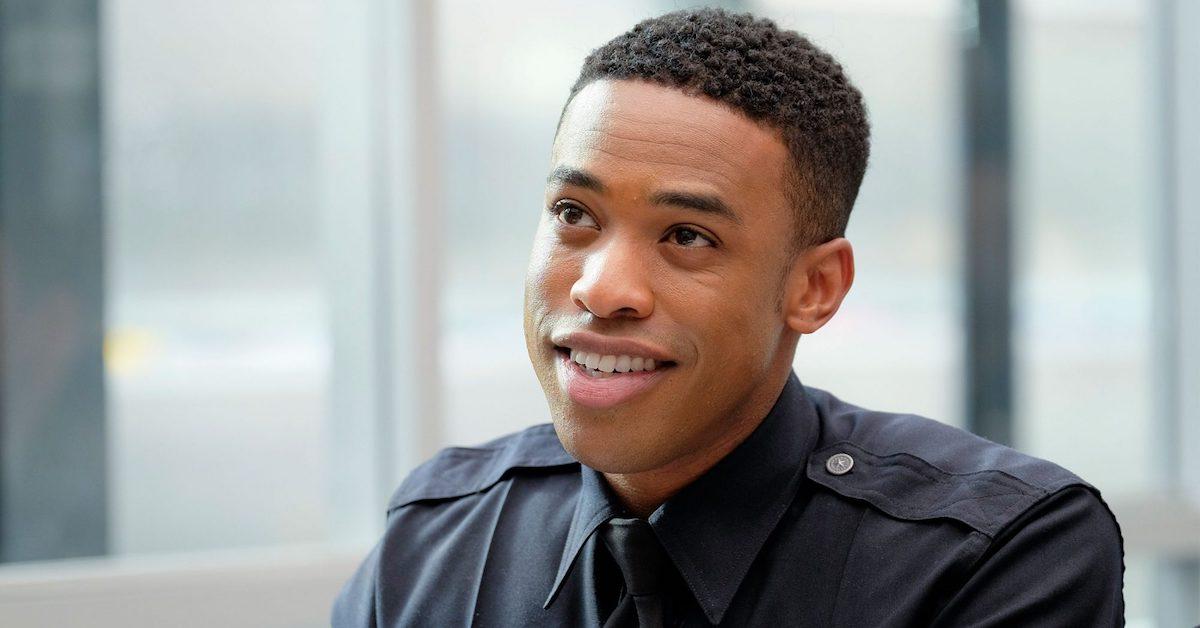 'The Rookie' Reminds Us of What Happened to Jackson and We're Still Sobbing
Spoiler alert: This article contains spoilers for Season 5, Episode 16 of The Rookie.
As The Rookie's fifth season is underway, many fans are missing the series' first LGBTQ+ character, officer Jackson West (Titus Makin Jr.). Although he hasn't been seen since Season 3, the latest episode of The Rookie draws a parallel to him when Tim (Eric Winter) buys Lucy (Melissa O'Neil) a necklace for Valentine's Day.
Article continues below advertisement
Earlier in the series, when Lucy was kidnapped, it was Jackson and Tim who brought her home. Now that Jackson is no longer there to protect and support his best friend, Tim's presence in her life is even more important. But did Lucy forget about the necklace that Jackson gave her?
Read on for a refresher on exactly what happened to Jackson and if he really did die in the series.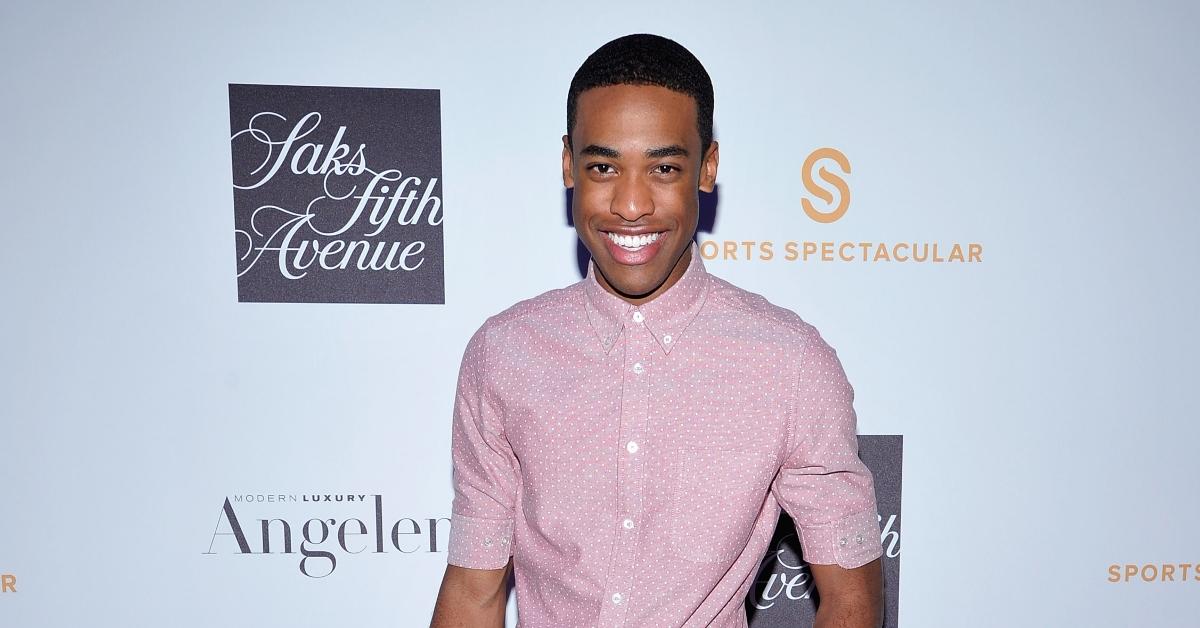 Article continues below advertisement
What exactly happened to Jackson West in 'The Rookie'? Did he die?
Sadly, Sandra "La Fiera" De La Cruz's henchmen came for Angela (Alyssa Diaz) and Jackson in the Season 3 finale of The Rookie. The episode came as a shock for fans, many of whom were eagerly waiting to catch a glimpse of Angela's wedding to Wesley Evers (Shawn Ashmore).
Jackson managed to deliver some lucky charms (something old, something borrowed, something blue, and something new) to Angela just before the tragedy struck.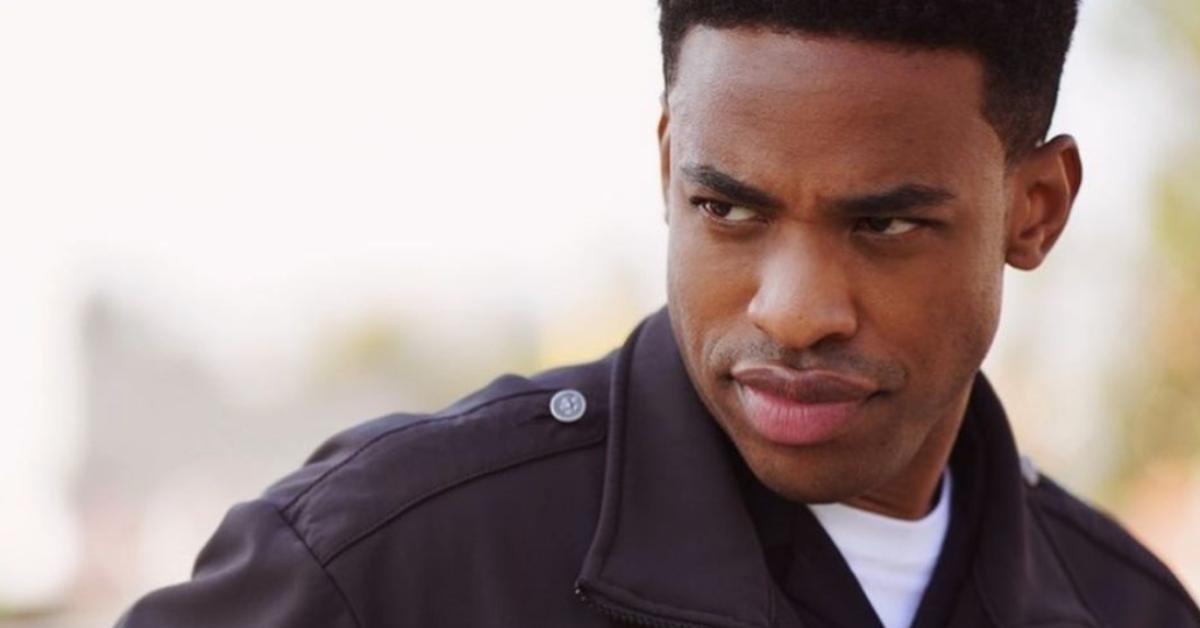 Article continues below advertisement
In the Season 4 premiere, we see that Jackson and Angela are both taken by La Fiera's subordinates via security cam footage. Jackson resists — which more or less seals his fate. He is shot dead in the back by a man named Armando before being pushed into the trunk of a car. Luckily, Angela and the baby survive.
Why did Jackson die on 'The Rookie'?
Jackson was murdered by one of La Fiera's subordinates, a security tape revealed in the Season 4 premiere. In fact, thanks to Jackson's gumption fighting back, the team was able to get Armando's DNA from under Jackson's fingernails.
By the end of the Season 4 episode, titled "Life and Death," Armando gets taken into custody and Angela visits Jackson's grave. While there, we learn that Angela names her newborn after the recently deceased Jackson.
Article continues below advertisement
At the time, fans had some qualms about this narrative twist. The Rookie was up for renewal in May 2021, likely leaving the creators little time to come up with a thoroughly fleshed-out ending for Jackson's character. As some argue, the Season 4 premiere could have offered a more nuanced portrayal of the tragedy.
Article continues below advertisement
While creators convinced Titus to stay on through Season 3, he decided it was time to leave before a fourth season. Titus urged the creators of The Rookie to create storylines that adequately represented police violence in the wake of the murders of George Floyd and Breonna Taylor. He opened up about the discomfort he felt while playing a police officer in an interview with Entertainment Weekly.
Article continues below advertisement
"I woke up one morning, and I was watching the news, and I was like, 'I can't do this. I can't play a cop on a show and not talk about the fact that I'm a Black cop.' My character hadn't addressed any of that," Titus said.
"I had that conversation with Alexi [Hawley], our showrunner. I did come to that point where I was like, 'If you want to write me out, I politely receive that. I would rather be written out than ignore the reality and not be able to tell the story.'"
The showrunners were already preparing to make some creative changes — and Titus's request likely made it even more urgent for them to tailor those plotlines. He ended up technically leaving the show after Season 4 wrapped and has since been focusing on his music career.
Catch new episodes of The Rookie every Tuesday at 8 p.m. EST on ABC.