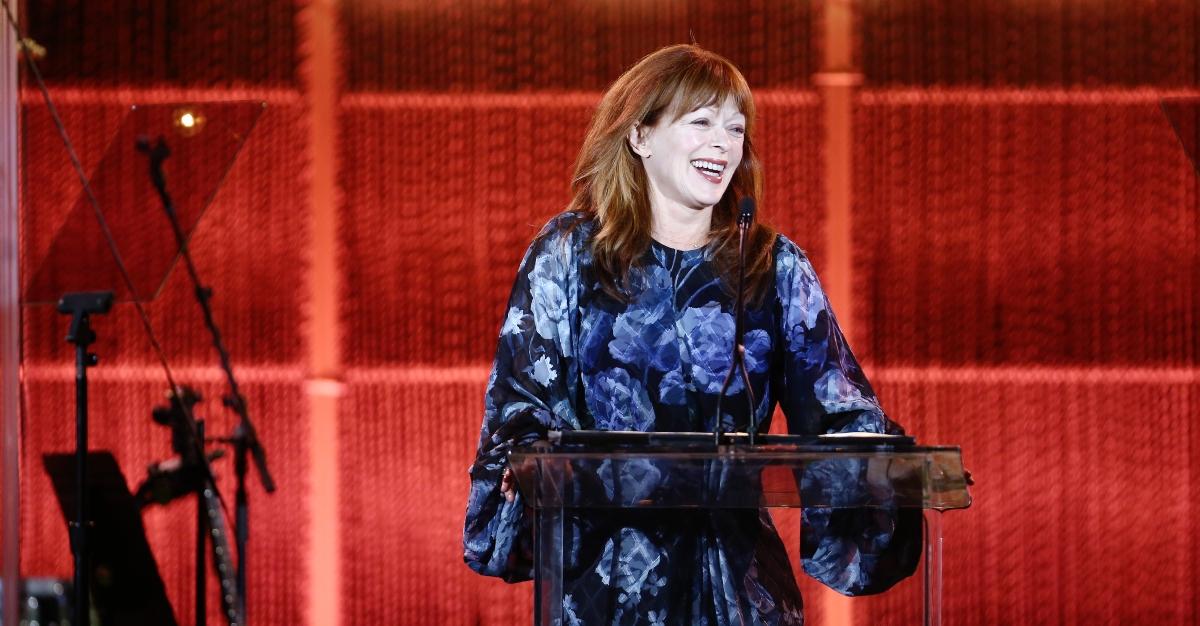 John Nolan's Mom on 'The Rookie' Was Played by This Legendary Actress
Life-altering changes are happening for Officer John Nolan (Nathan Fillion) in ABC's hit police procedural The Rookie. After tracking down a gunman with Bailey (Jenna Dewan), John learns that his mother, Evelyn Nolan, has died. While the two didn't have the closest relationship — she wasn't even invited to his wedding! — the news was unexpected.
Article continues below advertisement
On Feb. 14, John Nolan will finally have to come to terms with the tragedy when he and Bailey try to get his late mother's affairs in order. While John's mom, Evelyn, didn't frequently appear on the show, we bet you're wondering about the actress who played her. Here's what we know.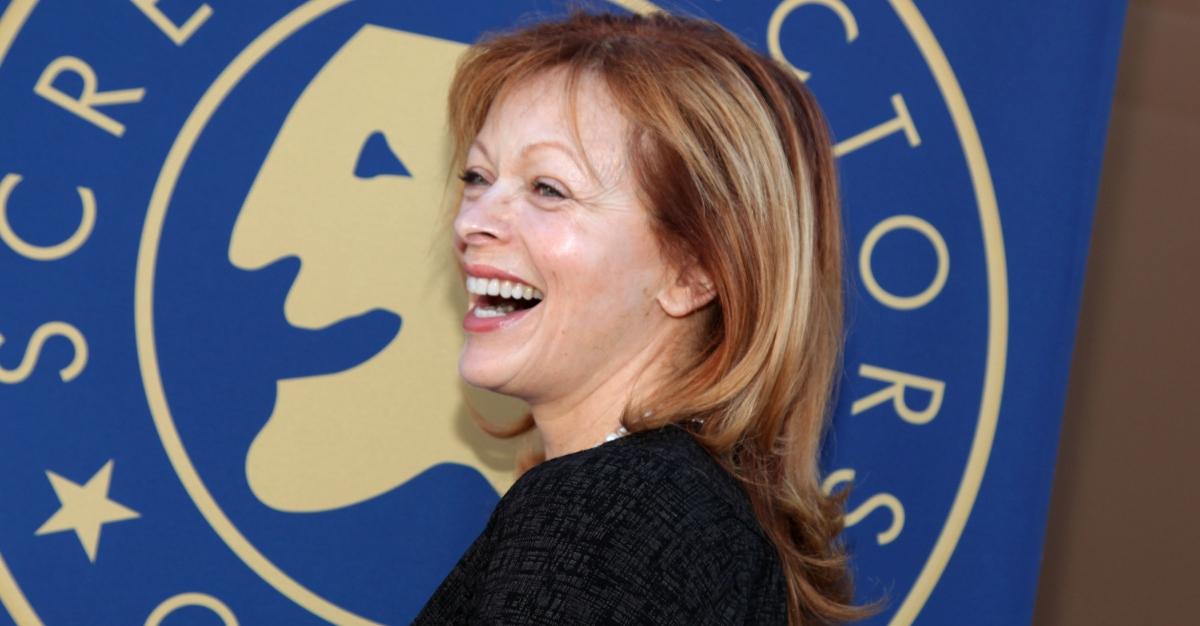 Article continues below advertisement
John Nolan's mom, Evelyn Nolan, was played by Frances Fisher.
Frances Fisher is a 70-year-old American actress born in the United Kingdom in 1952. Her acting repertoire is robust and includes one of the highest-grossing films of all time. You may recognize the actress from the 1997 film Titanic, where she portrayed Rose's (Kate Winslet) uptight mother.
However, most of her acting background is in the theater. For 14 years, Francis starred in more than 30 plays around New York City.
In addition, she has appeared in countless television shows over the past several decades. A few notable projects include Unforgiven, The Roommate, Holidate, The Sinner, and Resurrection.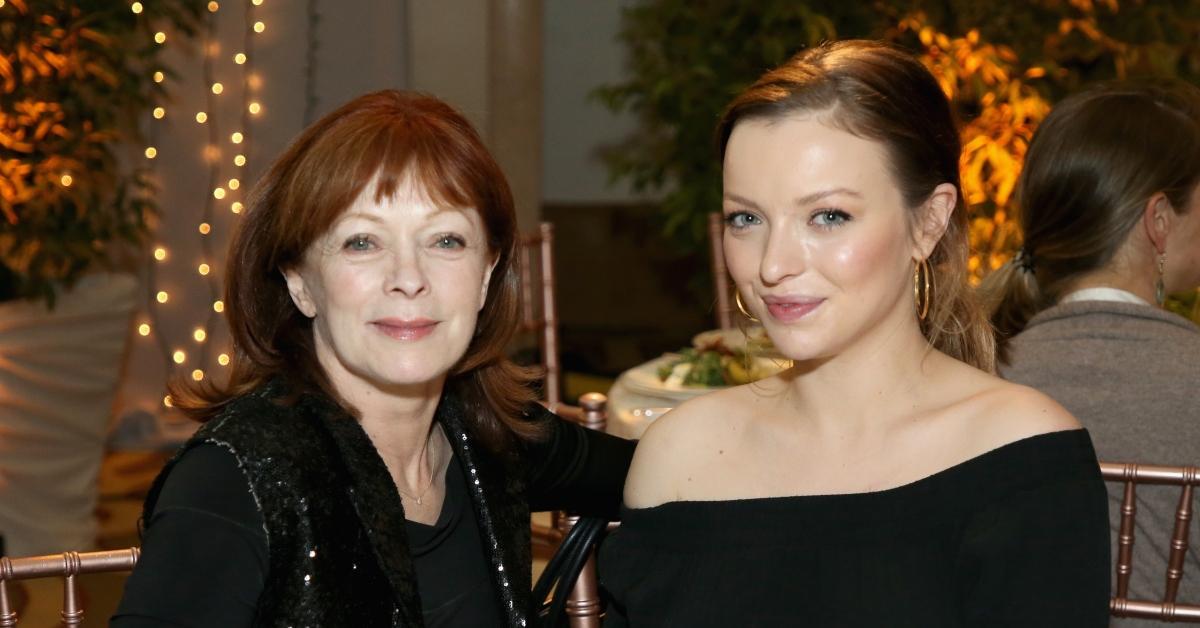 Frances shares one child with one of the most influential men in Hollywood. The actress was married to Academy Award-winner Clint Eastwood from 1990 to 1994. They welcomed their daughter, Francesca Ruth Fisher-Eastwood, in 1993.
Article continues below advertisement
Frances Fisher played a minor role in 'The Rookie.'
In 2021, Frances Fisher guest-starred as John Nolan's mom, Evelyn Nolan, in two episodes of the ABC police procedural. She first appeared in Season 3, Episode 3, "La Fiera," after news broke of a failed engagement. Evelyn then continued her appearance on The Rookie in the next episode, "Sabotage."
Evelyn's limited presence in John's life doesn't come as much of a surprise. In Season 5, Episode 14, "Death Sentence," John tells Angela why he didn't invite his mother to his wedding.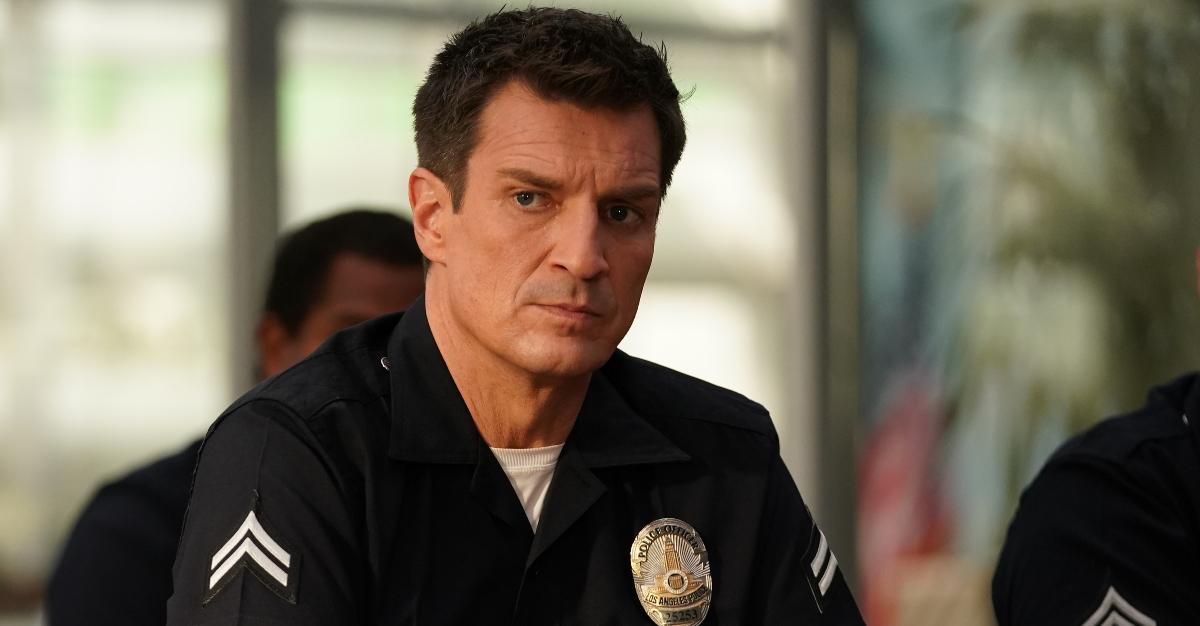 Article continues below advertisement
"She's a narcissist and a borderline con woman," John says. "She tried to flee Sergeant Grey. And not even close to the worst thing she's done."
However, at the end of the episode, John receives a phone call and learns of Evelyn's death. We don't know what happened yet, but Episode 15's promo confirms that we'll know more soon enough.
"Your mom just died. Maybe we can stay a few days," Bailey tells John as they walk hand in hand in his hometown. "I'm just going to get my mom's affairs in order, and we'll be back in L.A. by tomorrow night," he stoically replies.
Article continues below advertisement
On Feb. 14, John will deal with the aftermath of his mother's untimely death. Unfortunately, this will mark the end of Frances Fisher's stint on The Rookie (unless some flashbacks are in order).
New episodes of The Rookie air on Tuesdays at 8 p.m. ET on ABC.